Trip #1 Through Macro World in Santa Justa Sierra | Portugal
I loved being able to travel to other places, continue mapping the north coast of Portugal along the municipality of Matosinhos, and head towards Spain, following the path along the coastal zone and perhaps ending in Santiago de Compostela, but meanwhile this epidemic has spread over us worldwide and at the moment we are all closed as the first preventive and combat measure.
Therefore, and as i have already explained in previous posts, it is still possible and allowed for us to leave the house to carry out tasks considered essential, such as exercising the body, and this is what we have been doing from time to time, me, my wife and our daughter, and in order to comply with the social detachment that is required, we leave the house and go towards the Santa Justa Sierra where we can do some outdoor routes to stretch our legs and breathe, and then go home to comply with confinement.
On today's trail i will pay special attention to the flora that we can find and that is abundant in these lands.
Today we are not going to focus on holes and caves but on small plant species and for this post, in a single insect that crossed our path and was spotted by my daughter.
Looking at it and taking into account its greenish hue and small size, i certainly would have missed it, but as she has the closest look to the ground and i asked her to be aware of where she puts her feet when we are walking in these trails, she was able to identify this small species that took a short break to be photographed and then got under a small stone and immediately began to dig a small hole to hide.
Along the way and focusing the lens to make the details of these small plants stand out, it was possible to make some very interesting macro records that are somewhat different from those that i am used to, using the inverted lens technique.
In this case, i used my own lens with the macro definition, which allows me to make some very interesting records in a much simpler way, which, despite not focusing exclusively on the smallest details, thus giving those alien environments, it is possible to make records of at the same time capturing very interesting details.
My introductory thoughts about macro photography:
It's amazing how macros with their blurred background can result in such different images full of contrasts and textures especially with this kind of subjects.
In the world of photography, especially macro photography, there is a universe of things available to everyone, enabling totally different and original approaches.
Before moving onto the result...
Feel free to check some of the previous macro photography sessions:
Here i present a short visual tutorial of the technique used in these previous series: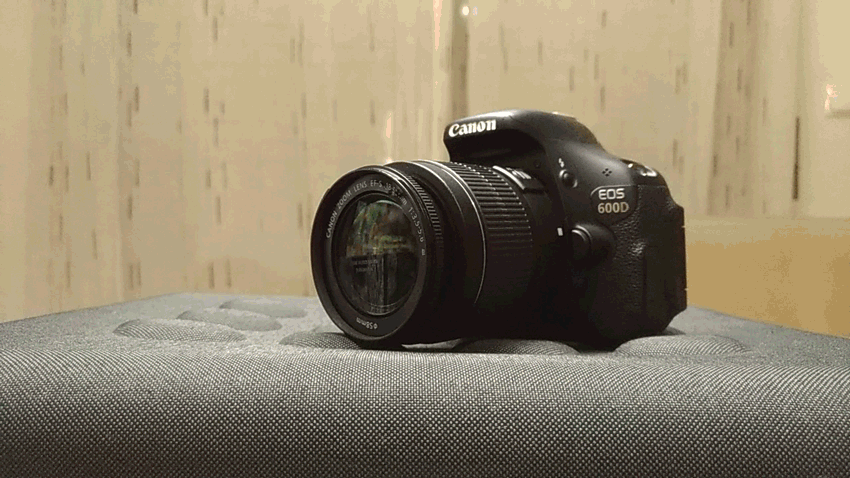 Among the various possible techniques to shoot macros, this is perhaps the most affordable and effective technique for those who have a camera with removable lens.
We can simply remove the lens and reverse the direction, and by using an inverter ring it ends up being more comfortable and facilitates the process.
But in this new trip through a macro world i opted for use a 70-300mm lens with a macro 180-300mm definition
Let's now move onto the result:
These photos weren't taken with a tripod.
That´s all for today :)
See you soon
Thank you for watching :)
All images are my property | Images © 2020 @aleister