HOURGLASS - ABSTRACT ART made with traditional Art, water based acrylic painting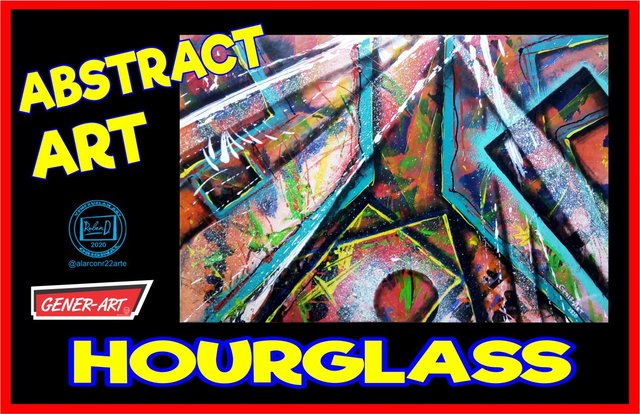 GRETTING TO ALL MY FRIENDS LOVER OF ART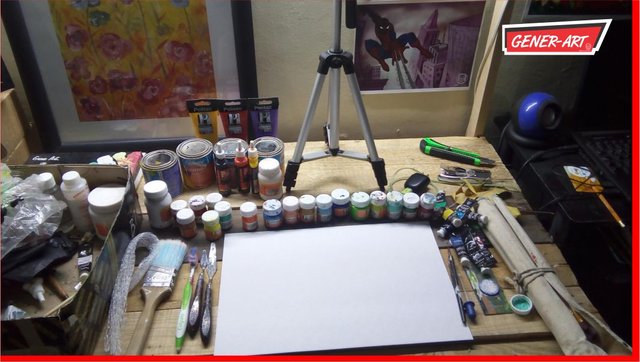 I want to feature you in this opportunity this abstract art made with water based acrylic paint on a surface called illustration cardboard.
When I am painting an abstract paint, generally I do not use a previous skecth, I have not an idea how is going to be the piece, even I do not know wich will be the palet colors. I just put up the colors front to me and I go painting according to the brush wants.
PHOTOS OF THE CREATIVE PROCESS: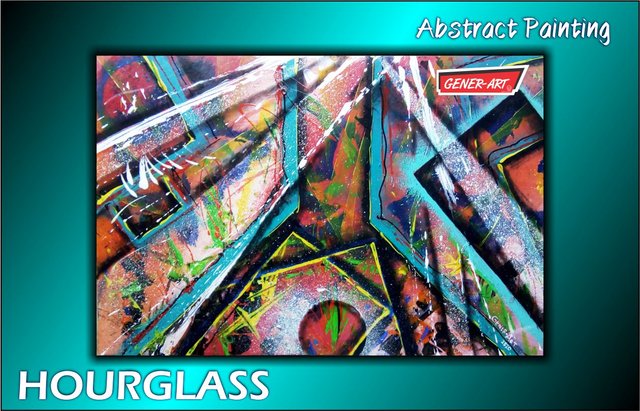 I hope you liked this abstract art piece, also I have video where you can take a look of the whole creative process from the beginning to the end.
VIDEO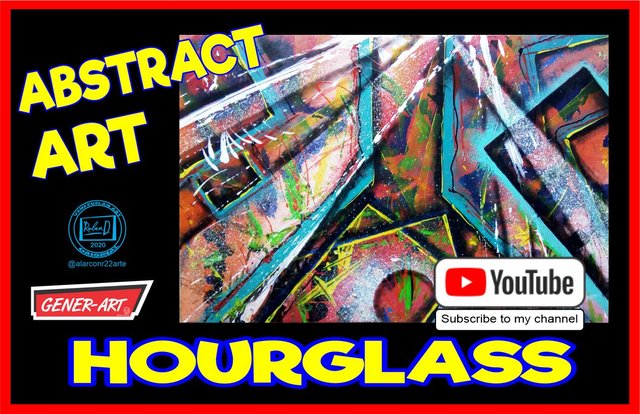 MATERIALS:
Illustrations cardboard
Water based acrylic painting
Different brushes
A metal rule
A plastic spatula
A toothbrush
water-based varnish sealer
Credits:
All images of the present post (cover, images of the creative process, separator and the final banner) were taken, edited or created by @alarconr22.arte
Thanks for appreciate my work, we will see very soon in my next post.


RELOJ DE ARENA por Rubén D., Alarcón G (GENER-ART) se distribuye bajo una Licencia Creative Commons Atribución-NoComercial-SinDerivadas 4.0 Internacional.


All the drawings and paintings made by me have Intellectual Property Law, they also have a history linked only to my person and my environment, whether they are acquaintances, relatives or friends. Thanks for not plagiarizing.