Three flowers of different kinds
Hi STEEMIT FRIENDS TODAY I HAVE TAKEN THREE DIFFERENT TYPE OF FLOWER THAT WILL SHOW YOU AND TALK ABOUT FLOWER .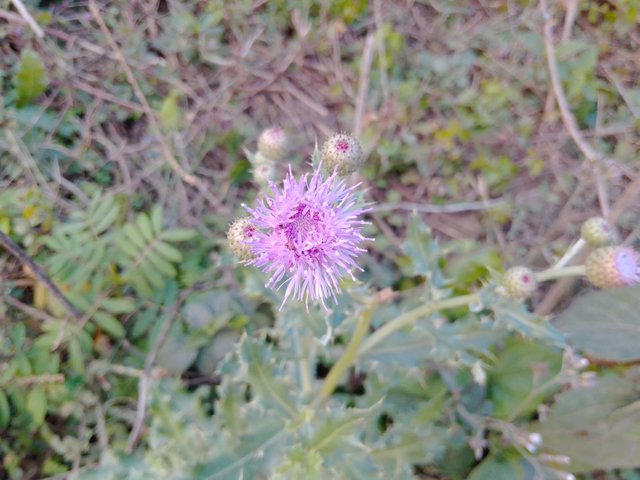 This flower is a different kind. I do not know if it has a specific name, but we are colour to cut it because the tree is named after it, but the flower is very beautiful. The flower is the last season of winter. It can be called as a seasonal flower. These cut flowers have different colors. However, one of its colors is different. I have seen three to four trees with these cut flowers, mainly white, pink, brown, flowers. This flower that looks so good in color is so beautiful to me. You may see such a flowering tree in the bushes but it is very common and a common flower.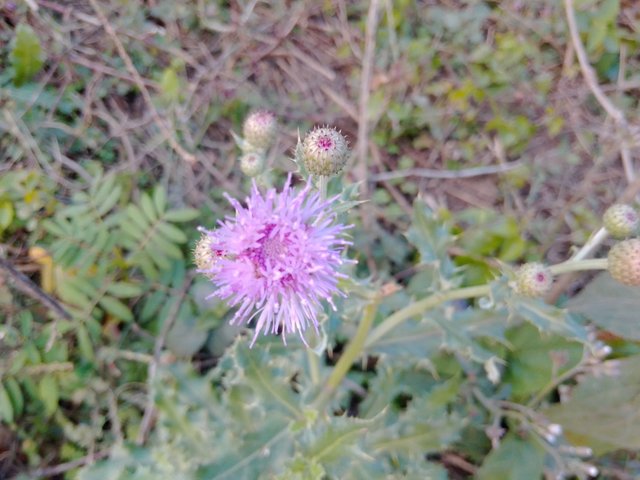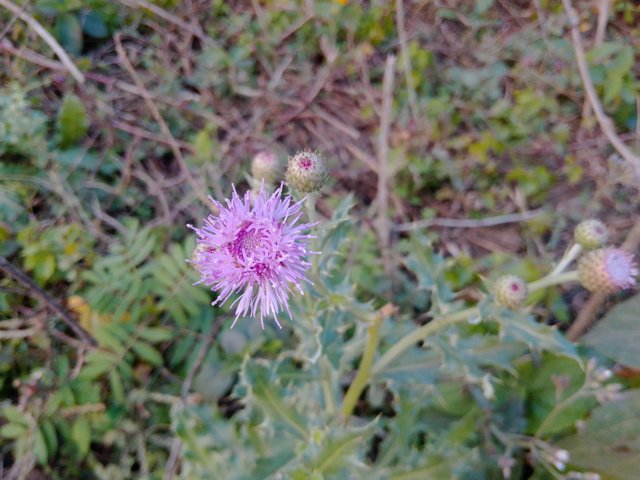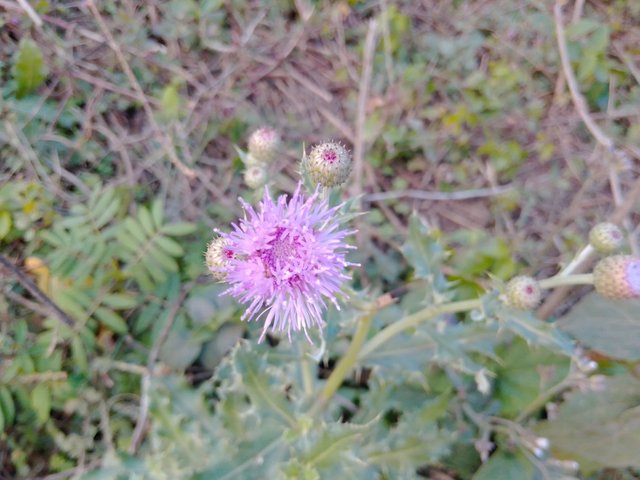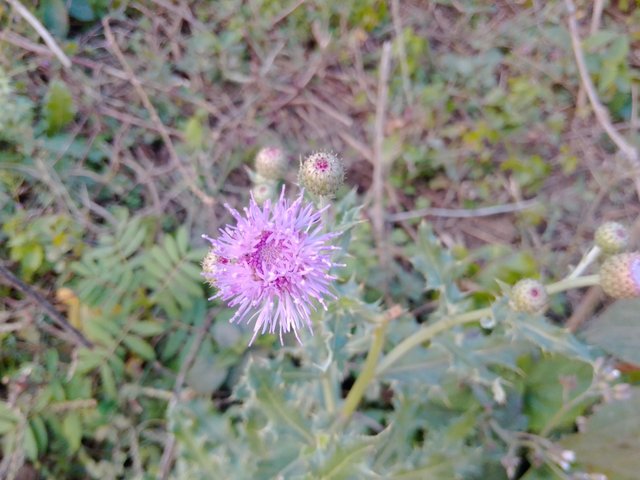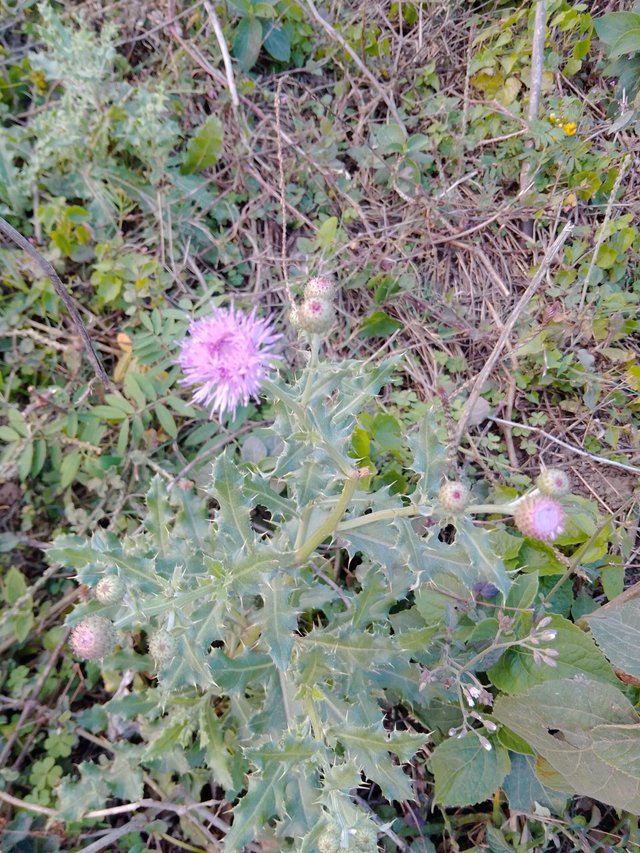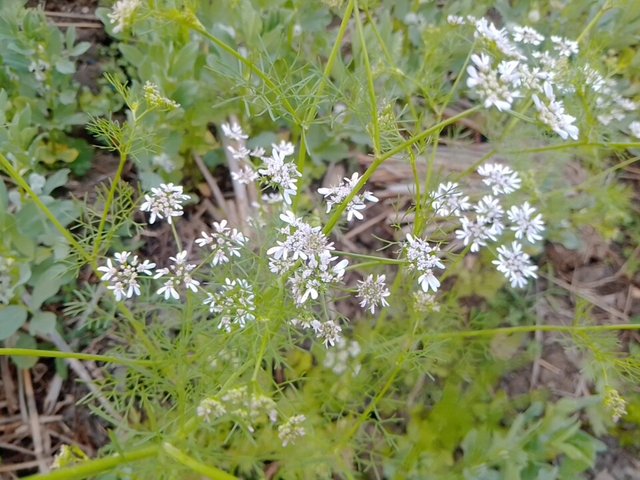 It is a spice flower. These flowers are made from one kind of delicious spice. Whom we know as Dhunia. It is a deliciously spicy addition. We use it from small to perfect. The color of this flower is distinctive yet white but it is very beautiful to look at. This flower is used in all spheres as spices. It is known as one of the best known of our country. Many people call it Dhunia's flower. These flowers are small shrubs.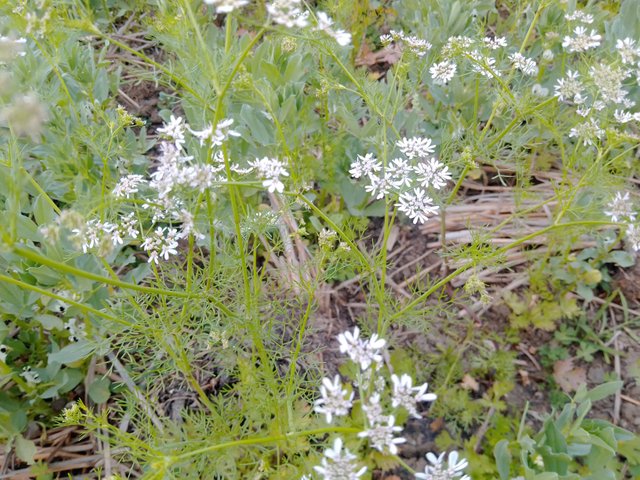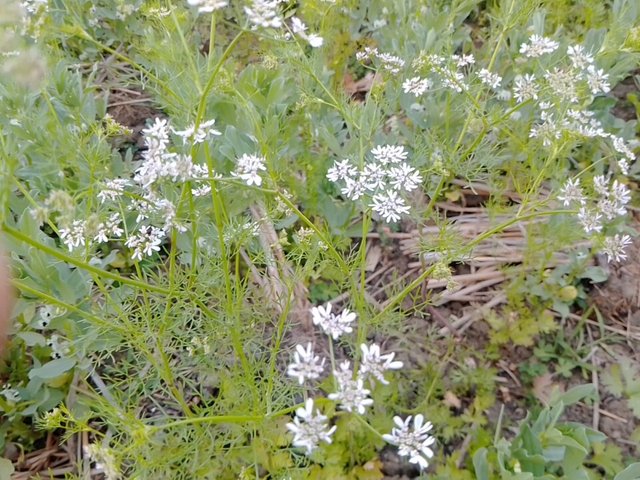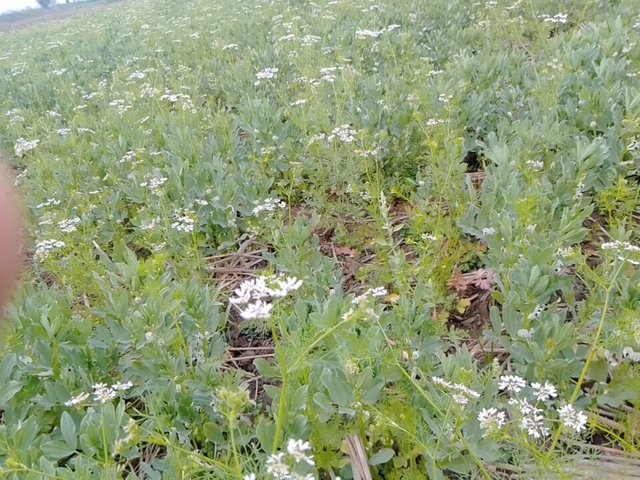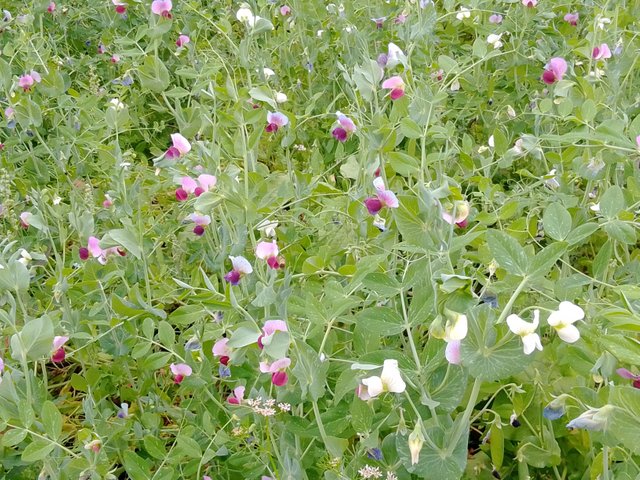 This is a pulse flower. This plant mainly produces pulse seeds. That we eat. However, this flower has a nice sweet aroma. That is what many people like. And the picture of this flower is that this time in my field I planted this crop of pulses in my field and some pictures of that crop. And the flowers are captured by my phone camera, who is showing everyone? The colors of the flowers are very beautiful and their sweet smell is much more beautiful. Bees collect honey from this flower because the honey of this flower is very sweet. Anyway, the flowers are very nice to me, and the sweet aroma is as good as it looks. The colors of the flowers are beautiful. Below are some more pictures of the flowers.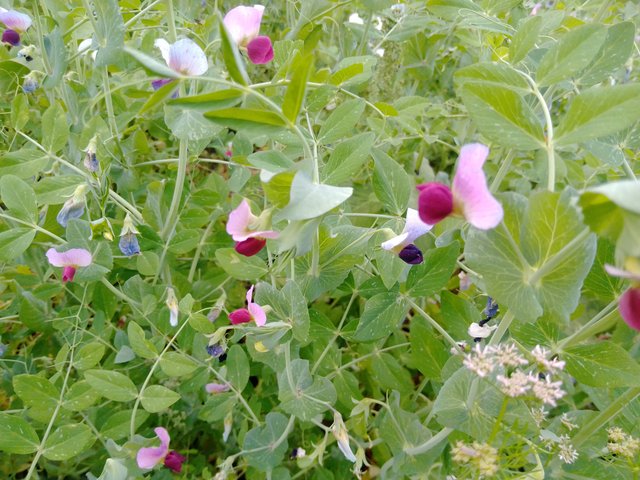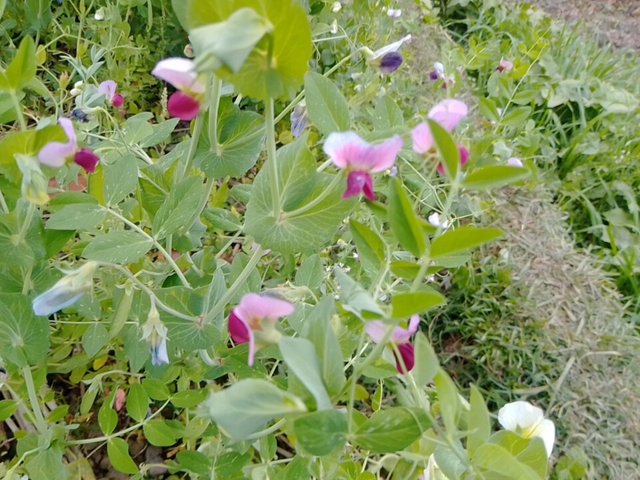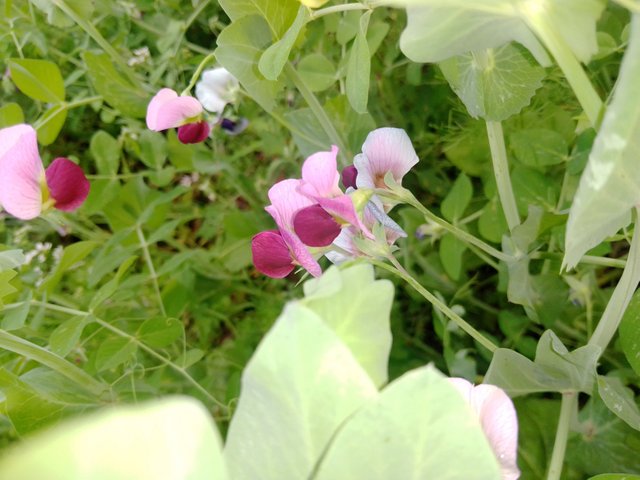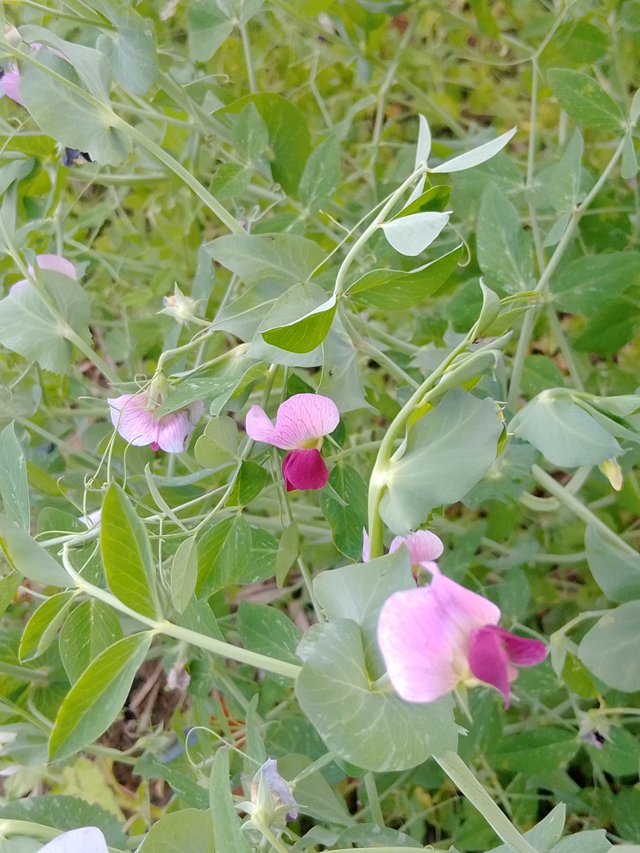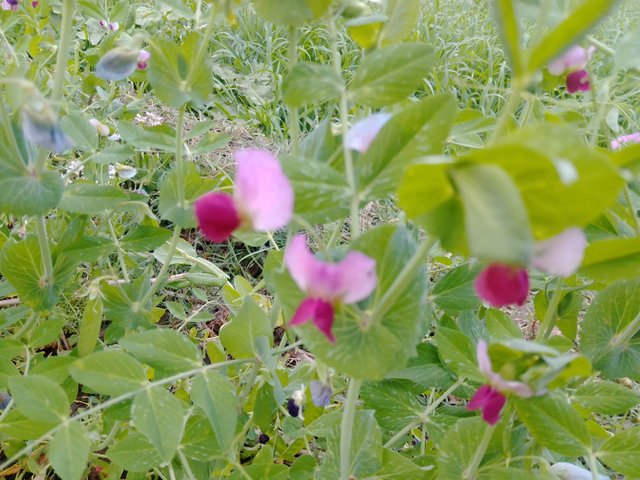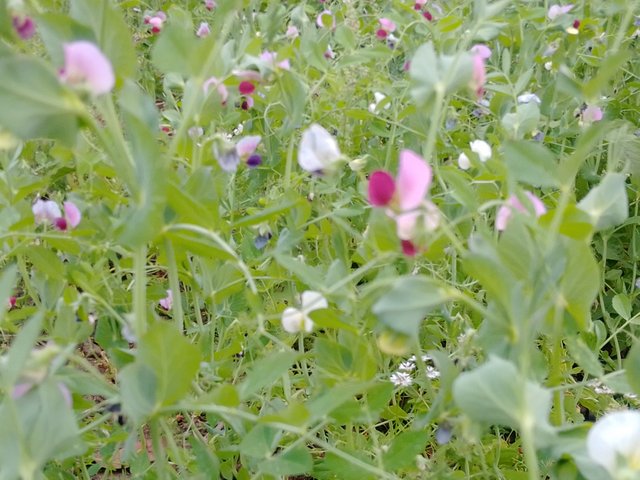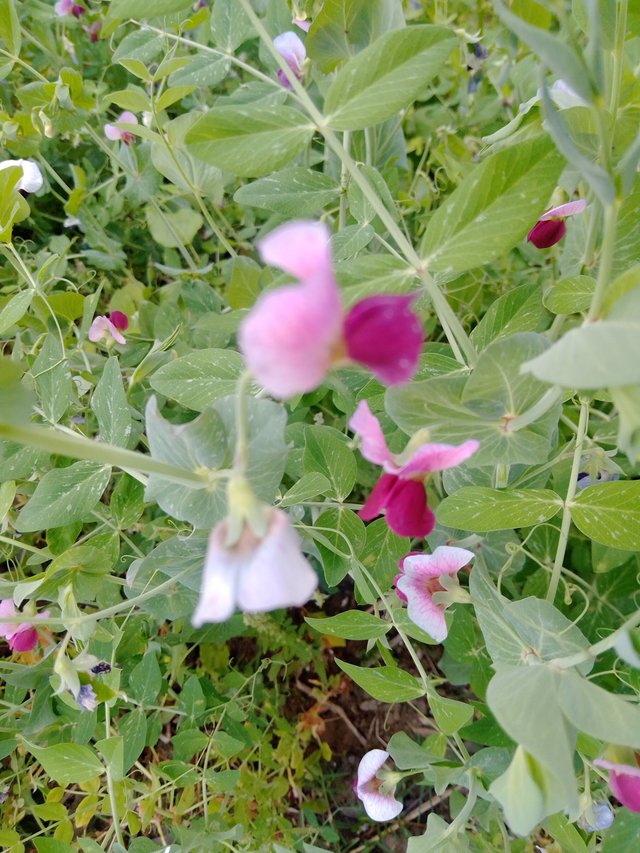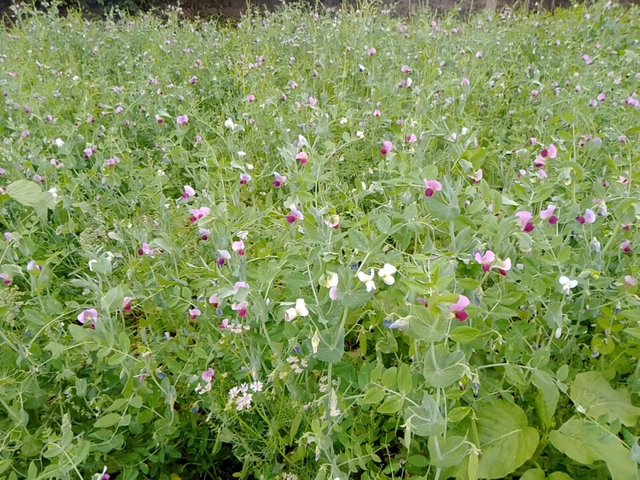 THANK YOU FOR All FRIND SEE AND READING THIS POST..