Pomegranate flowers

The fruit you see in the picture is the pomegranate flower. Today I am really happy to say that pomegranate flowers have arrived in my pomegranate tree. The last two years have been I planted my pomegranate tree. And this year I see a lot of pomegranate flowers in my pomegranate tree. I'm quite happy with it. Because the trees I planted now have flowers, so I love them so I am happy. Can't tell you about the tree. Because this plant has a short history. Which I will share with you today.

Last two years ago I bought this tree from a tree fair. At first I was thinking that the work would be done around our house but on the other side it takes a long time to plant and once the tree is almost dead. At that time I hurried up the tree and did not move it around the house and I took it to my pond. And I planted this tree on that pond. I thought the tree would not be dead or die so I did not take such care of the tree. But after several days, I noticed that the tree gradually started to recover. And that's when I noticed a lot of trees. Ever since then I have been very careful in the tree. However, I was not at home for some time in the middle so I could not take such care. Just this time some goats came and destroyed my tree. And I came home and found that the condition of the tree was very bad, and then after I came home and told everyone, I took care of the tree in my own hands. And this is about a year ago. However, the tree gradually began to recover again. And it was refreshing but for a long time, I looked at the tree and saw that the flowers started to grow in one or two flowers.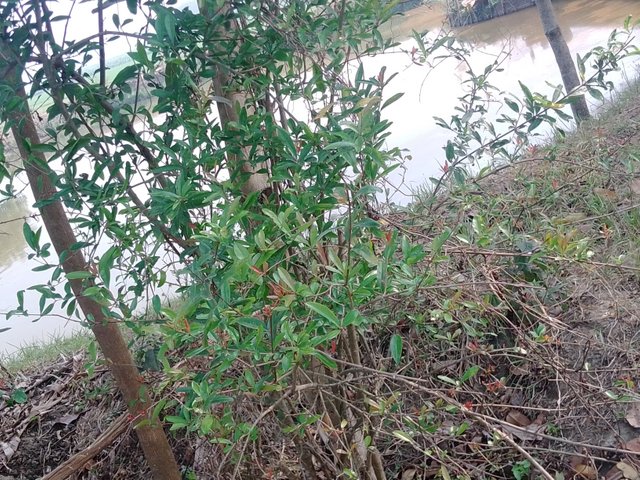 It felt good to me. Pomegranate is a very familiar fruit in our region. There are several varieties of pomegranate, but the one I bought was a good variety of pomegranate. Hopefully this time, since the first one will not catch as much pomegranate, the number of flowers that came, if all goes well. I am hoping that next year more and more pomegranate flowers will come in my tree and catch pomegranates. Pomegranate is a very delicious fruit. It is a seasonal fruit at this time of year, flowers and fruits are grown on pomegranate trees. And since it is a popular fruit, it is not common that pomegranate fruit is rarely found everywhere. I collect pomegranate tree and plant it on my pond according to the preference I like to eat pomegranate.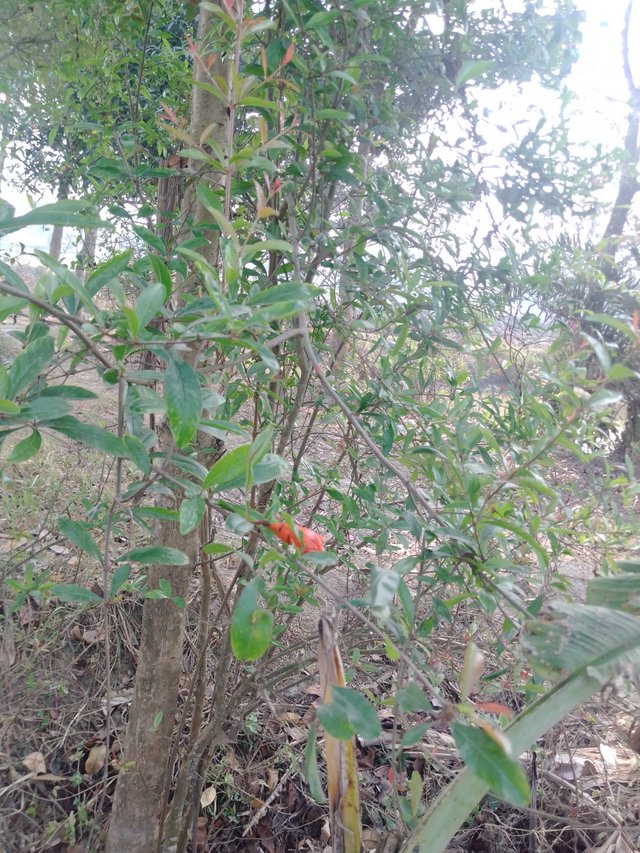 Pomegranate is a delicious fruit and in the first place its flower is also beautiful. The flower you see in the picture is pink. Today I go back to the pond and see that this flower is holding. I have a number of flowers in my garden. Due to the flowering of my tree, the tree will be very adaptable, I am very happy to share with everyone about my pomegranate tree. And I love the tree, if I like the new flower fruit, I plant that tree around my house on my pond.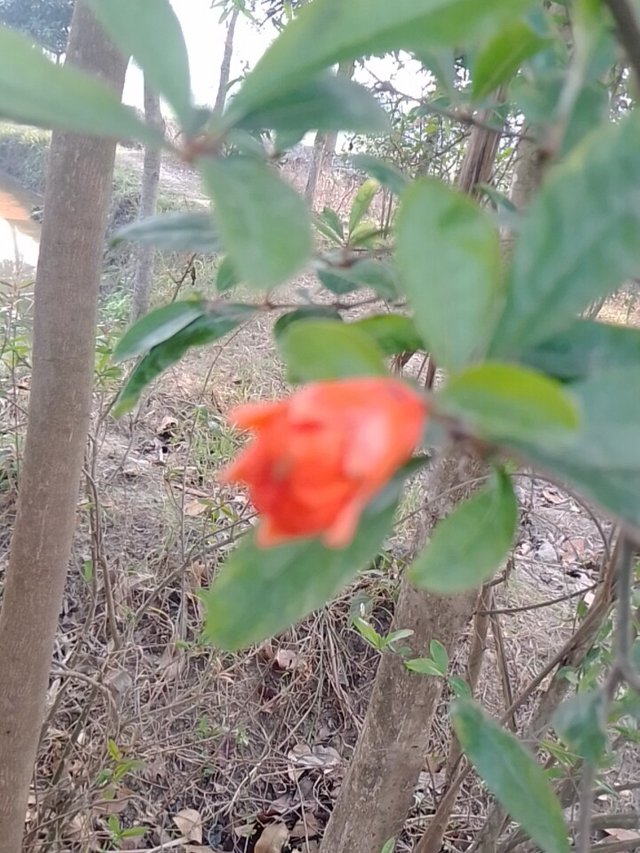 And so I am sharing with you some of the flowers of my pomegranate tree. These pictures I took today from my pomegranate tree. Below are some pictures of pomegranate flowers.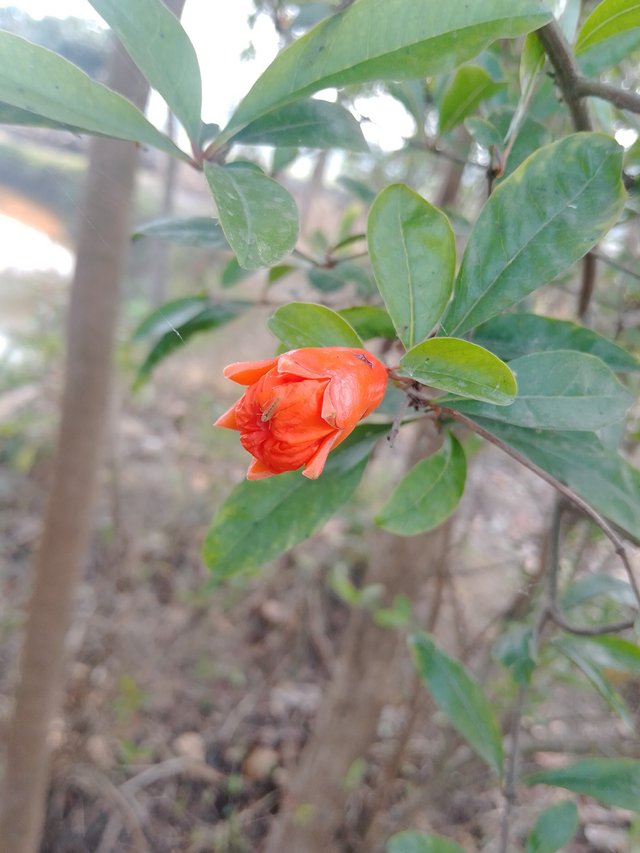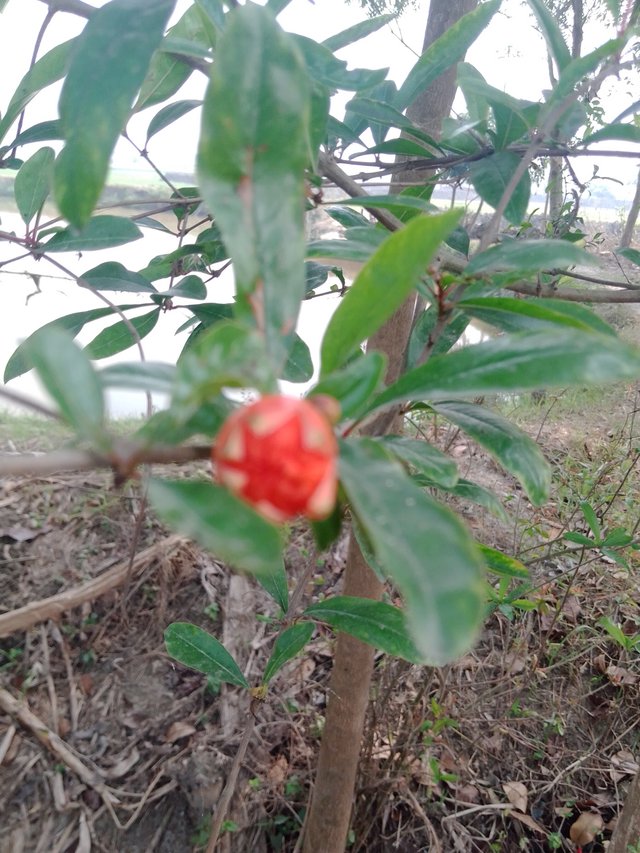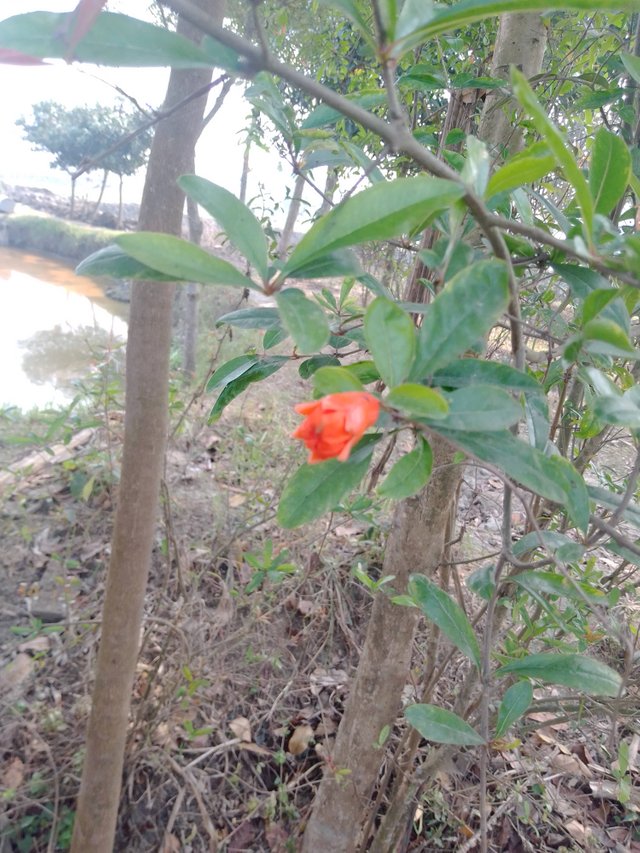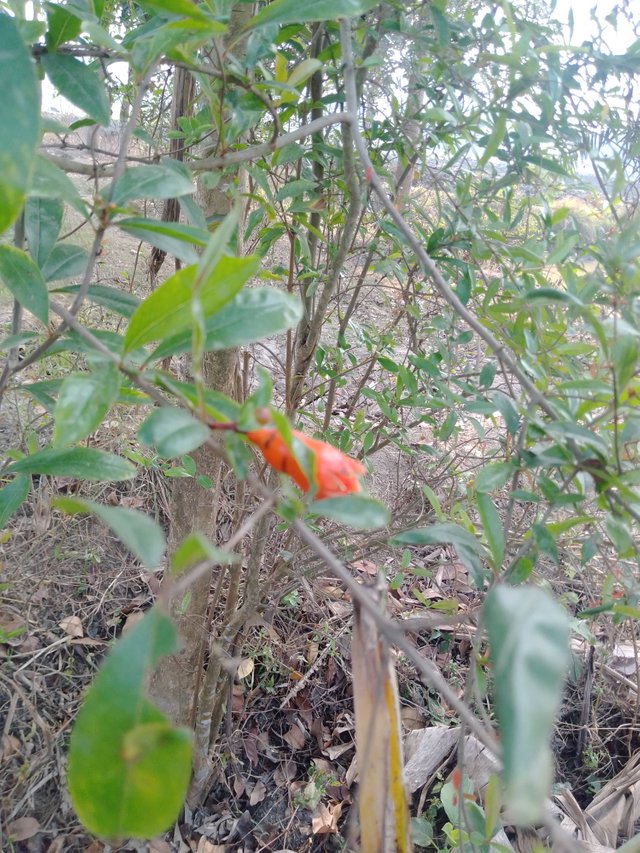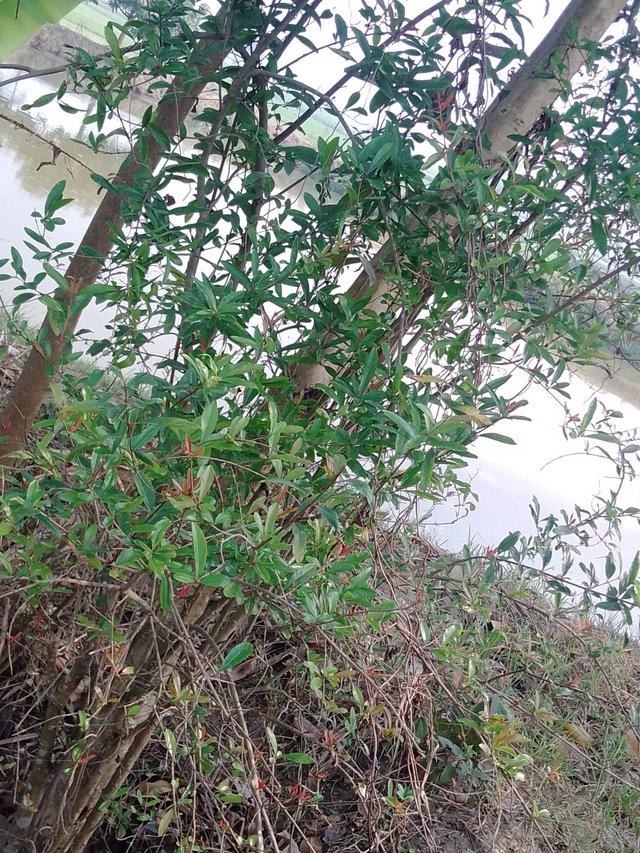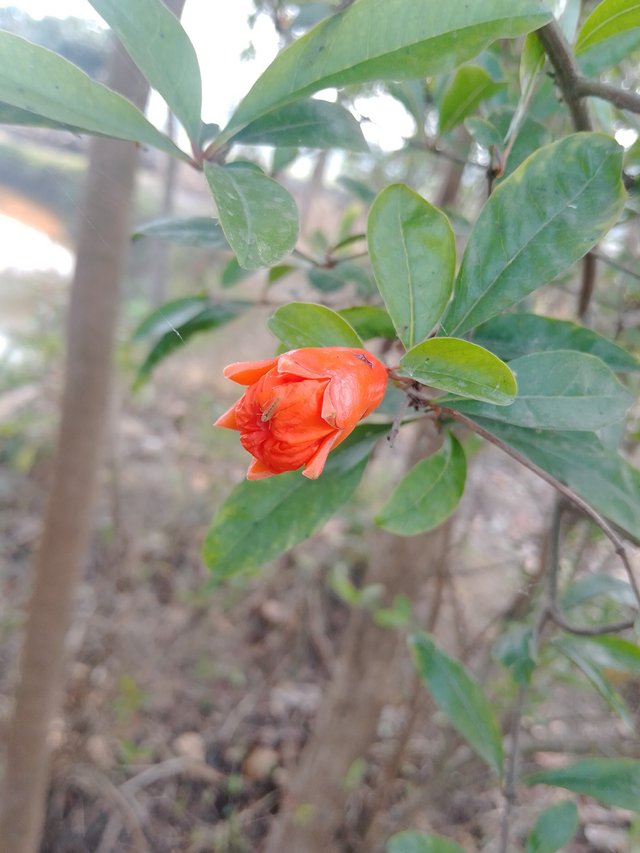 SUBSCRIBE AND FOLLOW ON SOCIAL MEDIA! I'D LOVE TO MEET YOU !
TWITTER
https://twitter.com/abusamad2020
FACEBOOK
https://www.facebook.com/abu.samad.56679
INSTAGRAM
https://www.instagram.com/p/B6ji96rlhlC/?igshid=1aaoaz8w0j38b