HISTORY OF MY DIFFERENT TYPE PICTURE
Hi Friend Today I will share with you some of my person's past pictures that were taken at different times in different places and will tell you about the pictures.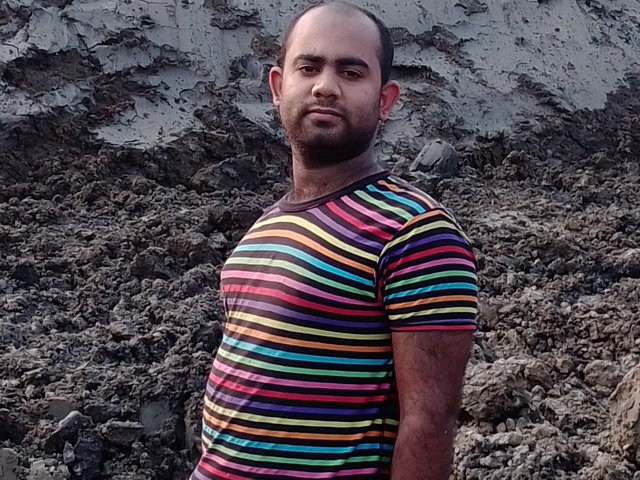 This picture is the one I picked up today to take this picture from the place I went to visit. You can see the scene behind me. In fact, this is not a mountain view. Rather, there is a lot of soil in the area and the image of a mountain. Such a place is also nice and beautiful to see. And this place is next to our village, a pond has been excavated. And when I went to see the pond, the place looked good in my eyes anyway, so I took some pictures standing beside the place. And this is a picture of that place.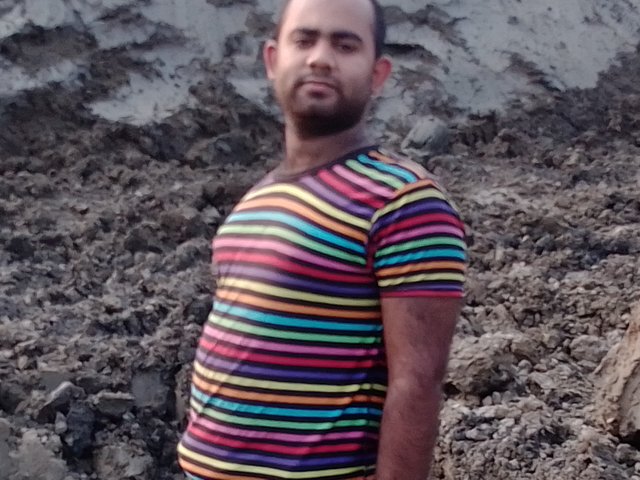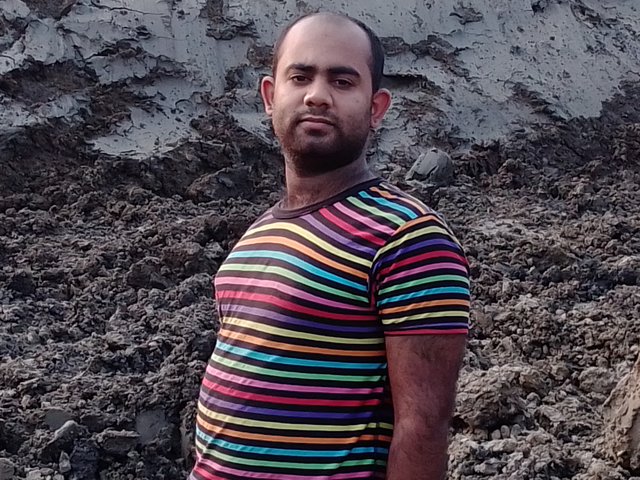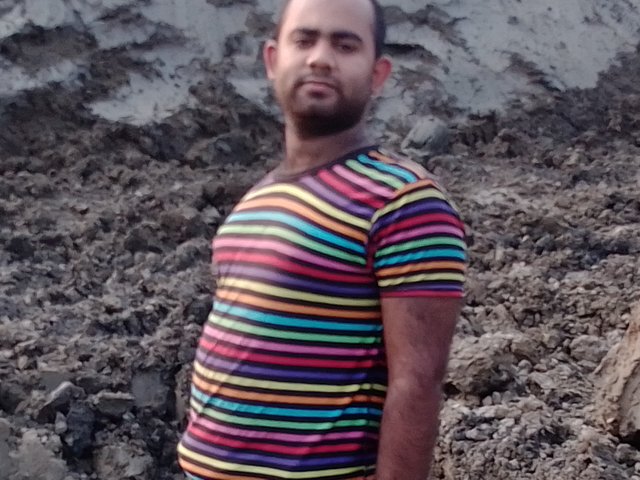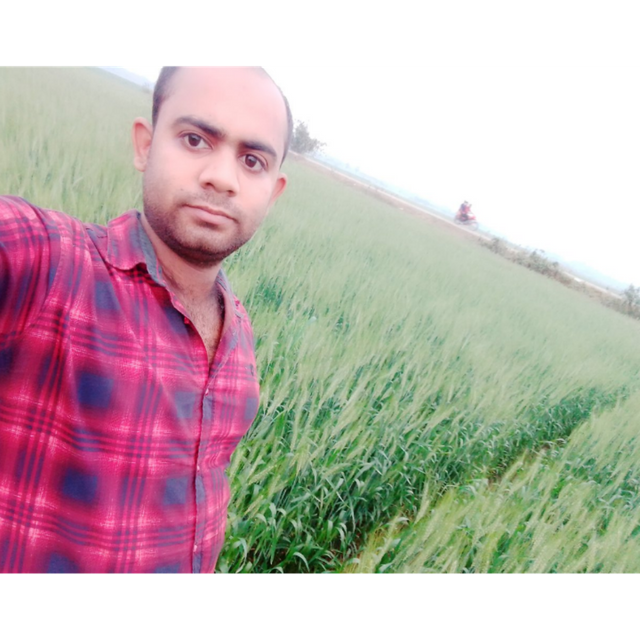 This picture is about my wheat standing near the field. I have shared this picture with you before, but today I will share the picture, so I have put it inside this post. This picture was taken while standing beside the field just when I went to see the field. In one case, my wheat fields and my pictures are in one picture.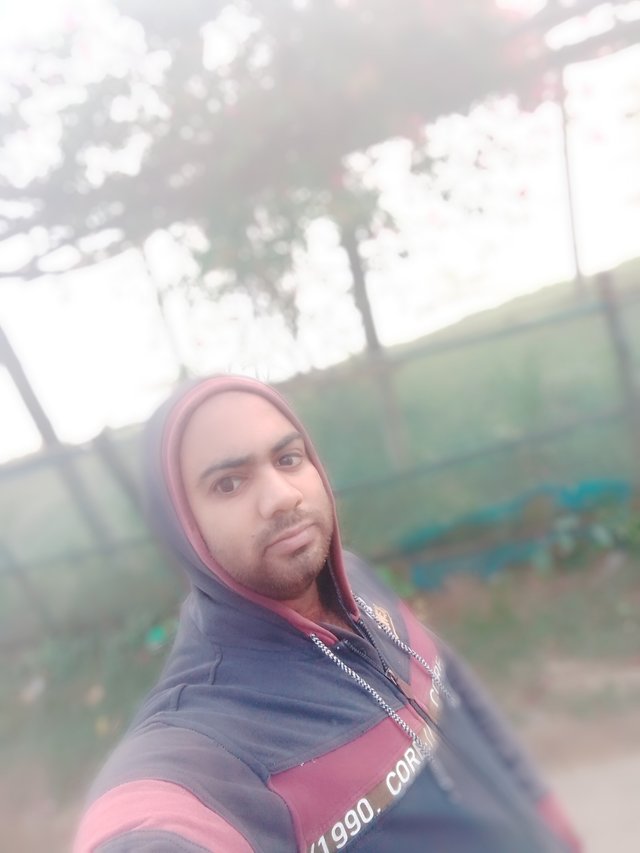 This picture is during the morning jogging. Every morning I wake up and go jogging. This picture was taken when I got up in the morning to walk. I take great care of my health, so I regularly walk every hour and a half in the morning every morning. So that I can stay physically healthy. And this picture was taken just at the time of the fog in the morning or around the fog. The picture was taken while walking in the winter, wearing a coarse cloth over the head in light winter.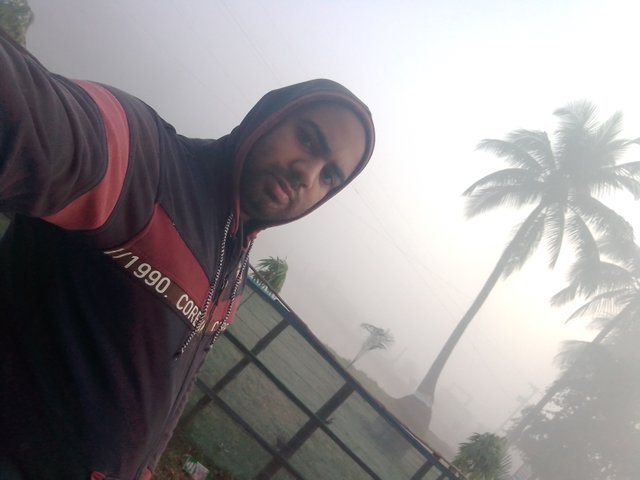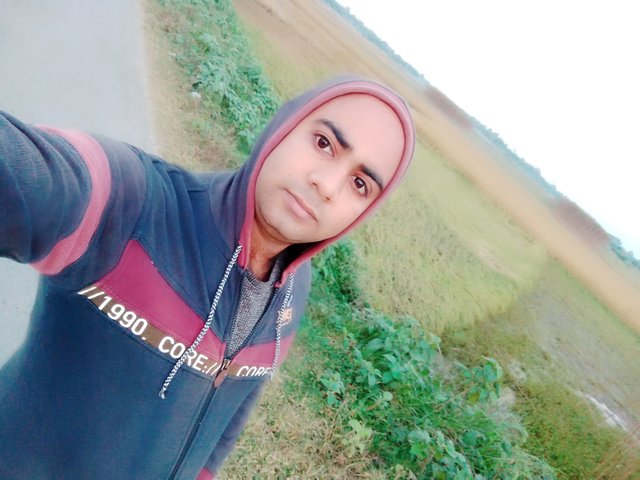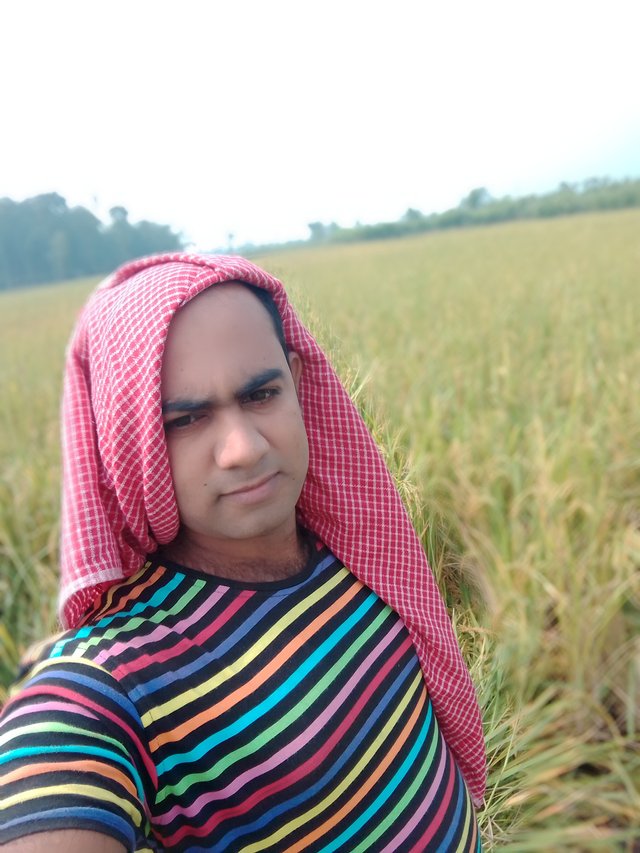 This picture is taken by the paddy field. Just when my rice was ripe, I went to see what my rice was like. Went and found that the paddy was almost all packed. At that time standing beside the paddy. This photo was taken. This photo is about 3 to four months ago. Here is a picture of the rice season.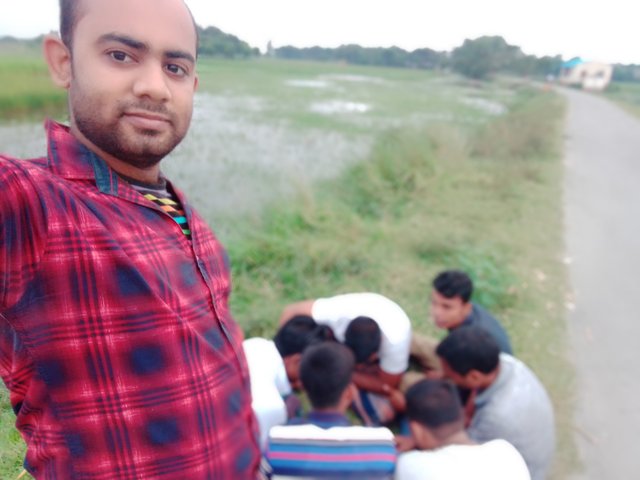 This is a picture taken during the afternoon. The picture was taken just when we were walking around with some friends in the afternoon. When friends were playing together as a group, I was standing right next to them taking this picture.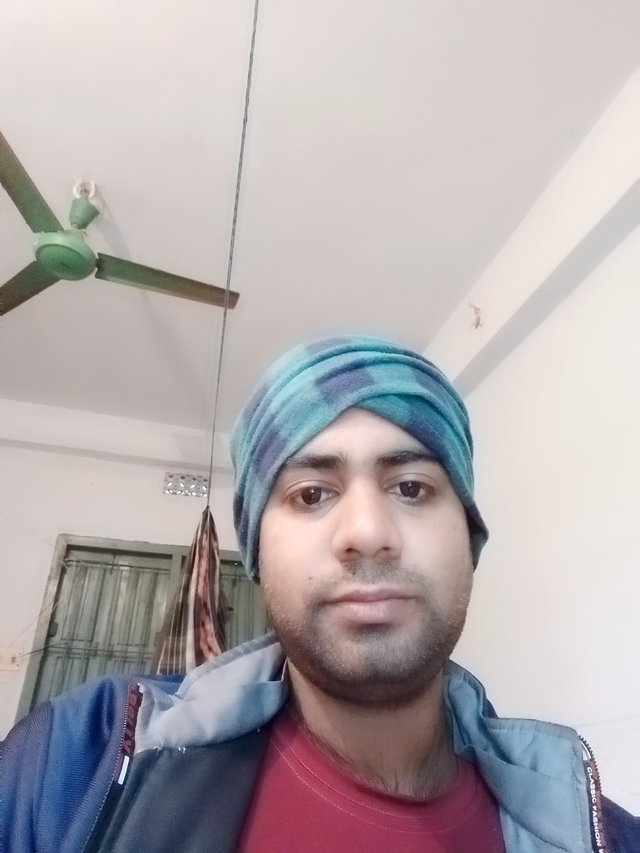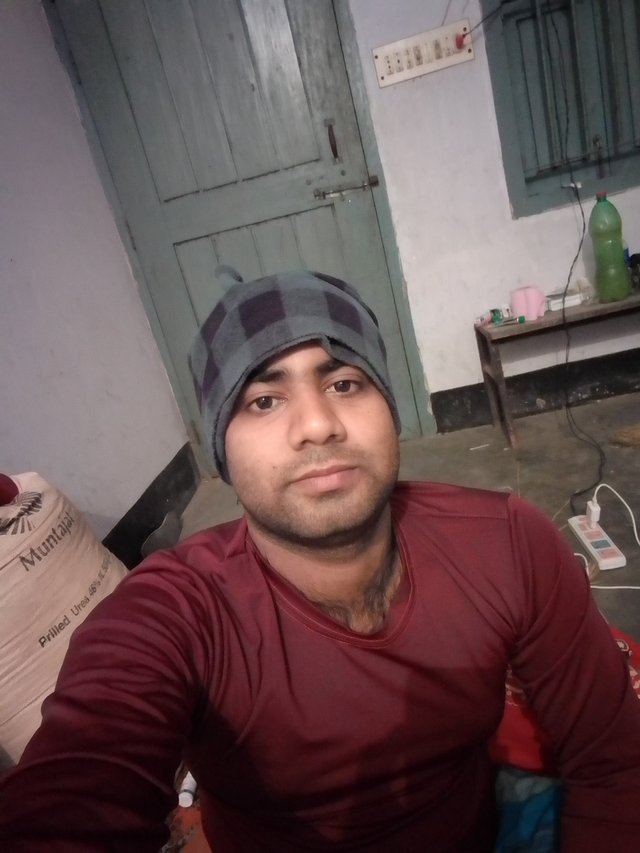 This is a picture taken while talking on a video call. When I'm on my video call. I was talking to my girlfriend just taking this picture. My girlfriend is Mahfuza. It's been a while since he's been married. When he saw the picture, he remembered.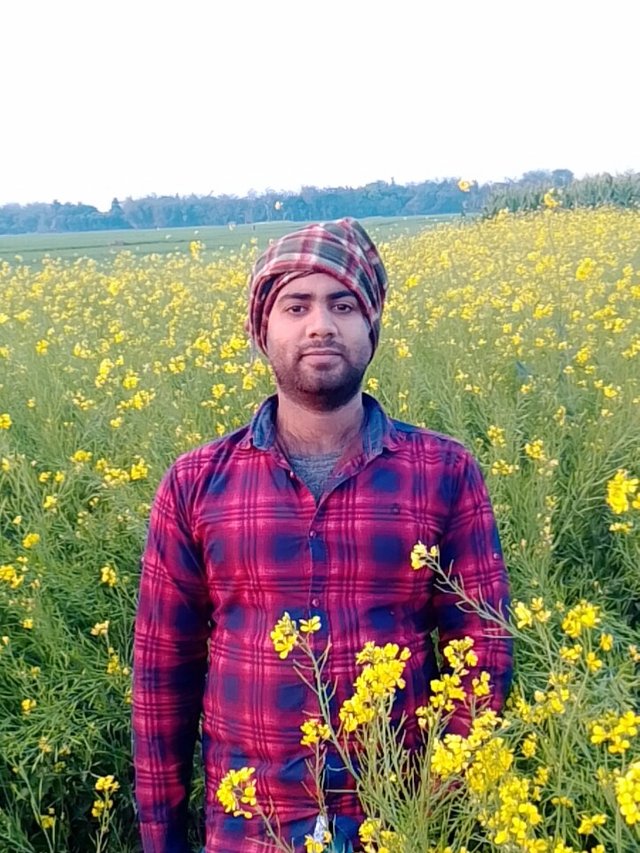 This picture is taken from my brother's mustard stand in the field. When I went out in the afternoon, it was wonderful to see the flowers of mustard fields. And so at that time I went inside and took some pictures. It was nice to take a picture of myself standing in the field of mustard. A younger brother was helping us to take this picture.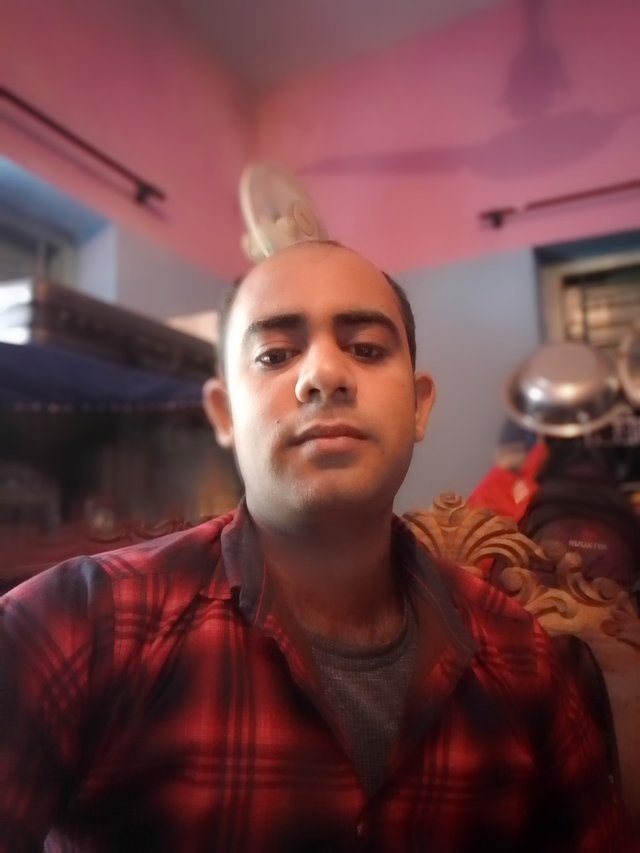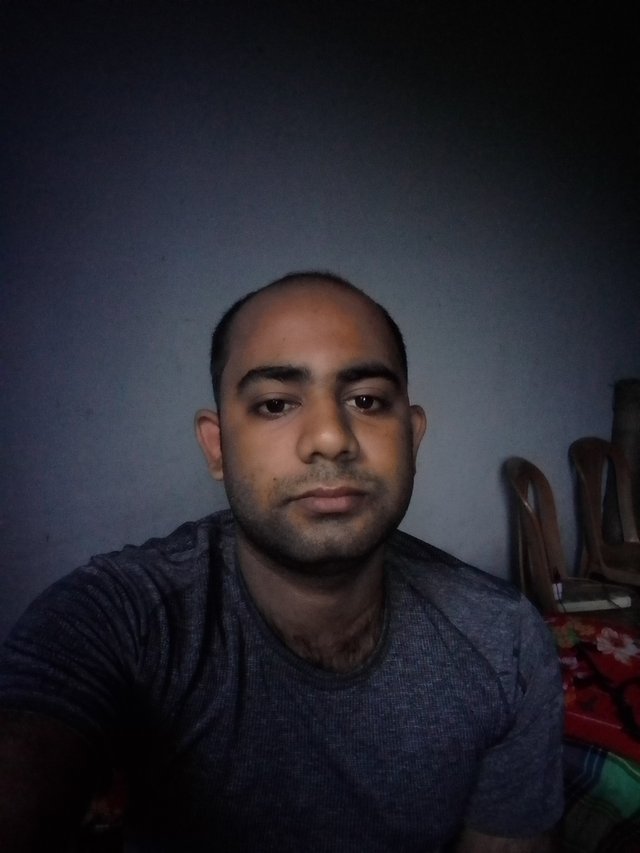 This picture is taken in the evening when I finish my dinner and come to my room. That was exactly when the picture was taken.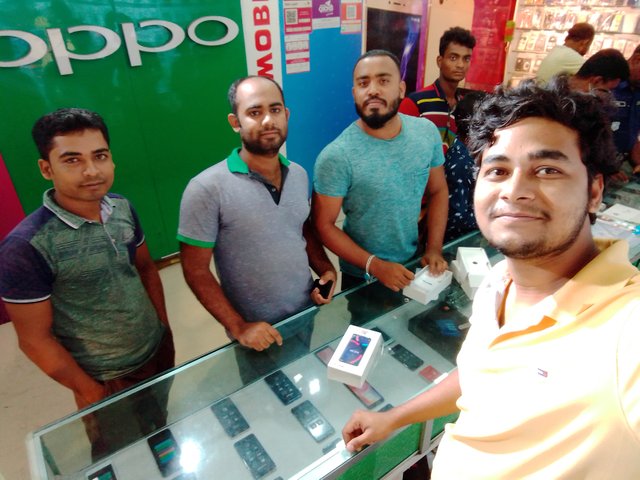 This picture is a couple of months ago when I went to the market to buy a new phone just after buying a new phone with a new phone. All in the shop. I took this picture together. When I saw the pictur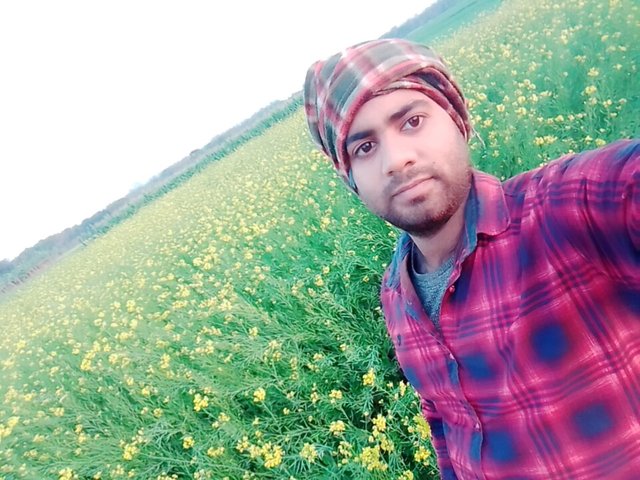 SUBSCRIBE AND Follow ON SOCIAL MEDIA! I'D LOVE TO MEET YOU !
FACEBOOK
https://www.facebook.com/abu.samad.56679
TWITTER
https://twitter.com/abusamad2020
INSTAGRAM
https://www.instagram.com/p/B6ji96rlhlC/?igshid=1aaoaz8w0j38b