BEAUTIFUL RED FLOWER
HELLO MY All OCD COMMUNITY AND STEEMIT FRIENDS . TODAY I AM SHARING WITH YOU A BEAUTIFUL RED FLOWER . HOPEFULLY EVERYONE WILL LIKE THIS FLOWER .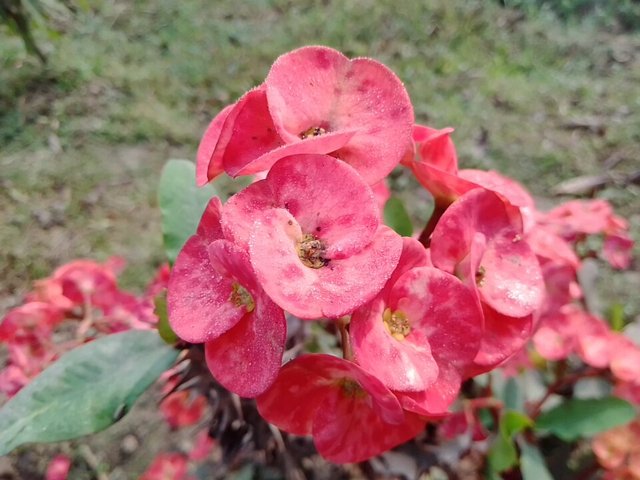 Red flowers are my favorite. This is the red flower this picture was taken from a flower garden. Today I went to the fence. In a village near us. On the way to the village. On one side of the pond I saw that there are many flowers lined with rows of red flowers. It looked great. And from this vantage point I went to the tree and from there took a beautiful picture of the world of trees. Because red flowers are my favorite. However, especially if the flower is beautiful to look at, the flower tree is cut off and this flower does not have any special smell. Just nice to see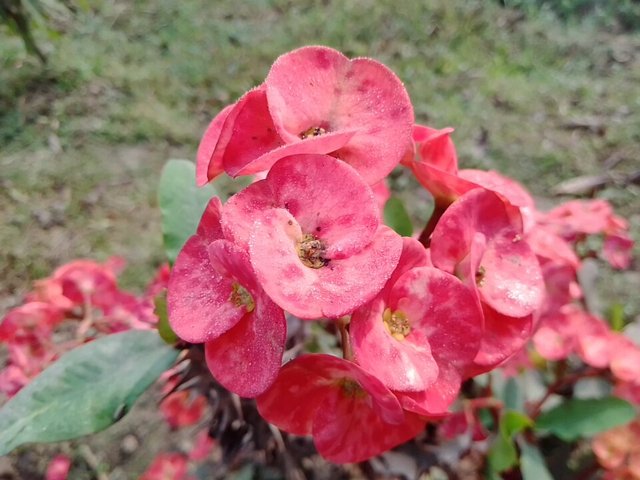 The time I went to the flower tree was Morning Time. At that time there was light dew on the flowers. It was nice to see dew because it looked so good. However, I talked to the owner of the flower to make the flower look good. And talking to him, I know some things about this tree. And preserve the seedlings so that I can plant flowers in my garden. Anything I like especially flowers. Then I try to collect that flower tree in my garden there are many kinds of flower tree and I love the flower, but since the flower is liked, the tree has been preserved.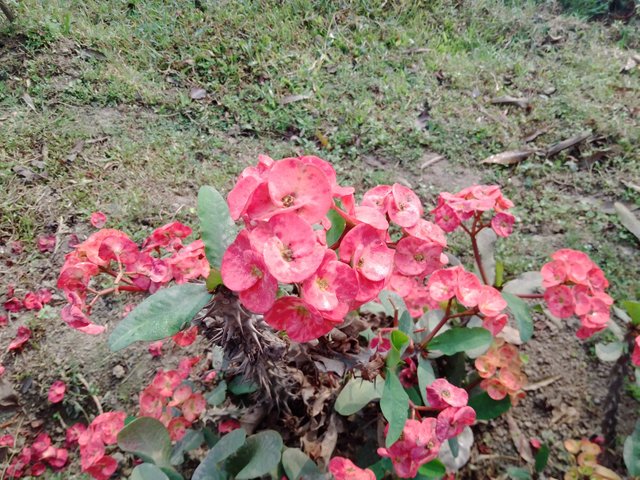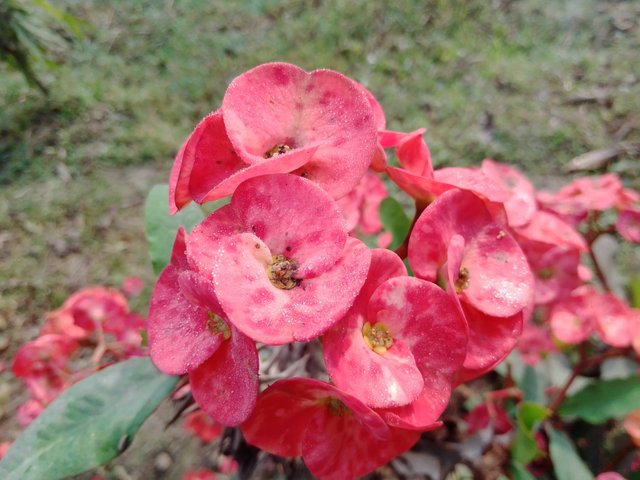 But I have learned all about the tree. Mainly the tree is a thorny tree. The flowers that are made of this flower have no special odor. However, these flowers have different colors. The special color is the red color. The colors that make up these flowers are white, red, and yellow, these are colored flowers. You can call this flower a perennial flower because you can see it all year long until it disappears. And the flower does not need that much care. Once planted, especially after serving the flower for a few months, the tree looks fully refined and the first sapling will begin to flower in your tree within two months of planting. This flowering tree is often referred to as a prickly flower. I saved this work just to say this result is nice to see. I liked it so I saved it and took lots of pictures.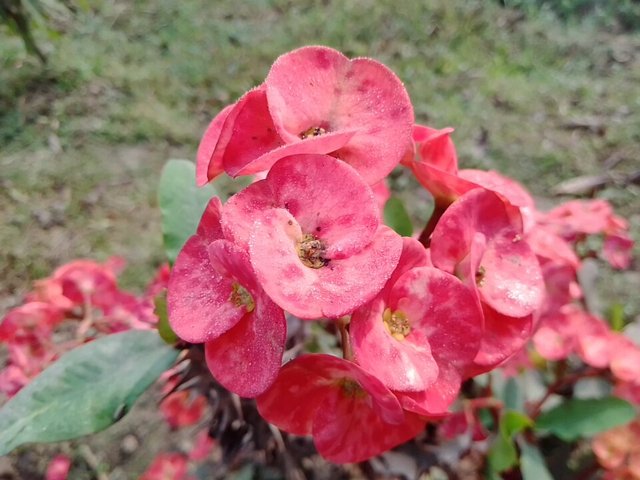 However, the flower is very nice to me. We have taken pictures of flowers just to share them with you. How do you like the flower? For that purpose, how good is the flower you have been, make a comment below the comment box? In a nutshell, whatever I do is good or bad, I want to share it with everyone because it does not feel good to me if something is pressed inside myself. So I want to always criticize both my good and bad sides so that I can understand both my good and my bad, which is bad. I am sharing with you the picture of this flower. Its main purpose is to save the tree and make a plan for planting it in my garden. I would argue that many will say against it, some will say good and some will say bad. I think of a good side of myself. For that reason, I always share what I do when I work.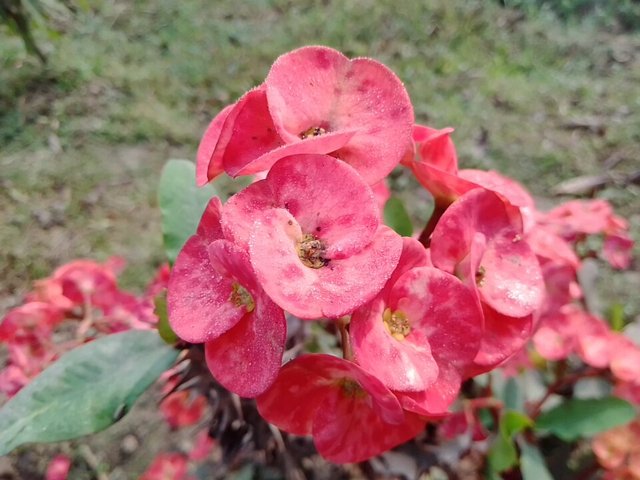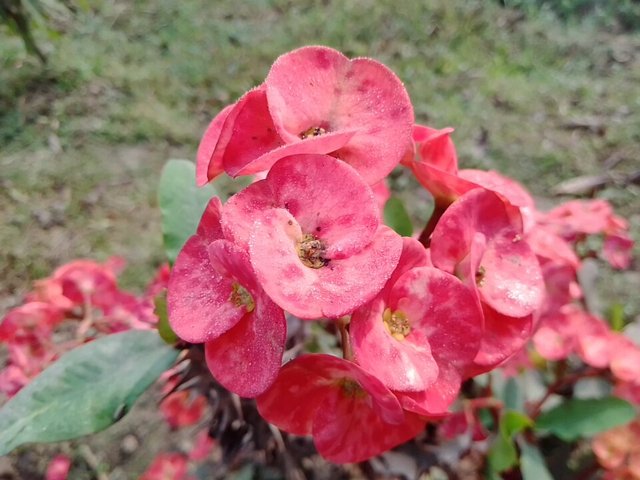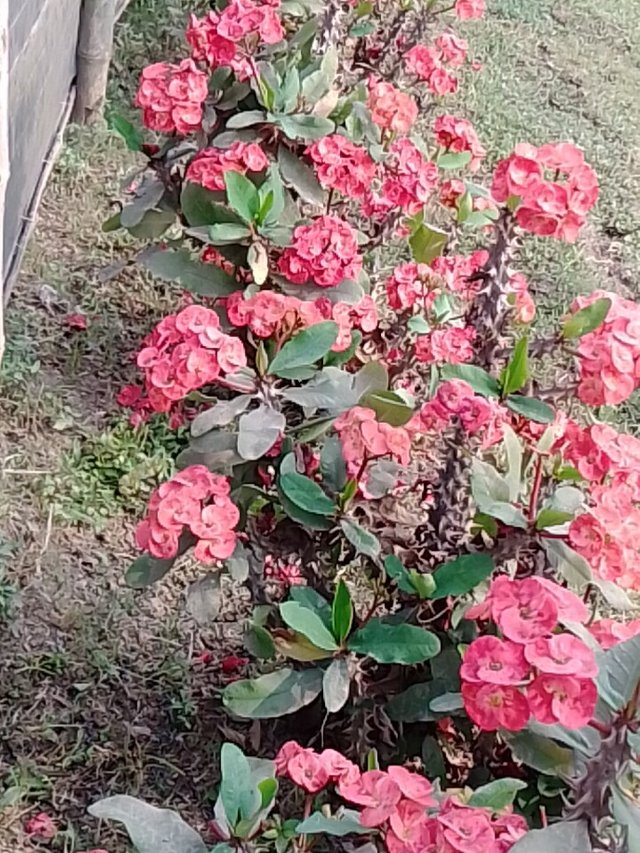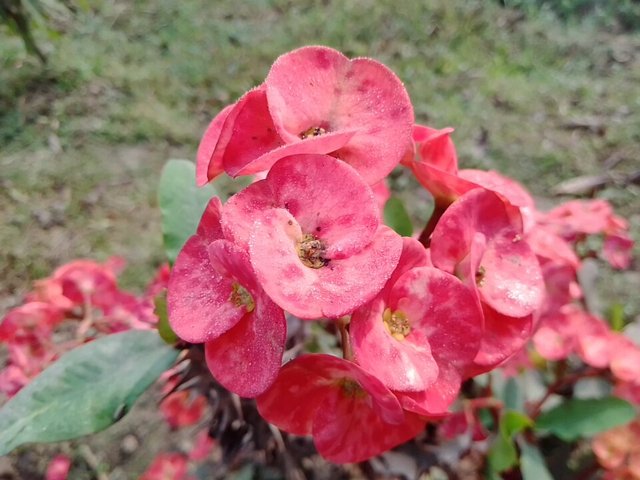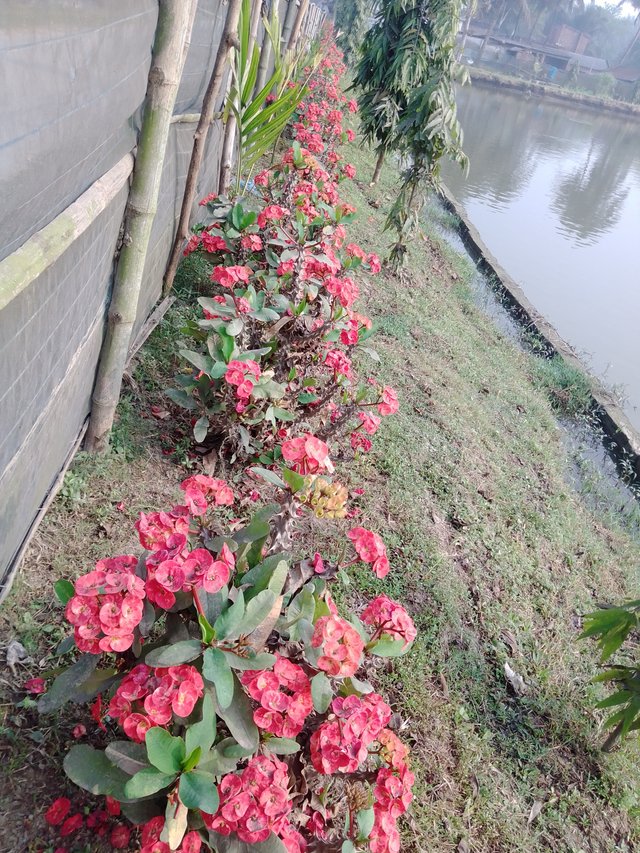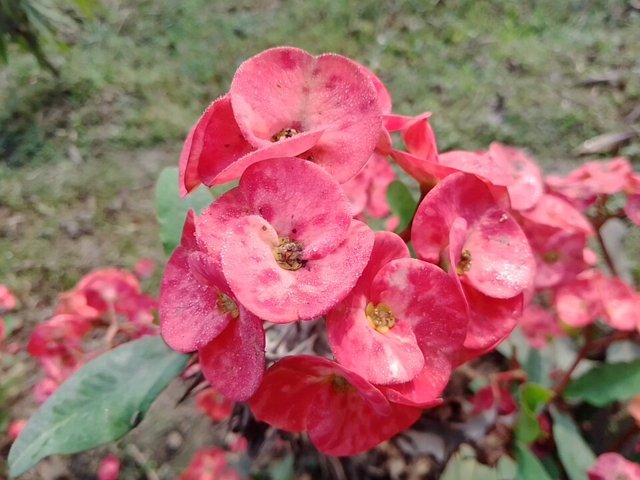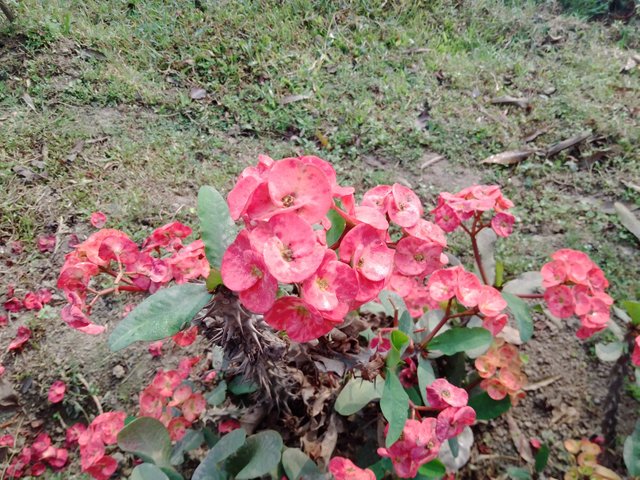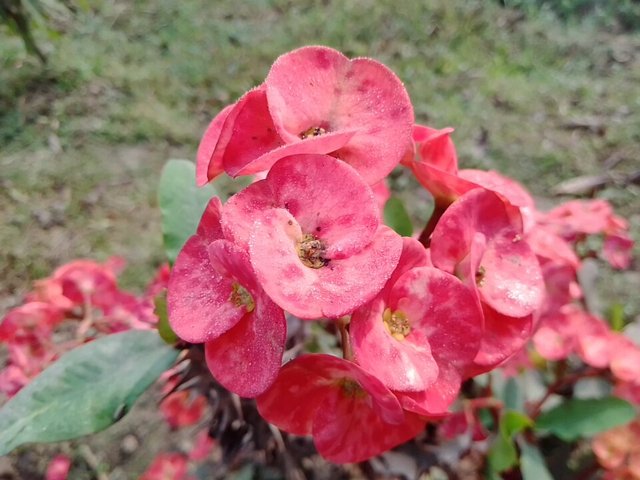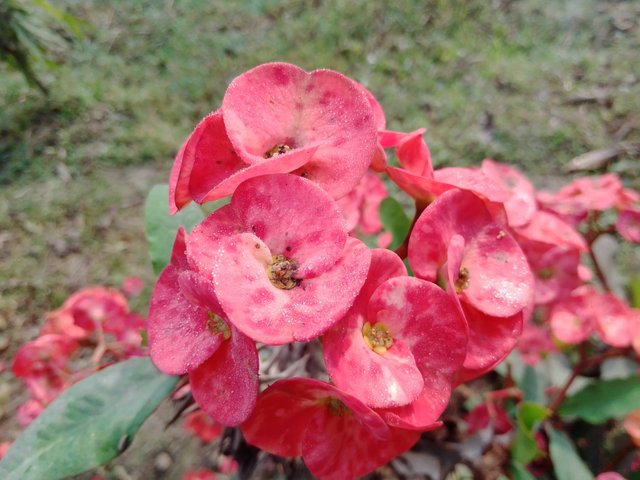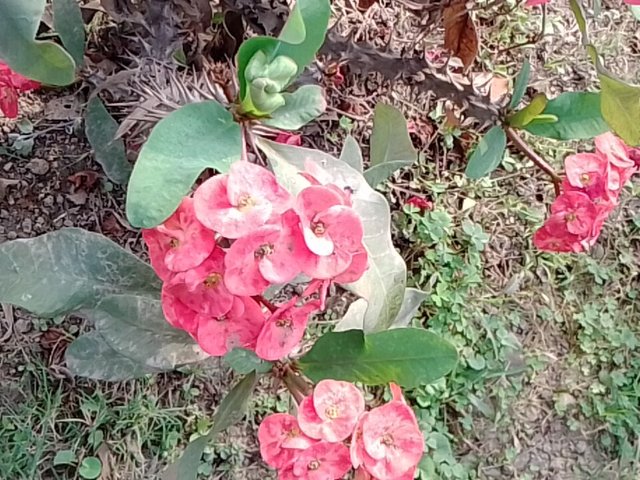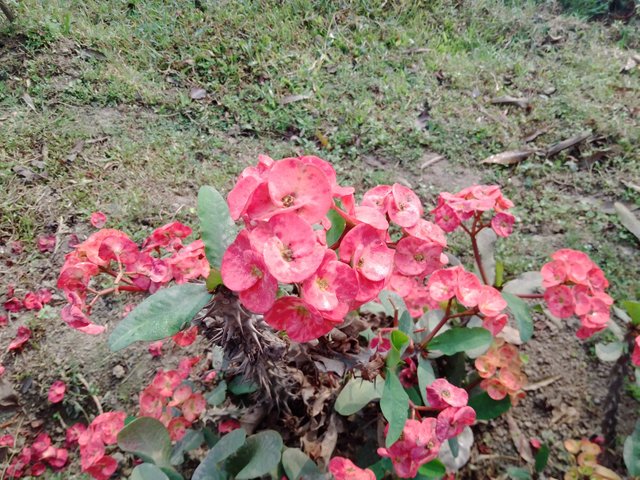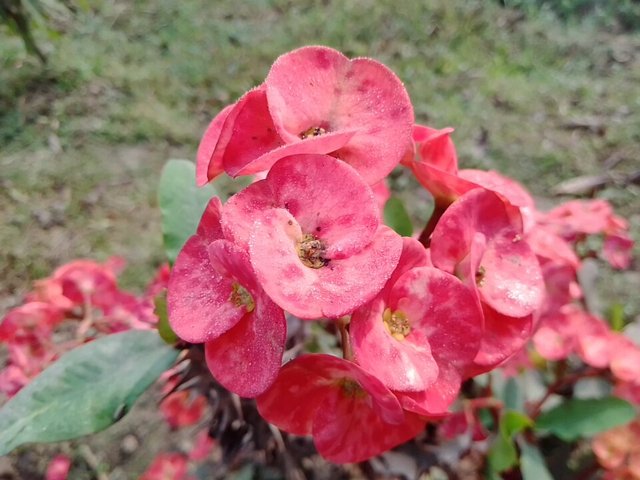 SUBSCRIBE AND FOLLOW ON SOCIAL MEDIA! I'D LOVE TO MEET YOU !
TWITTER
https://twitter.com/abusamad2020
FACEBOOK
https://www.facebook.com/abu.samad.56679
INSTAGRAM
https://www.instagram.com/p/B6ji96rlhlC/?igshid=1aaoaz8w0j38b