"Magical 500 Words" - Introduction Post and Guidelines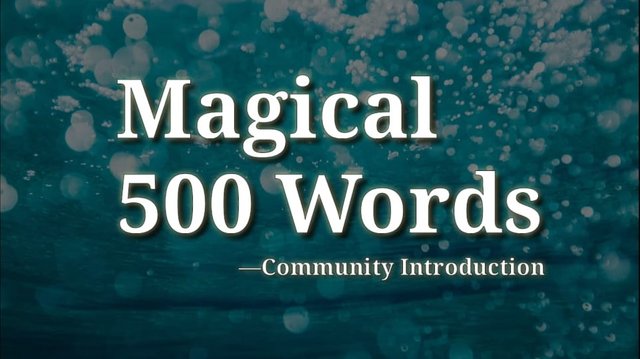 Welcome to "Magical 500 Words"

This community was commencement on 16 September 2020 to support Creative Writing.
This community will help you to develop Daily Writing habit on steemit. I hope you find the space for your Creative Writing. I'm looking forward to creating a space for you in which you feel encouraged to develop your writing skills. That's why I used the word "Magical". You'll see the magic in your Writing Skills if you write daily.
Here I welcome FreeWriters, a place where you can showcase your writing skills. Here, you'll be able to find a variety of Creative and Quality Writing. I would love to read each & every article in this community. I will organise all contests here and feel free to participate in the upcoming contests.
---
Rules

There are some basic rules.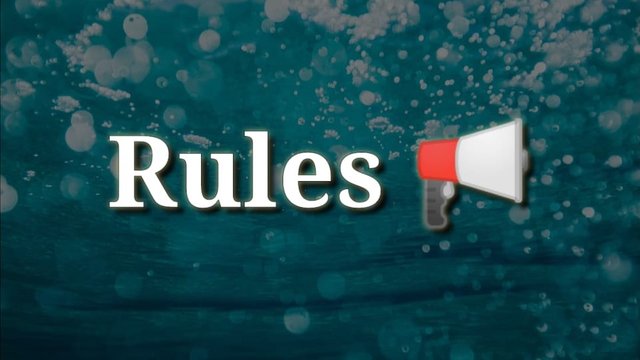 No Plagiarism: We won't tolerate and Plagiarism work. You will get a warning on your first mistake and will be banned on the subsequent mistake.
Original Work: My team and I will look closely on your writing work. Every original post will get a chance to get pinned in this community.
No Disrespectful Comments: We won't tolerate any abusive/disrespectful comments in any condition.
500 Words: There should be more than 500 words in your post. You can use WordCounter website to check.
---
Important Notes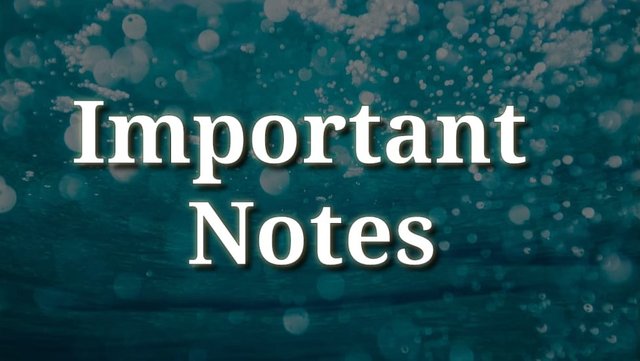 I'll help you all by pinning 1 or 2 deserving posts every day for 24 Hours. It will help you to get some extra attention. Also, I'll select 10 best posts every week under @Steemitblog's The Communities Support Program. It will help you to get the attention of the Curator Team.
To promote your posts, you can reach out at "Promote Yourself" tab on our Discord Server. Do not Promote more than One Post a Week in our Discord server. I will personally check your post, and if it is a deserving one, then it will be pinned in this community.
Currently, our Discord Server is under construction. It will be ready within a week, So I request you to promote your post only after I declare that the server is ready to use in my further announcements.
---
Upcoming Contest Updates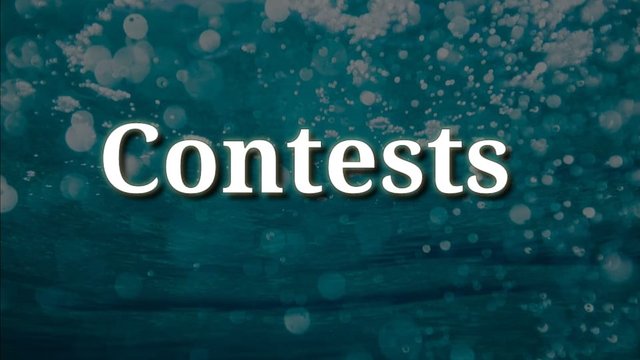 I am planning to organise Contests twice a month. I already have some cool & exciting ideas, so stay tuned! Also, I would like to welcome sponsors who are interested in our upcoming contests.
I'll select the best deserving 8 posts in every contest to create community pool. 5 Winners will be chosen upon community votes in every contest. Therefore, get more and more engagement with others to seek community attention.
---
Recruitments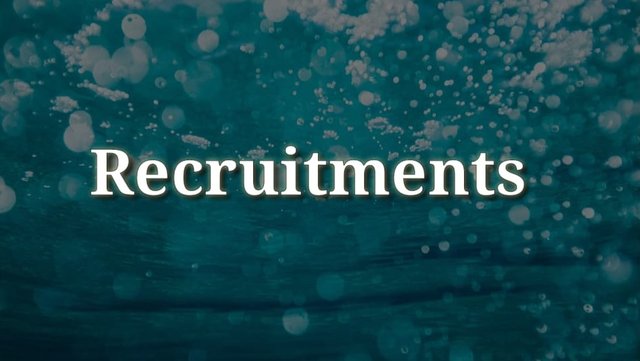 I want to invite every CR's out there on Steem to join and shows some love to this community. Also, please help me to reach this community to encourage them to join.
In addition, every person who wishes to join and grow with us is welcomed into the community. Please invite your friends who are interested in writing or to improve their writing skills.
---
No Language Barrier

There is no barrier to showcasing your writing skills. You are welcome to write in any language in which you are comfortable.
Thank you.

Unless otherwise stated, all the images are my original work

Cc:-
@steemitblog,
@steemcurator01,
@steemcurator02,
@steemcurator07,
@stephenkendal,
@shortsegments

Join us & Have fun! 👍🏻