050820 - Friday oatmeal cookies and beans
Just like yesterday I mowed.
I didn't feel to it, started later, but still did it. If the weather doesn't change (no rain) in two or three days the whole garden is finished.
Grass and weeds are growing slower. It's starting to turn yellow. I love that color if it comes to grass. It's the sign of summer to me although it's still chilly outside.
The bus-kid replanted it's little plants. They mainly stayed inside and they do not look very promising. We can forget about them.
The appletree and smallest/youngest cherry tree look pathetic too. Not much leaves but who knows some fruit this year. I gave both water just like yesterday.
I am not in the mood to go out which means I stay at home. I am not the shopping type and we have still food in stock.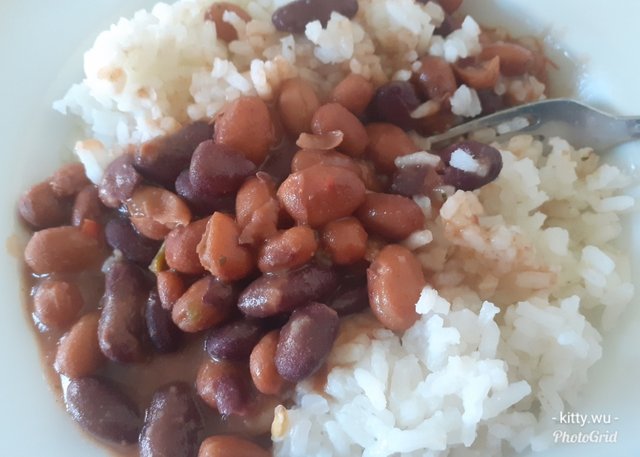 Food on the table.
Bread with peanutbutter, the bus-kid and I ate some canned tuna with vegetables z(3 peas and some parts of onion and half of it was empty). I made rice and beans.
We ate the last cookies baked yesterday for breakfast.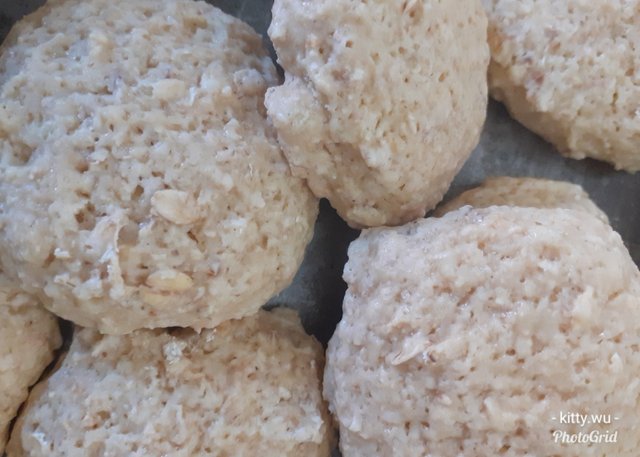 oatmeal flakes cookies. 100 grams of oatmeal, salt, 100 grams of flour, bakingpowder, 2 eggs, 150 sugar (no butter or oil)
Published today (Friday, May 8, 2020)
Published yesterday (Thursday, May 7, 2020)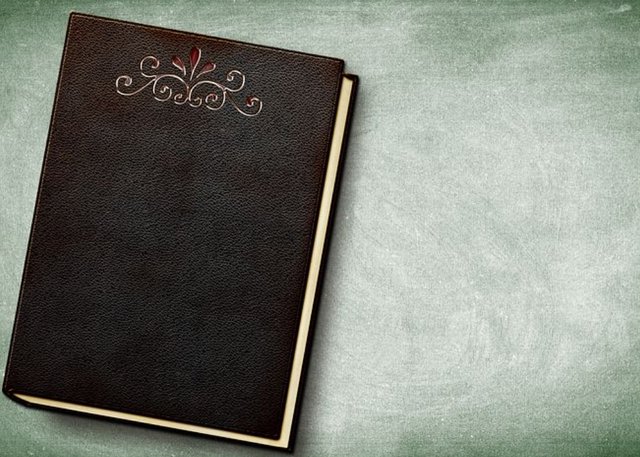 Some earlier Fridays in my life
Diary Day #1 - Sept. 13, 2019
A day full of surprises
Diary Day #29 - October 11, 2019
A bright Friday
Diary Day #57 - November 8, 2019
NaNoWriMo goes on.
Diary Day #84 - December 6, 2019
Happy December 6, 2019 to all!.
Diary Day #111 - January 3, 2020
"What does TODAY (Jan 3, 2019) Mean to ME? - #ccc 2.30"
Diary Day #146 - February 7, 2020
[Ulog] February 7, 2020 - Friday yarn!
Diary Day #174 - Friday March 6, 2020
030620 - Friday's things to do
Diary Day #203 - Friday, April 3, 2020
040320 - Dreaming on
Diary Day #229 - Friday, May, 1, 2020
050120 - May 1st, better celebrate life.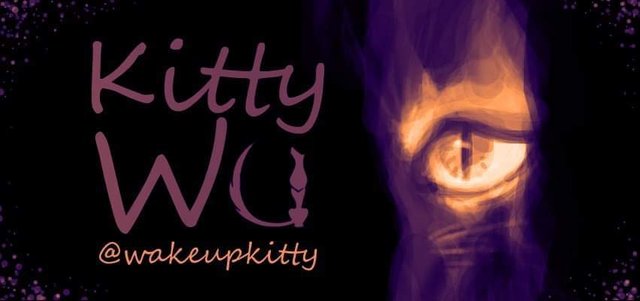 This is an Invitation to join #ccc. The community CCC supports members by encouraging and upvoting each other and by hosting contests. Contests are hosted by @team-ccc and it's members. See @team-ccc for contests running.
If the photos are not mine they can be found on pixabay.com