Promo-Steem & Communities Of Steemit Promotion Around The Globe || Gif And Poster Design | Promo-Steem September Assignment No. : 29
Hello everyone,
Things that motivate me a lot, everyday my friends creating wonderful promo-steem marketing gifs, covers, banners and so many things that help reaching more people. This project has good number of promoters and that influenced me to take part into it. From now I'm also a promoter of steem and will try my best contributing on promoting steem.
Steem is a crypto currency and new generation should have proper knowledge of it. Honestly I'm not a crypto expert but I'm learning about this currency everyday. I'm a good reader and learner so I do believe that I can study on it beside making promotional tools for social media where people gather more.
Twitter is a social media where I'm active on my phone and my friends from steemit also active to build a good network. We turned on notification from each other and promote contents of other steemit authors. This helps building a strong network and we can get more authors for steemit.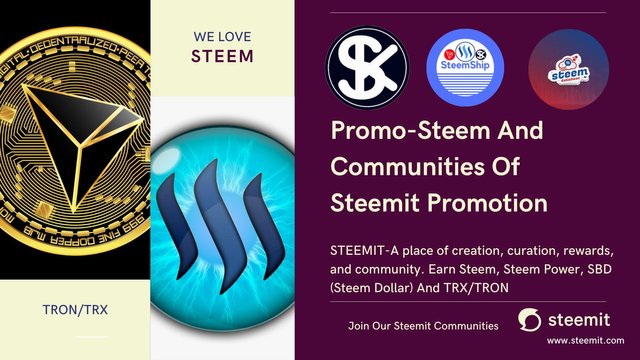 Source: canva
According to my research steemit.com is a content creating online platform where authors sign up, write blogs and get paid. I know about the value of power up and learning more about the crypto currency. At the beginning it was not easy for me to understand but the proper guideline of my friends helping me a lot.
About The Design:
My friends suggested me using canva to make such promotional assets so today I've created this assignment on canva. I've used canva student account for free and designed it shortly.
Canva also offers upgrade but I tried to make something really good with their free assets. Uploaded steem logo, sk logo and steemit logo to make the promo-steem gif more meaningful and professional. Promotional backgrounds should look more professional though I'm doing it as fun and enjoying designing with canva.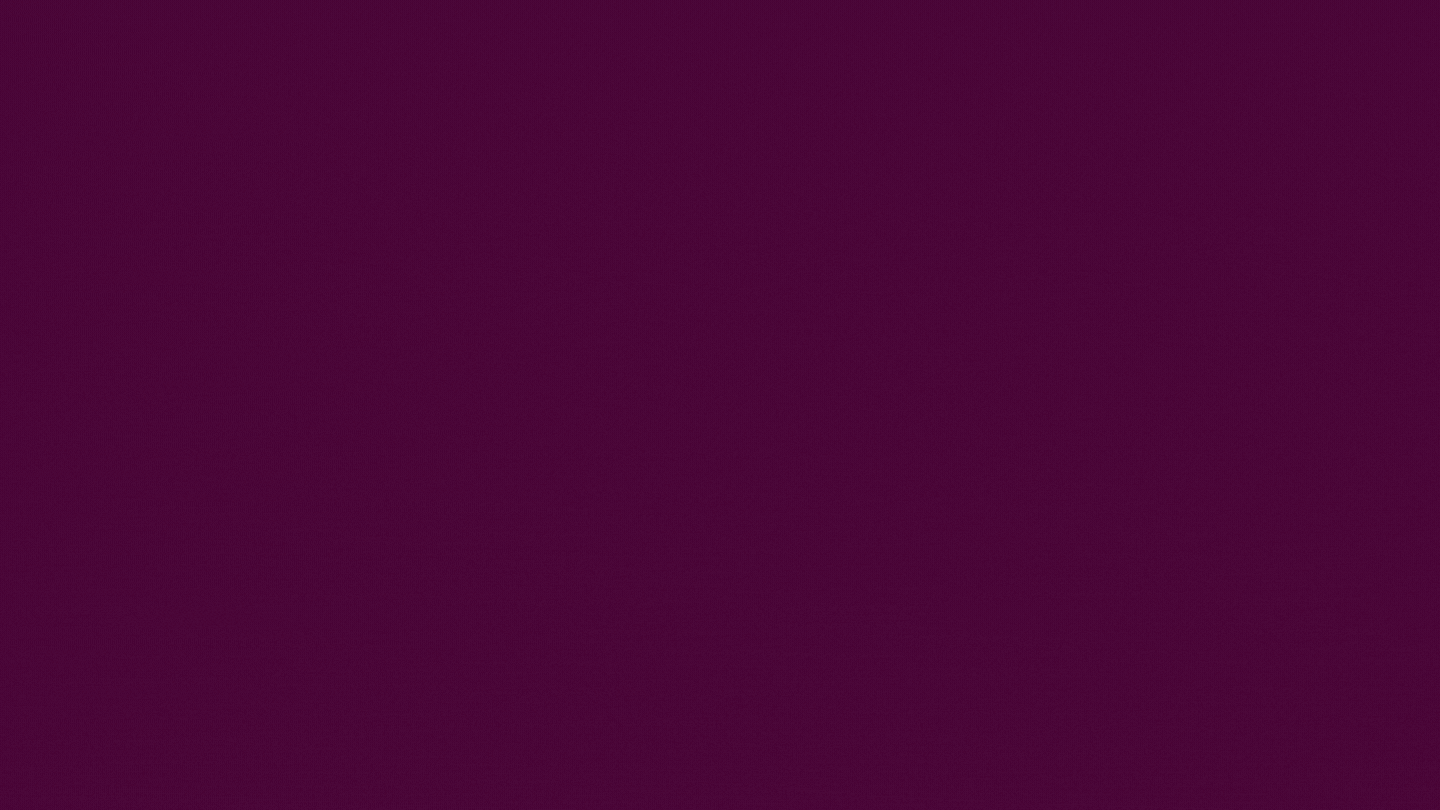 This Gif designed with canva
This gif* is pretty simple and I wanted to create a unique design that may look different and wonderful. Next time I may try some other kind of designs like advertisement covers or posters. Right now I'm practicing and in near future I may have good hand of design. I may bring some new ideas that can make others surprise.
Things I Want To Focus:
Before I was not knowledgeable about plagiarism but after joining steemit I've seen huge post where I've learned that plagiarism is strictly forbidden and I'm going to share my own work. I'm learning and practicing more to do something good for steemit. From now my mission will be the promotion of steemit along steem.
So my focus to be a good author and promoter. My social media platform is not very strong but I do believe my efforts can make things happen or work out. So once again I'm back and going to be active.
Follow Me On Twitter: https://twitter.com/steemit_tulip
Thanks Everyone !!!