Promo-steem And Steemit Communities gif Design || September 24, 2022 || Write Blogs, Interact, Have Fun & Earn || Sign Up Now
Hello friends,
Sharing a design that I've generated into a gif by canva and this takes only few minutes. Its a free gif and anyone can copy this gif for sharing, I made it free and make it free to all. With this gif I'm gonna tweet on twitter where I'm mostly active for my online business.
Every day I want to promote steemit and steem but making time is sometimes tough. But I'm gonna be regular like before and will share fellow steemit promoter's marketing tools on my twitter. I wish it will be helpful for them to reach more viewers or visitors. It will be my everyday task to retweet others' promo steem tweets.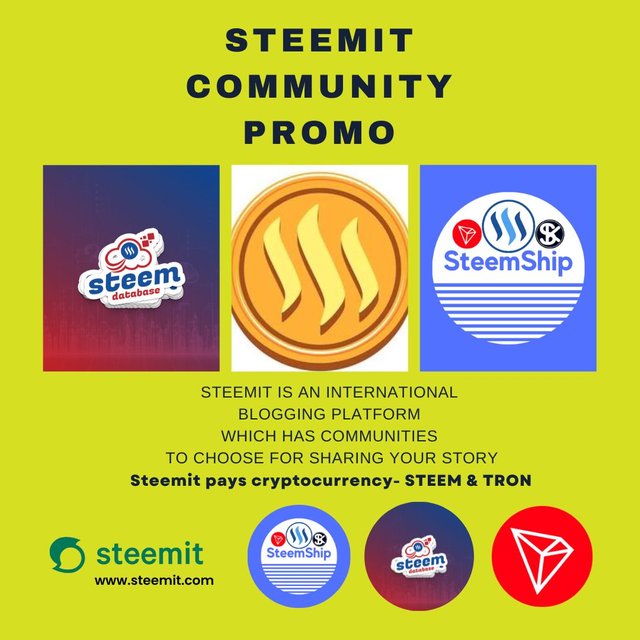 Write Blogs:
Here I missed one thing, Can anybody guess? Well miss the word Quality we all write blogs but a quality post is a thing that others find helpful. So here write blogs means write quality blogs that help others. Promo-steem cover, banner, gif these things help others to learn about steemit and steem. The more attractive your design is, the more you can attract more people and more people can make steemit a well reputed platform. So you or we have to write quality posts or blogs. Join new communities to explore your blogging career with steemit.
Interact:
Only creating quality blog is not enough, we can comment on other's post and of course post related comment, not a copy paste comment from others or not spamming comments. We should act responsible and this platform can be a worthy place to be.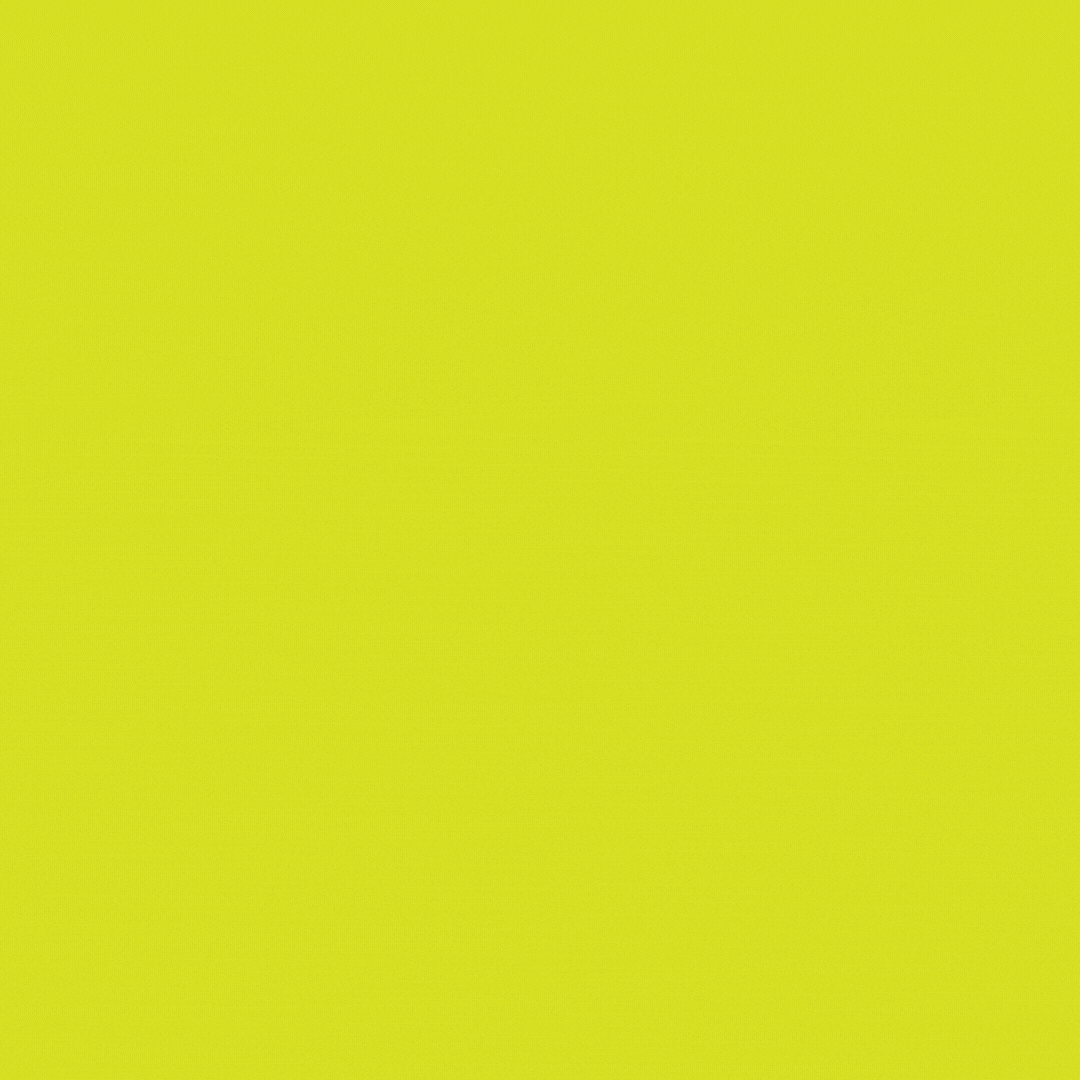 Never comment hatful speech and bullying type comment, do not underestimate other's effort, and comment gently if you find anything wrong. Rudeness never can bring something good, not for you and not for others so its good that we appreciate other works and interact to each other with friendly nature.
Have Fun & Earn:
Steemit is free to us, it means steemit do not charge us for sharing contents or blogs so I think its a fun and we can earn steem for free. We can Sign Up For steem it absolutely free, it cost nothing just we can invest our time and efforts and it pays. This is really very impressive and attractive to writers who loves to write. Why wasting time on social media when we can get paid for creating quality post here on steemit? So have fun and earn!!!
Design Details
Design Credit: canva.com
Digital gif generated By : @steemit-fairy 👼
Gratitude 🙏
#promo-steem #steemexclusive #zzan #steem #steemit #krsuccess