Write Contest Entry - A Review About The Best Product You've Ever Used
Salam Alaikum ✨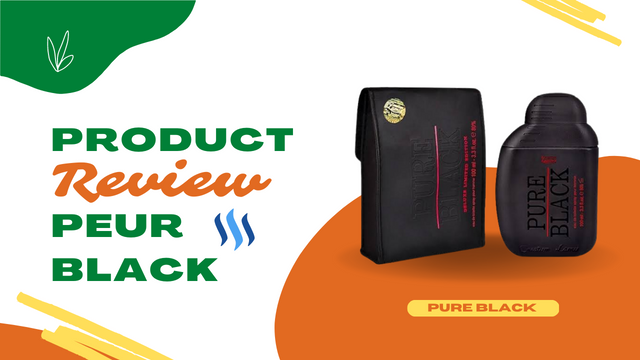 ---
Hello How are you guys? I hope all is well and have a good day and i hope everyone is good here present in this great platform, Today i come again on this wonderful community to looking out this wonderful contest that is organized by @shohana1 for all steem fellows. Bringing such an advantageous and wonderful contest for members is really good and i am really thankful to all hi team.
Now i will tell you about my most favorite product of cosmetics and i hope you will also like and love this product that i tell you on this post. Here Below is my content about my favourite product for this contest.
---
My Favorite Product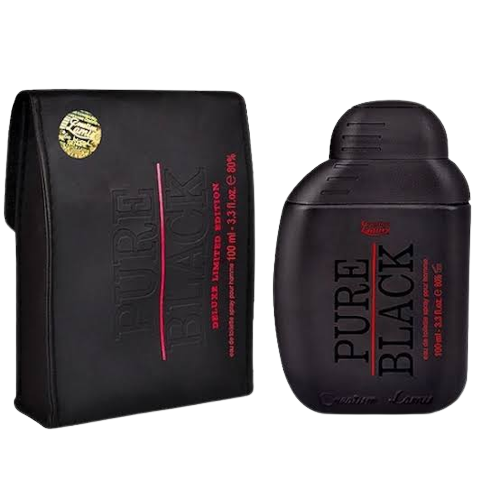 My dear friends mostly i don't like to use cosmetics products like skin care tones and etc but i have a favourite product and most used product of cosmetics is the pure black perfume which comes in market with different scents and fragrance. Which are sandalwood, citruses and lavender and so on. I have love to use this perfume when i going to outside from my home.
---
Price of This Product
The pure black perfume is affordable for everyone and i really like it very much so, i also know about the price of this product and now in the below i will show you the price of this product.
| Currency | Price |
| --- | --- |
| PKR | 1,900 Rs |
| Steem | 35 |
| USD | 7 dollars |
Here you can check on the upper table this is the price of this perfume in my local currency and in steem and also in usd. I hope this is not much costly for us and we can easily afford this.
Why i Consider it as best?
This perfume is a very good quality and a each ambitious and masculine. It works outstanding each day whether or not you intend on heading to the workplace or going to the fitness center together along with your buddies. It consists of notes of sandalwood, citruses and lavender. It is a very powerful aroma that still makes it first-rate for a date night.
It's is especially on our clothes pure black last so long even if after washing the clothes. pure black is my signature ans favorite perfume and I can't just leave it for another instead. I hope you will also like this one. I recommend this product to you'll as one of the best perfume and a long lasting one.
Is there any age restriction for the product? (Like it could be for young adults only, not for kids etc)
I think yes, because this is a very high quality perfume and only young adults & young boys or man is used this product. Because its fragrance is very high so, we avoid to kids for use this perfume.
---
Is this an international brand? Suggest some online store links if available. (like: Amazon, ebay)
I think yes because it is very famous perfume and it ia also available on Amazon online market ans you can easily buy this perfume online from amazon store. Ans you can also buy it from daraz application. The link of this product is also here.
Now this where i want to stop my writing and i hope you really like ans enjoy my today post about my favorite product. Now I want to invite my friends @aaliarubab, @pelon53, @rashid001 and @zhanavic69 for participating on this contest.
Thanks to, @shohana1 and @vivigibelis
Kindly Regards to,
Faran Nabeel