Purple Orchid
These lovely pinkish red orchids greeted me. They are a smaller variety, but their color is still rich. These smaller, thinner leaves need more water then their thicker cousins, but mild or else they mold and die. It's always a balance with orchids, not to much water, not to much sun, they bloom I frequently, but the blooms greet you for 30 days or more for inside plants. I think they are spectacular. Hard work and big reward. It seems a fair trade.
Photography by Shortsegments. 📸
Life is a journey through time, filled with beautiful scenery. You should enjoy the view.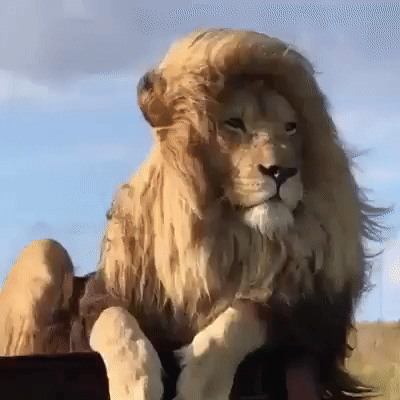 Shortsegments is a blogger or writer on social media application or platforms, some of which are running on blockchains.
Please follow @shortsegments Twitter Feed Here