Take a look on this cute lamb. I adopted the mother few months back
Things that makes farmers happy.
---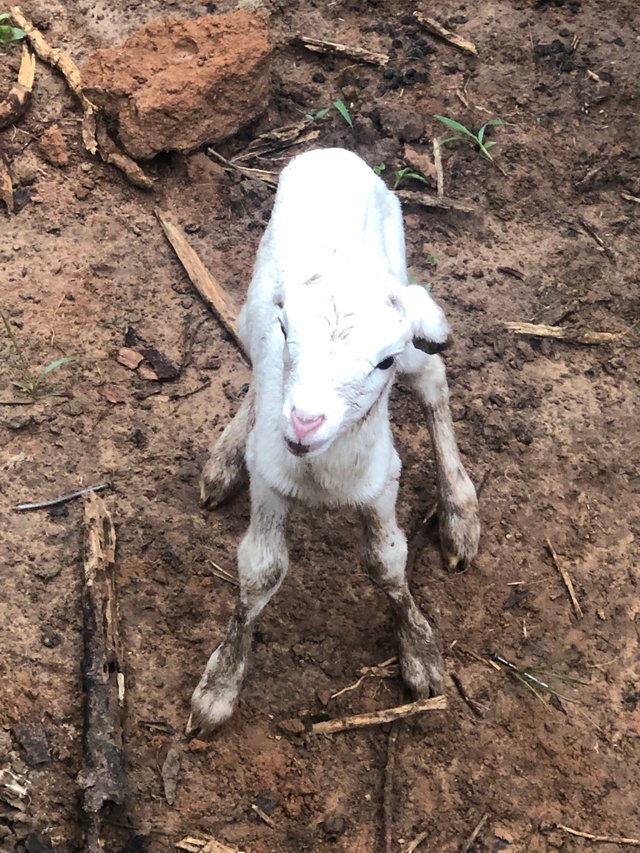 The story of how I adopted three sheep few months ago is amazing. I went to buy animal manure for my gardening in the market, and I found three exhausted sheep that was brought to the slaughter house. I had pity on them and decided to rescue them with my money.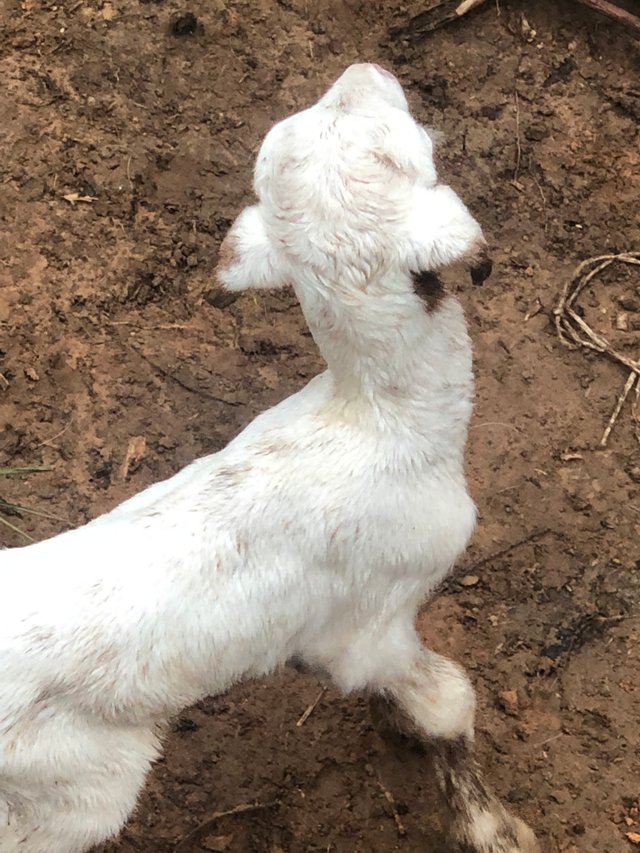 I adopted them and took them home. I wrote article as about them here.
https://steemit.com/hive-108514/@maxdevalue/my-newly-adopted-friends-helps-in-natural-recycling-processes
The mother is so much attached to her baby which got me so emotional. I'm currently taking care of them in my multipurpose farm built with Bitcoin Cash fund.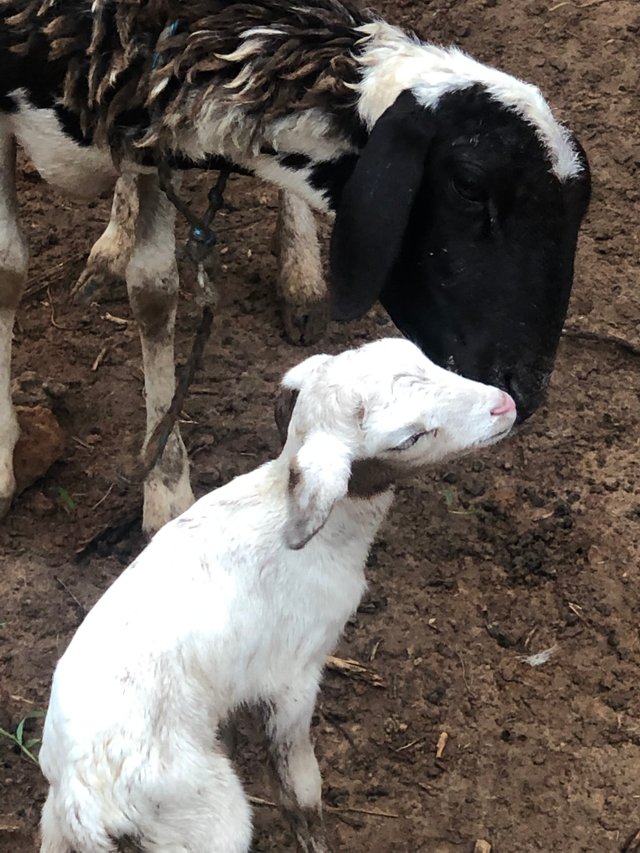 This story happened last six months. And one of them just gave birth to a bouncing baby lamb on Saturday night; meaning that she might have been with a child when I rescued them last few months.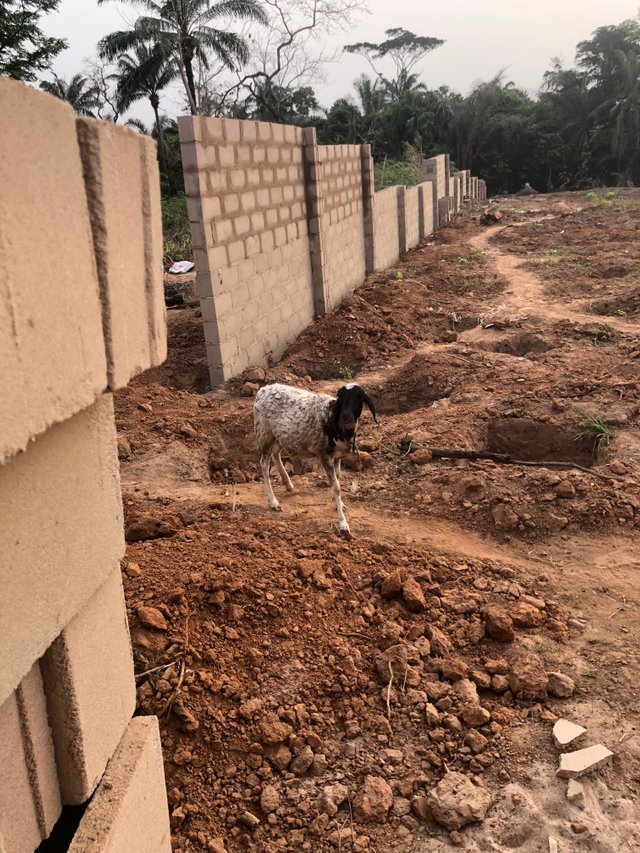 Pregnant mother before given birth.
With my findings, I observed that sheep can carry their babies up 152 days or above. If you're the type that like animals and nature, please tune in for more updates on their growth and improvement.
Thanks for reading. Yours Max.