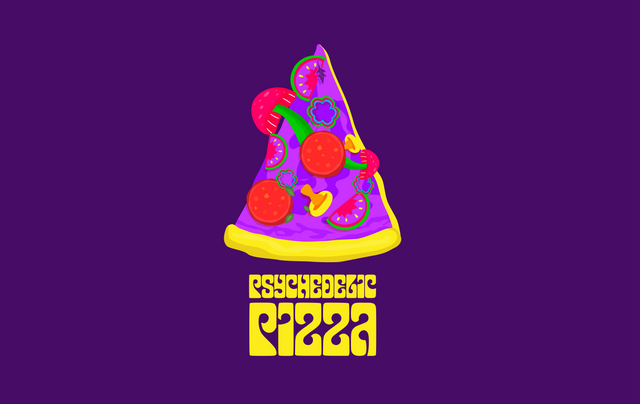 Freedom and ambition do not exist in the art world anymore. The Psychedelic Pizza, which lives in the fobidden lands, is the movement that will save the art world's emergency case. You must be able to feed the inspiration of the artists who reside in the cryptoworld in order to balance the dystophia and utopia occuring in Steemit dot com.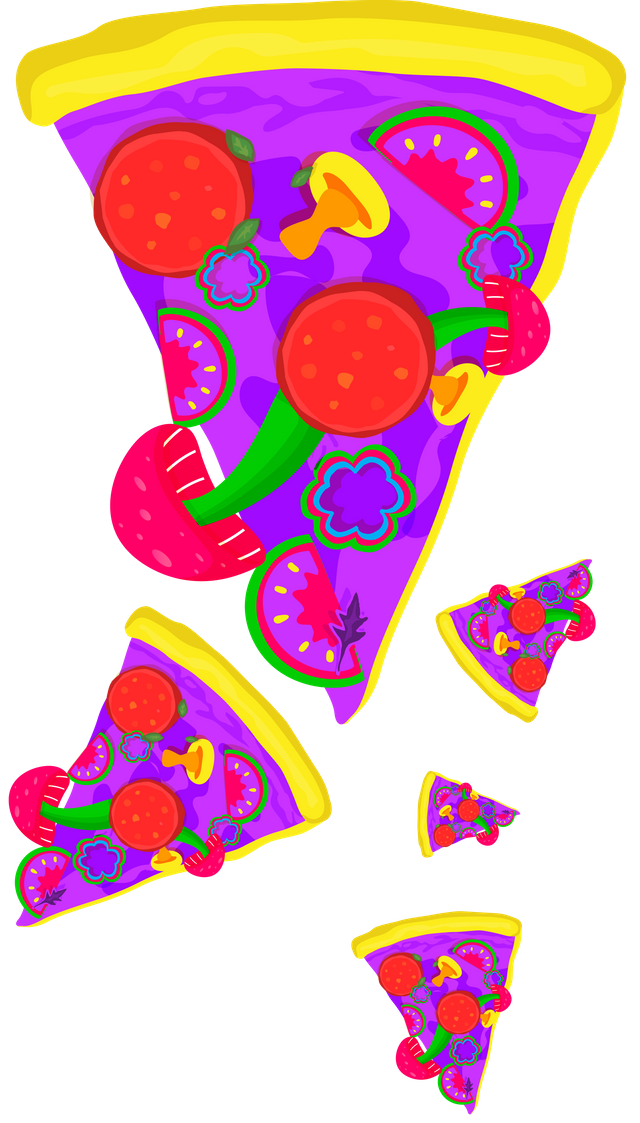 song by Dengue Dengue Dengue!

Director: Mikael Stornfelt
Casa Realizadora: Chita Films
www.chitafilms.com

Musica: Dengue Dengue Dengue!

Mascaras basadas en diseños por AJ Fosik
www.ajfosik.com

Productora Ejecutiva: Diane Varela, Mariana Verdeguer
Productora: Paola Saveedra
Direccion de Foto: Mario Bassino
Direccion de Arte: Tito Icochea
Coreografa: Andrea Van Zuiden
Productor Tecnico: Chocoton
Asistente de Direccion: Juan Diego Servat
Asistente de Produccion: Ivonne Bohorquez

Bailarinas: Ana Chung, Anahi Mujica, Tatiana Vizcarra, Andrea Van Zuiden
Hechiceras: Virginia Rodriguez, Rosa Salgado
Breakdancer: Anthony "Piedrita" Gravello
Timbalero: Pedro Urrutia
Y con la participacion especial de: Moreno del Valle

Edicion: Mikael Stornfelt

Post Produccion: Makako
RULES BETA 0.1
1- PUT SOURCE LINK AND CREATOR OF THE CONTENT // GIVE MERIT TO THE CONTENT CREATOR.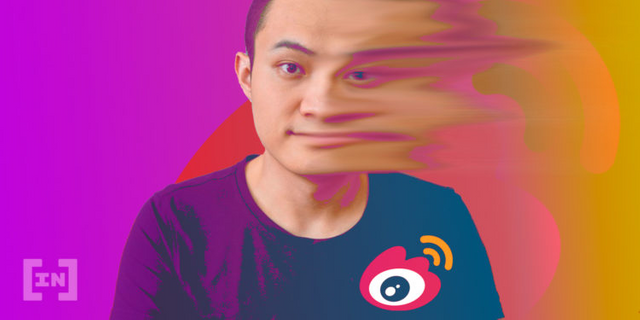 SOURCE IMAGE https://es.beincrypto.com/cuenta-weibo-justin-sun-oficialmente-cerrada/
post by David Borman
2.- BE CREATIVE // ENJOY UR CREATIVE SPACE.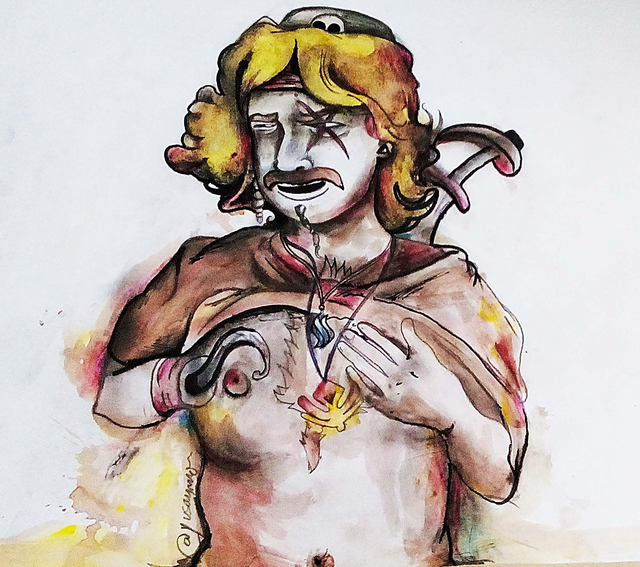 @drakos contest Art by Yusaymon
3.- SHARE WITH LOVE // <3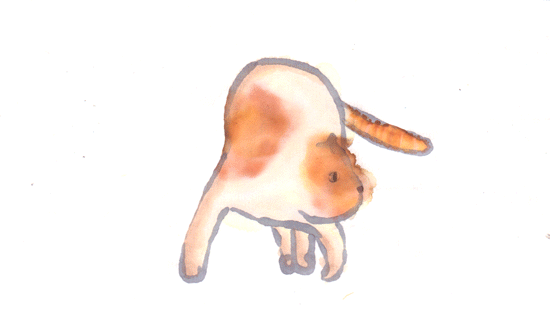 sharon-liu.com in giphy.com
4.- PICK YOUR NOSE LIKE JUSTIN SUN.
Video by
@Stellabelle
in
t.me/mememycoin
---
Here, you can share your artistic metamorphosis and process. You can teach the invaluable members of the psychodelic pizza how to increase monetization, no matter if you like ethereum or 5000 ASS tokens. Here, you will receive a hug and a pat on your back. The mission and root of this community is to break the barrier of the starving artist by putting a good piece of giant pizza in your mouth.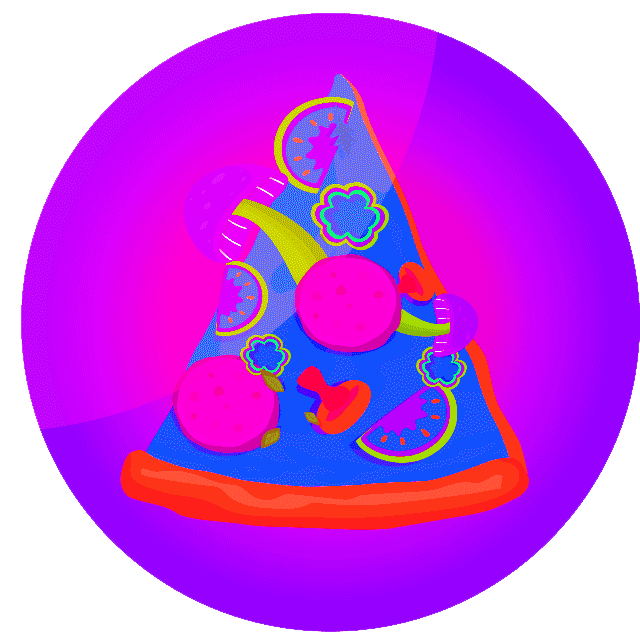 We don't discriminate against any eccentric art or unpredictable artistic expression and we are open to other loving communities.
here you can subscribe https://steemit.com/trending/hive-172234 or use the first tag like this hive-172234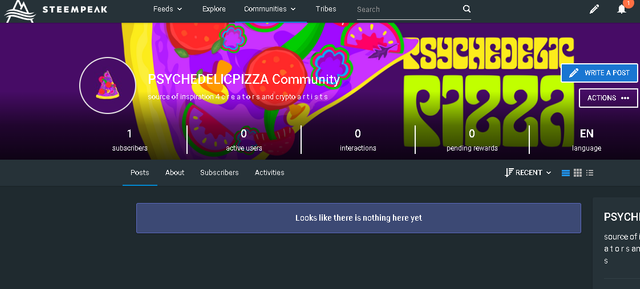 https://steempeak.com/c/hive-172234