Achievement 5, task 4 by @zohaibb: Review steemdb.io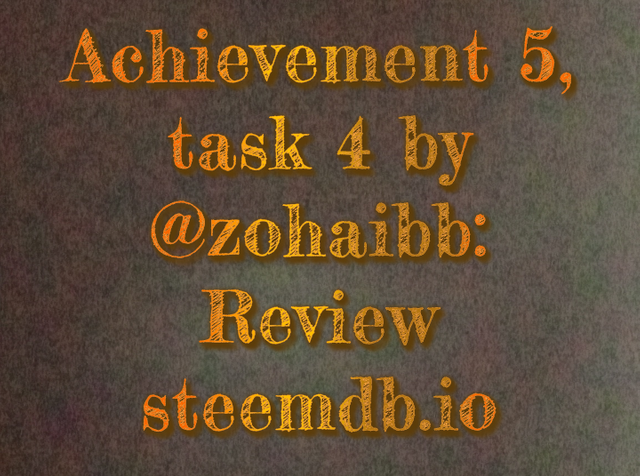 To culminate with the 5 achievement tasks where the objective is to learn about the steem tools and how to use them, this time finally touch steemdb.io.
Steemdb.io is steemit's most trusted blockchain browser.
How do I see the "recent history"?
The first thing to do is enter Steemdb.ioand we will find this page, to access the data of our account in the part of the account search engine we only have to write our username.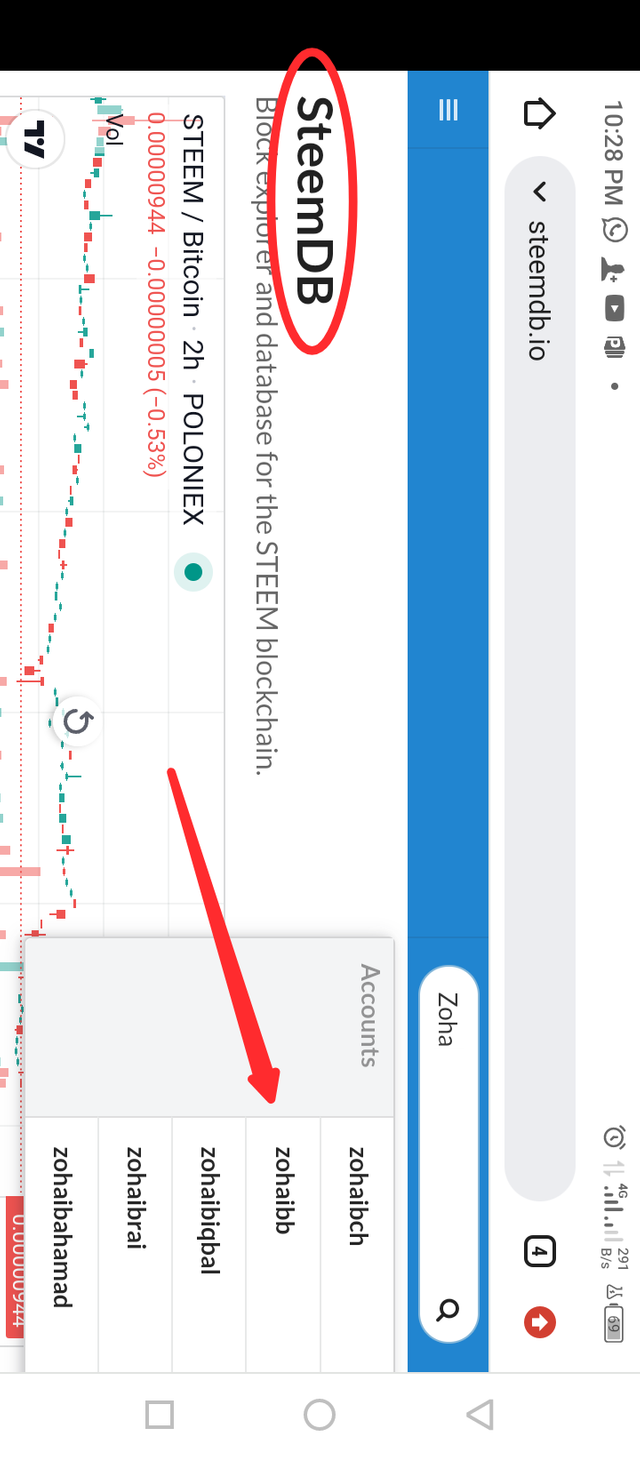 Once there we can view the history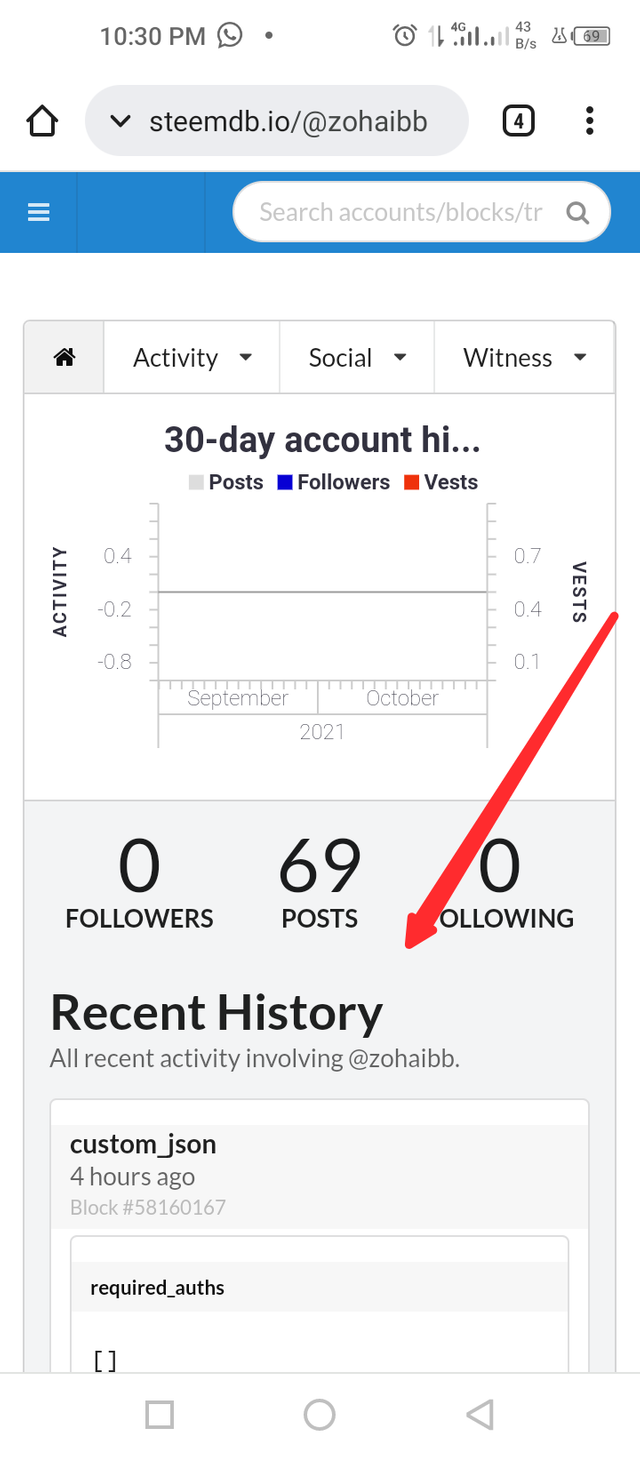 How do I verify the different activities: Posts, Votes, Reblogs, Responses, Rewards, Transfers, etc.?
In the same part where we see the recent history, we go to the Activity part and we will be shown a list where it appears, publications, votes, responses, etc. and depending on what we are looking for we click there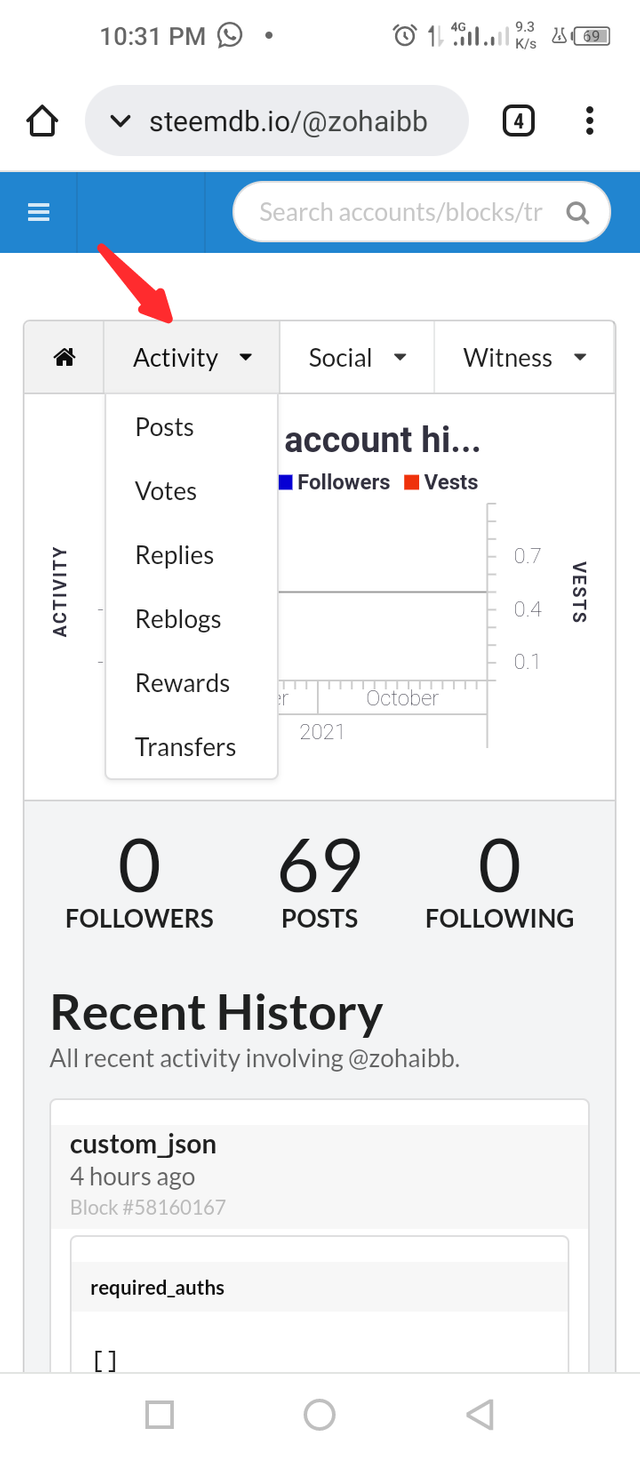 For example, here we are in the publications part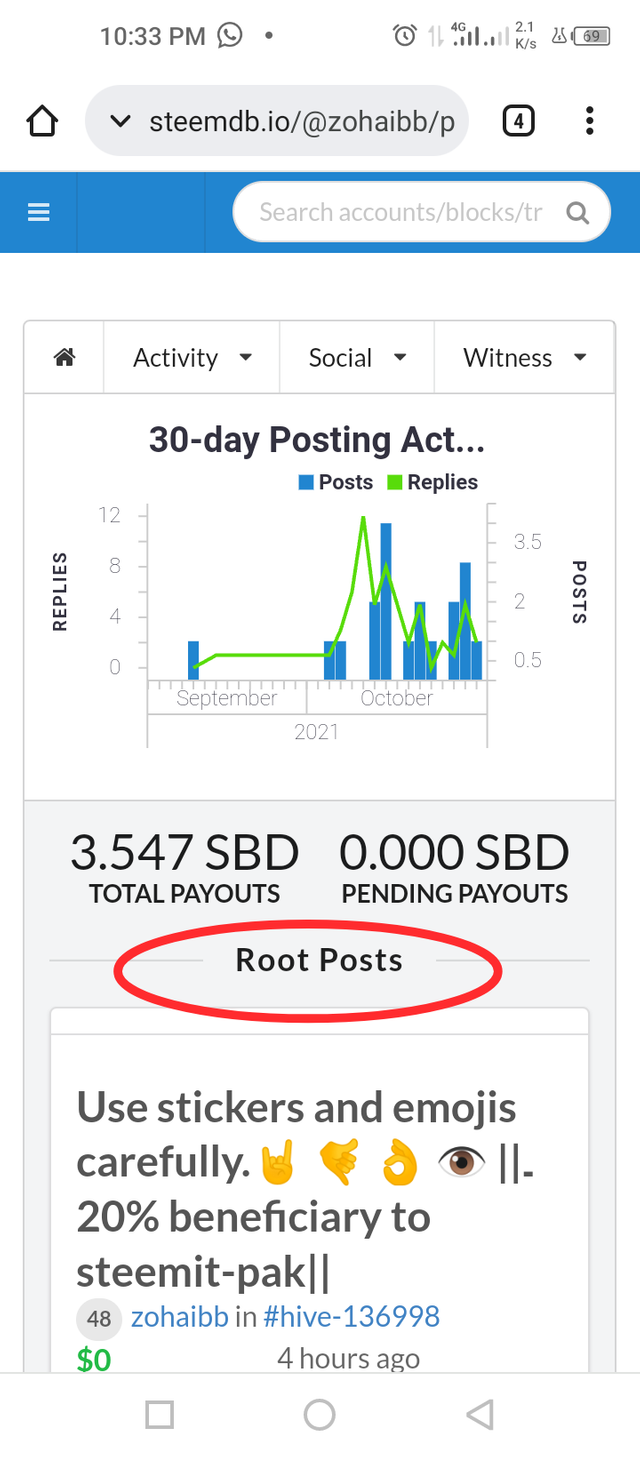 How do I know who has commented on my post: (Social: Follower, Following, Reblogged)?
In the part where we are in our account, we go to Social and there we will see a list with followers, following and reblogs and we click depending on the information we want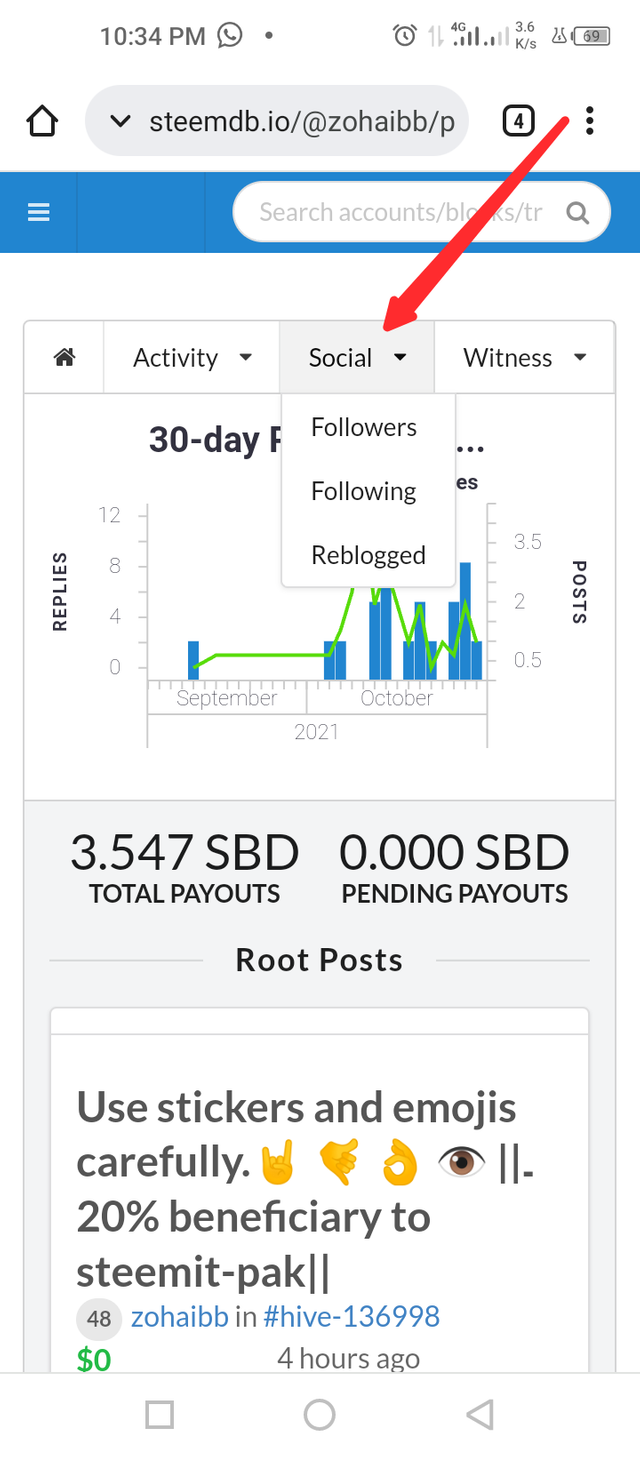 For example, here we are in the followers part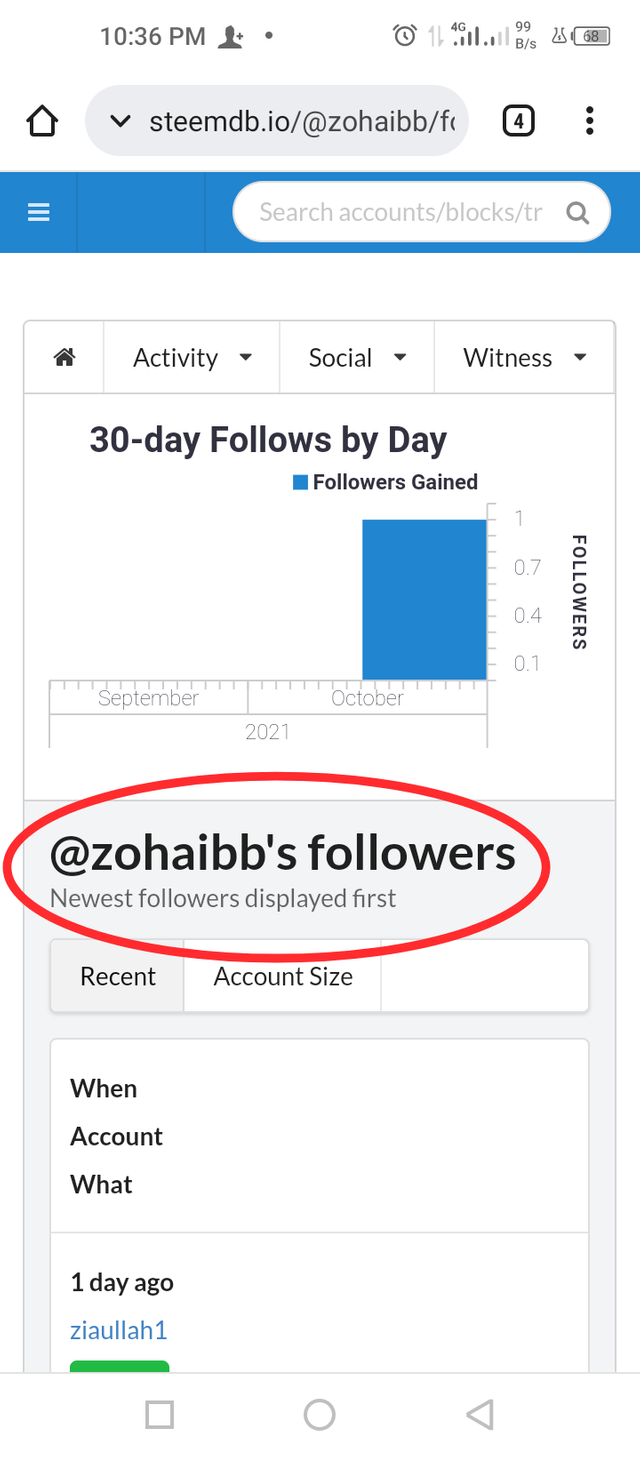 How do I verify my voting power?
Once we have searched our account from the main page of steemdb.io, we can see it on the right of the page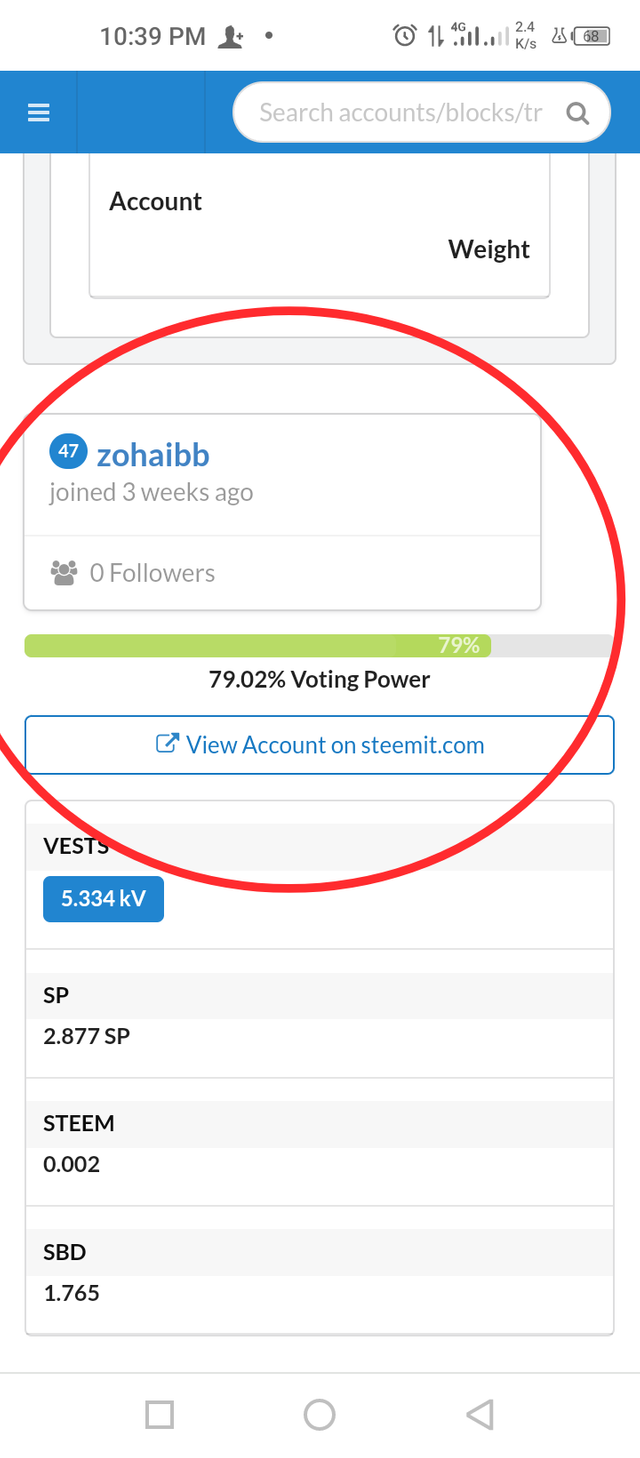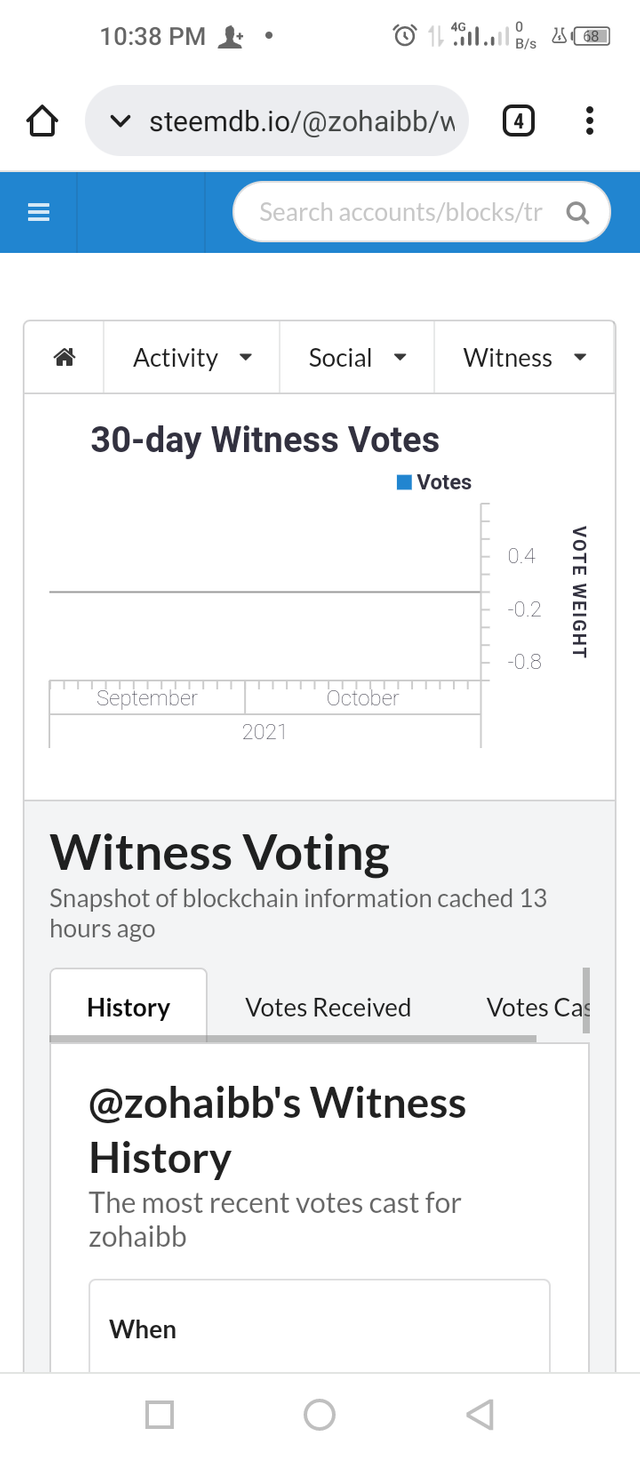 Thanks for reading❤️