Achievement 5, Task 3 by zohaibb: Check out Steemyy.com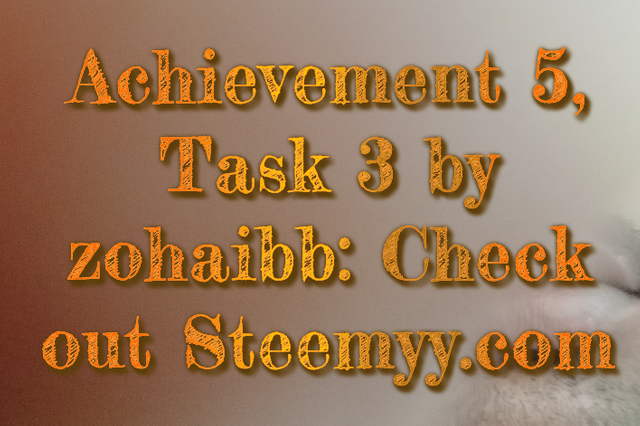 Continuing with the achievement 5 tasks where the objective is to learn about the steem tools and how to use them, this time touch Steemyy.com.
Steemyy.com is a tool to mainly facilitate voting by witnesses and also have controlled information about our account.
What is Steem Power Cash?
The effective Steem power is the total amount of Steem power that we have in our account.
To see it we go to Tools and then to Steem account information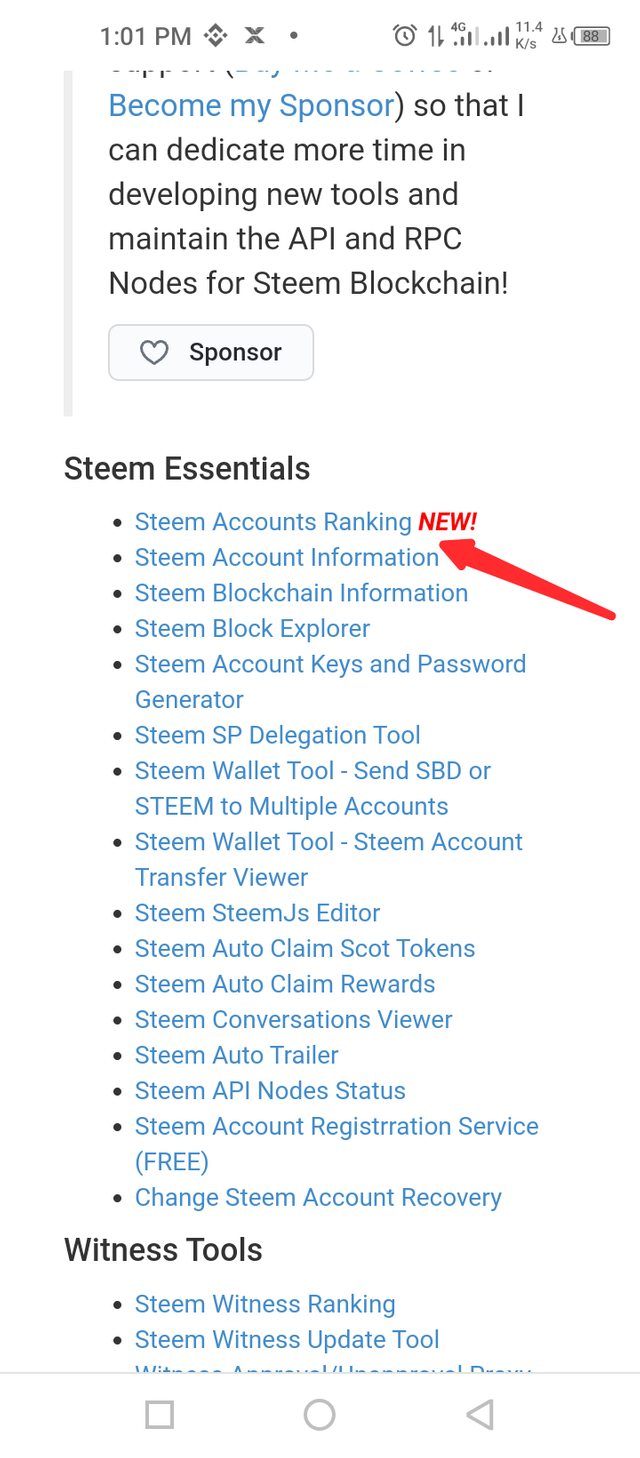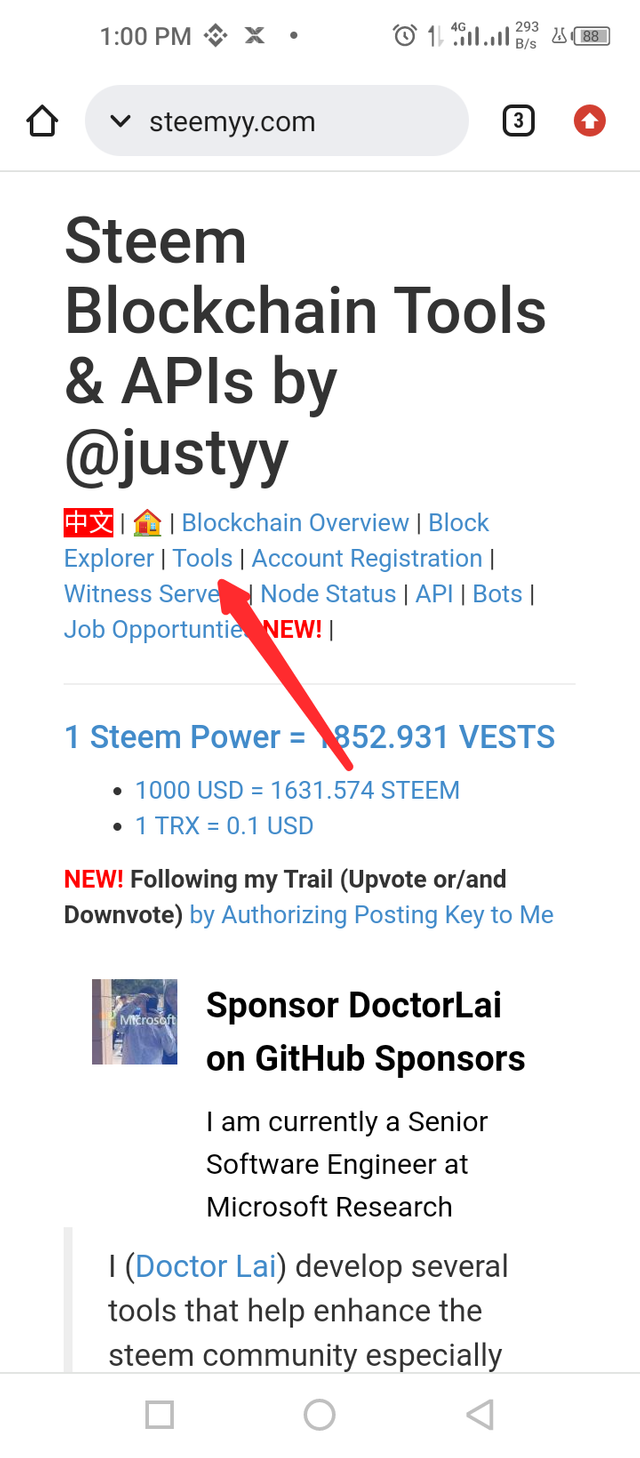 And there we will find it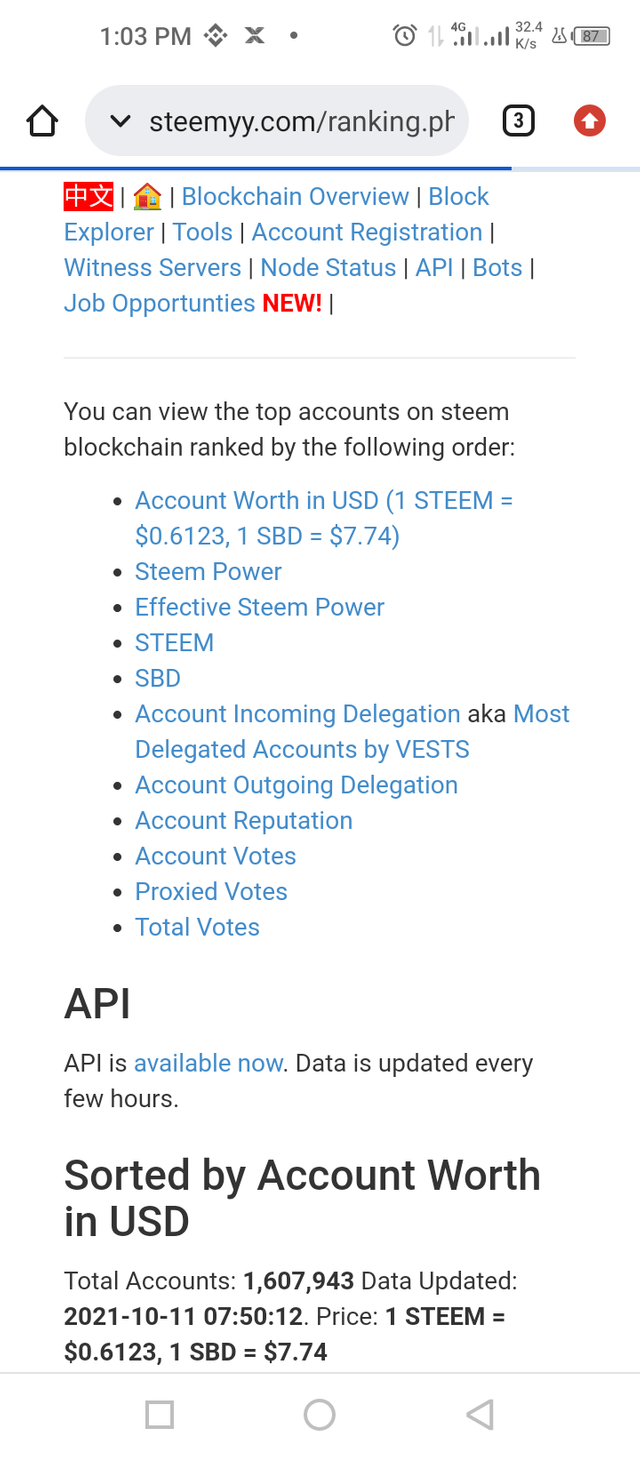 How do you delegate SP using Steem SP Delegation Tool?
Also in the tools section we have a tool to make delegations of SP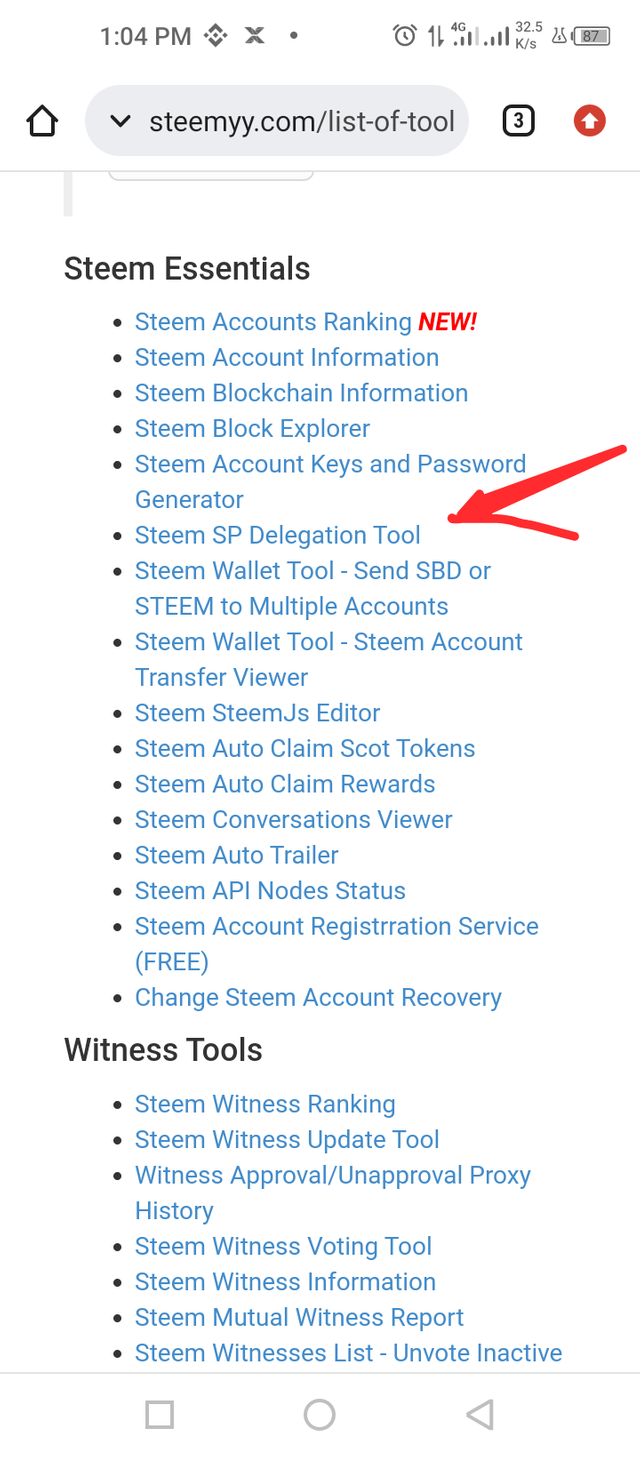 When we click on it, we get to put the necessary data to carry out the action, such as who is the person who is delegating, who is the delegation for, how many SP and how long it will be, then we put our active key and that's it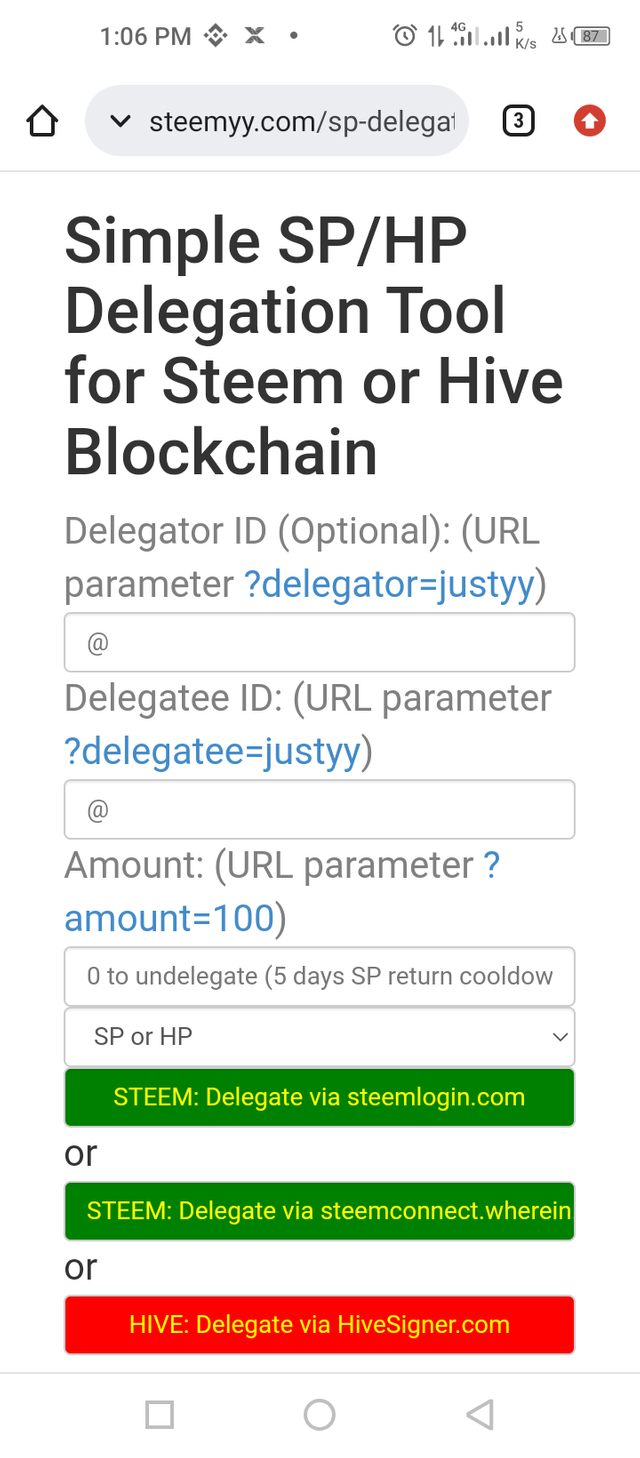 How is the transfer history between two Steem accounts checked using the Steem Wallet Tool - Steem Account Transfer Viewer?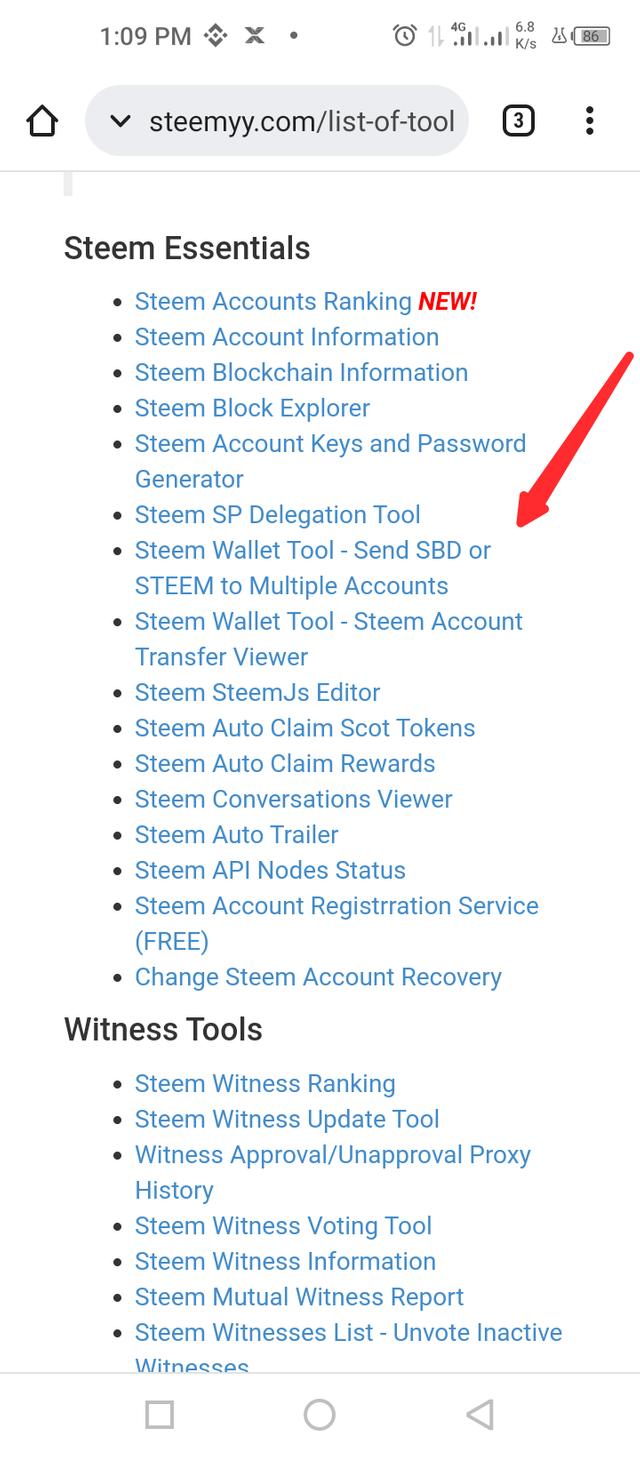 And we have to fill all the following specifications to obtain the information we require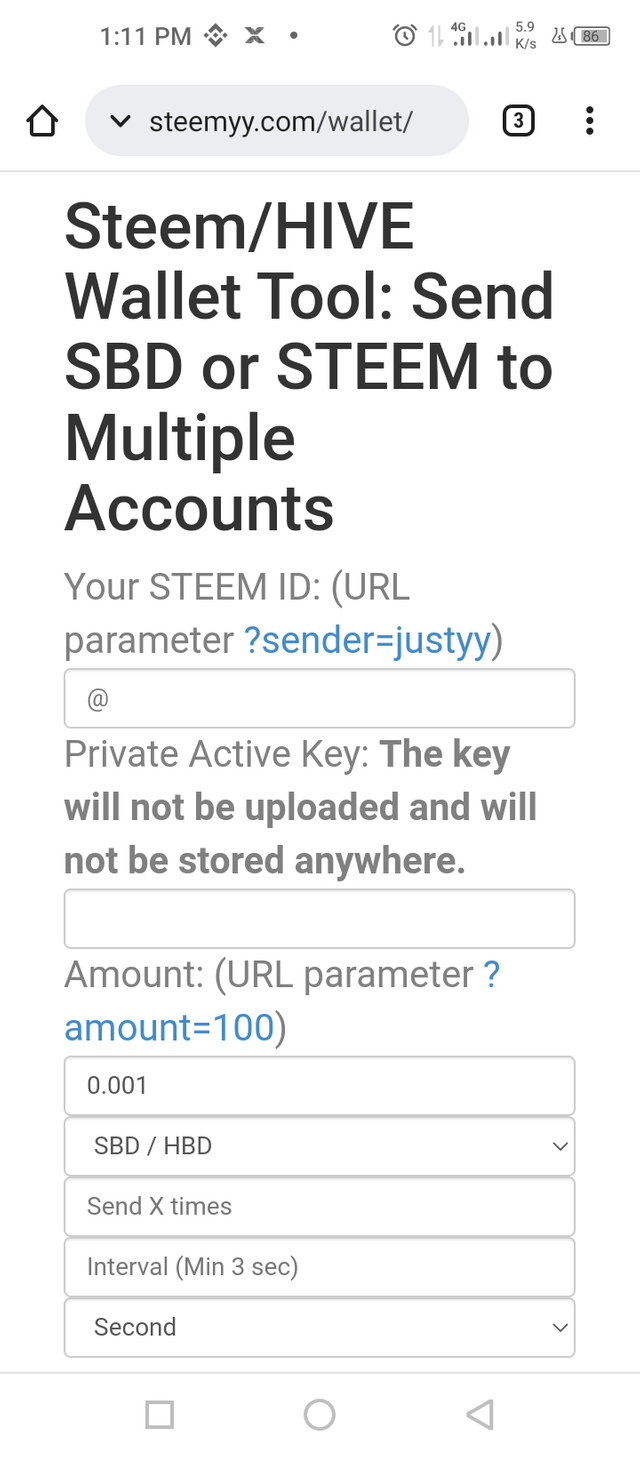 How do you automate the STEEM or SBD claim without having to click the claim button each time, using Steem Auto Claim Rewards?
This is a tool that once activated what it does is claim the rewards from our account automatically.
We also find it where the tools are reflected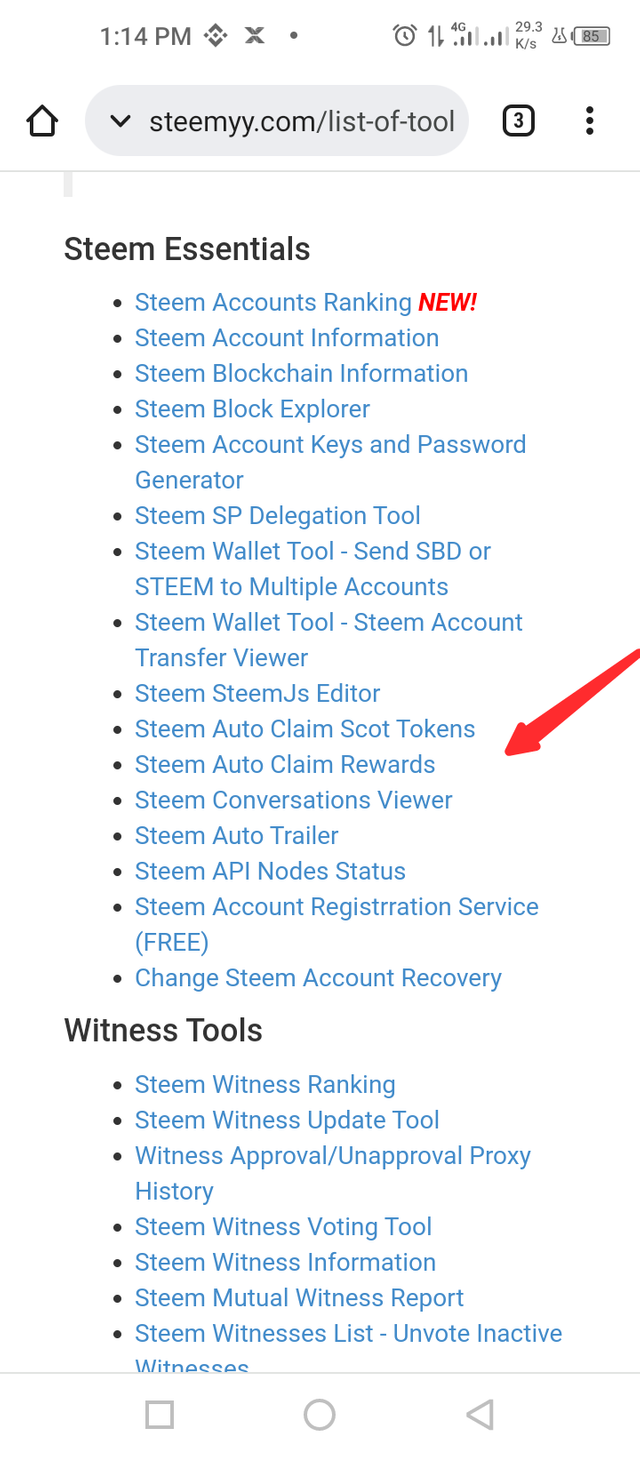 Once there, we just have to place our username and the publication key, also indicating how often we want this action to be carried out automatically in our Steemit account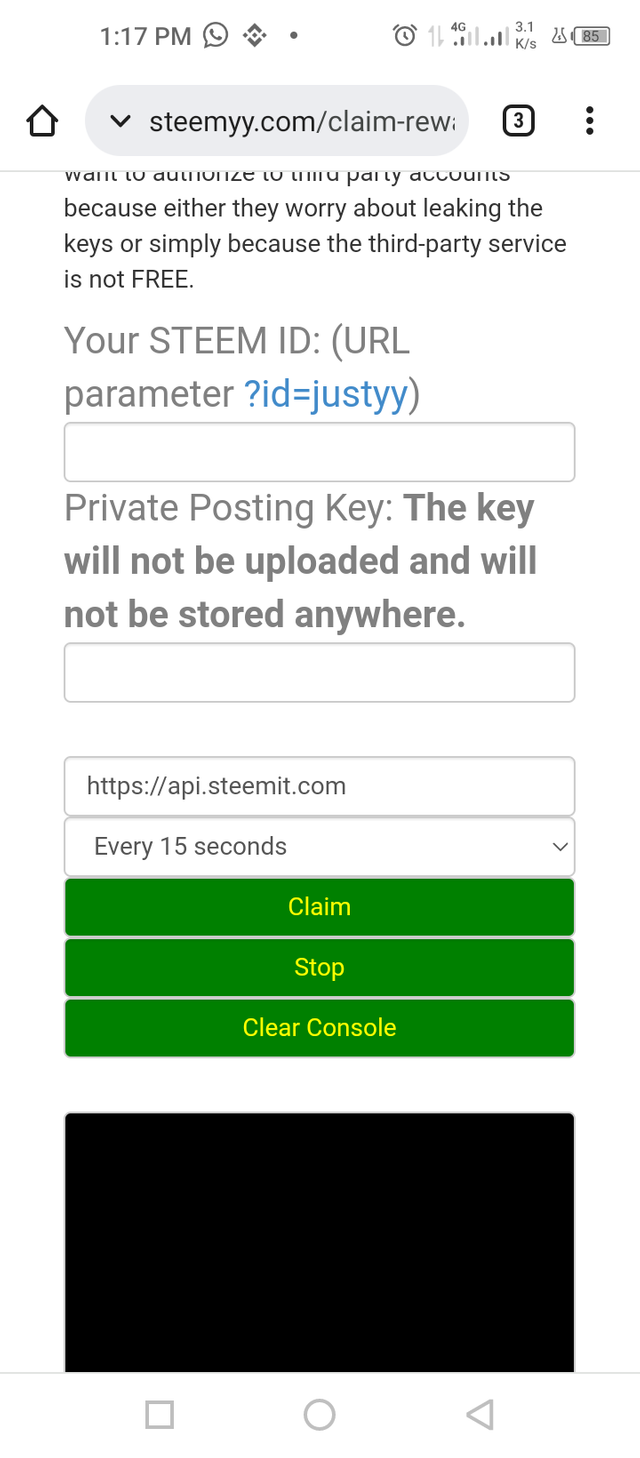 How do you check the outgoing vote report for a specific period using Steem's outgoing vote report?
As in the previous part, this option is also found in the part of
Upvotes and flags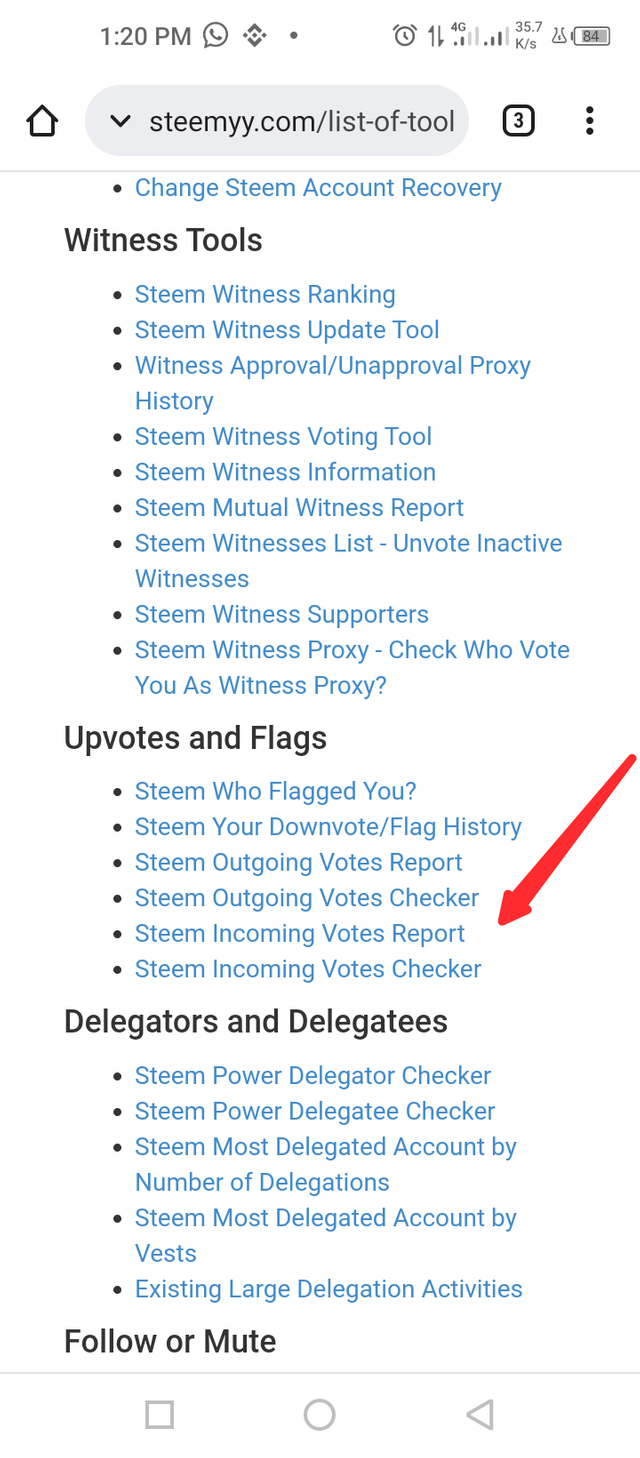 And once there again we just have to complete the following data and voila, we will obtain the report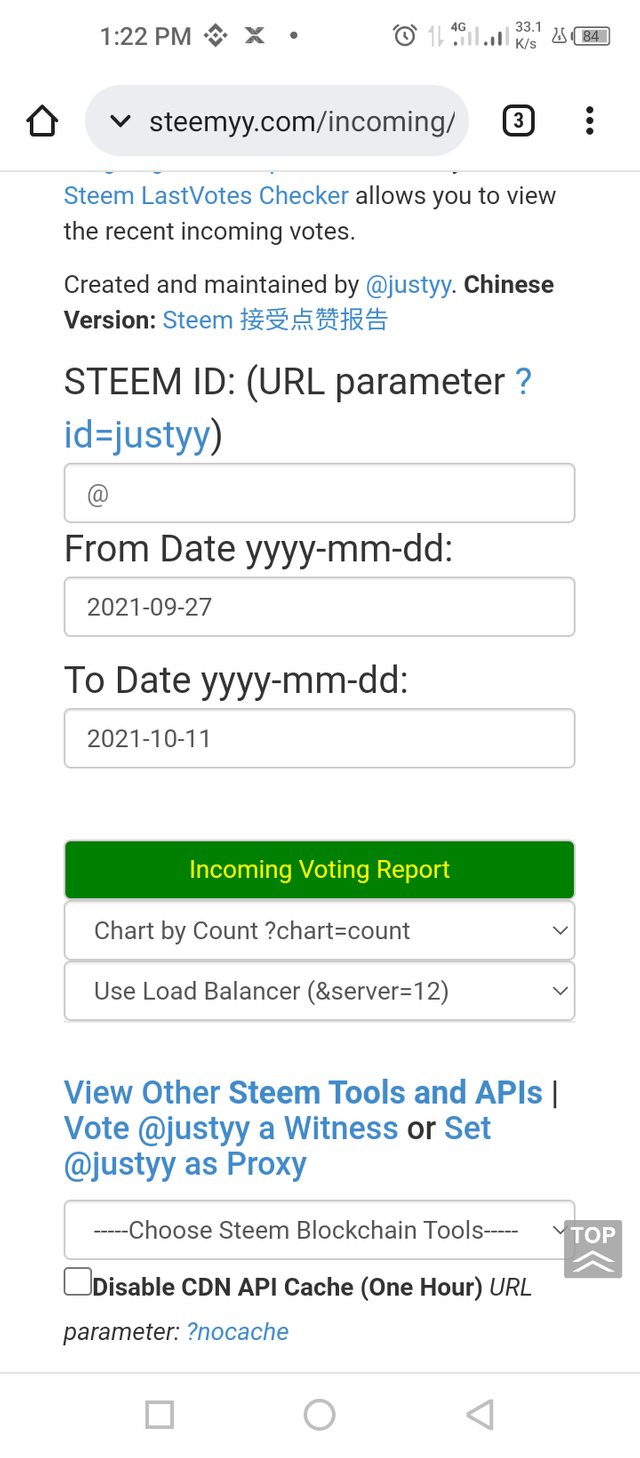 We find this option specifically in the Delegators and Delegates part of the tools
We find this option specifically in the Delegators and Delegates part of the tools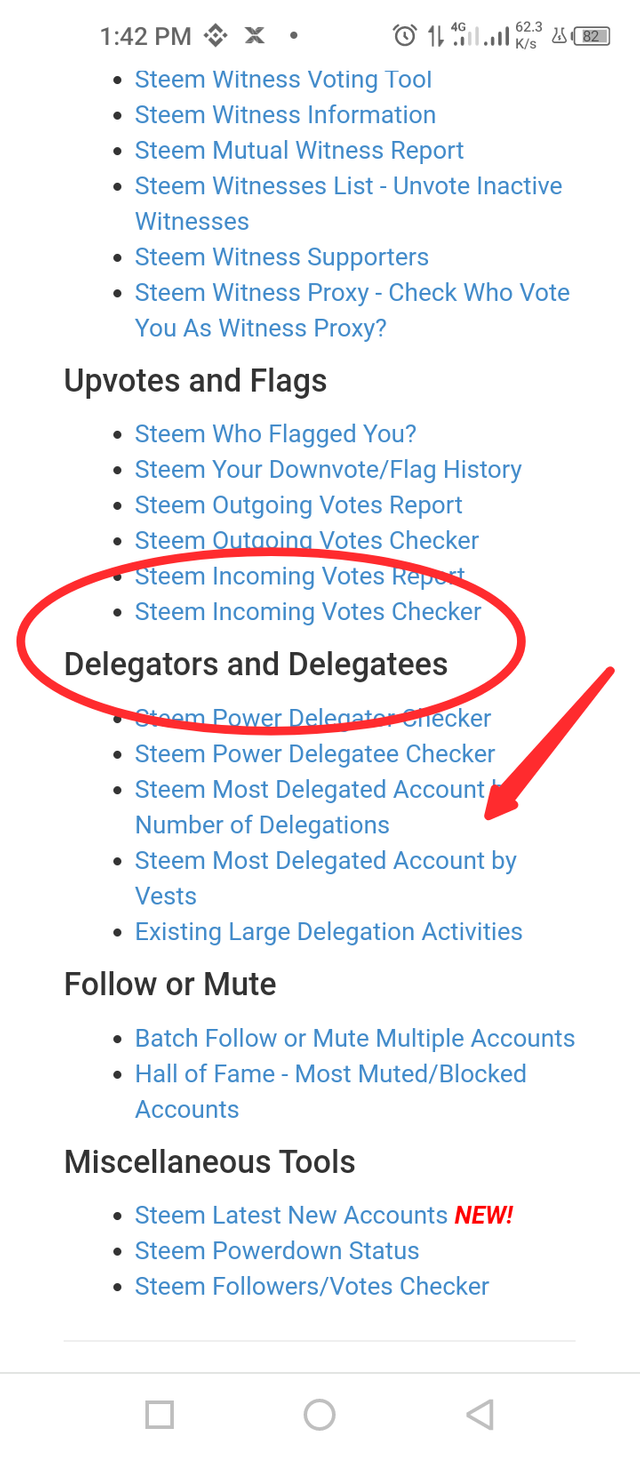 And we only have to put the username of the account to see the delegations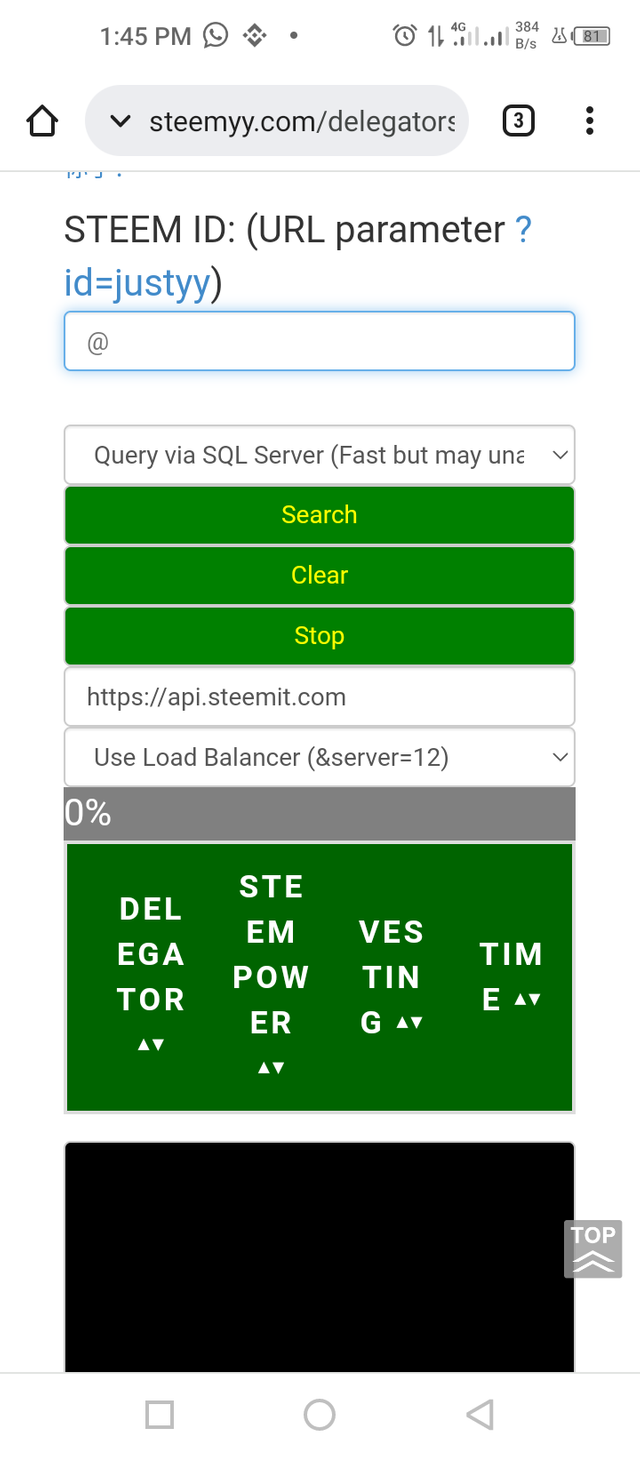 Thanks for reading❤️