Achievement 1 - Verification Through Introduction by @viviandium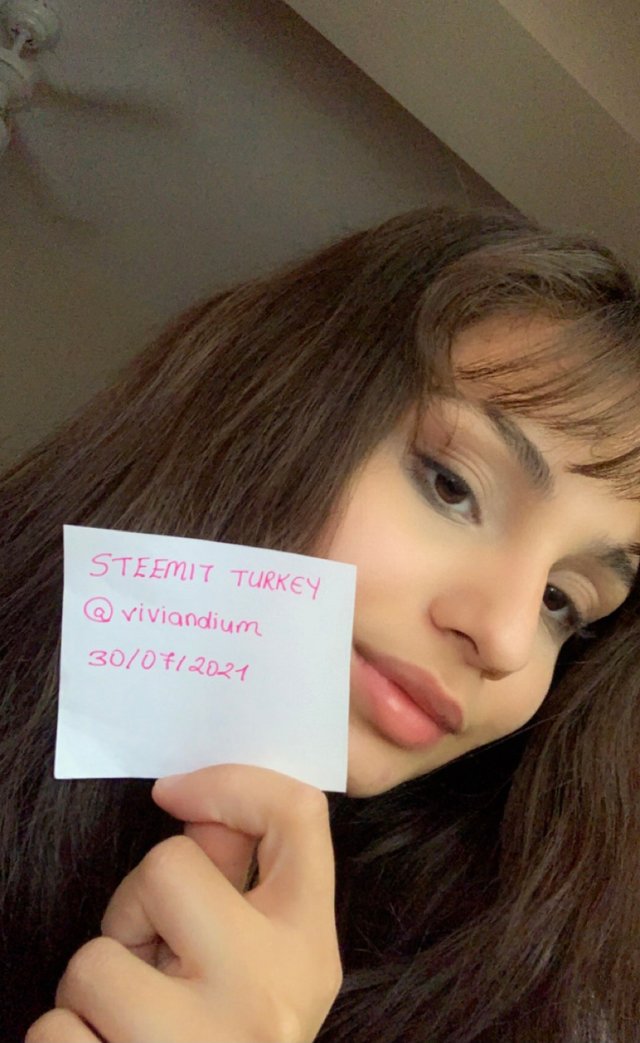 Hi everyone, Today I am going to talk about myself. My name is Solmaz. I am 21 years old, I am an undergraduate student of Photonics at Izmir Institute of Technology and also, I live in Izmir, Turkey. Photonics is difficult but also enjoyable departmant. The purpose of photonics, dealing with the subfields of physics, electricity and light. The department which I am studying is very new in my country, but it's also a very career-high one.
I first heard about steemit from Aslı (her account is) @bubbling. She explained to me the purpose of steemit. Frankly, I had a background in crypto and blockchain, so I joined on this site.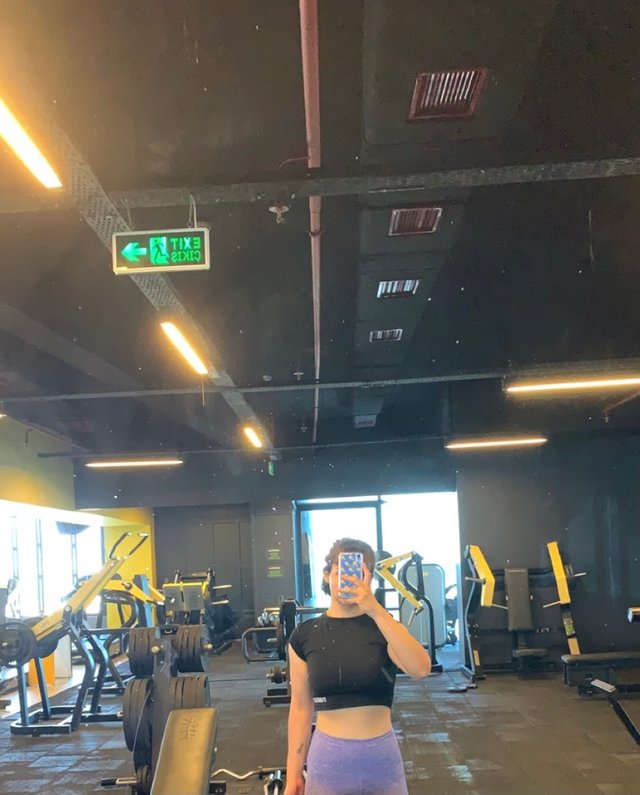 My biggest hobby is fitness, which I started 6 years ago. I both relieve stress and improve myself, so you can see my posts about sports. In addition, I love to travel and explore. I would like to show you information about the places I have visited.
Even though I've been here for a week, I really liked the steemit platform and the people. Everyone here is very helpful and friendly.
Thanks for reading this!
With all my love ☺️.