Achievement 1 by @tupo-mridha || I am excited to join in steemit.
❤️ Hello Stemians ❤️
---
---
Hello everyone !
Hope all are well.
I am from Bangladesh 🇧🇩
Today I am going to introduce myself to steemit world. From my respective @emranhasan sir I knew about this awesome platform. He encouraged me to write on this mind-blowing world. I have just opened my steemit account.
It's mandatory to introduce myself in steemit.
So let's start my introduction.
---
---
"My introduction"
---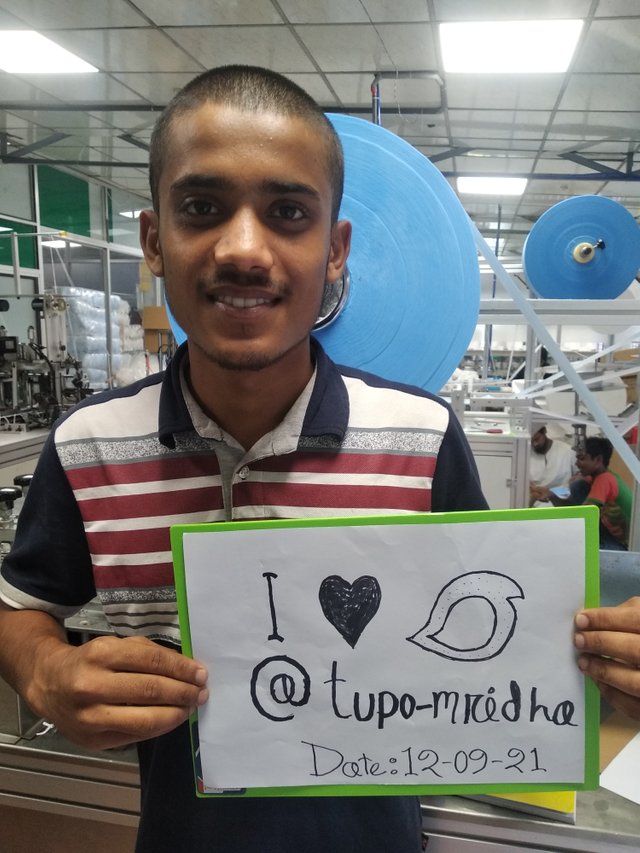 My name is Md. Tupo mridha. I am 19 years old.
I am a Class XII student and I have been working with a standard Surgical Mask manufacturing company for over one year.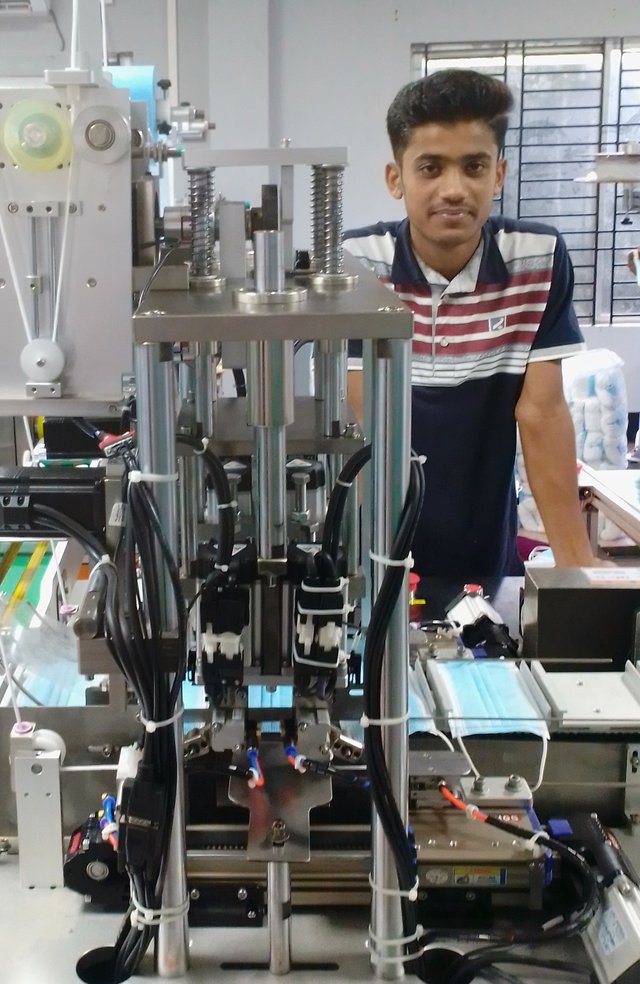 Now on this covid-19 situation the schools and colleges have been closed . It can be said that we are fighting coronavirus. I am currently living in Uttara, Dhaka, Bangladesh and my home district Tangail. I passed the SSC examination in 2017 as a first class student from lion Ferdous Alam Firoj school.
In our happy family, my parents and we are two brothers. My father is a pharmacy doctor and my mother is a housewife.
My Hobbies
---
My favourite hobbie is traveling. When I get time I go outside for a tour. I have been visiting many historical places in Bangladesh. Shopping is also favourite to me last day I have bought a new mobile phone to join in steemit.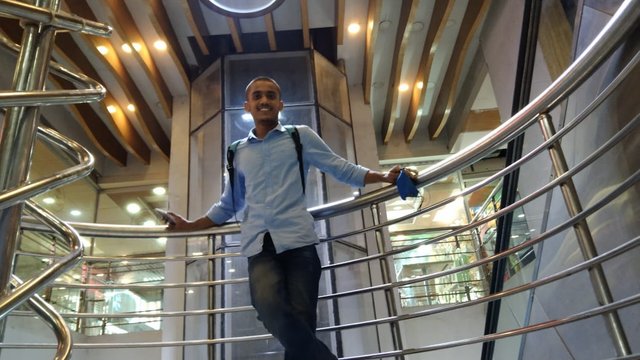 This is the pic of a shopping mall at Dhaka city.
After bought the fhone I excited to join in steemit. Last day I opened my I'd.
What do I want from steemit?
---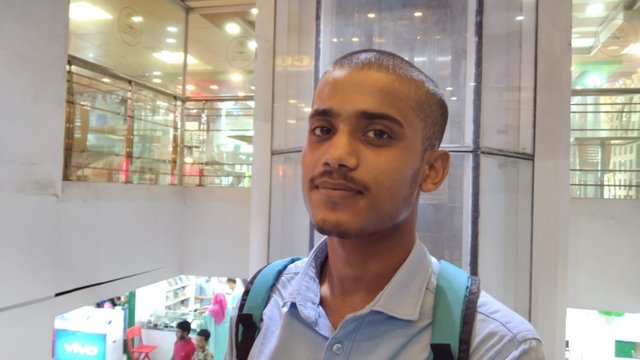 I am a student and I very keen to learn.
@emranhasan sir told me this is a awesome platform to learning, sharing and careing.
Firstly I just want to learn about Steemit.
Hope all of steemit guys will help me to achieve my success on steemit.
---
Honarable mentiones:-
@cryptokannon mam
@emranhasan sir
@boss75 sir
Please verify my account to start my steemit journey. I wrote this post by the help of @emranhasan sir. He is very friendly and supportive person. I am very great full to him.
" Thank you "