Achievement 5 Task 1 by @sunnybaba || Understanding The Steem Tools || Review Steemworld.org
Hello My friends
now I am posting my achievement 5 task 1 by @sunnybaba. I am very happy because I have known many items on steemworld.com I have learned many things,
First I will go to log in with my username and posting key password.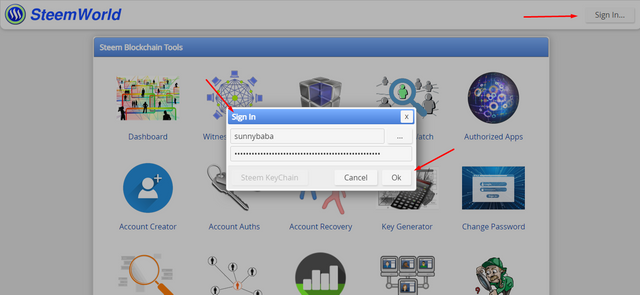 Source
Now move dashboard to the main interface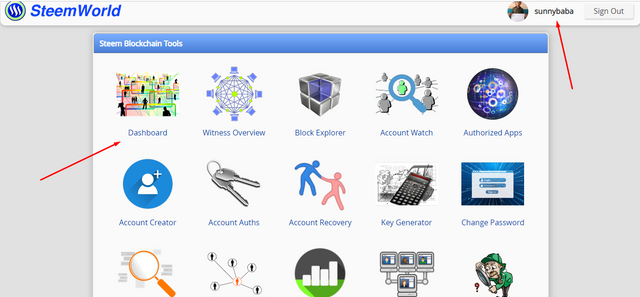 Source
You can see the homepage of steemworld.org all items like this are things in sections are.i will describe main items in the way.
Reward Summary
Delegation
Votes Count
Account Operations
Curation and Beneficiary Rewards
Upvote Weights
Reward Summary
This reward is mine rewards as shown in dashboard option using steam world are reward is coming.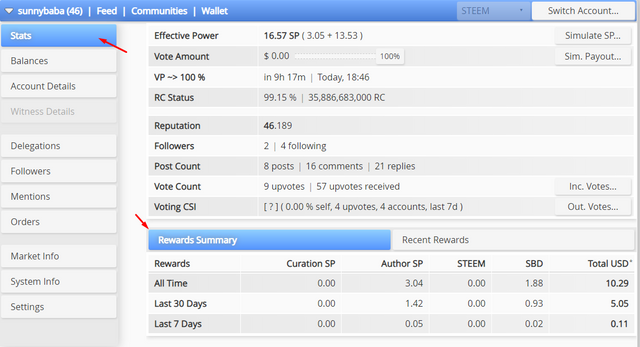 Source
This Rewards Summery are showing my recods in 7 days:
Curation SP = 0.00
Auther SP = 3.04
Steem = 0.00
SBD = 1.88
Total = 10.29
Delegations:
Delegation occurs when steem power is moved from one user account to another. It displays records of delegations moving out and the ones coming into an account.
Steem power increases the curation reward of any user.
Two Types of Delegations:
In Coming Delegation:
Out Going Delegation:
In Coming Delegation:
In come steem power when you are using steem power by another user.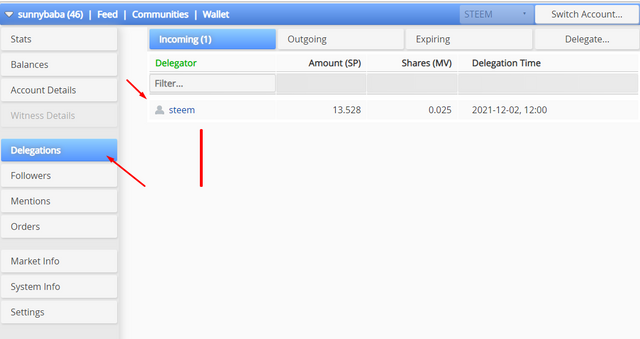 Source
Out Going Delegation:
When delegate steem power are here to show of your sharing steem power is.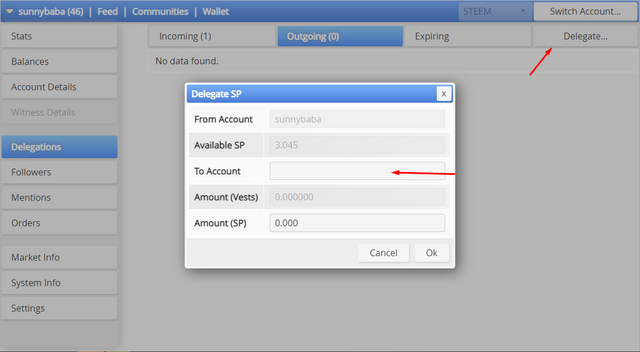 Source
Votes Count Here:
We can also see and count votes, Incoming upvotes, and Outgoing upvotes here see these images like this.
Incoming and Outgoing Votes Are: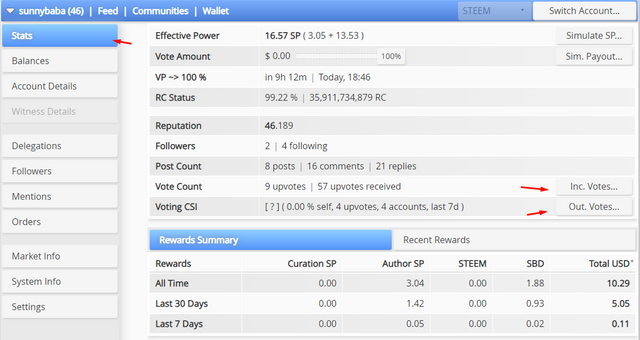 Source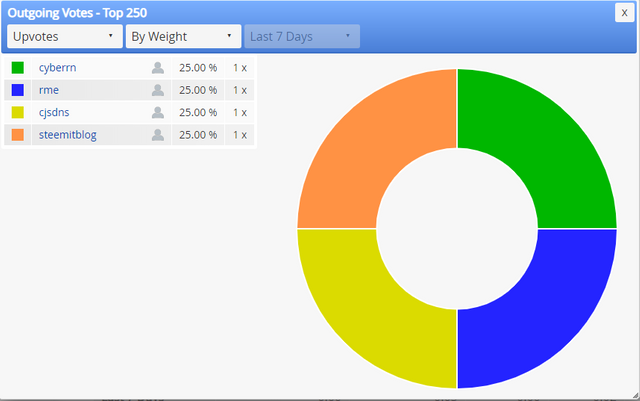 Source
Incoming and Outgoing Votes Are: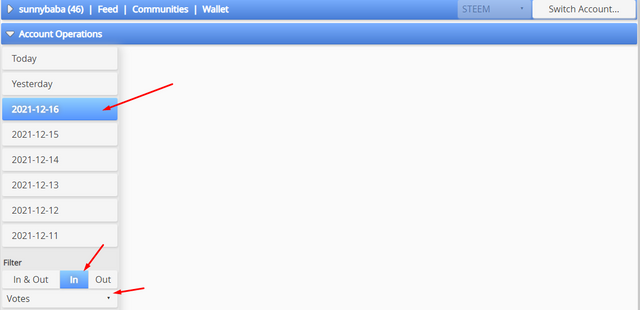 Source
Incoming No Flag like this.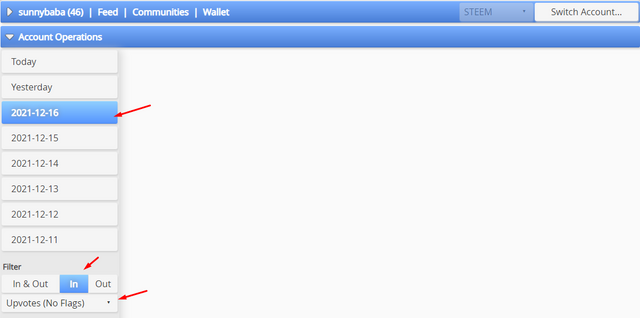 Source
Outcoming No Flag.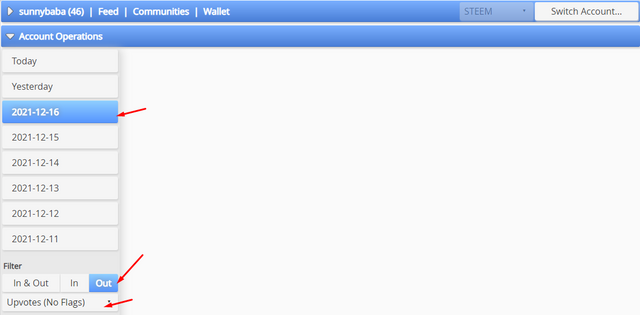 Source
Account Operations:
This is my account operations pictures are here.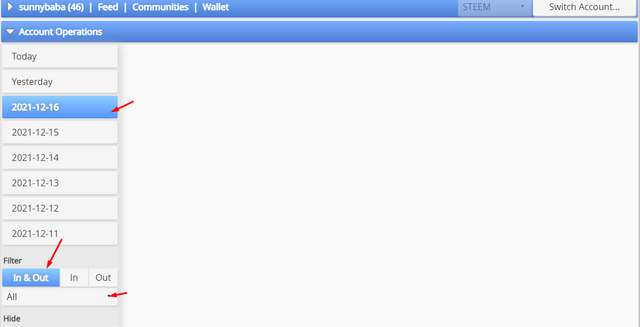 Source
Curation and Beneficiary Rewards:
Those rewards that steem users can set on the post see are here/
Author rewards:
These are some author rewards of my account for pat 7 days before payout images seen this images.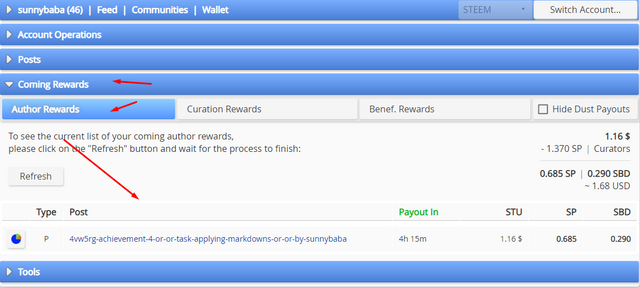 Source
Curation rewards:
This is a curation reward in my rewards.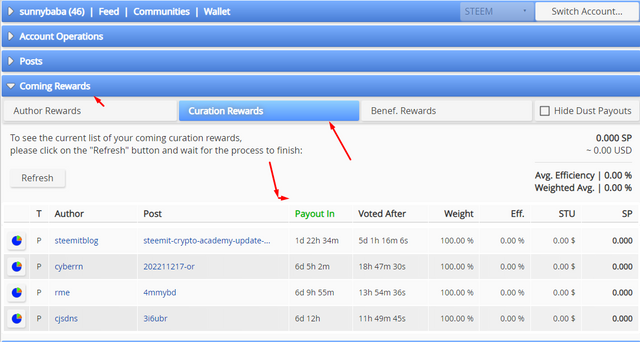 Source
Benefeciary rewards:


Source
Upvote Value
When you open the dashboard you find the value of your upvote in front of you as I have shown the value of my upvote below in the screenshot is here to see.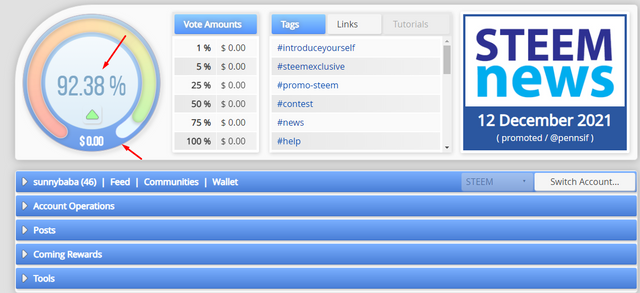 Source
You can see my upvote values on different weights. Which 0.

This was my effort to complete achievement 5 tasks 1. Thank You
Mentions
@cryptokannon
@vvarishayy
@sm-shagor
@svm038
@juichi
@lovveday
@xkool24