ACHIEVEMENT 1: MY SELF-INTRODUCTION POST TO STEEMIT by Shugarken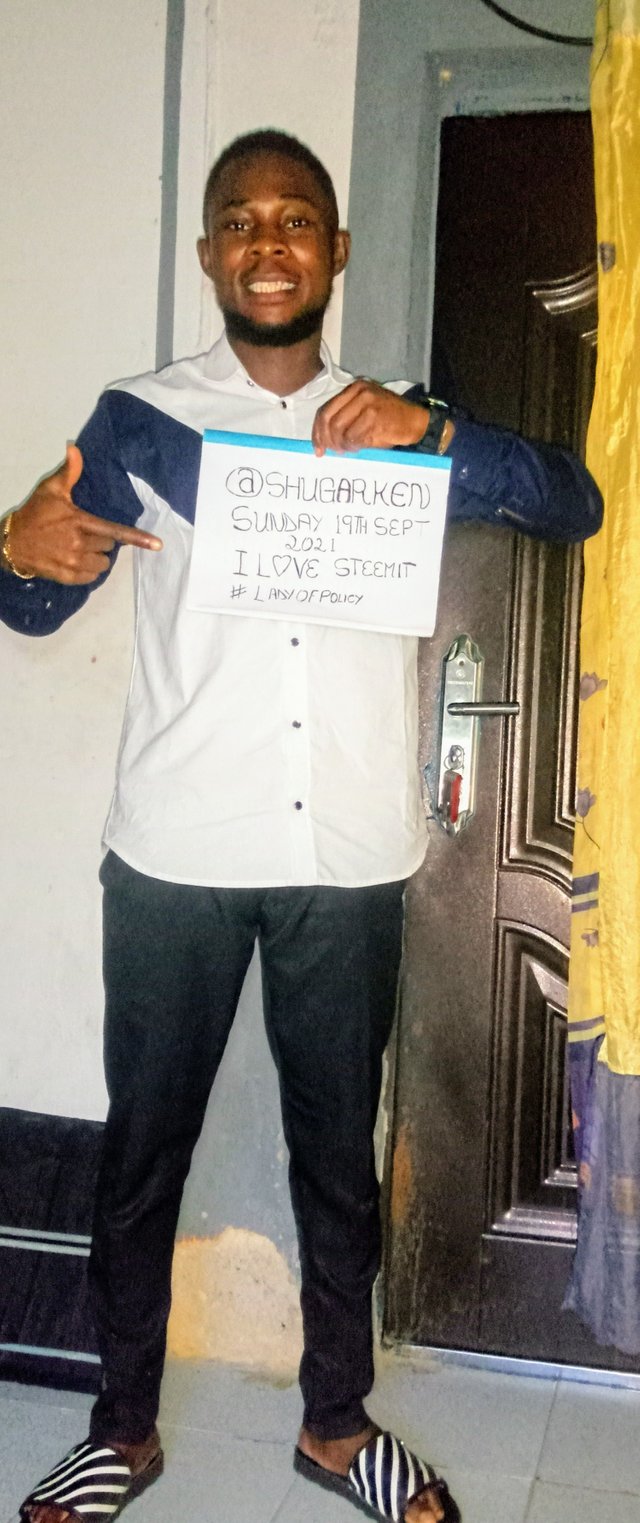 I would like to say a big thank you to the developers of this wonderful community Steemit, for the past few months especially during the covid-19 lockdown period in my country Nigeria, I have worked in different platforms, websites and offices of creativity, writing, graphic Designing e.t.c,
to my knowledge, none of them has the kind of reputation, ideology and testimonies like the one I have seen and heard of in Steemit Community and I believe I have more opportunities here.
sincerely, I wish I was a part of this family from it's day one, all thanks to the almighty I am here now and I'm here to stay with a lot of positive energy and vibes.
ABOUT ME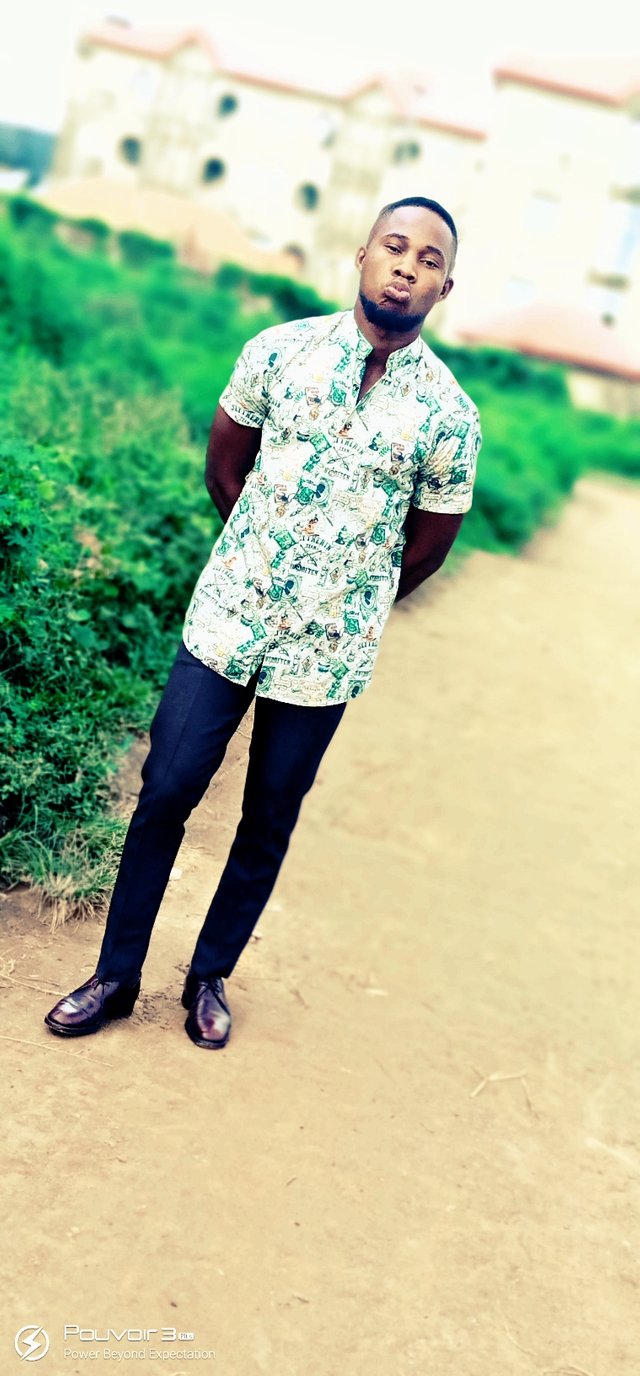 My name is Okafor Nnaemeka Kenneth a.k.a Shugarken or Sir ken, am from a small village called Ibere in Ikwuano L.G.A of Abia State, Nigeria
I was born on the 15th of December 1994 at the Queen Elizabeth hospital Umuahia (now FMC) as the last child of the six children of late. Mr and Mrs Benedict Okafor.
Unfortunately, I lost my dad 2 years after my birth and also lost my mum at my 3rd year in the university (2018).
May their gentle souls continue to rest in peace...Amen
EDUCATION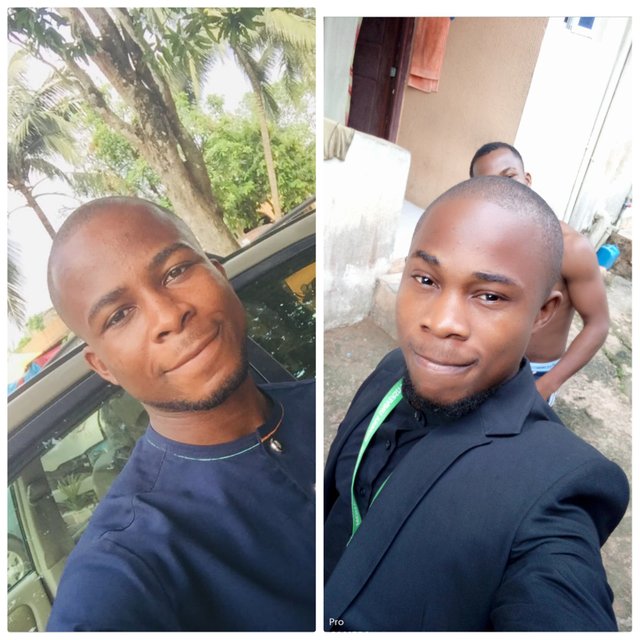 I finished my secondary school education (high School) in the year 2011 and also wrote my SSCE the same here.
I got admitted into University of Nigeria nsukka (UNN) to study philosophy and logic, though it was not my dream course I had to finish and acquire my bachelor's degree there.
In 2015, I gained admission in Michael okpara University of agriculture to study my dream course Computer software engineering and due to the prolonged ASUU strikes and the covid-19 lockdown period, it took me six years to study a five years engineering course in my country Nigeria.
After all the stress, I am now a certified computer engineer.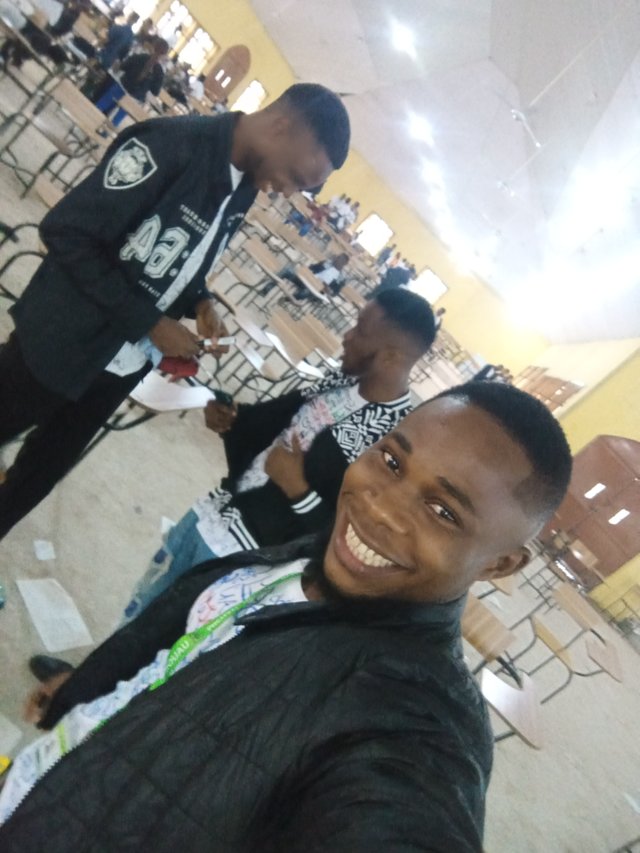 CAREER AND HOBBIES
While I was in school, I involved in a lot of activities and business because it was fun and it will also put money in my pocket, the list below and some of the places I worked for the money and also for the fun and love for my job;
*I worked in a liquor shop, as a sales boy.
*cedar modelling agency, as a gym instructor.
*upwork and freelancer, as a freelancer.
*some of that website, as a graphic designer
*presently I am learning fashion designing as it is one of my hobby
*I also breed animals such as dogs, catfish and Rabbits as a job and hobby at the same time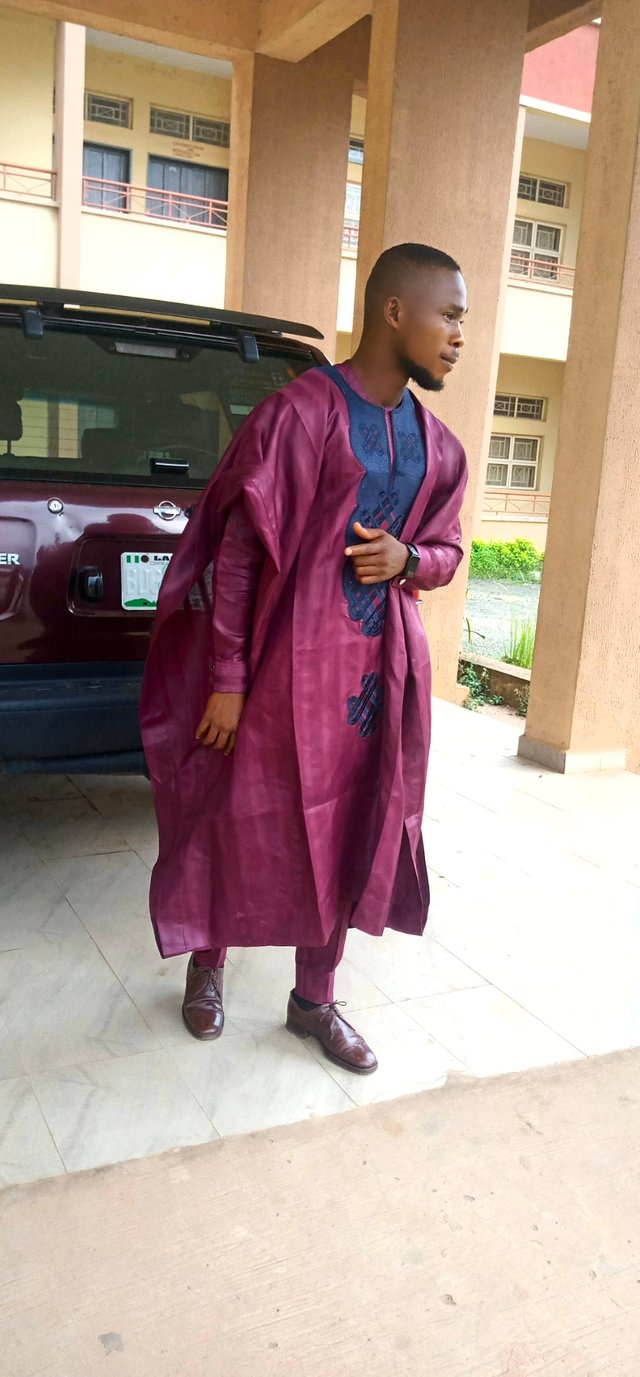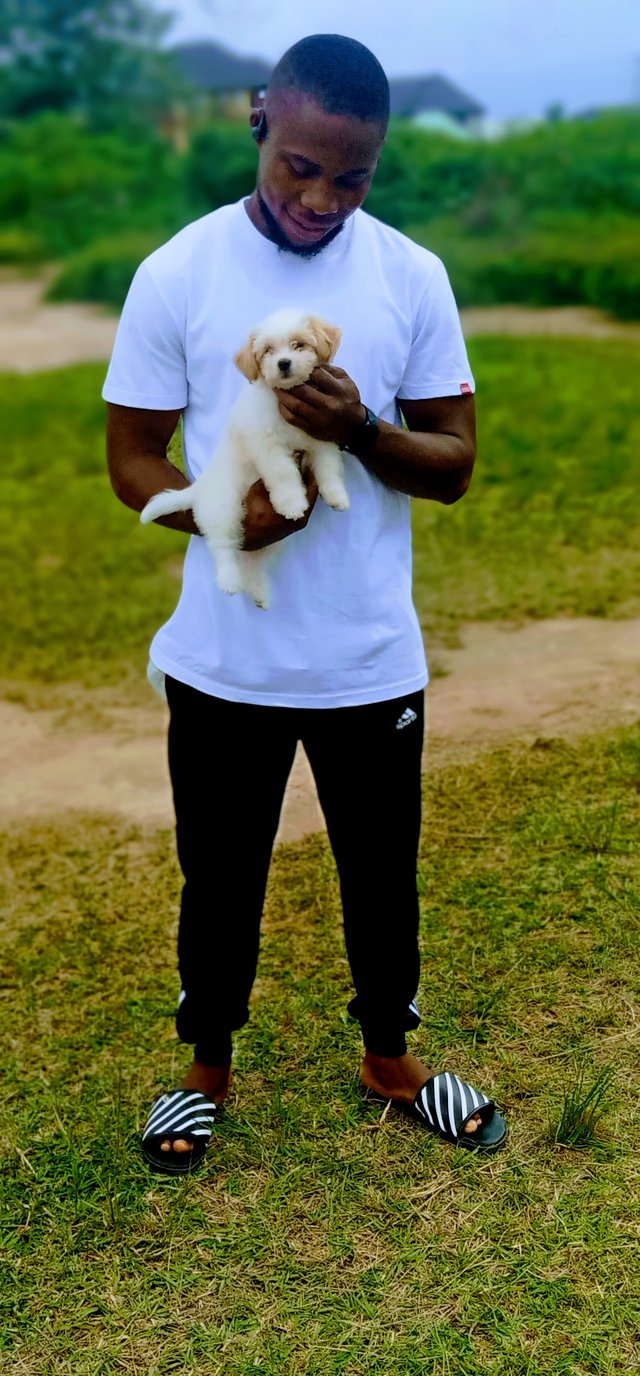 believe me, spending time with my Dogs and getting to learn more about them is really one sweet side of my hobbies.
REACTIONS AND GOALS
Once again I want to thank the founders of this platform steemit I will also love to thank my friend and sister @ladyofpolicy for introducing me to this amazing platform.
I am promising not to fail on the promise that, I will continue to bring good vibes, energy, efficiency, consistency and positive creativity to this family especially, among students around me.
Thanks