MY INTRODUCTION POST TO STEEMIT MENTORSHIP BY @CRYPTOKANNON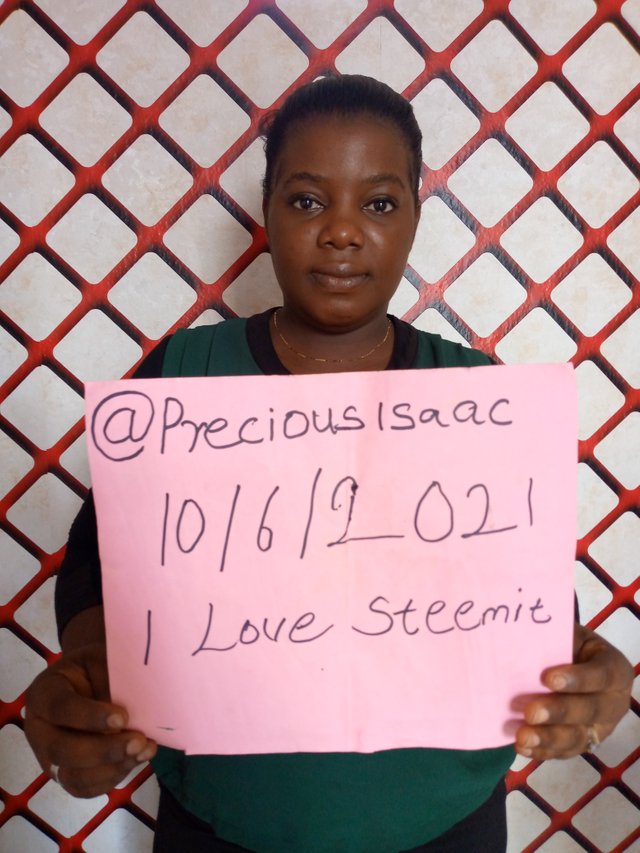 Hello everyone, am so glad to meet you all in steemit platform. I am preciousgift, I'm from akwa ibom state, I'm the 3rd child and the (Ada) in my family, we are 2 girls and 3 boys. Am married to my best friend, a handsome man.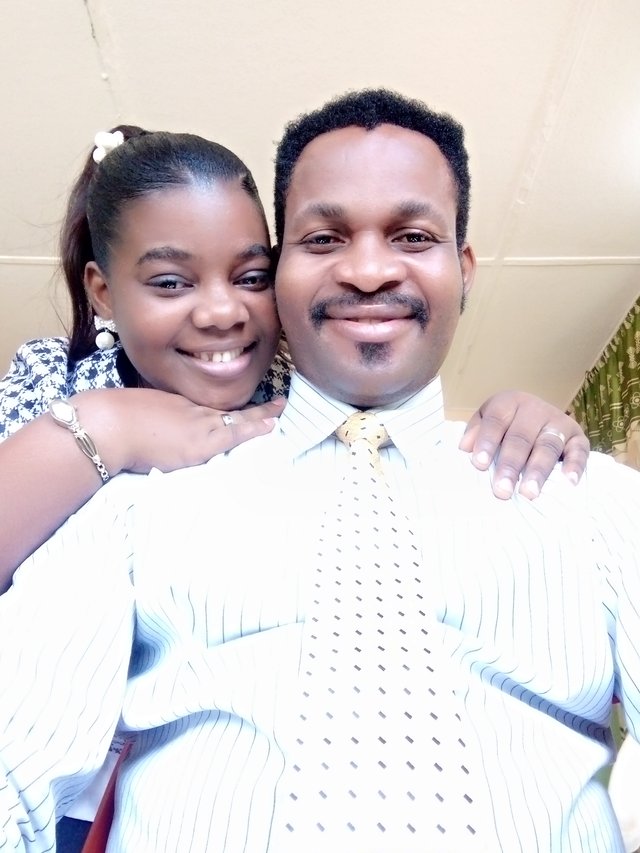 AREA OF STUDY AND WORK
I had my primary school and secondary school at izombe imo state, Nigeria, I graduated at a certified pharmacy technician at college of health technology amaigbo in imo state, so during my internship in the hospital I discovered the importance of health care and quality management.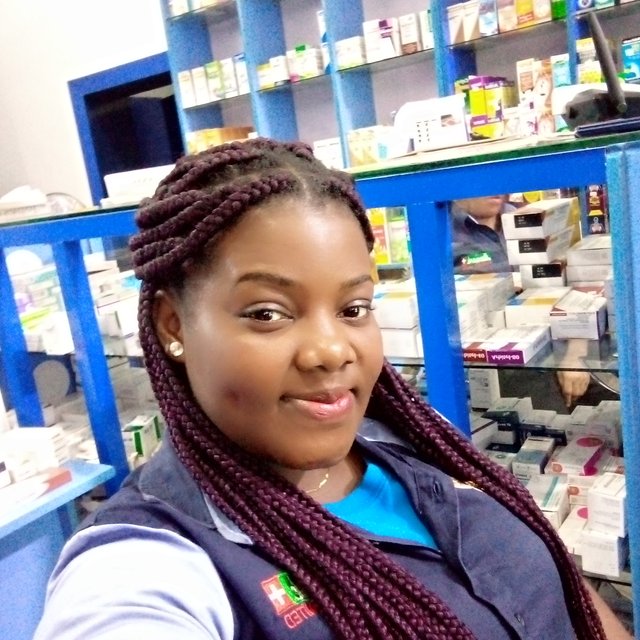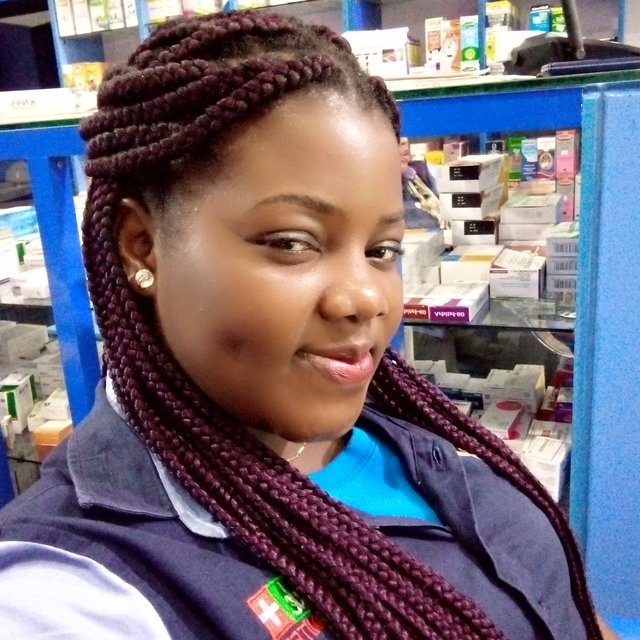 Me at my work place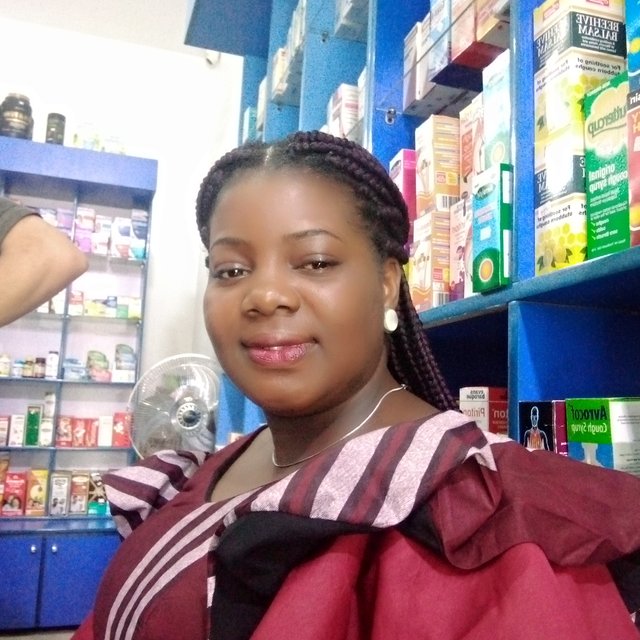 HOBBIES AND FASHION
I love traveling because traveling is part of education, yes I learn a lot when I travel . I love cooking delicious foods and I love making home use cleaning like liquid soap, airfreshner and oil perfumes. I also like fashion, I can dressed for Africa.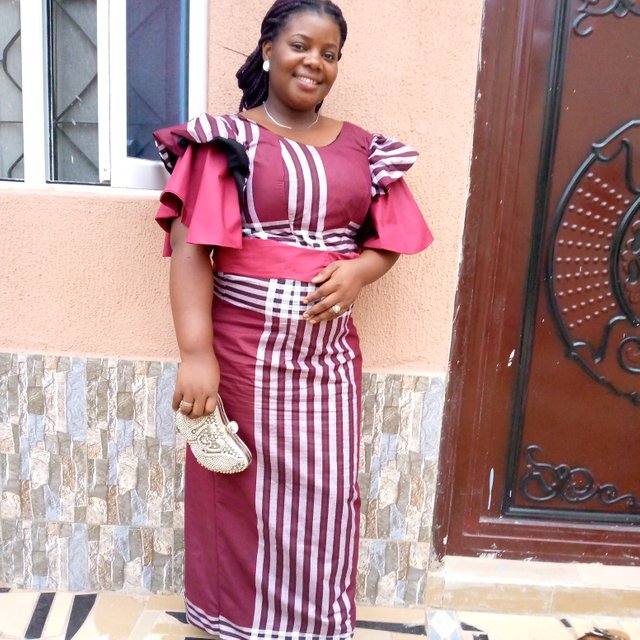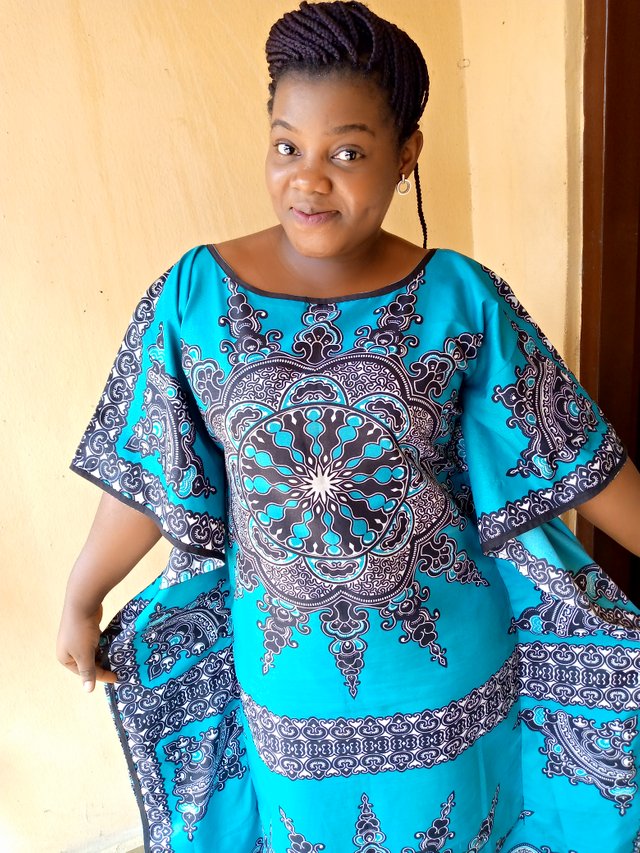 With my beautiful butterfly gown
MY EXPERIENCE WITH CRYPTO
For now I don't have any experience because am just starting, but I love to learn more about crypto to become a pro.
DISLIKE
I hate lies and improper dressing an misunderstood
WHAT SORT OF POST DO YOU THINK YOU WILL BE CREATING
I will create post about heart nature and my home made cleaning soap, creative arts too.
WHAT SORT OF POST WRITTEN BY OTHERS ARE YOU LIKING FOR
I will love post about health, culture, and families and relationship even more.
HOW YOU FOUND STEEMIT AND WHAT YOU HOPE TO ACCOMPLISHED HERE.
I found steemit through my friend @eliany, so I hope to learn more about it and share to others.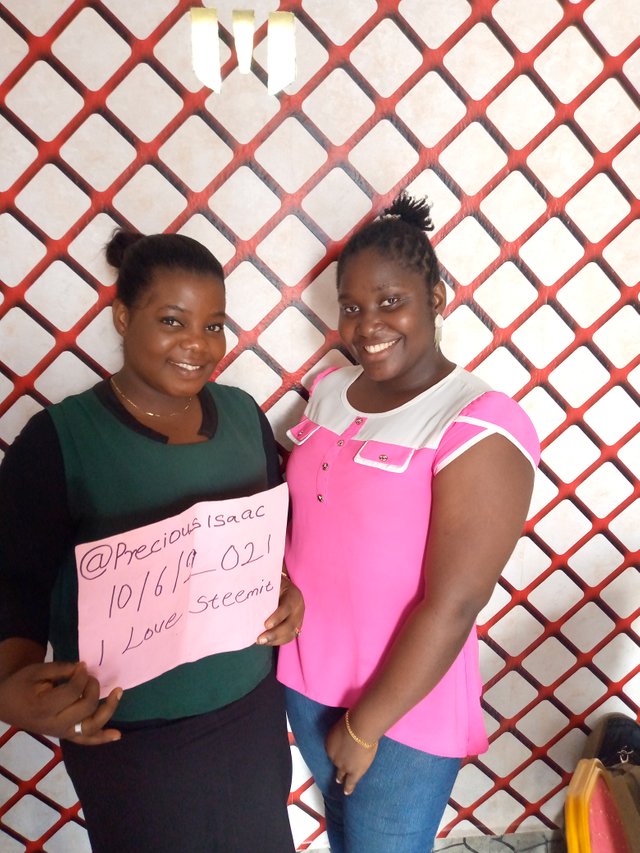 @eliany and I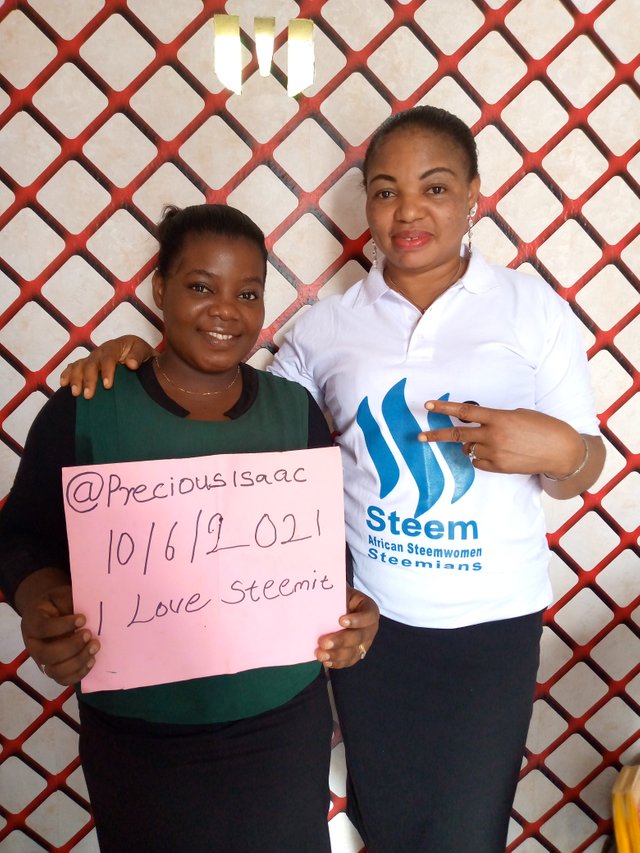 I and @ngoenyi
IN CONCLUSION
I am grateful to @eliany for bringing me here,
I'm thankful to @ngoenyi,@focusnow and @cryptokannon for their help to me