Verification Through Introduction - oshadie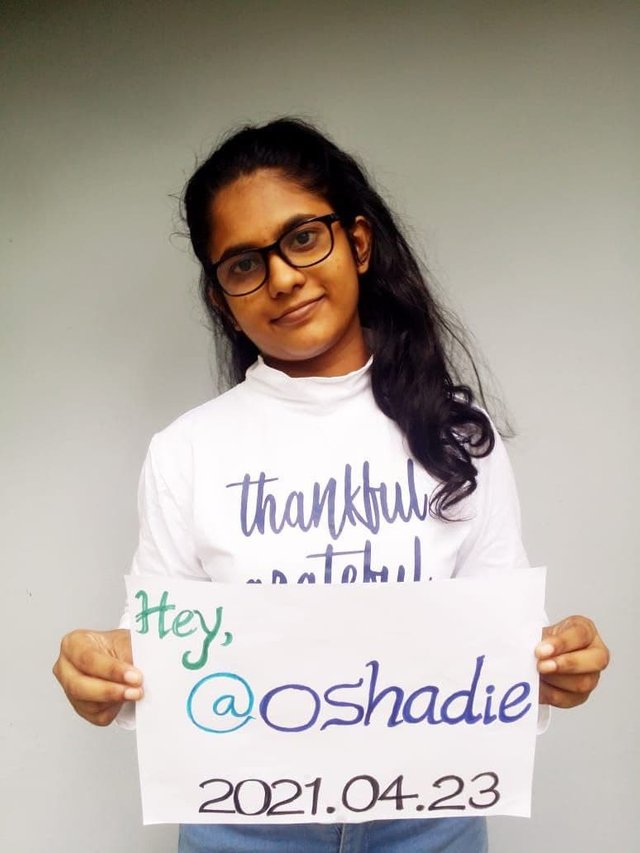 Hello My dear Friends,
I'm Oshadhi Senarathna and I'm 17 years old. I live in Negombo, Sri Lanka. As a new member to the Steemit platform, this is my very first post and I'm going to introduce myself with more details.
First of all, I like to admit that I have done G.C.E.Ordinery Level Examination last month. So nowadays, I'm getting ready for the G.C.E.O/L practical exam, which is going to be held in next month. And also I am getting ready for the G.C.E.Advanced level examination.
My Talents:
I think it is a good point to start, by telling you that I am good at singing and playing the violin. My favorite genre is classical music and I have studied Indian classical music in school. Otherwise, I am playing violin since I was 11 years old, and still learning for Indian exams. As well as, I am practicing electrical organ and flute, but I am not too good at, yet.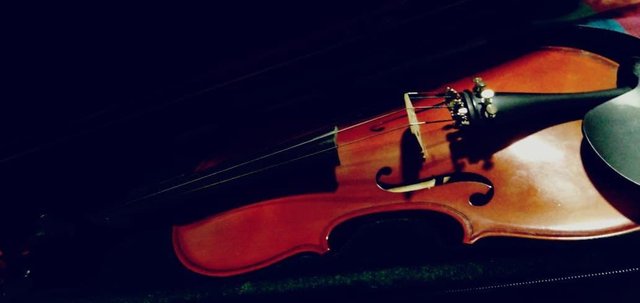 My Hobbies:
Reading books is what I like to be engaged in the most. I read both Sinhala and English novels, H. Rider Haggard and Agatha Christie are my ideal authors. Diary of the wimpy kid is my ever-loving book, which is an ever-pleased comical book for me. Not only that but also I am keen on collecting stamps and already I have a stamp collection with me. Furthermore, I love listening to songs at my leisure.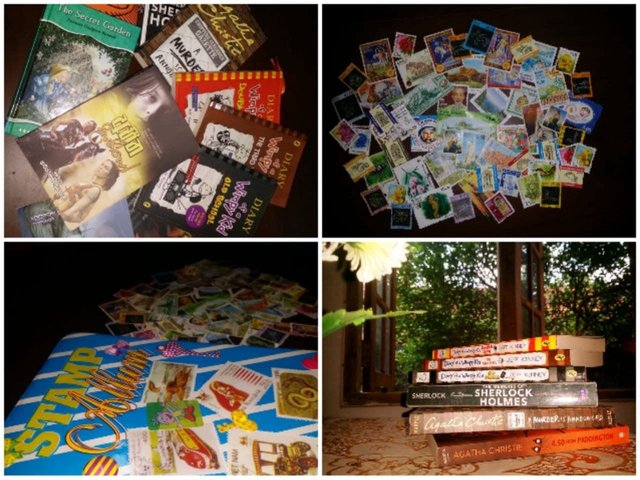 My Memberships:
I am a member of St. John Sri Lanka and, a senior guide in the SL Girl Guides Association. I have joined and organized many programs with the members of the organizations. In addition, I have joined in night camps and all-island hiking competitions.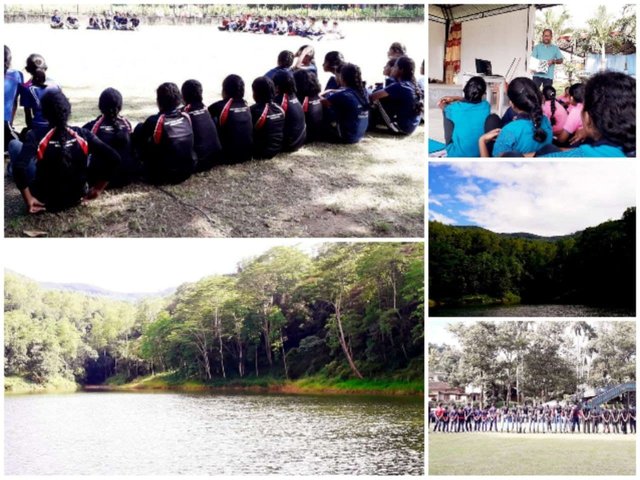 Eventually, I should admit that I don't know much about cryptocurrency and hopefully waiting to learn.
I am very thankful for my loving friend @ashen99 because I got to know about Steemit from him. I know a little bit about this platform, and really hope to learn more while using this platform, as well as, from my friend @ashen99.
Let's meet from an another article. Have a nice day!!