Introduction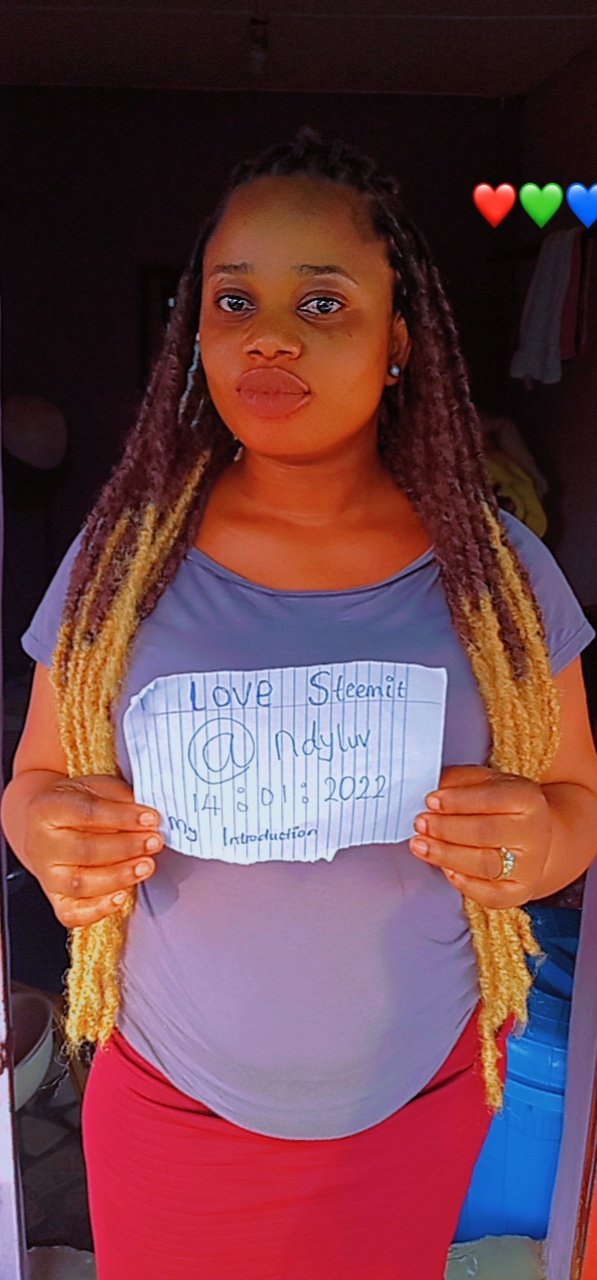 Self Introduction
Good day great and successful steemians l am so grateful for the privilege to be part of this successful platform.
Please I urge you all to go through as I will be introducing myself which will be my first post in this wonderful platform.
I am Ndifreke Aniekan. A 400 level Public Administration student at the University of Uyo.
Am a business woman (beautician), married and bless with a beautiful daughter.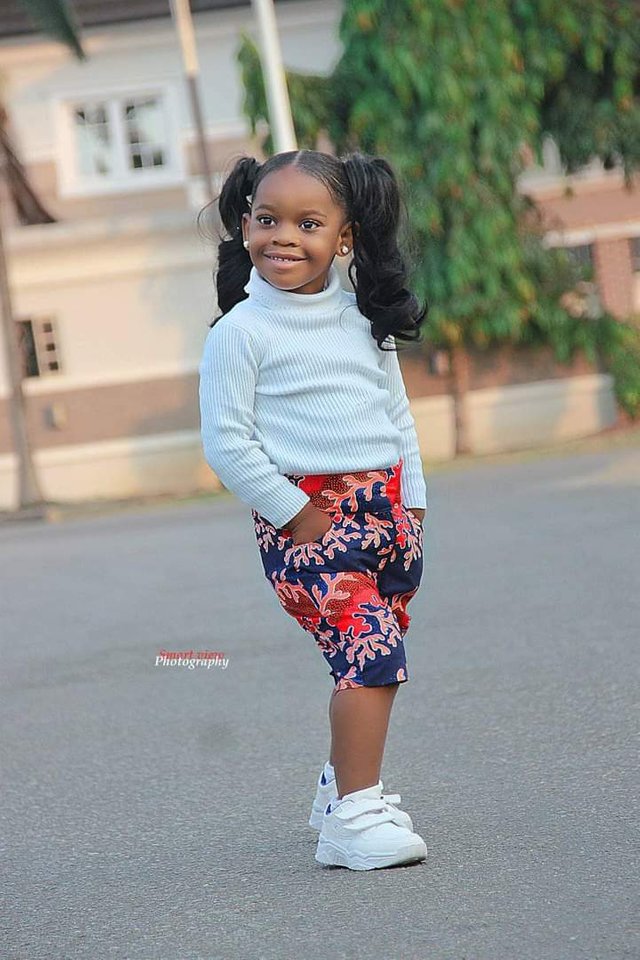 Hobbies
I am passionate about songs. I like debating and public speaking too. In addition to my business I love baking, and also a caterer. I spend my leisure time reading and writing and love to distinguish myself in any environment I am in. I love associating with smart/ business minded people and supporting friends.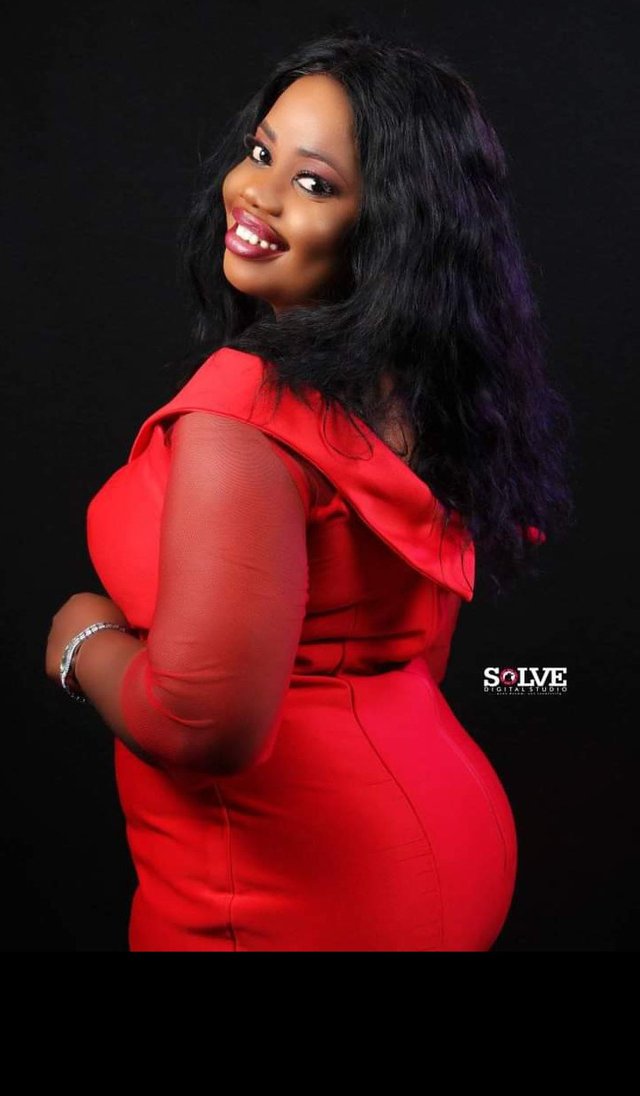 Dislikes
I dislike laziness, negative mind, lies.
Sort of Posts I will be Making
I will be making posts about the beauty world(make-up, hair, cosmetics etc) and cake making, family life.
I will be making posts about challenging oneself to rise above their equals and explore their potentials. (There's always light at the end of every tunnel)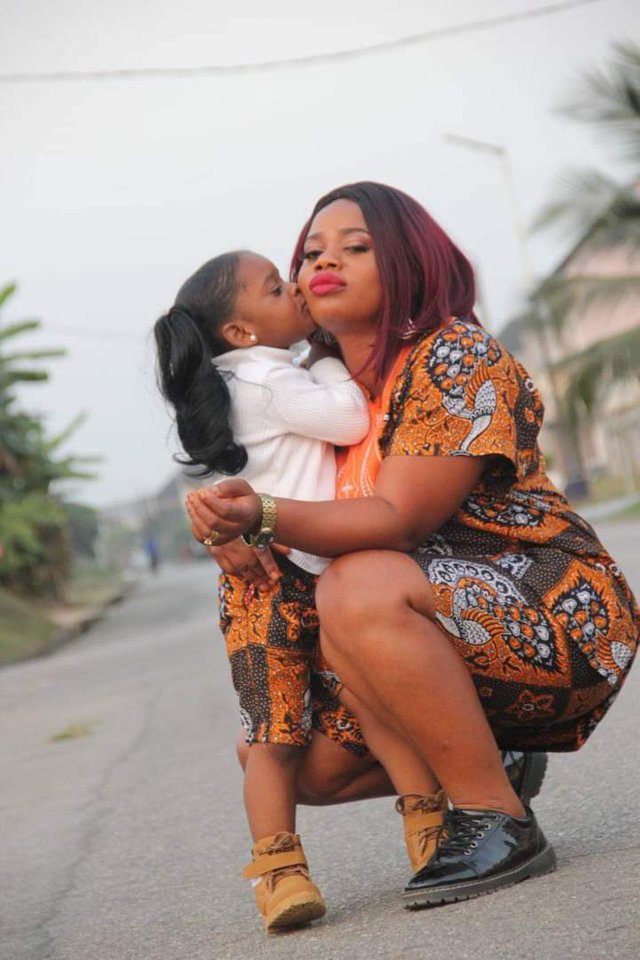 How did I join steemit
I just recently heard of steemit from my sister @lacyblack when she came for a visit and she
explained the benefits and importance of the Steemit platform and how to navigate it. I hope to use this platform to interact with creative and hardworking individuals.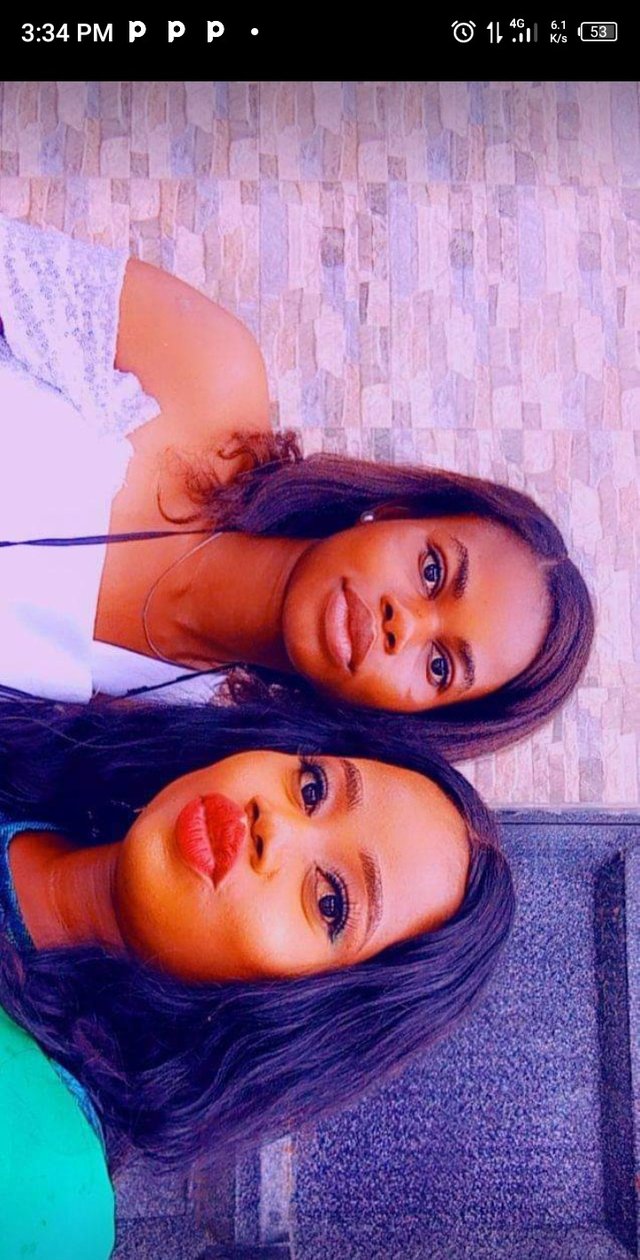 @ngoenyi
@focusnow
@smartsim
@boss123