ACHIEVEMENT 1. MY INTRODUCTORY POST TO STEEMIT BY @naqshraja1
Hello!
---
Introduction
My name is Naqsh Umer and I'm a 21 year old girl from Karachi, Pakistan.
I came to know about Steemit a while ago from my friend and I was very interested in knowing about a platform from where I could earn by posting.I actually made an account during April but never really got around posting anything until now.
---
Family
Now I'll tell you a bit more about myself. i'm the youngest of three . I have a brother who is a lawyer and a sister who just completed her B.A. My dad is a respectable police officer in CTD and my mom is a house wife.
---
Education
I did my O'levels from St.Michael's Convent School where I was an overachiever got several medals for sports and my academic result. Later I opted for intermediate from defence college for women and got 85% in board and currently I'm doing my BDS from a well-known university, JSMU.
It was my dream to become a dentist since I was 10 yrs old and now I'm studying to become one alhumdulillah.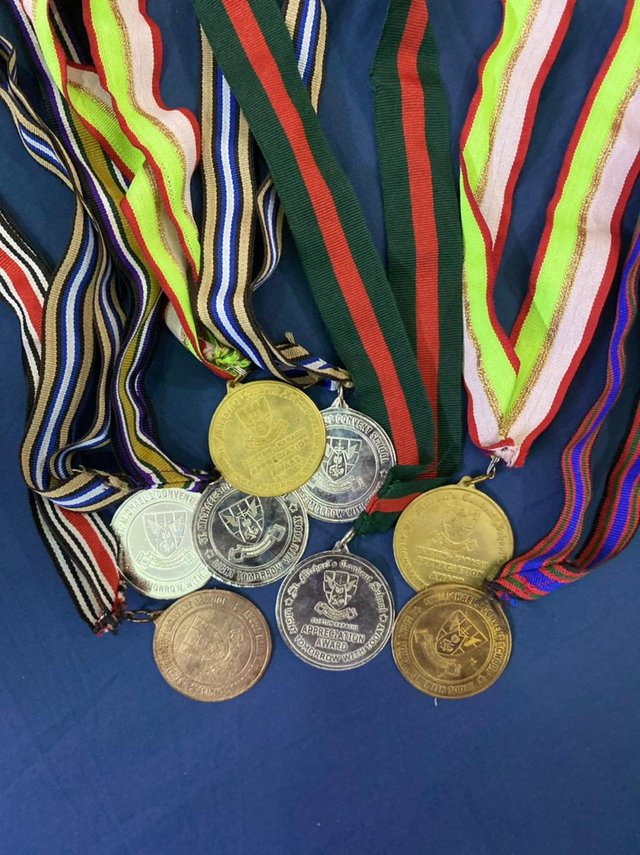 ---
Hobbies
I really like watching shows and movies and I'm pretty sure I've seen about 50+ shows till now few of my fav are GOT, lucifer, how to get away with murder, healer etc. I love exploring and experiencing new thing either be it a place, food or trend anything.I also love to travel and so far I've been to England, UAE, Saudia and have explored Pakistan a little. I also am a big sporty took part in almost every sport e.g basketball, badminton, throwball , tug of war, races etc. I enjoy painting too even though I'm not good at it but I love doing it none the less. Other than that I am a big foodie. I guess I have tried every cafe in Karachi. I love trying different cuisines. Furthermore I love animals a lot. I've got dogs at my place.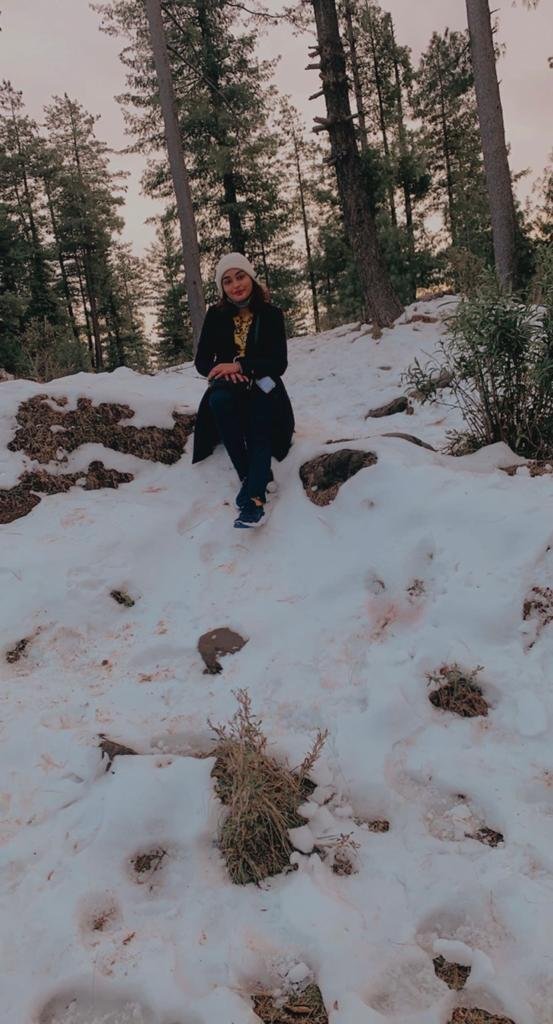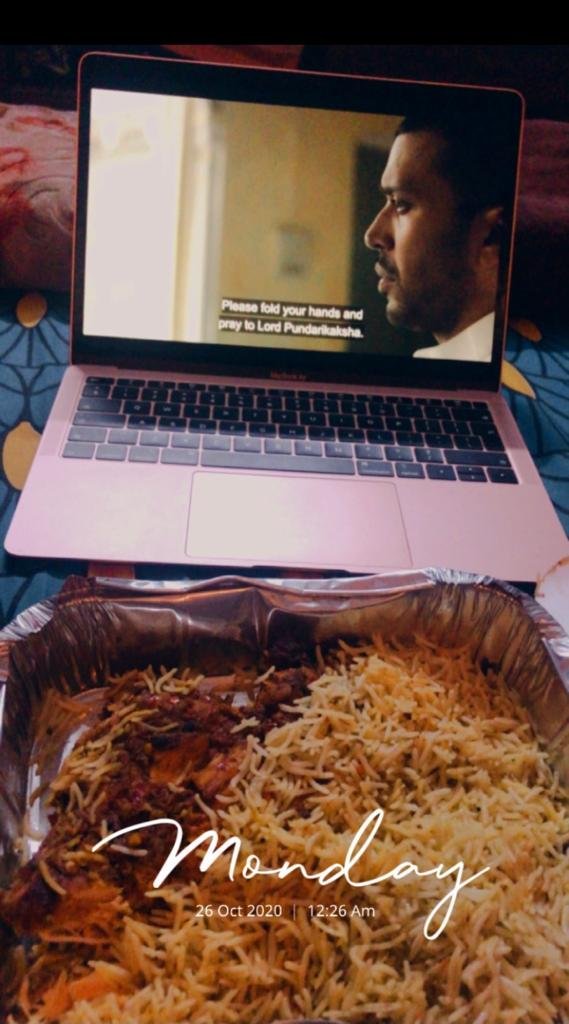 ---
So this is my introduction. My life is full of experiences and lessons and struggles which I will cover in my upcoming posts if y'all want to read. So do tell me if my introduction post was good or not.
Take care
---
regards,
@naqshraja1