MY INTRODUCTION POST!!
Hello everyone here, Am muzito Micheal from Uganda aged 23 and am a diploma holder.
Am new here in this community but am old in the steem community as well about 1 year ago.
Me to know steemit there is a friend of mine who came in my village and tried to ask me about he internet cafe, when i took him he explain me some little about steemit that you can post a a good content on steemit and earn for living my brothers and sisters reading this me as a person i gained a lot in steemit like friend, some little funds to help the family and more needy children in my community through using steemit.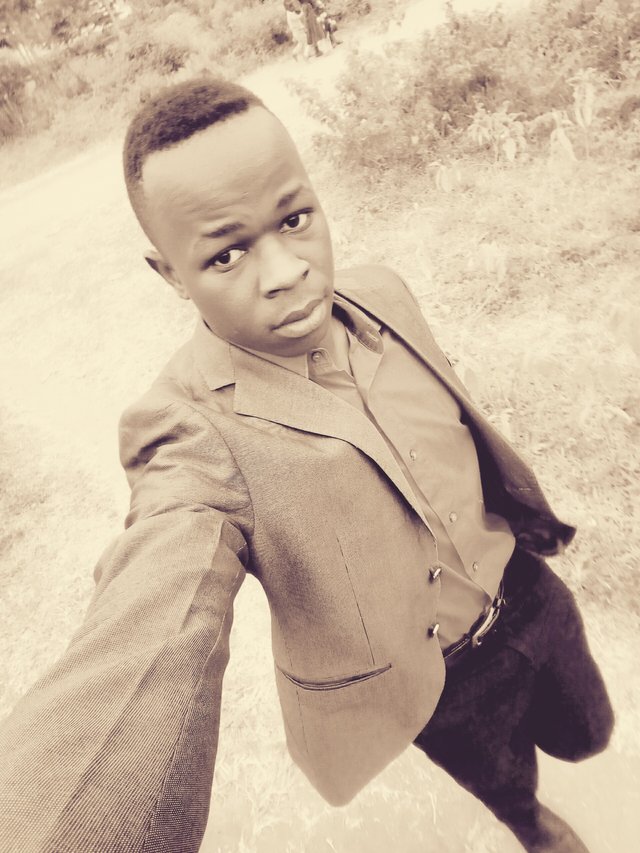 So i call upon those one who have just join steemit that belive in yourself, determined, post a good and valuable content you will earn fro Steemit. God bless you
We also welcome any support to support needy children in Community