Tomorrow is My Birthday!!
Hello community I hope this information or this post before my birthday reach!!
It was 1997-02-08 when the almighty God allow me to escape from my mother's womb and am sure that day both my parents both my mother and the late daddy now was so happy to receive a person am becoming today and the grace of the lord too.
At around 7 years I started my school journey from primary one direct due to lack of money to start from Nursery because my parents cannot afford it.
During my childhood I was used to play with my agement or my friends in the same age.
We used to build small houses around in the compound of our home and we keep even there our hens or poultry from our parents donate to us because of good behaving to them.
The another game we used to play is football, from local banana fibres and am sure if your from Uganda OR Africa you know what talking about today.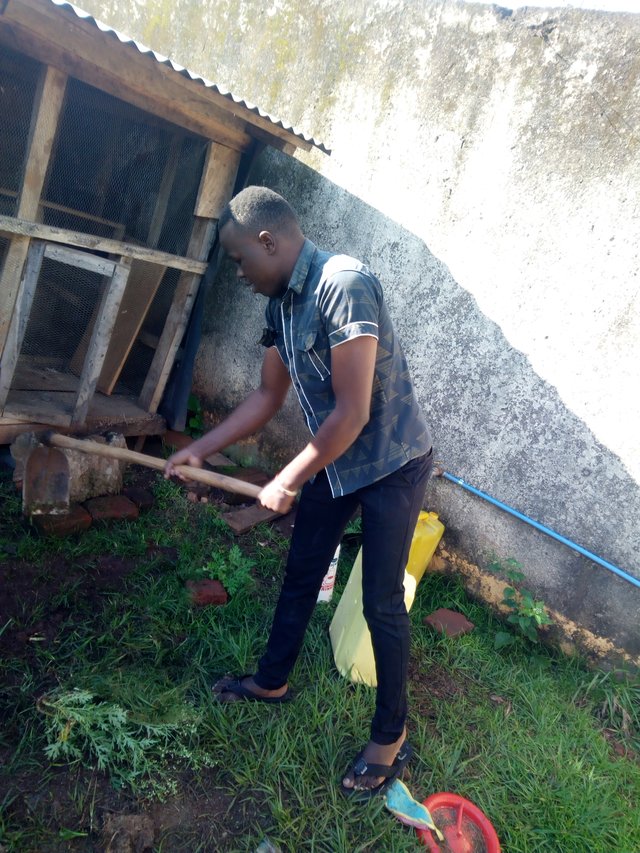 So on my birthday am going more about my life tomorrow on 8-02-2021
What I can say now is that Thank you Lord this gift of life up to day.
Have a great and a blessed one