Achievement 5 Task 3 @msharif : Review steemyy.com
Hello Everyone
How is everyone? Hope everybody is doing well. I have already finished 2 of my 5 achievements. Today I will finish 3 of my Achievement 5 through this post. This is an important website that we will discuss today. The name of the website is steemyy This website is made by @justyy. Today I will discuss with you some important things about website and some important things about this website so that you can understand how important it is for each of our Steemite users.
When someone first enters this website, they will see some important information. All these are arranged here in the form of tables. Here you can see Statistics for Load Balancer RPC Node. Here is the detailed information of more important things including scriptThrew Exception, client Disconnected, success.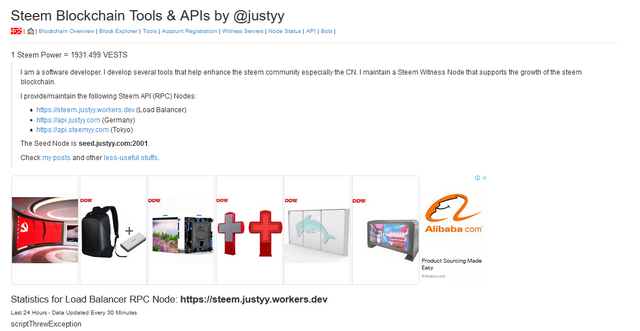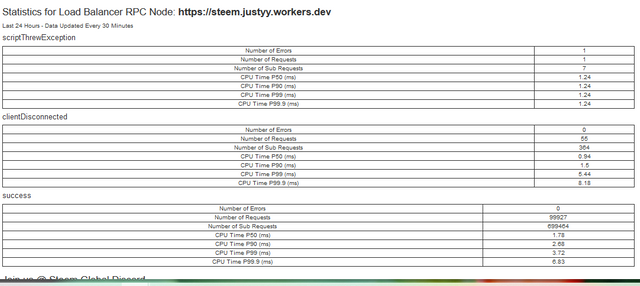 Steem Blockchain Overview and Statistics
Go a little further then you will see an option Steem Blockchain Overview and Statistics. Click here to see Chain Properties, Ticker, Versions and Hardfork, Dynamic Global Properties where different types of keys and their versions are discussed. It is very important for every user to have an idea about all these statics.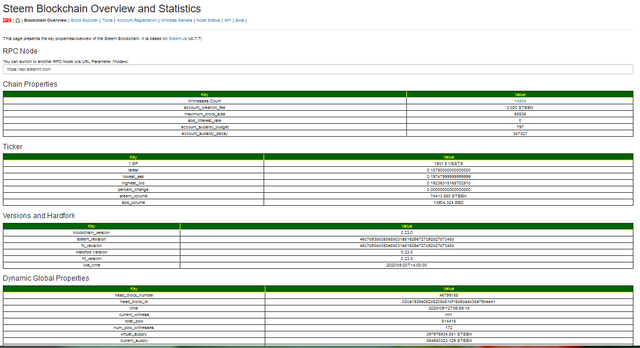 Steem Block Viewer
Then if you have Steem Block Viewer Go and see the number of blocks. Transactions You can see the full details of the number of transactions here. See also Virtual. This table contains details of Separation, DateTime (UTC), Transaction and Trx In Block. If you go around here, you will see Block Header. Key and value are discussed here. There are many more important things to see when you visit here.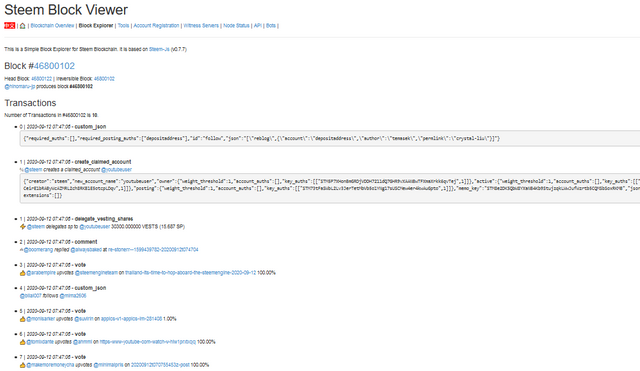 Steem Blockchain Tools
Here you can see various important information of Steam account. National Delegation Tool. Learn about Steam Witness and rank. There are so many important tools you will get from this page.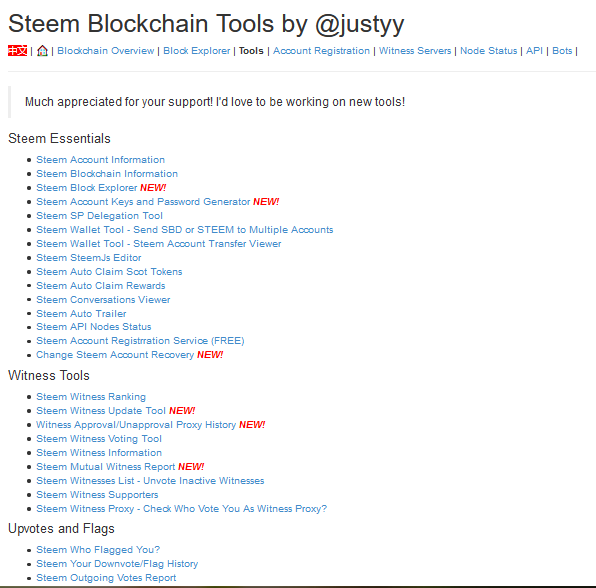 Account Registration
Anyone can open a new Steamit account from here. You need to open a Steamite account by paying in many places but if you go to this website you can open a new account for free from here. The importance of the account is much higher.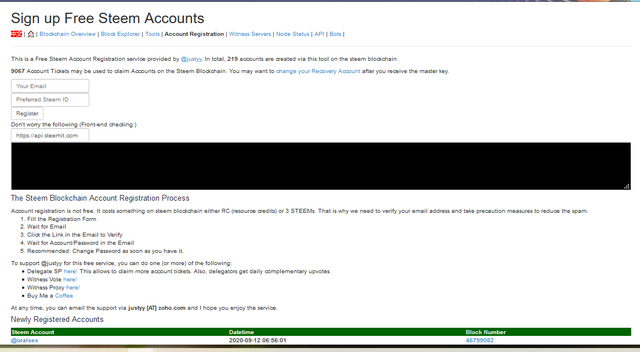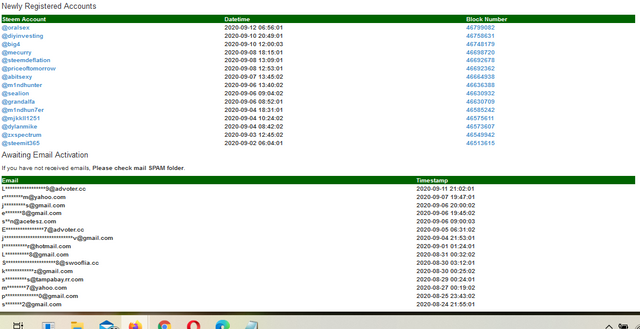 Witness Servers
Here you will see Live Witness Stats. (VPS Reviews and Recommendations) where the name address, CPU, cores, RAM, Disk, Bandwidth, and operating system. And you will see many more important things including Steem RPC / API Nodes.
This is the very important part of this website. Every user need to know about that.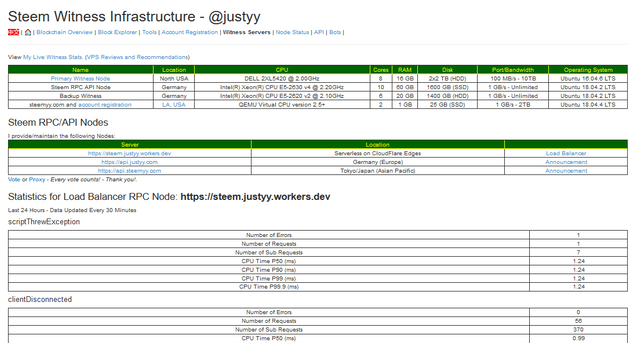 Steem API Node Status
From here you can see some important list where there are full details of Steem RPC Node, Ping Speed (ms), Version, jussi_num, Owner. And you will see many more important information including Statistics for Load Balancer RPC Node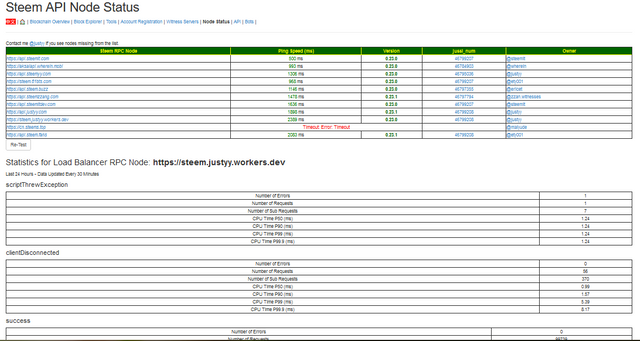 Steem Blockchain Bots
From here you can get many more important confirmations very easily. Here you will find detailed ideas about Steem and Cryptocurrency Bots.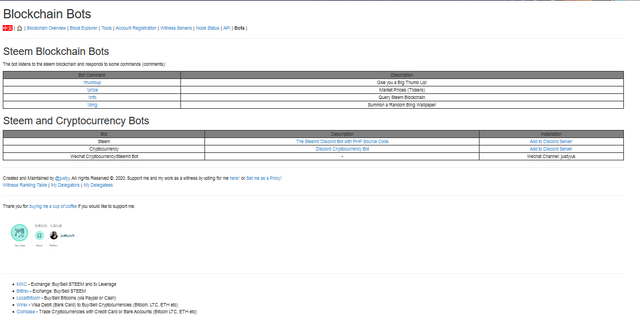 I hope you all read this post of mine very well and seriously then of course you will get a good idea about this website.
Finally I would like to thank all those new users who have made a good decision to let us know who is doing these things. I would like to thank @cryptokannon, @steemcurator03, @steemcurator01, all those who have helped make it a success.
Thank you