Achievement 5 by @msharif Task 2: Review of steemscan Tool.
HELLO FRIENDS,
How is everyone? Hope everybody is doing well. Today we will discuss a very important website. It is a very important website for all our users. The name of the website is Steemscan
When you first visit the web site, you will first see the price of your latest victim and there you will see the latest prices and volumes of steem and SBD.

If you go down a little you will see Latest transactions, Latest blocks. Here you will find everything about who did how many transactions and on what date and you will see the latest blogs with user ID.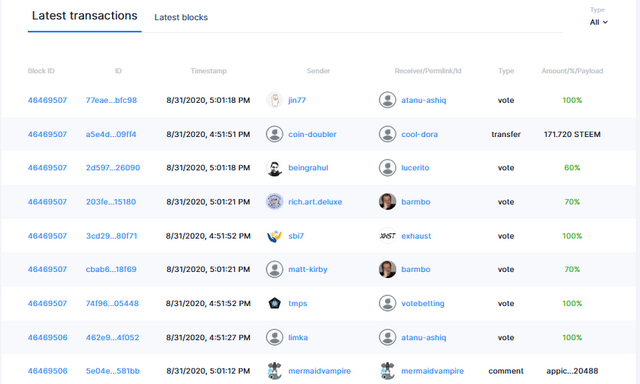 Witness
When you go to the main menu, then the first you will see is Witnesses. Here you will see all your Active Witnesses. Rank how many of these have been approved their status version much more you can vote for him here if you want.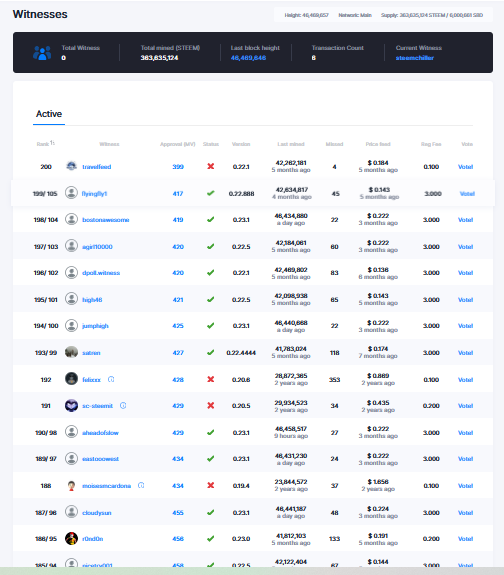 DApps:
The second option in the main menu is DApps. From here you can see which apps are currently connected with Steamit and what medium the app is used for, including their website link etc.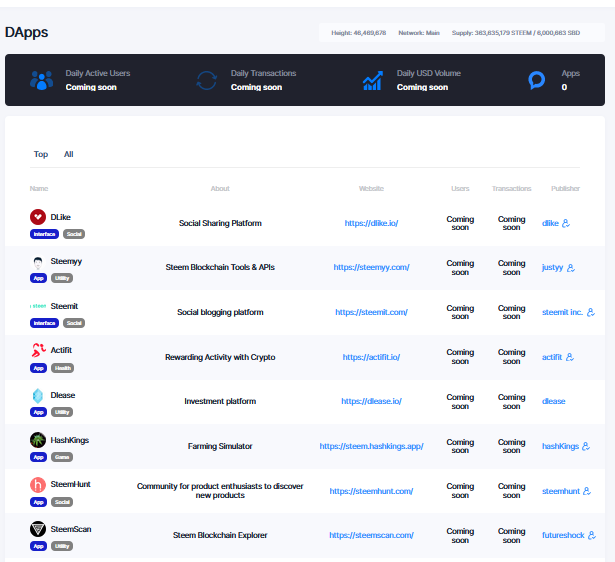 Dev Tools:
If you go to Dev Tools, you can see what tools are added with Estimate. And their names, links and current status.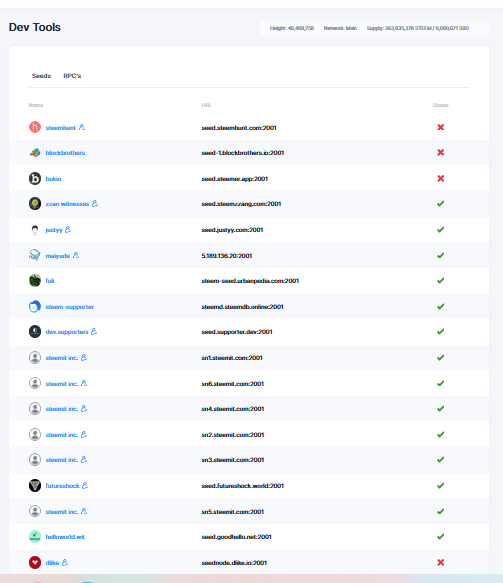 Quick Convert:
From here you can easily convert all your tokens to any other token and get up if you want.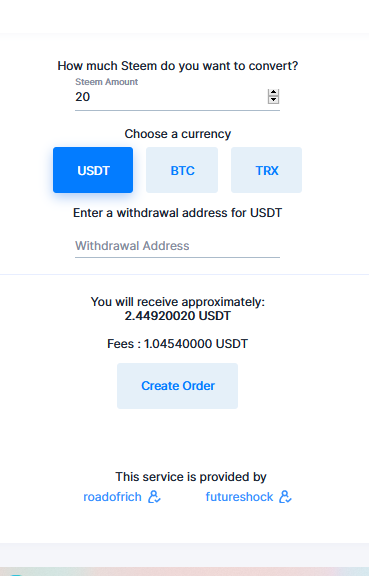 Search:
From the search option you will get the transaction information, you will get the transaction ID and you will also get the full details of the additional parameters.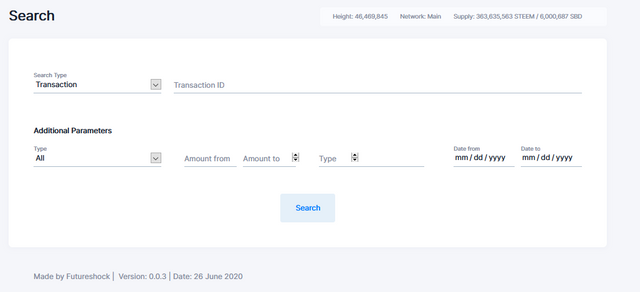 In addition, you can easily go to the steam engine from this site and get a lot more important information through the website. I would like to thank @futureshock for creating such a website for us.
I would like to thank @cryptokannon for the guidance
I collected of all Screenshot from https://steemscan.com
Thank for reading my blog. Have a good day everyone.
@msharif