Achievement 1|Self-Introductory Post in Steemit
A delightful day to all steemians!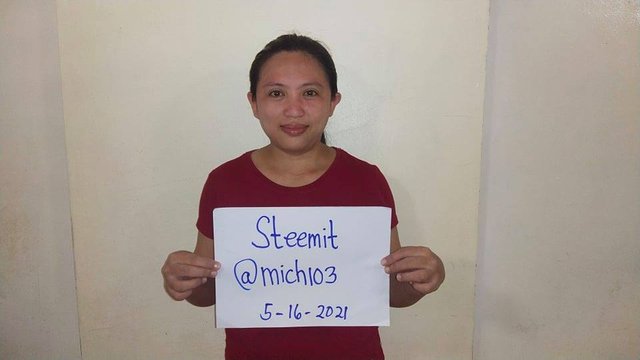 It feels so wonderful to take part in this trending community. I have heard a lot of positive feedbacks and motivational stories from a good friend @abby0207 about this amazing platform. My friend, @abby0207 started joining steemit last March this year. Based on her experiences when she joined steemit, her days become very fruitful... and that inspires me to be one and be a part in steemit.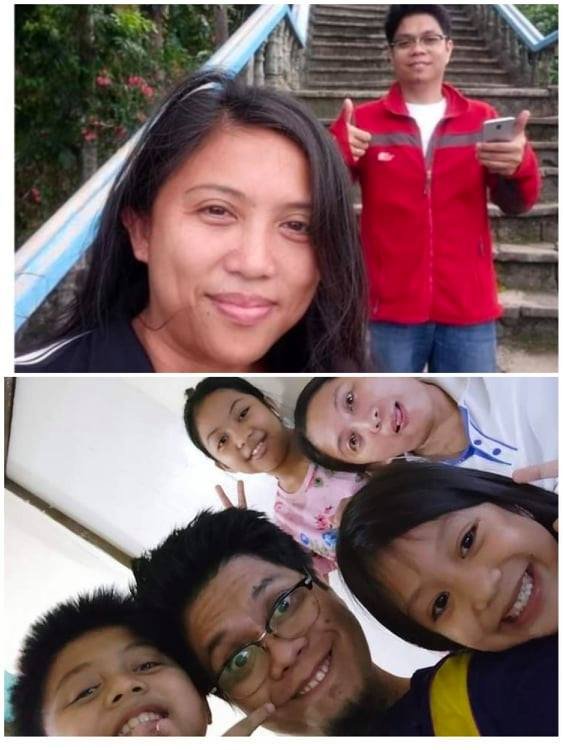 Allow me to introduce myself, I am Michelle Salazar, married with 3 kids. A dedicated mother and values every single day spend with my loved ones.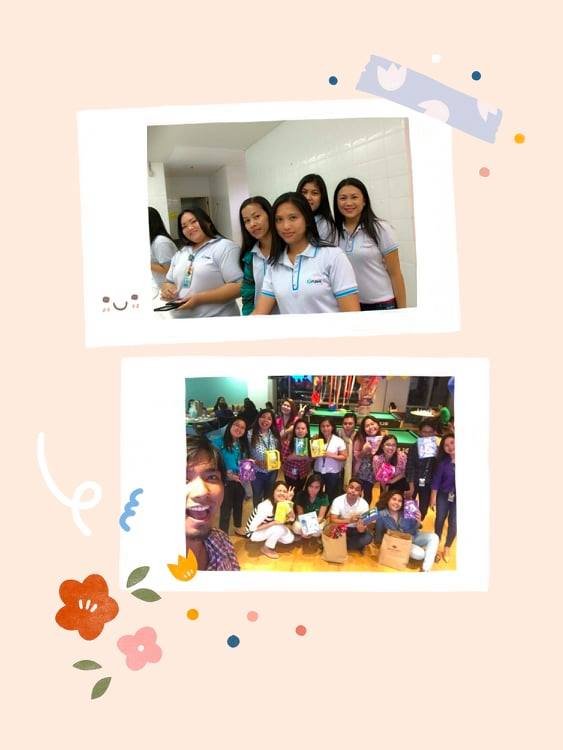 I work as a business processor in an Insurance Company here in the Philippines. Before, we did not have this Covid19 Pandemic, we reported to our company every night since that was our assigned schedule. But now things do change, I had doubts as first about what is currently happening now, we stopped working for months. But now, I am blessed to be given a chance to work at home every night.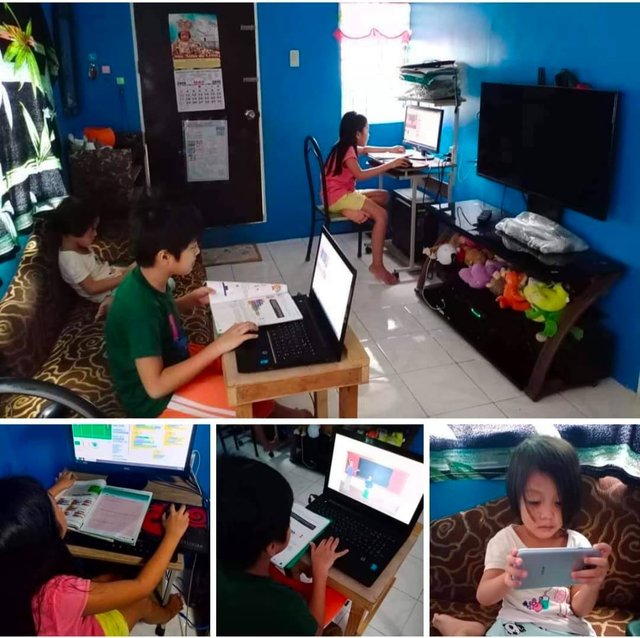 Working at home has a great help to my part. I am now able to guide my children specially they are also studying at home due to this health crisis.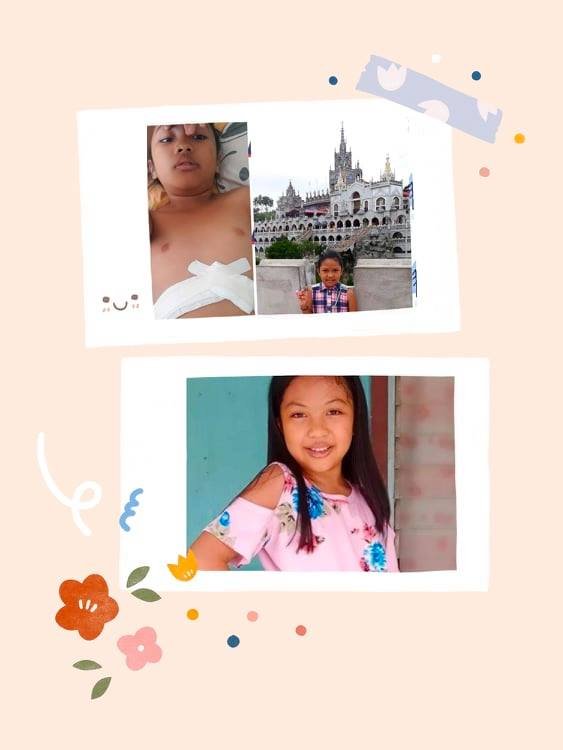 Not all stories go well. There was a time that my family was hit a big challenge. It caused me so much distressed as a mother when I found out that my eldest daughter had a cyst in her intestines last 2019. The only way to save her was to undergo operation. At that time, it was difficult for me to stand against the storm that passed in our family, but with faith in God and great support for my family and friends, we were able to overcome that trial in life.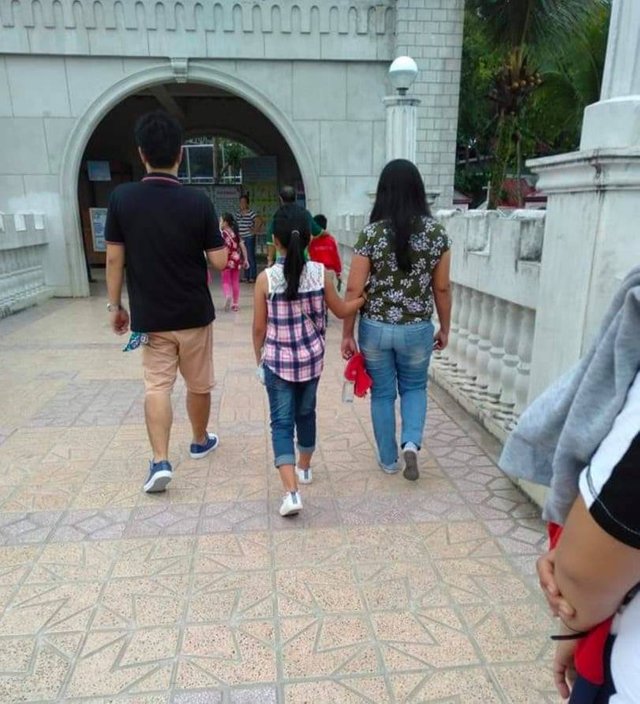 From then, I realized that we should be resilient in every obstacle we unexpectedly encounter. Sometimes it is better said than done, but we should at least try to pass the test of life.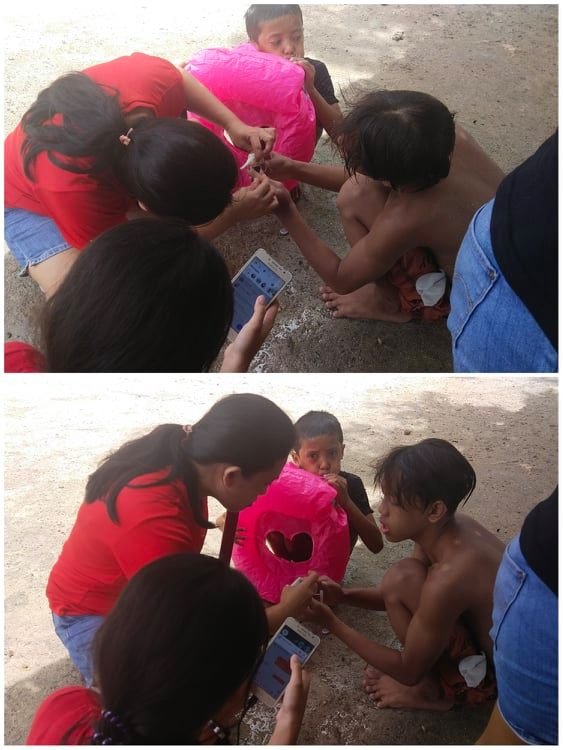 I also made a promise to myself that I should return the good things I received in every way I can. Providing help specially to the children is the first step, I did, because I am a mother who can understand children's sentiments.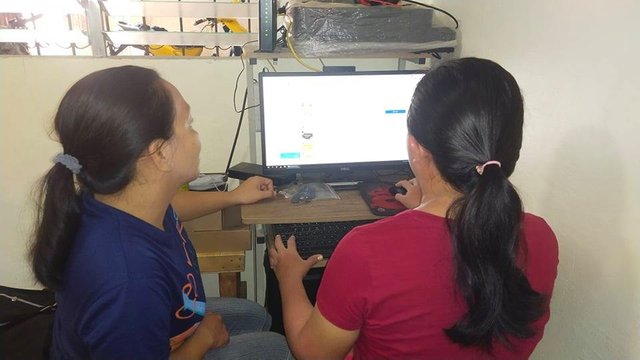 I believe I could contribute much in this steemit community, as I share different blogs through my writing. Writing is one of passion and it feels great that in this community, writers and bloggers are valued. I hope I may be one of those successes' stories being a steemian.
Newbie,
@mich103