Achievement 2 : Basic security of steemit
Hi everyone, I want to thank you all for votes and comments, I really appreciate.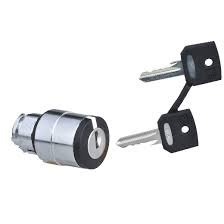 They're are two main major keys According to how I understood it, which are
PRIVATE KEYS are ;
Posting key: According to me, I understood posting key as just the password but not actually though, posting key is used to log in to steemit.com app.
Like I said before, it's the password that enables you to perform some social actions like posting, commenting and voting to posts.

Memo key: you can also call this a password as I do, this key can't be shared with people for security reasons, it's used to decrypt transfer memos.

Active key: this key is special, active key is based particularly on wallet related actions. Active keys regulates functions like transferring tokens and also for powering your steem up and down.
PUBLIC KEYS
         Public keys are mainly based on the user's profile like your name.public key takes care of activities like encryption and verification of messages as I personally understood it hoping you guys will also understand better.

Lastly, public key are not required for login.
Finally, the two remaining keys I haven't talked about is the
TRON PUBLIC KEY and
TRON PRIVATE KEY
Tron public key are special keys with a special and a specific function. This key is meant for transfers, it's the address you send the token to.
Tron private key is the key you don't joke with, it's the highest authority on your Tron account. It is used to confirm transactions like transferring token voting and freezing.
This is what I understood after undergoing some lessons
Thank you all