Introduce yourself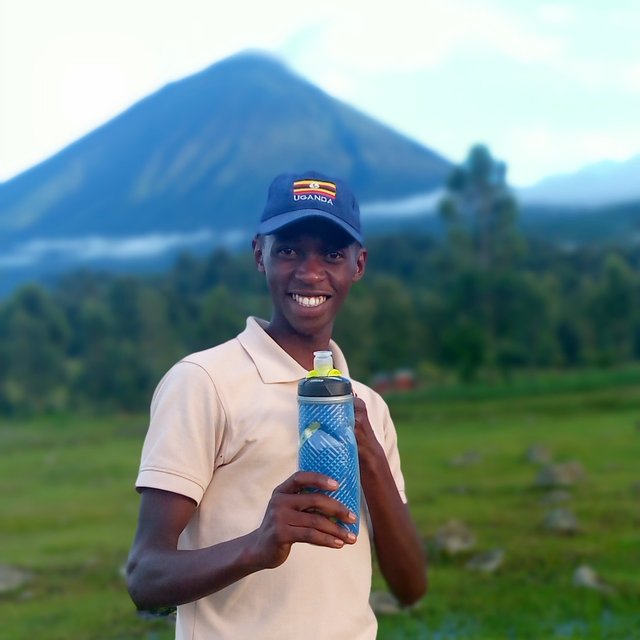 I am Hillary aged 21, Ugandan 🇺🇬by nationality.
I live in a small town called Kabale around the deepest lake in Uganda; lake bunyonyi.
I'm very happy to join you.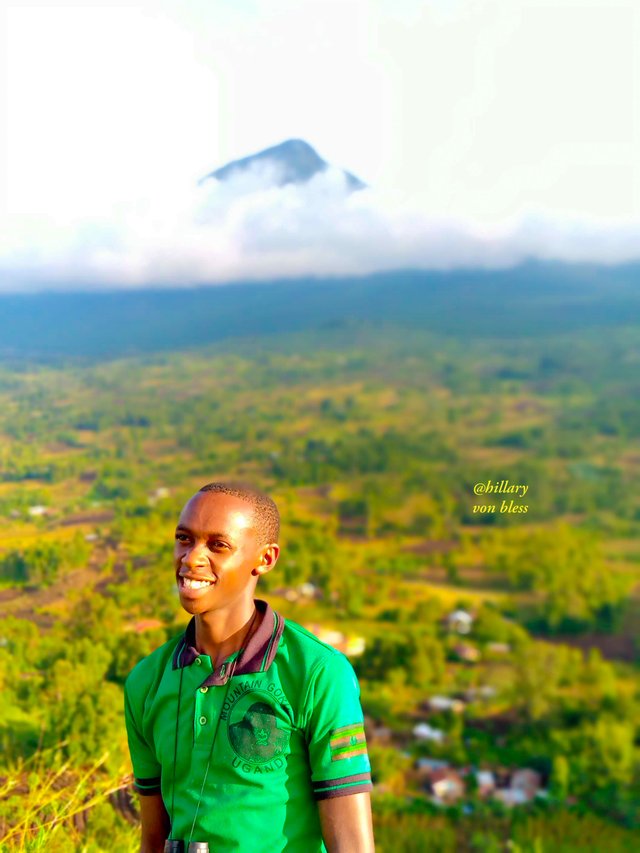 I'm interested in travelling, photography, learning, mountain biking,
hiking and helping the community.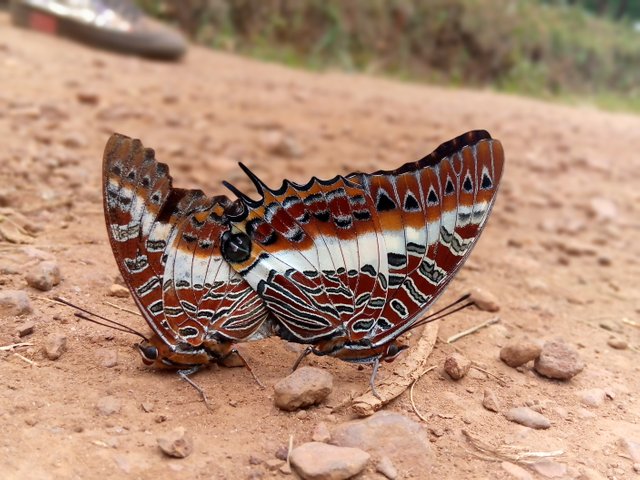 Qualifications:
I'm a tourism conservationist holding a certificate in tourism hospitality and driving skills.
I was told by my great friend @elkezaksek about the steemit
and I was very much interested in joining and be learning
and also expressing my photography about life,nature and the whole Africa on here.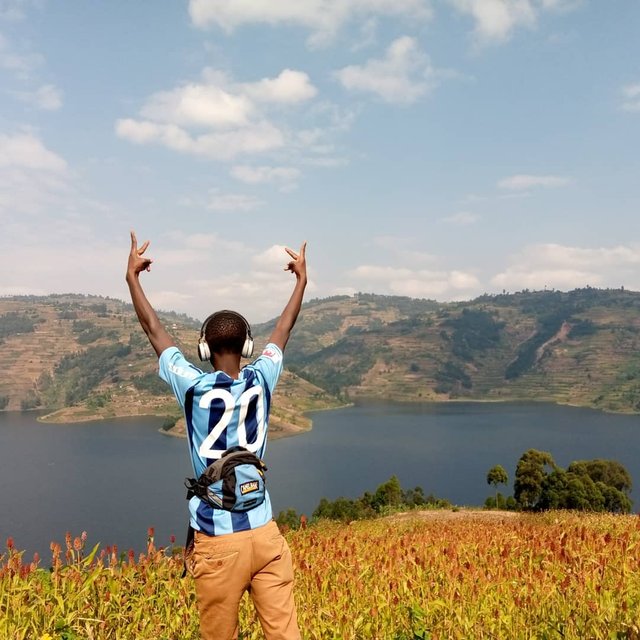 And that's all about me. Many thanks
Hillary