Hello, Steemit! I am Grasyaa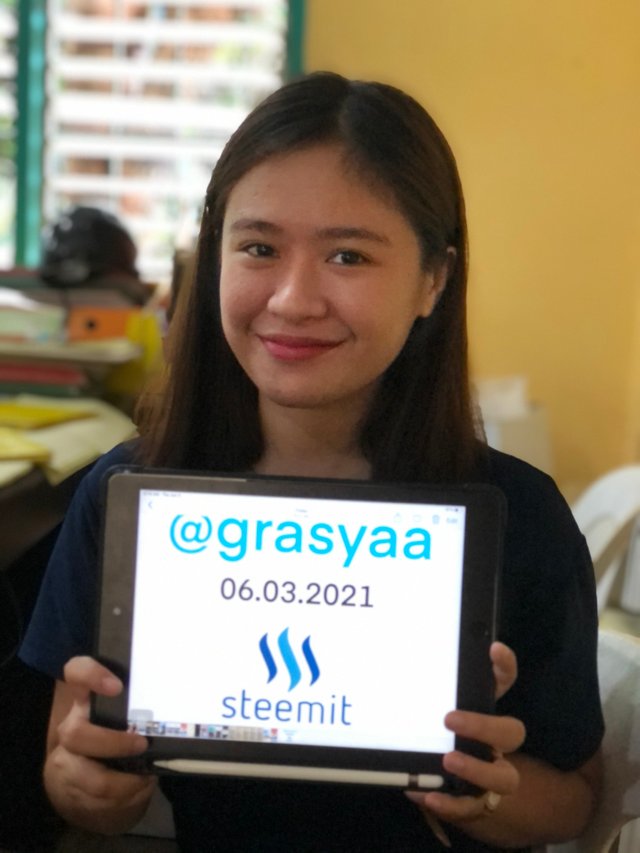 Hello, Steemit! I'm Mary Grace N. Ugsang, but you can also call me "Grasyaa". I am just new here, and was invited by my boyfriend,
@christianyocte
. He told me that I can blog about anything. It took him weeks to convince me to sign in because I am not fond of sharing my thoughts and ideas to others. But, because of his persistence, I am here! I hope I can get along with others here, moreso, meet new acquaintances!
---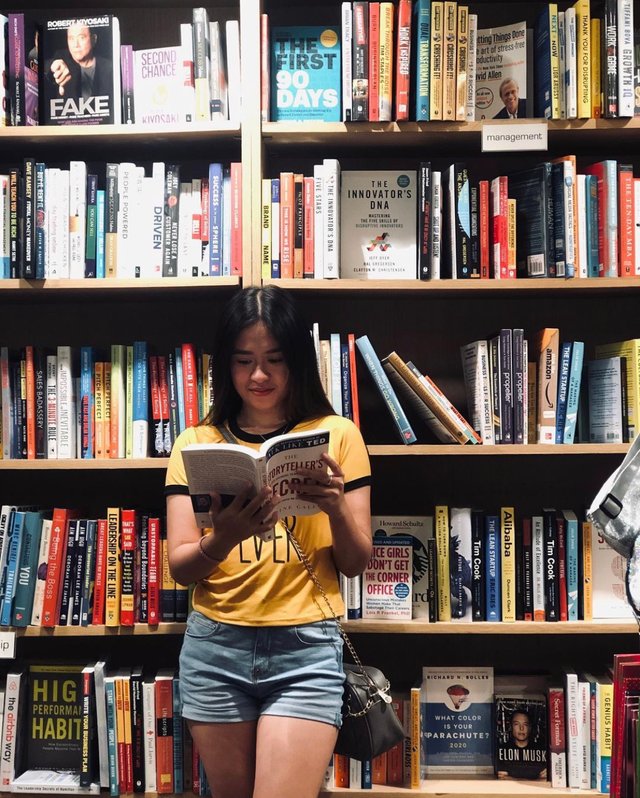 I am in love with books. Yes, I read a lot. I have a collection of them. Maybe, I will share here some book reviews, but I certainly have no idea how to do that. Perhaps, there's somebody here who can help me out.
---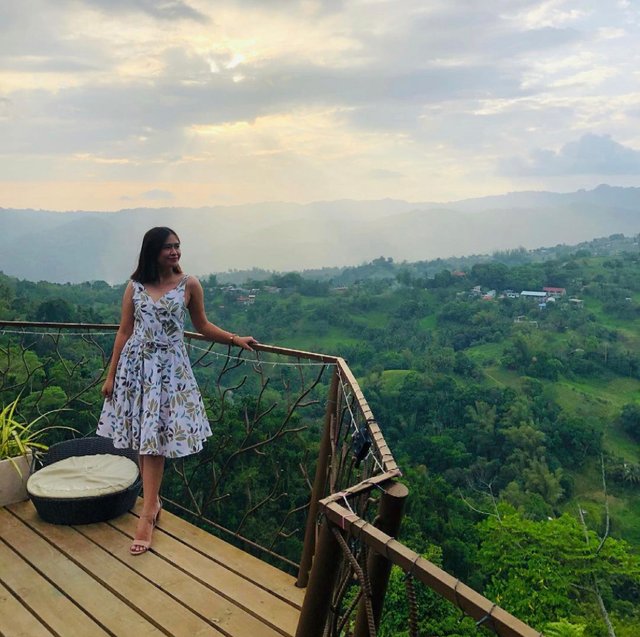 I also love to travel. Going to different places is really fun for me. However, because of the many restrictions and limitations today because of our current situation with the pandemic, I seldom go out. Still I am hopeful that I can do this leisure once in a while and I will surely share the fun here. I hope you are excited about that.
---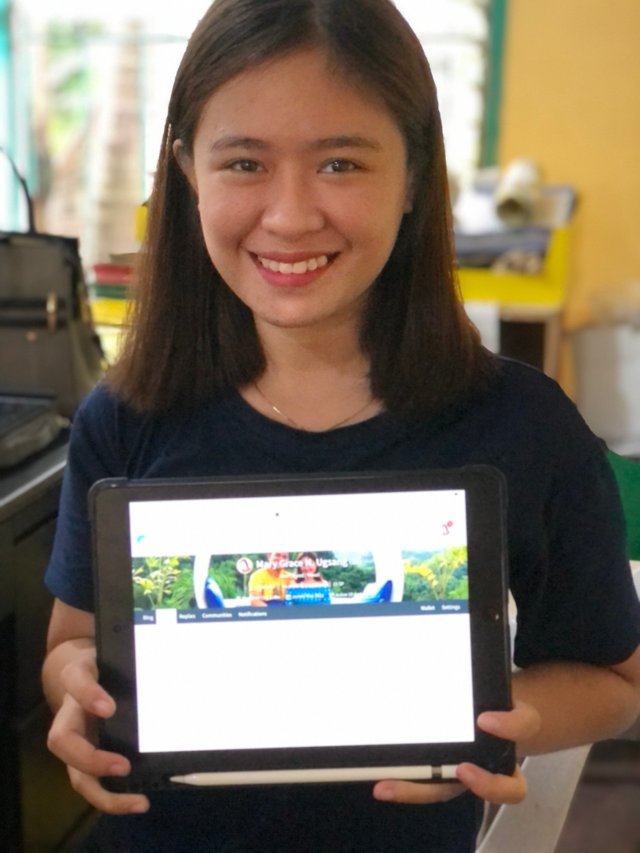 I hope this platform and this new community will welcome me warmly. See you around in here.
Grasyaa