Achievement 1 task;introduction to steemit by @godswillugo ;mentored by @cryptokannon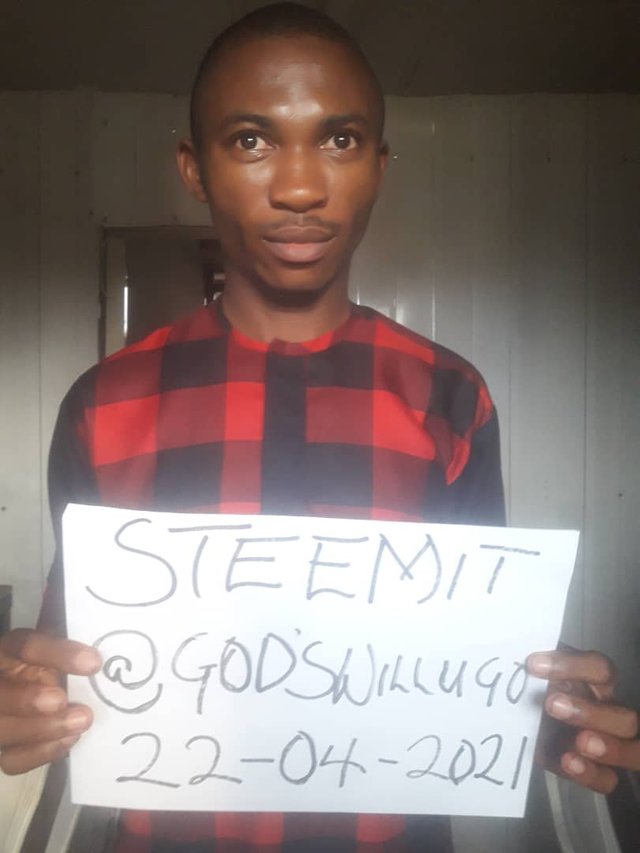 MY Profile
My name is Godswill Nwaobilor born in the family of six (6), a native of Amankwu Osokwa Autonomous Community in Osisioma Ngwa LGA of Abia State, South East Nigeria. I was born in the month of April where there are lots of showers of rain in Aba, a typical rain forest zone in sub-saharan Africa. There are numerous green veggies in my village that affect my tongue in speaking Igbo language in my native Ngwa dialect and I love it so much.
I Am a Christian and a student of the Word of God residing in Aba, Nigeria. Aba is the industrial hub of South East Nigeria tagged to be "African China" where lots of leather works are designed.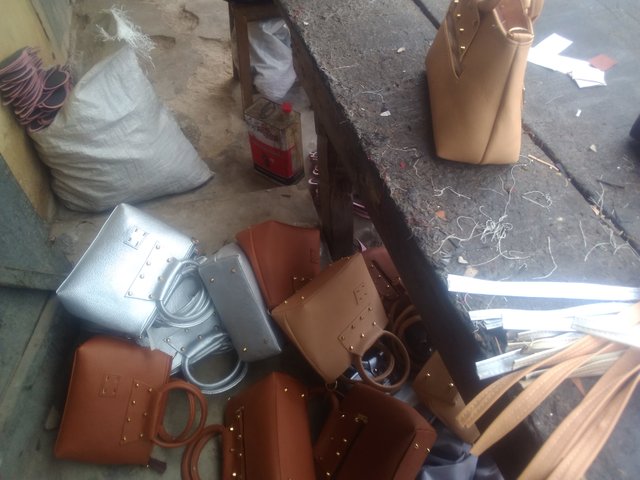 EDUCATIONAL BACKGROUND
I am a graduate of physics /electronics of Abia state polytechnic Aba, class of 2010. During my high school days I passed through Annunciation Seminary Amaudara in Isiala Ngwa South L.G.A. of Abia State Nigeria, class of 2004 which its memories remain indelible lessons of life to me. Of a truth friends when I was very tender I went through Osokwa Primary School one of the foremost government schools in my village that has humanity at heart in as much excellence and competence in learning is concerned. I passed out in 1998 with the first academic certificate in life (First School Leaving Certificate).
Amidst my educational qualifications I am an associate member of Institute of strategic management Nigeria. Also a certified entrepreneur, web designer and an embedded system developer.
INTRESTS, SKILLS AND ABILITIES
Am so much attracted to electronics circuit design and construction both analog and digital circuits. For the past ten years I have been working on electronics, currently, I have four research works on my table which include electronic hatchery
System for chick production, mobile robot, Gas and Water leaks control system
and an automatic three phase power selector.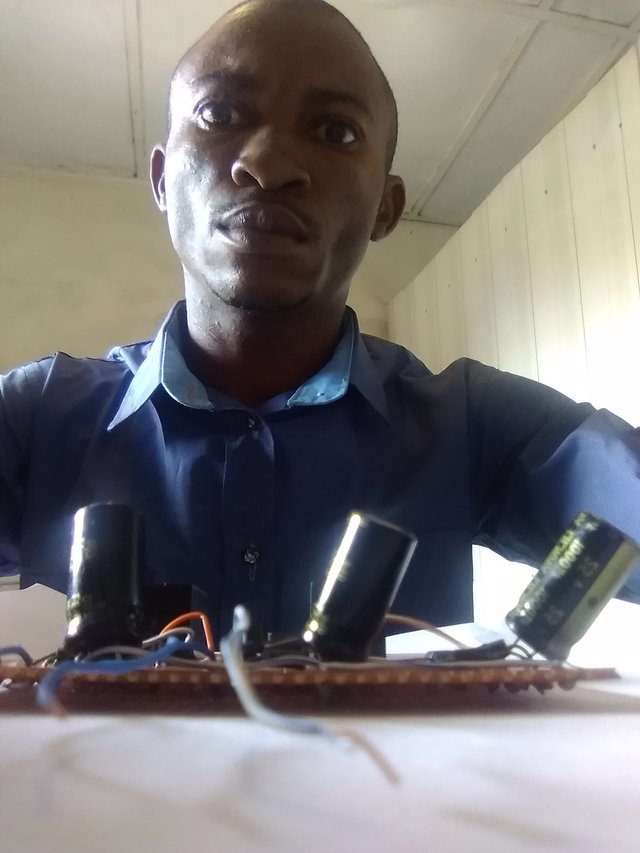 me and my circuit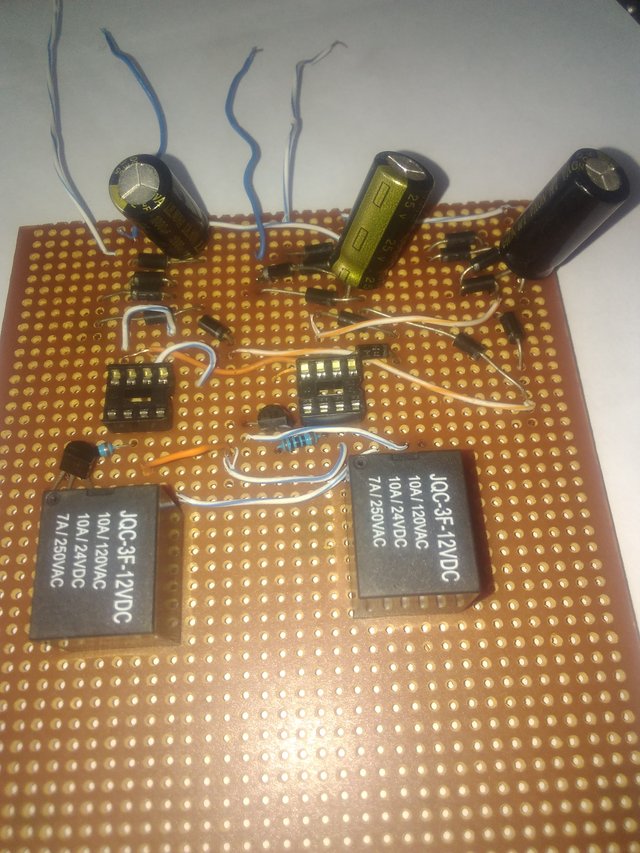 my new circuit under construction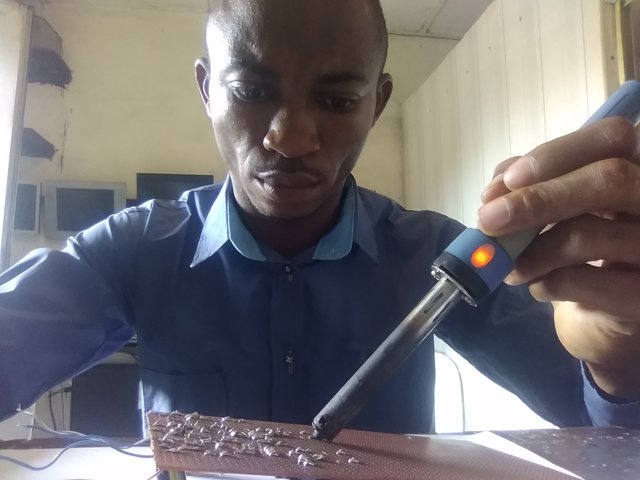 myself checking my work with soldering iron
I like reading and writing short stories, essays and poems.
I have skill in analysing and trading the Foreing Exchange market (FOREX)
I speak English and Igbo languages fluently.
I love humanity so much and I want make history.
I love companionship, I love good people with good heart.
I love Agriculture expecially animal husbandry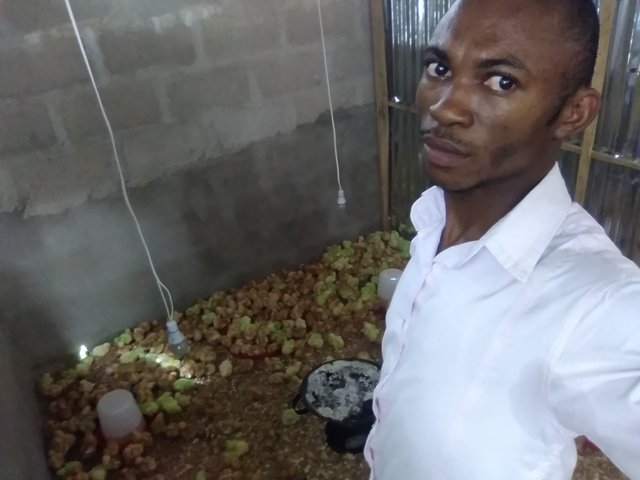 I love hard and smart working people. I love every one at STEEMIT.
HOW I GOT TO KNOW ABOUT STEEMIT
I knew this wonderful platform through my friend @dlioness
.
I saw her teaching another person about STEEMIT and I got interested and
She gave me orientations about this nobel venture.
I say a big thanks to her for her kind gestures.
MY VISION TOWARDS STEEMIT
I want to advance in Knowledge of crypto currency especially STEEMIT.
I want to meet progressive people that will catalyse my abilities, refine my interests and life orientations through communities in STEEMIT. I want to contribute my quota to STEEMIT, exploring the unlimited world of blockchain technological innovations.
Infact, I want to offer all I could to STEEMIT and I want to take all I can from STEEMIT.
I am very grateful to steemit community for having me in the platform. What a wonderful and loving community! Thank You. I really appreciate @cryptokannon for providing the tutorial information which is instrumental to this post. Thank You.Thanks to all fellow stemians.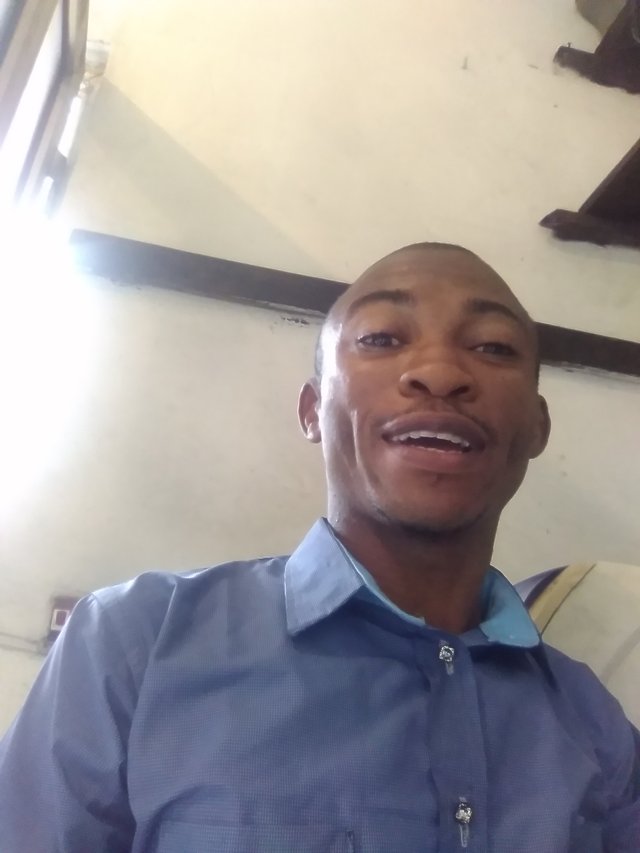 myself @godswillugo
I love you all. Once again I am Godswill Nwaobilor @godswillugo. Gratias.