Achievement 2 @dragonsilva96 : Basic Security on Steem
Good day everyone. So, after successfully completing achievement 01, today I am happy to do achievement 02..So let's see how the security of stimeet is.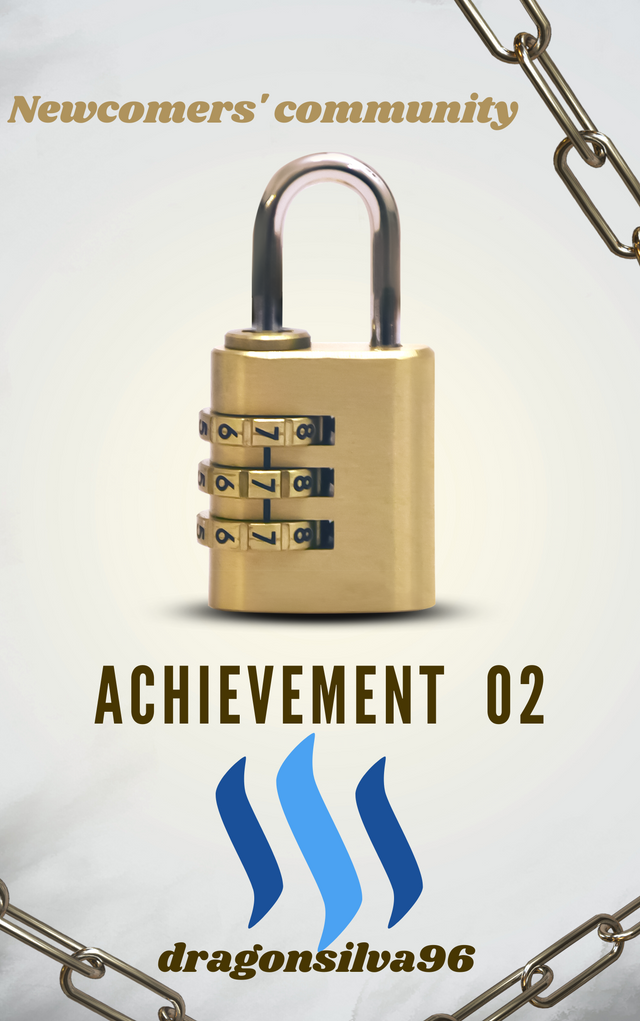 prepared by canva
How do I protect my account?
How to protect our steemit account.Let's think about it like this.I have many keys,but only one lock can be opened with each key, and that is the stimeet itself.Same thing happens in steemit.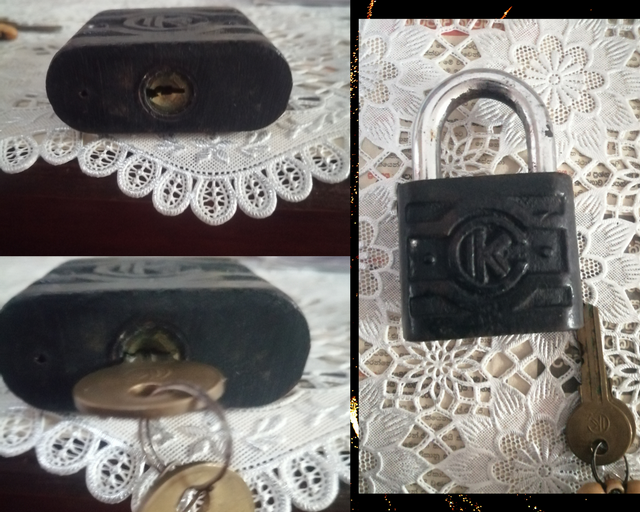 There are mainly five types of keyswhich are as follows.
01.Master password
02.Posting key
03.Active key
04.Owner key
05.Memo key
QUESTION 01
Have you retrieve all your keys on steemit?
Yes I got those keys in PDF format and stored it very safe in my mobile phone drives
QUESTION 02
Do you know each of these key functions and restrictions?
Master Password :-
We can use this key as a public key for my account. Everyone else can log in using this single key, so we call it the Master Key.
Posting Key :-
By using the posting key we can vote, comment, add new posts and edit posts. This post key is used for all basic functions.
Active Key :-
So guys this function key is very important key when dealing with money and exchanging digital currency, market order, edit profile, convert Steem dollars to Steem.
Owner Key :-
This key is very valuable to us. We can do recovery with this key. We need to have this key with us in the process of changing other keys
Memokey:-
This is used to add a small detail to the transaction when we do a money transfer, so this is called memo key.
QUESTION 03
How do you plan to keep your master password?
I have recorded these keys in my personal diary and uploaded them to google drive very safely.
QUESTION 04
Do you know how to transfer your steem token to another steem user account?
Yes, I can transfer my STEEM token to another account. I can show it step by step
⭕step 01
First we need to enter the wallet using the posting key of our steemit account.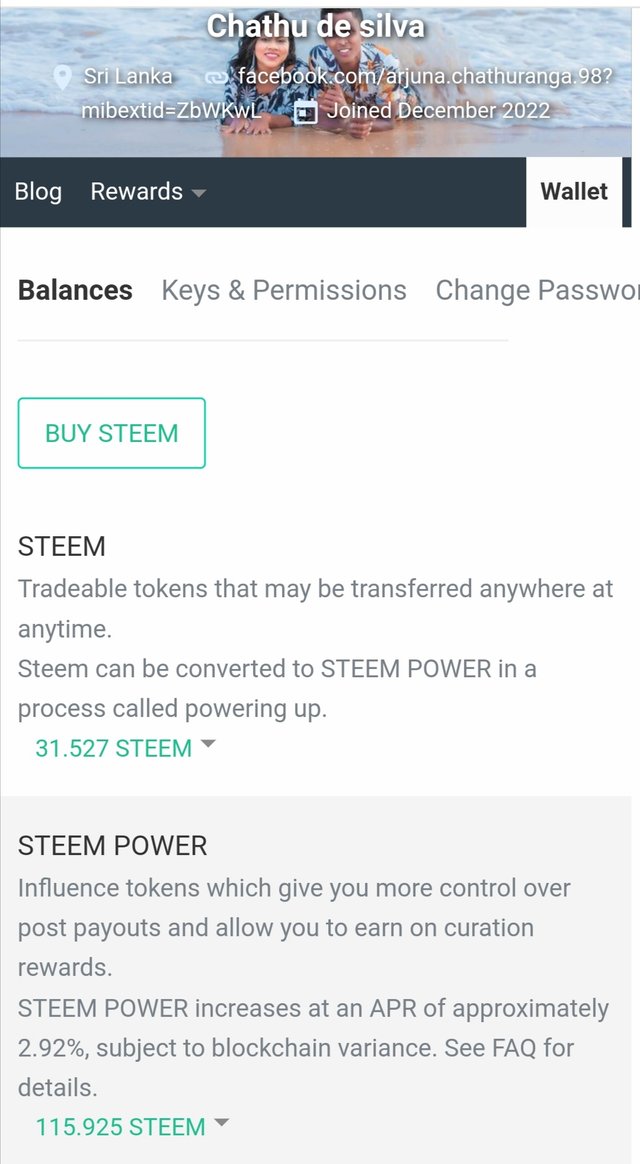 ⭕step 02
After that you have to select the option of transfer click on steem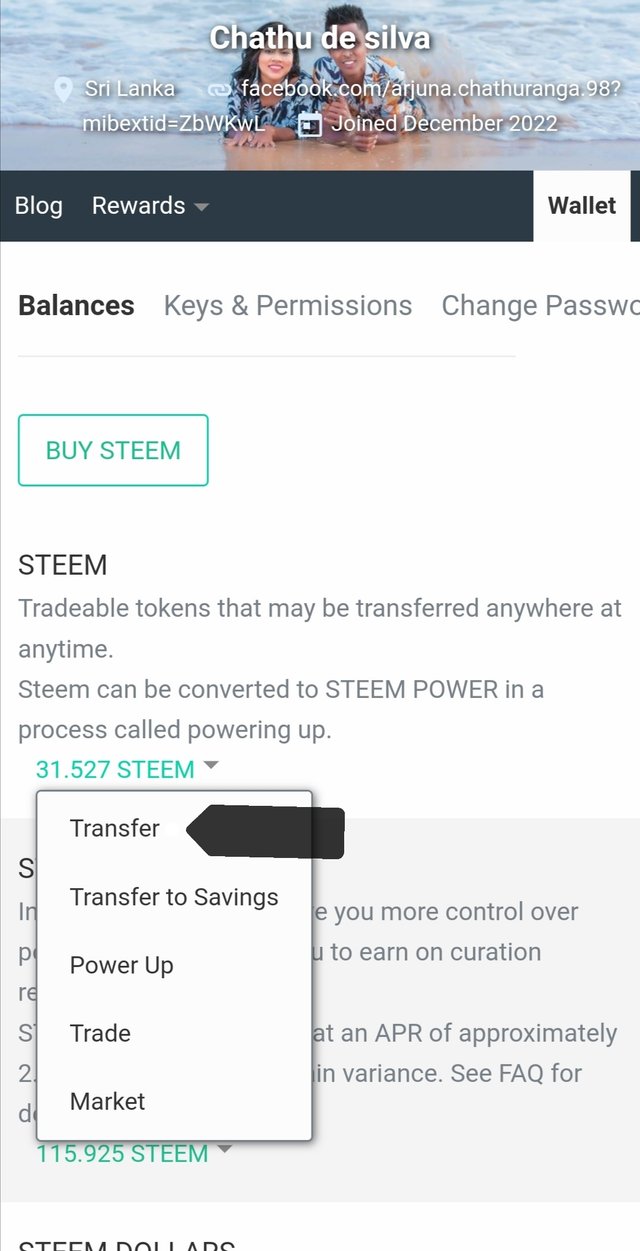 ⭕step 03
After that, a small tab like this will open, we have to record the user name of the steem receiver, the details of how much steem to send to him, and finally the reason for sending the money should be mentioned in the memo box.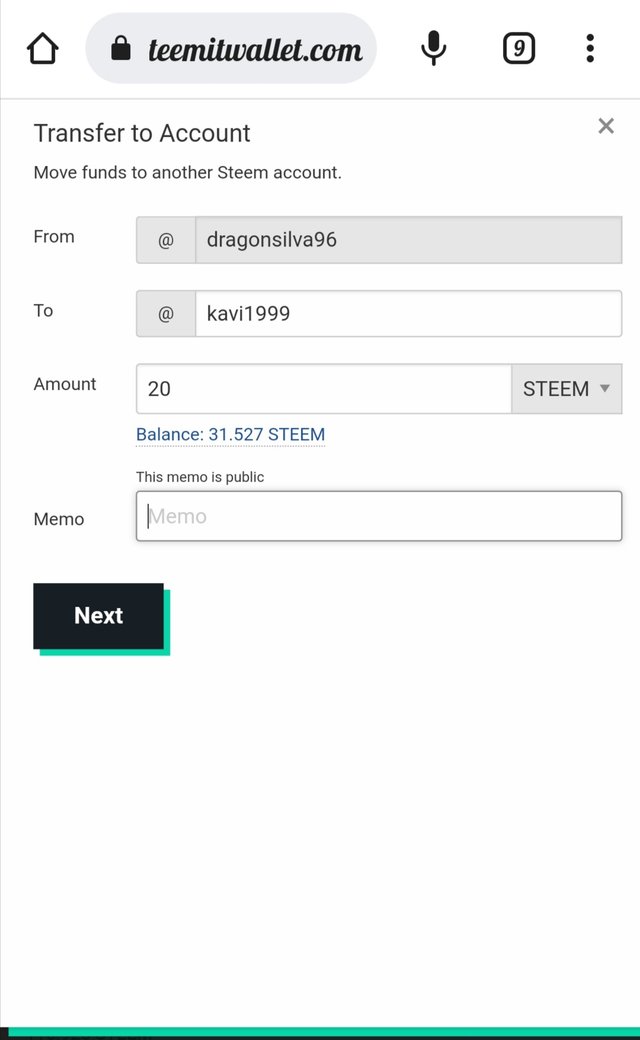 ⭕ step 04
Finally we can complete this transaction by using master key or active key.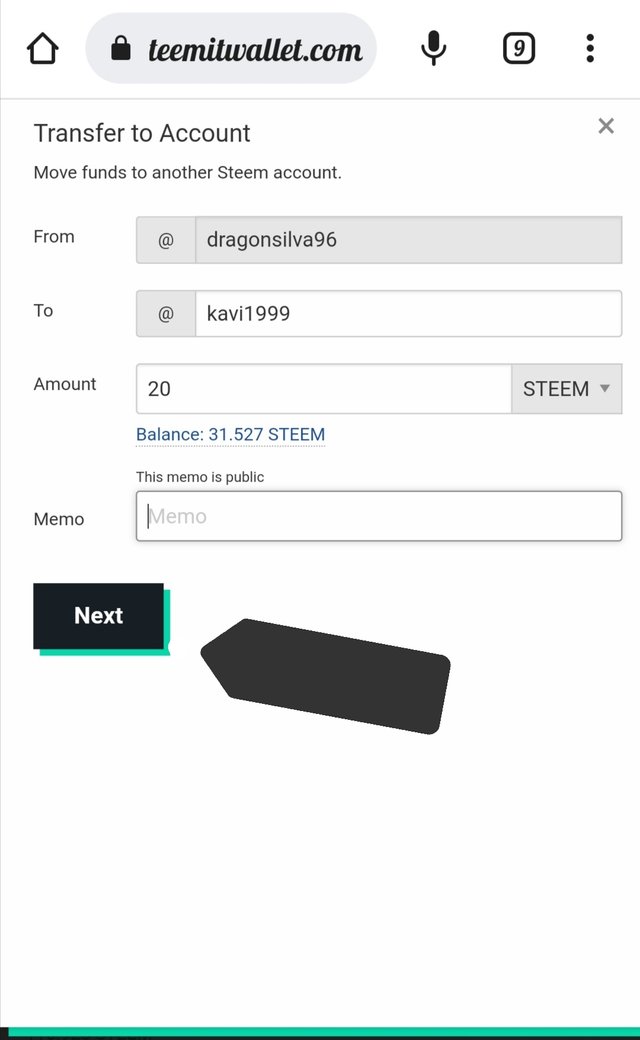 QUESTION 05
Do you know how to power up your STEEM?
Yes, I will call it a short step too
step 01
log into our wallet and redeem our steem.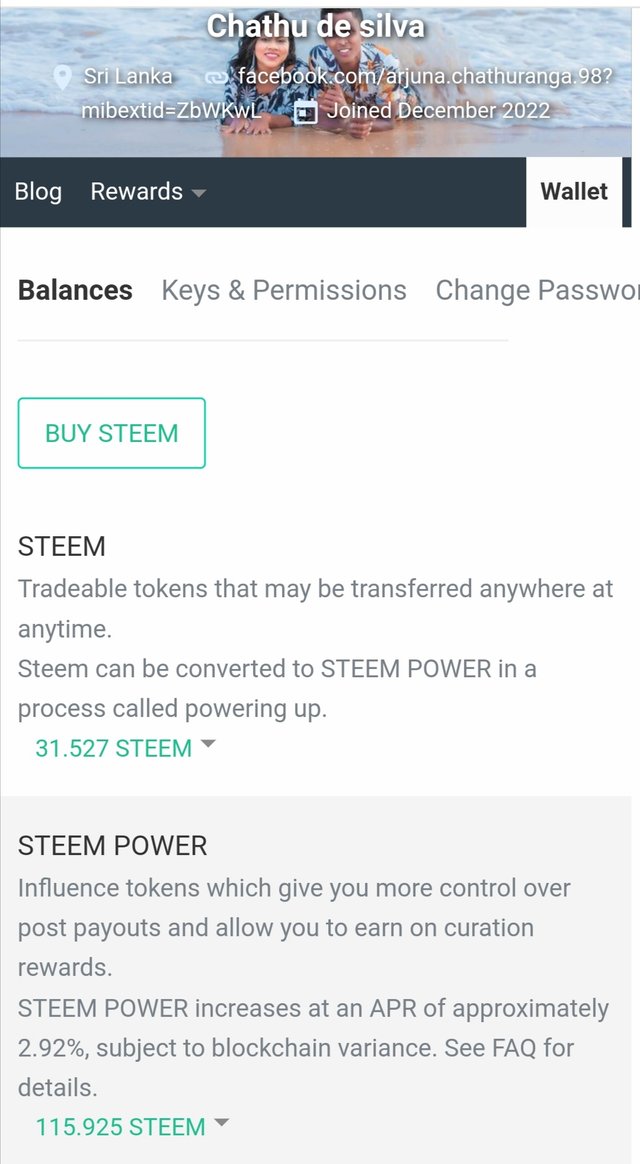 step 02
Click on steem and select power up option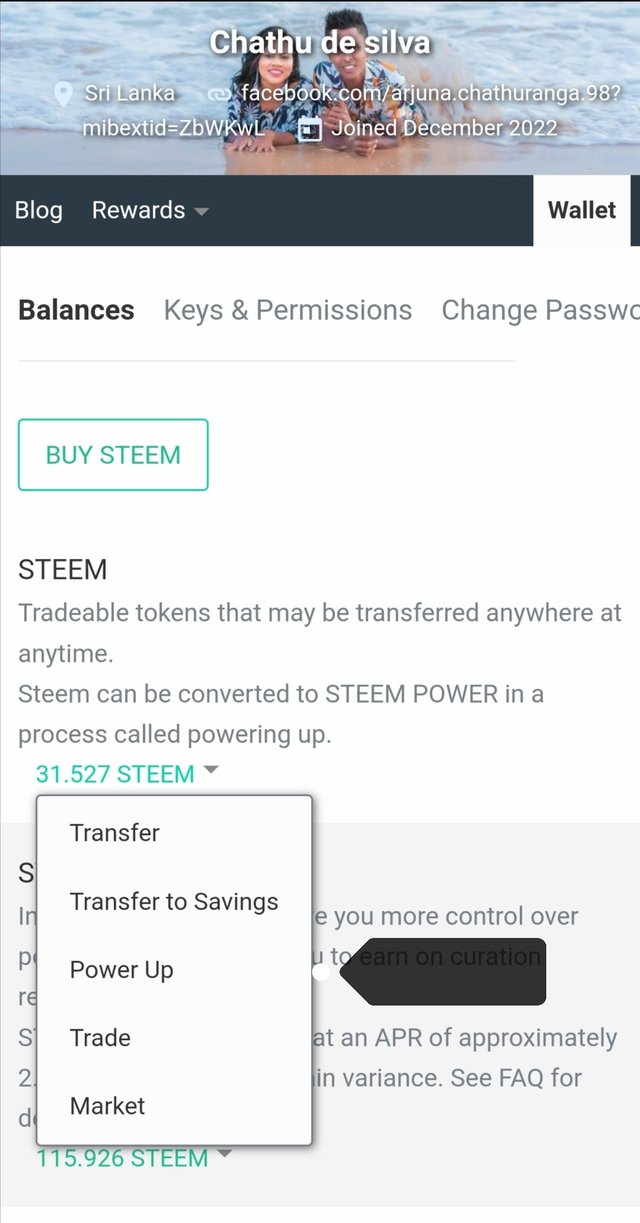 step 03
After that a tab will open as below.In that tab, note down the amount required to be powerup and click the power up button.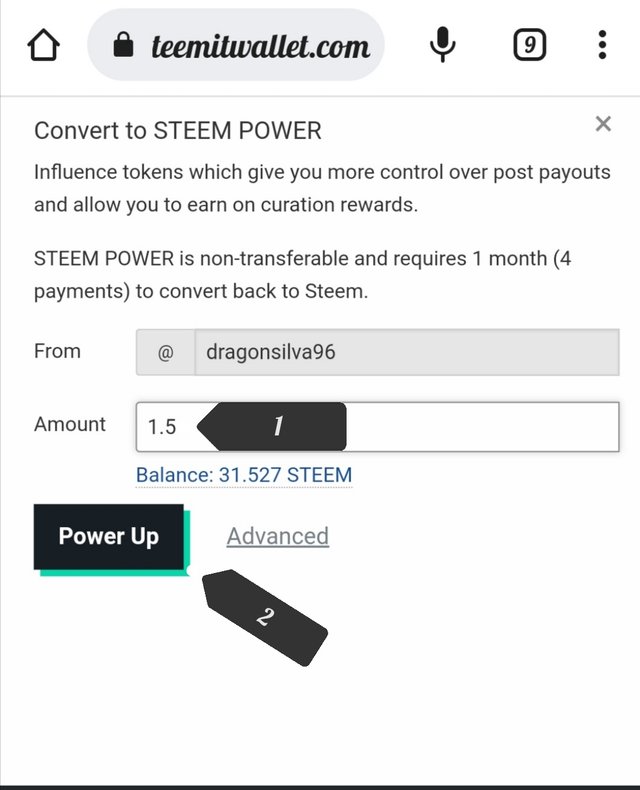 step 04
Finally, you can enter a short note in the memo box and press ok button.complete the transaction.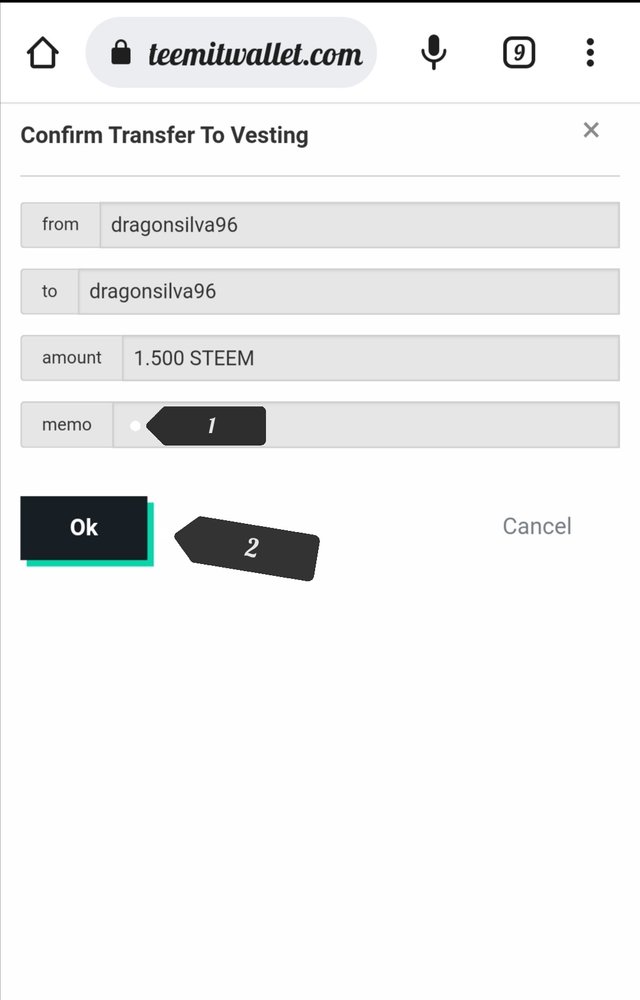 This article has introduced me step by step about the security of steem. And I think this will be very important when dealing with steemit. I wish you all success.