Achievement 1: My Introduction Post to the Newcomers' steemit Community @davidalloy.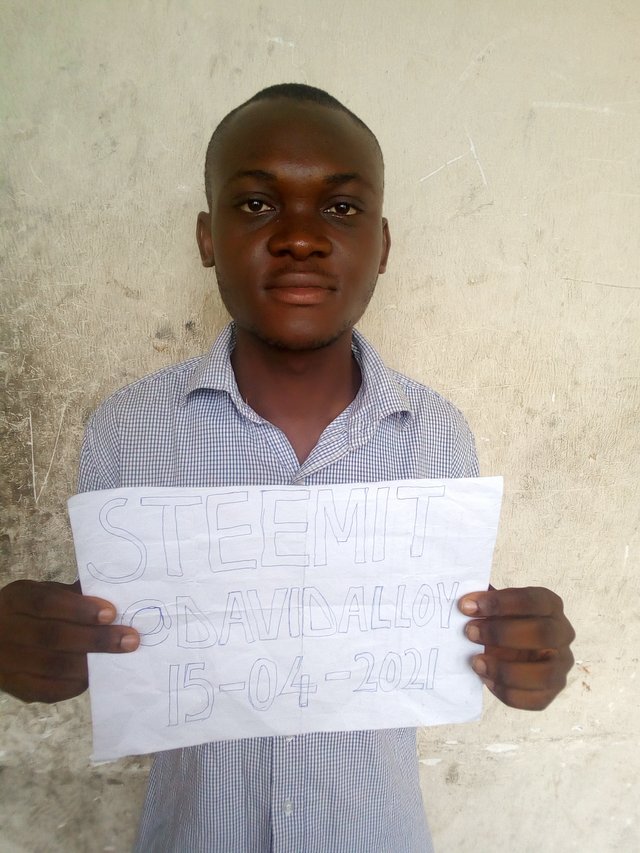 Hello steemians, I am glad to be a member of this great community and i plan to offer my very best to the growth and sustainance of the community.
I would like to introduce myself.
I am Umoh, David Dominic, a native of Akwa Ibom State, in Nigeria, where I spent the most part of my life at.
I come from a family of 6, and i happen to be the first born among 2 boys and 2 girls, my Dad is a retired civil servant, while my mum is a trader.
I am currently an undergraduate(pricisely in my final year) of Electronic Engineering in the University of Port Harcourt, Rivers State, with the hope of getting my B. Engr. Degree after my stay here.
I am a jovial introvert, industrious, cheerful and an honest individual.
Hobbies
I am an intermediate programmer for backend web development with Python programming language. I aim at becoming a Professional Software Engineer in the nearest future.
I am also a freelance programmer.
I am a lover of sports, I watch football occasionally, I am a fan and supporter of the Chelsea Football club.
I also play table tennis often.
I love reading about nature because it excites and also broadens my knowledge.
I also love cooking, and i hope to improve my cooking skills as time goes on.
How i got to know about the community
A friend and coursemate of mine @ebukalevi, invited me to join the community, I was reluctant to join at first, but after seeing his progress, I had no other option than to join.
He also guided me through the registration process, and all thanks to him for such a kind gesture, after all, what are friends for, and i believe I am in the right platform.
My Contribution to the community
For me Steem represents a great opportunity to grow and develop my skills, I know that with hard work, effort, seriousness, responsibility and dedication I will make great achievement.
Being a part of this community, I plan to contribute and help the community achieve it's many objectives, with the best of my capabilities.
Thank you.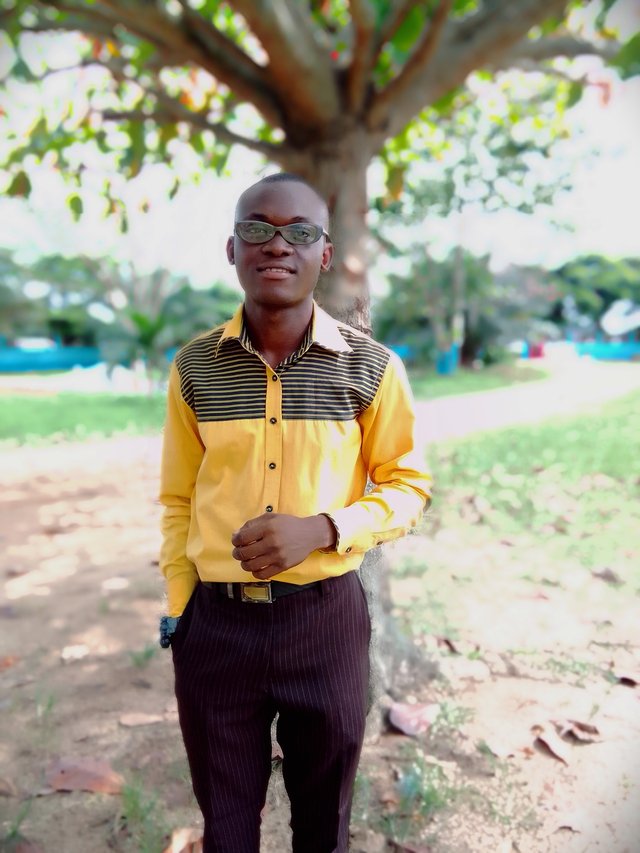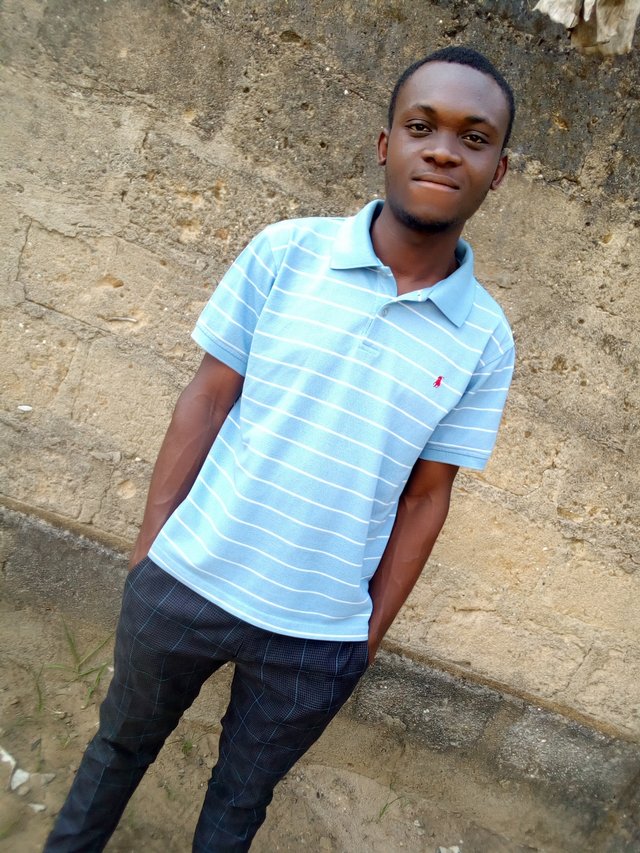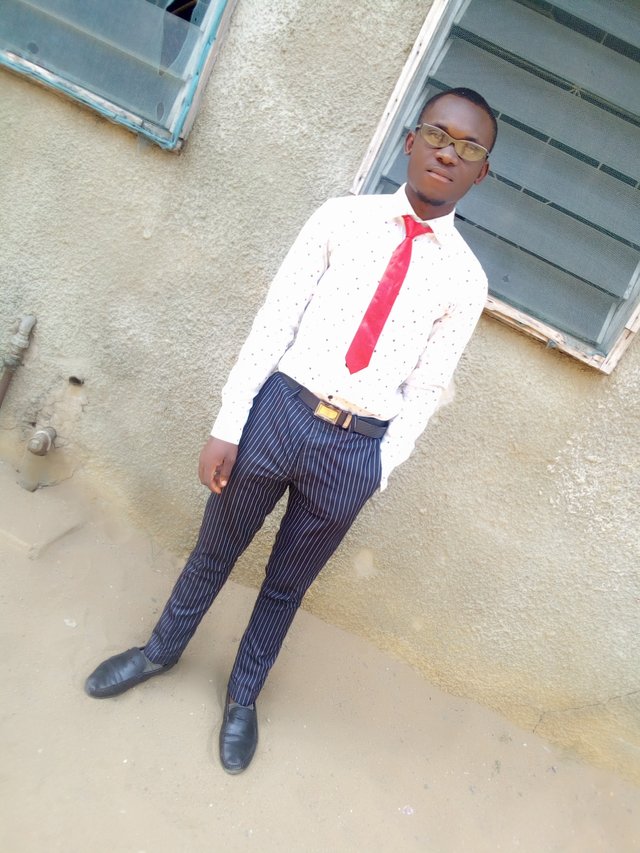 My very special thanks goes to @steemblog, @bright-obias, @cryptokannon, for their selfless efforts and guidance towards the Newcomers' Community and steemit at large.