Verification Through Introduction - damindu
Verification Through Introduction - @damindu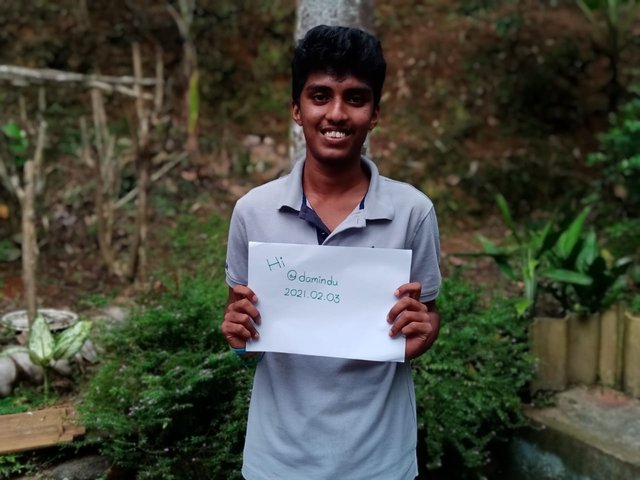 Hi guys, I'm Damindu Krishan . I'm 21 years old, I live in Sri Lanka. , This is my first post as a newbie to the Steemit platform.
Currently, Im following an Engineering Diploma in Institute of Engineering Technology. As well as my field is Civil Building. At my free time most probably Im watching films.
And also I love photography. When I have a free time in addition to watching movies I like to take beautiful pictures that catch my eye.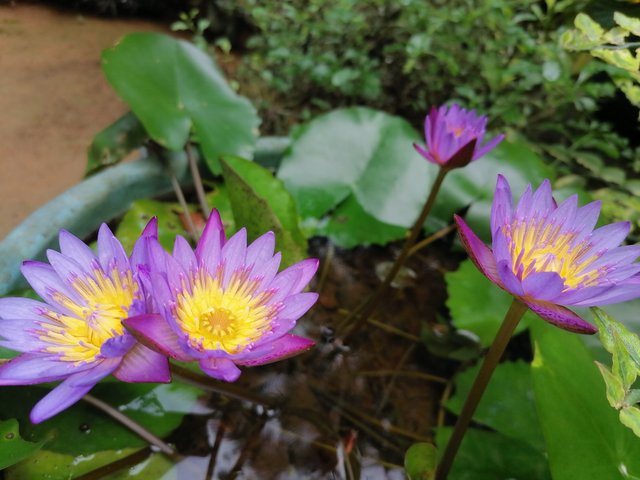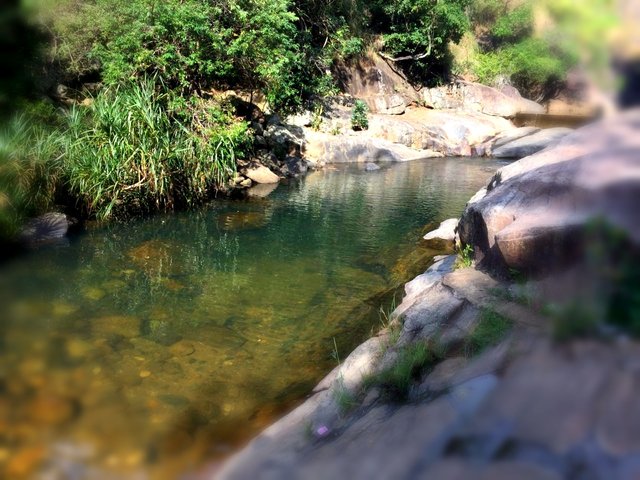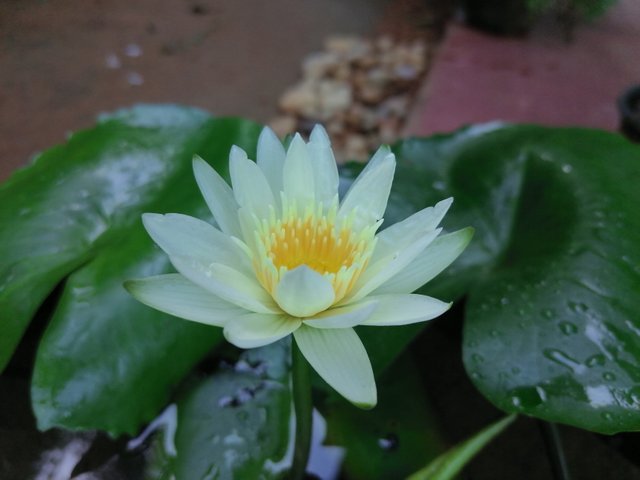 I got to know about steemit from best friend @ashen99 who is also new to steemit. He will help me to learn things in steemit. I will share about my studies and diaries with you.
I don't have a big knowledge of cryptocurrency. I will learn gradually.