Hello Steemit World||Introduce Myself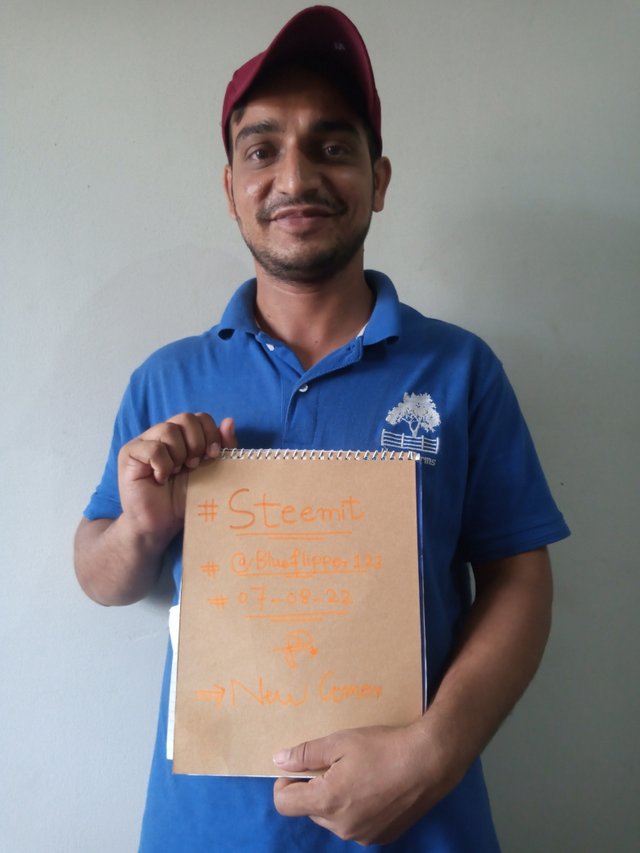 Hi! I am @blueflipper123 from Pakistan. Thanks @Pantera who introduces this platform to me. I am Veterinary Graduate from University Of Animal Sciences, Lahore Pakistan. I am Voluntarily available for Steemit Community as Veterinarian. My real name is dr-zeshan. Recently I am doing job on a well known farm in Pakistan as a breeding manager.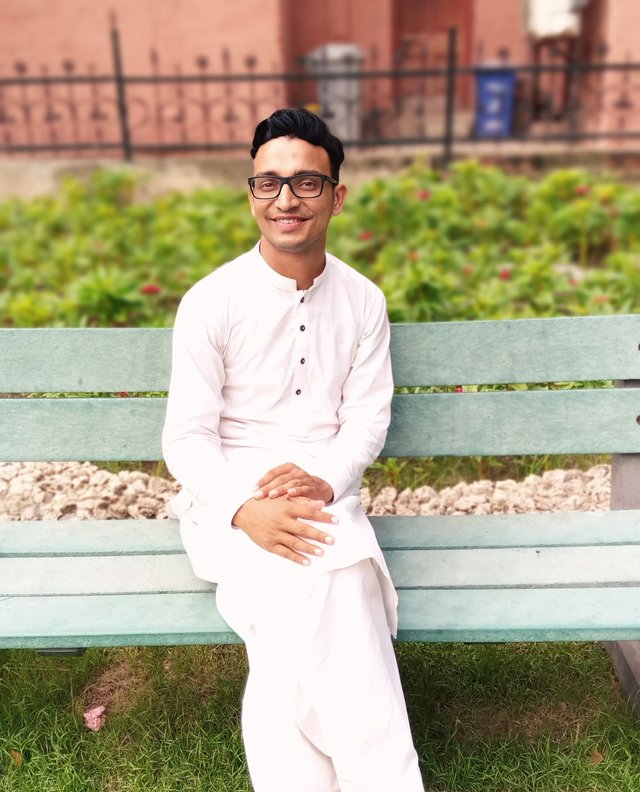 (University Memory when I was in 7th Semester)
Why I didn't selected my real name as steemit user name?
There is school of thoughts behind this Scene. Blueflipper is originated from two words "Blue" and "Flipper". Blue is derived from Blue babies as my fiance born with congenital problem of blue baby. Moreover we both like the blue color. While Flipper is name derived from my jumping and acrobat skills. Yup, I am good cricketer as well as athlete.
My Blogging Life:
As we both have difficult jobs and my fiance is also doctor. So we have decided to divide our blogging life with same username. Currently we are posting on following platforms.
Read cash
Publish0x
Hive
Blurt
Noise Cash
Blurt and noise cash are drifted by me. Including this account I shall be able to write here also. As I already have described the school of thought behind this user name so it is not possible to for us to blog on all sites by single person. It is called division of labor. You can all time enjoy my original content here as well as on blurt and noise cash.
My Intentions:
I am simple person who is friendly and sincere to his friends as well as with family. I joined this platform for getting learning and expertise about steemit blogging. I am willing to bring onboard to many friends here according to my efforts. I hope I can be a good leader for my Pakistani Friends later.
My Hobbies:
I love gardening and nature. I love Photography as well as I can make simple sketch. Moreover when I am alone I can sing with my boring sound many Pakistani and English songs. I love to watch movies like Spiderman, Superman, X-man, Matrix, Blade as well as Bad Boys are some of my favorite movies. Don't make me bored now, you can suggest your favorite movies as well.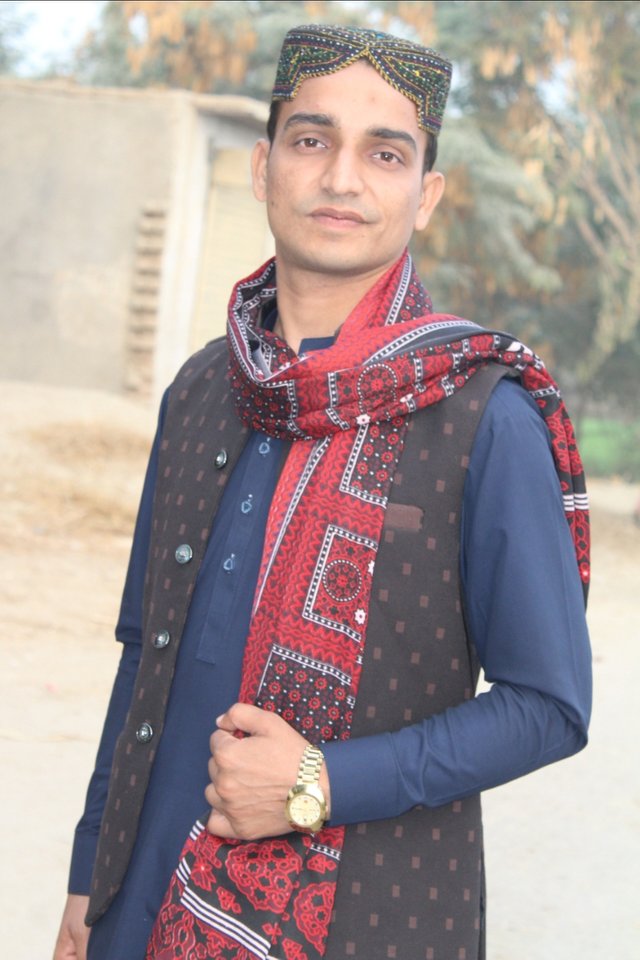 (Celebrating Bloch Culture Day in Pakistan)
Future Thinking:
I am still not married and have a dream to move towards European Countries for higher education. My job status is although good but life is name of learning. I want to do Master in Physiology in department of Microbiology. Last time I fought two times with COVID because first time I suffered with COVID before Vaccination and after vaccination. I want to know what is true game behind this. Because it is claimed companies prepared COVID in lab and then introduce to the world. Hence it brought Vaccine Business for them. If it is true then it is called bioterrorism.
My Oath:
I swear I shall keep myself polite and must follow roles of each community. I shall do my best to post as much genuine and original content as I can.
Thanks for reading and for your love.