## Achievement 5 Task 1| @azeem22| Review Steemworld.org
Achievement 5 task. 1
Greetings from
@azeem22
to all steemians. I have completed my 4 achievements now I'm looking forward to complete my achievement 5 task 1. This task is about a review on steemworld.org. So let's begin this task.
How to check Reward Summary
First I went to
https://steemworld.org
. And then when I wanted to login it, he put my steem account and then the password of the posting key, then the following window appeared. I opened it again.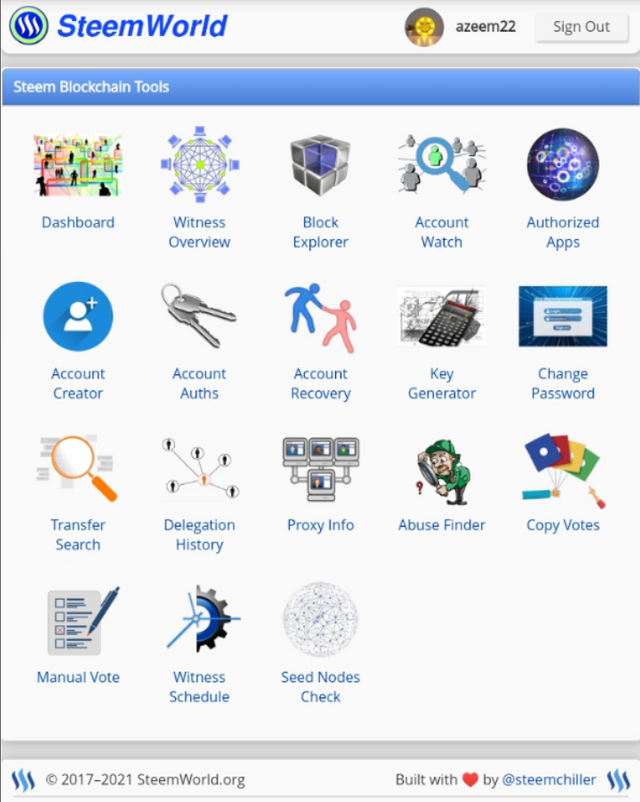 When I steemworld. When I logged in to Org, then I clicked on the first app which was written below the dashboard of this apo. There were many more apps with this app but I was working on the dashboard so I Clicked on it and a new window appeared with it. As I scrolled a little, I saw the prize summary column. Where all my prizes for the last 7 days were written. The screenshot of which I have posted in this post.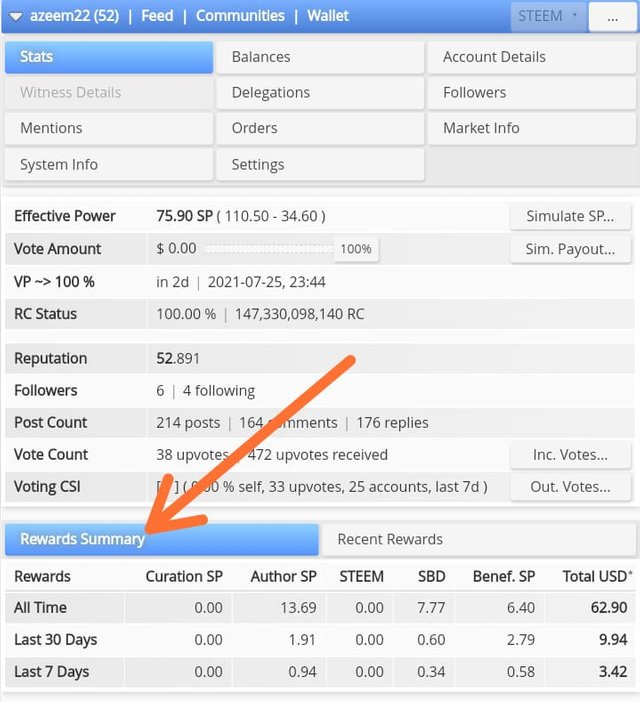 What is Delegation?
Delegation means sharing your Steam Power with another Steam user to support it. So they can post a comment or vote. Honorable strength is very important for these activities. Most of them share their delegation because one of them benefits from it and the other who gives their power now the question arises that let's benefit from it. Is given power but how does it benefit the giver of power because when someone gives his power to someone then the next person then votes for him on daily basis when they post any.
Types of Delegation?
1).Retiring Delegation.
2).incoming Delegation.

There are two types of delegation.
1: Retiring delegation.
When you share your SteamPower SP with another user, it is called a retiring delegation.
2: Incoming delegation
Delegations that are shared with you by other users are called incoming delegations.
How to Delegate SP?
In it, first click on delegation, then you will see one written delegate, then when you click it, then you will see delegate sp written in front of you.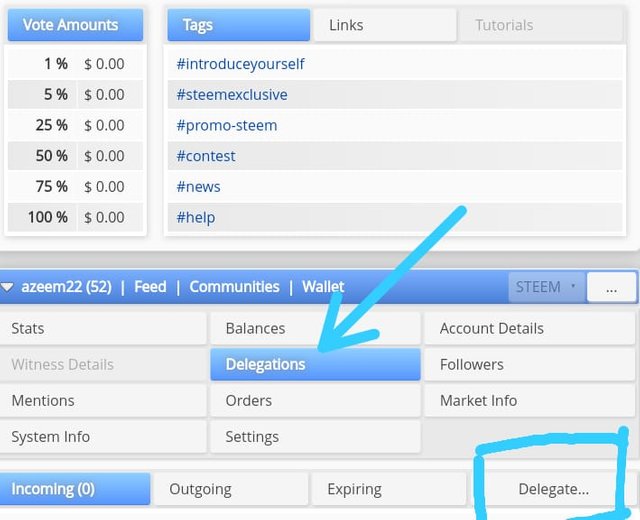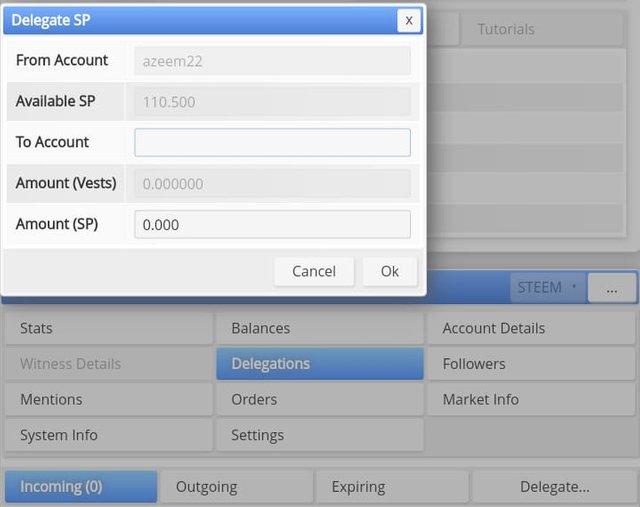 How to check Incoming and Outgoing Votes?
Click the Statistics tab on your dashboard. Then when you come down a little from the right side, you can see the tabs of incoming and outgoing votes and this will let you know who commented on your post and who voted for me. By clicking on them you can view your vote statistics.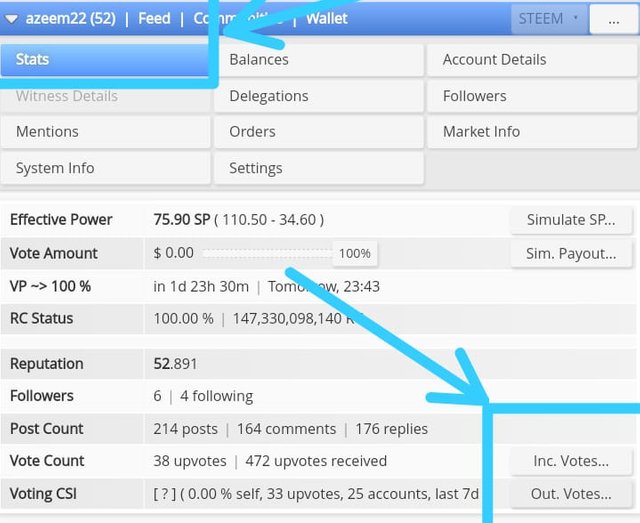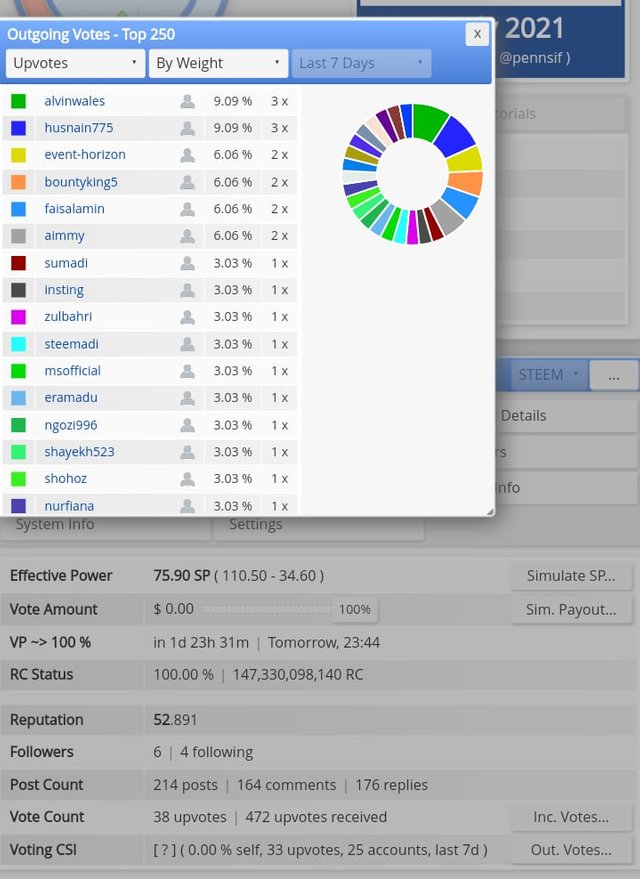 Explain Author, Curation and Beneficiary Rewards.Also, mention author and curation?
Author's Reward
When a user means a user like me and you share a blog post, he is called an author. An author is someone who writes a post or blog, and the reward you get from that post is called the author's reward Goes
Testament
When he supports another author's blog post, he receives contradiction awards. This is called a testament.
Beneficiary Reward
The author of this feature of BT Post can share the rewards of the post with another user. The author needs to add a certain amount of money that he wants the beneficiary to receive. This is called the beneficiary reward.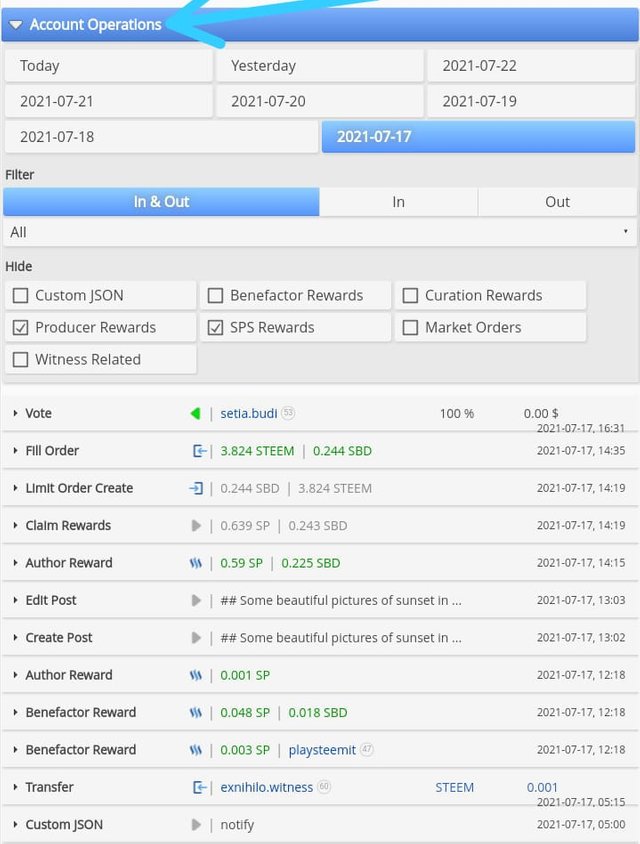 How to check your upvote value and at different voting weights using this tool?
When you log in to the Steamworld tap on the dashboard. Then at the top left you will see a round circle in which you have the value of the vote. You can see the wheel which can tell you the value of the vote at different percentages. The value of my vote ranges from 1% to 60.66%and 0.00.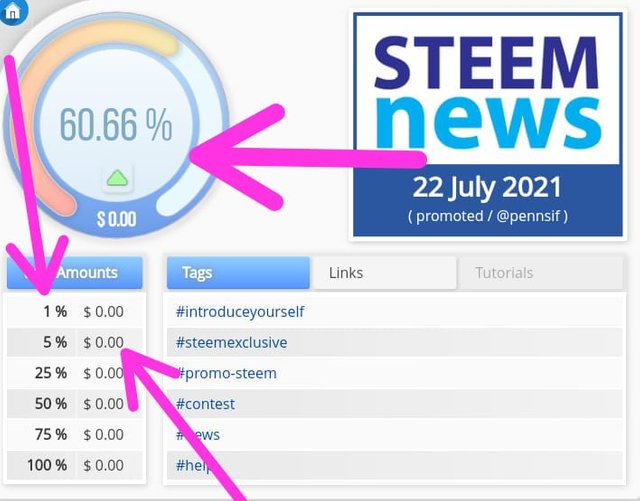 Thanks to all
I am very thankful to
@cryptokannom
for helping me out to complete my achievement tasks.
Best regards by.