Achievement 1: My Introduction
Hello steemians! Hope everyone Is doing good. This post is all about my Introduction.
MYSELF
My name is Attiya With a username @attiyaasghar. I am a Pakistani Muslim girl, lives in Lahore Pakistan. I am a student and loves to do scientific research that is my field specialization. Personally, I like to do cooking the most. I love travelling to explore the world and natural beauty of earth that nature has gifted the creature. I used to do outing with my friends and family.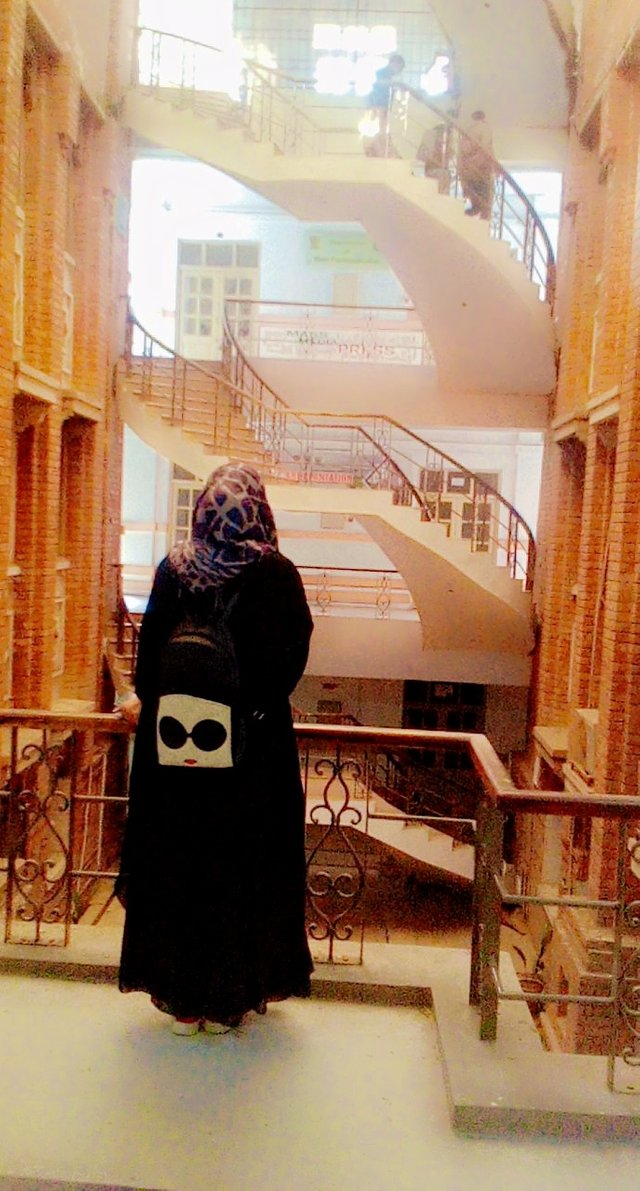 QUALIFICATION
I did my matriculation in science from Sialkot in 2013 and intermediate in pre medical from army school (APSAPCS)Lahore Pakistan. For my higher University education, I went to the Garrison university to complete my graduation in Biotechnology. Currently I am doing mphill from Lahore College for Women University (LCWU).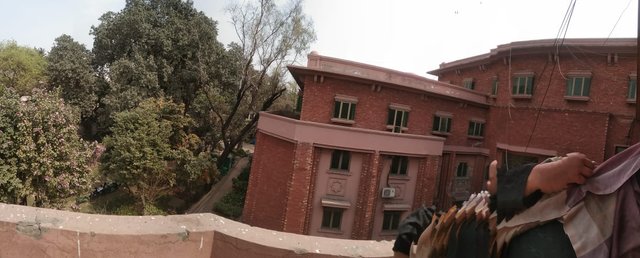 (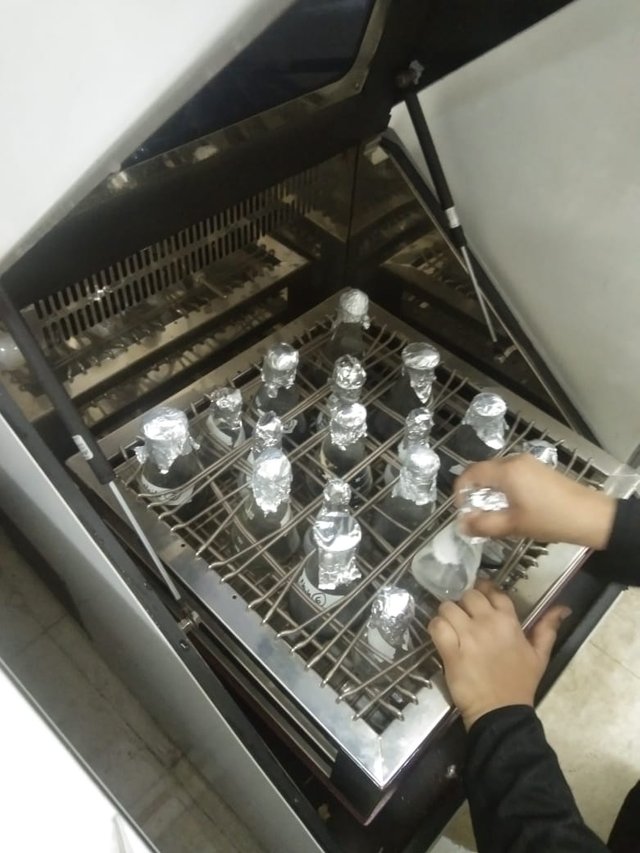 )
FAMILY
We are a family of 5 people, my Father, mother, 2 brothers and me . we all lives with peace, love and joy. My father is a government employee. My mother is a house wife and brothers are also running their own business. The one who take me to this platform is an influencer and do online business.
HOBBIES
My topmost hobby is cooking that is mostly to do a lot of baking stuff. Besides watching YouTube motivational, religious and entertainment videos. I am a tutor as well. The main aim of teaching is to deliver the knowledge to the children that i have got and to aware and teach them of good livings.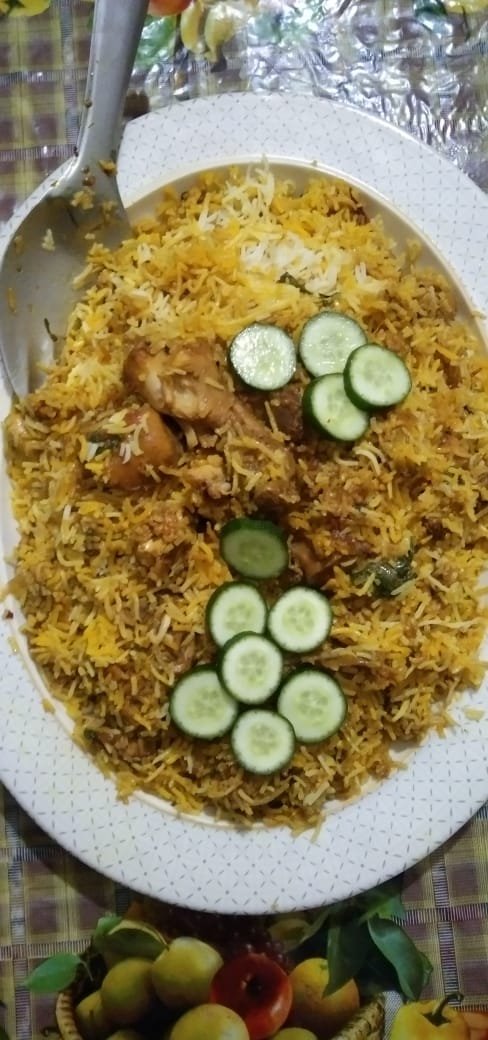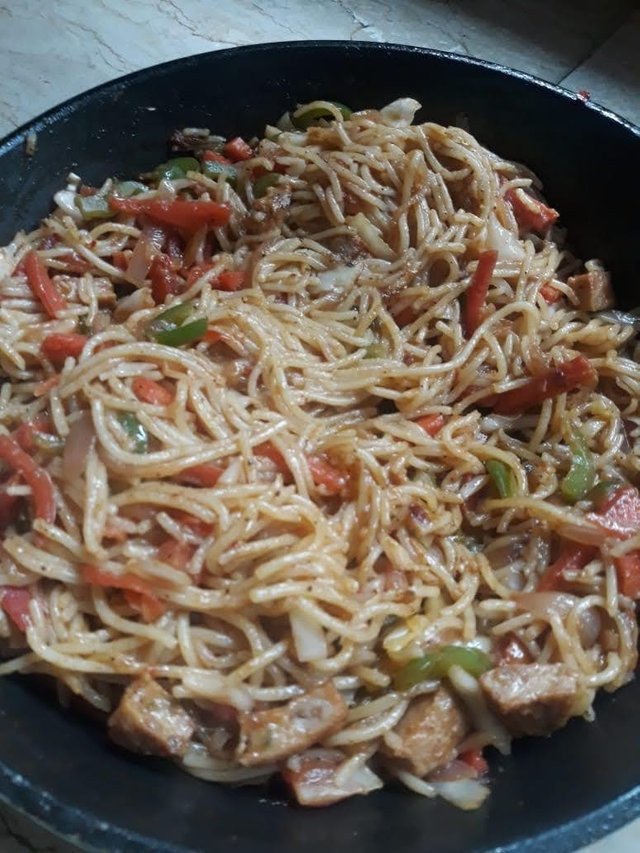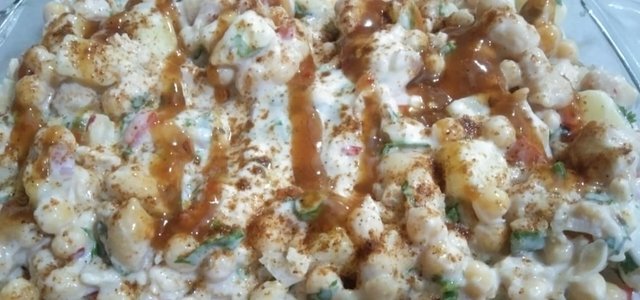 How i got to Know about Steemit
I got to know about this platform from my elder brother @aizazghumman. i found this very interesting and unique way to showcase my abilities talent and my skills. I hope i will enjoy it further and will enhance my capabilities and improve my learning through this platform. This is really appreciated and fantastic.
This was all about me. I hope you guys liked it. Thank you all.
Regards
@attiyaasghar