Achievement 1 introduction myself || 01-06-2021 by @ashraf1987
Assalamualaikum
To all my steemian friends i hope that you are will be well and fine with the grace of Allah Almighty.I am also fine and very hppy with the grace of Allah Almighty.I am new in this great and beautiful platform.Today I will introduce myself.
So lets start...
My Picture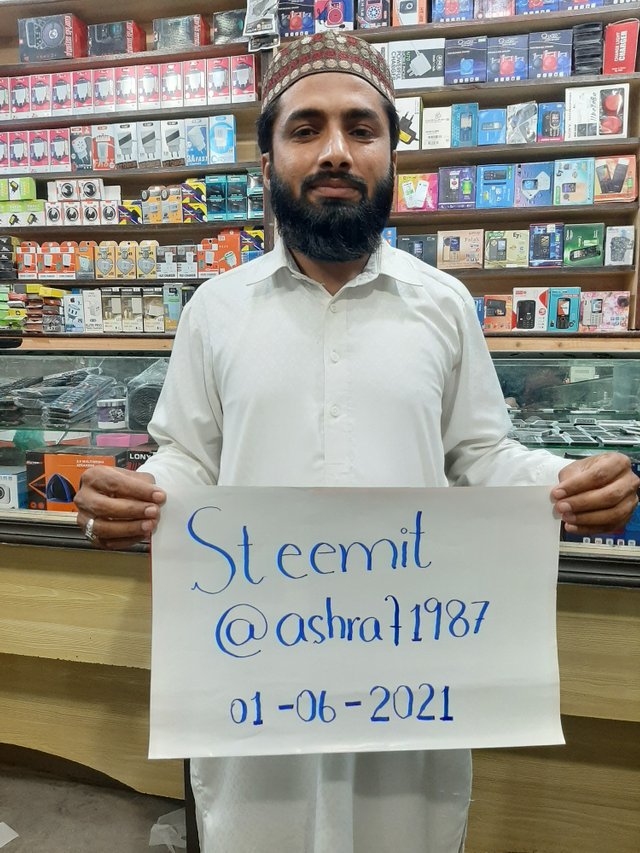 Here is my simple picture.
Name and Age
My Name is Hafiz Mohammad Ashraf.And am 32 years old.And this day I starts the work on the steemit.Now will tell you about the my other things.
My Profession
Am a Shopekeeper and I have a Mobile shop.Here I sale new and old Mobile Phones.I have a large number of stok of New mobiles.I work here with honestly.Here the pic of my shope.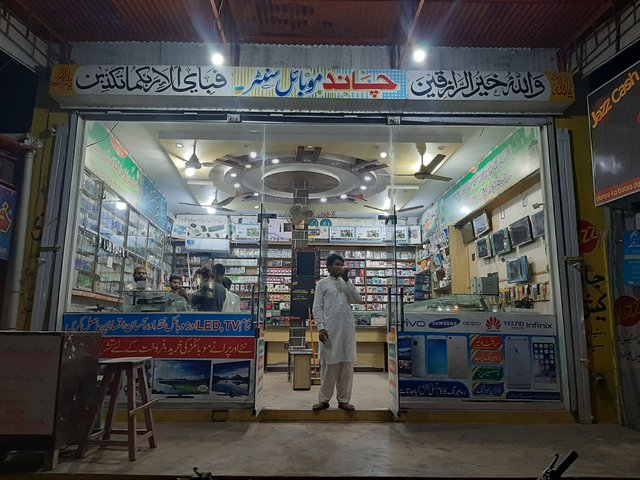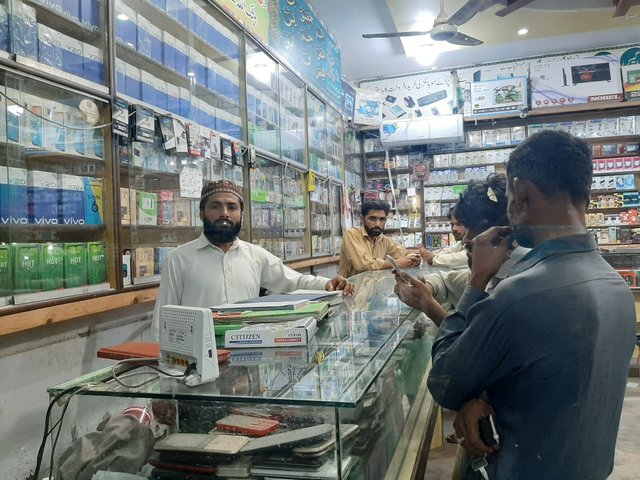 My Hobby
I have a great interst in reciting Holy Quran and I have a great passion of reciting the Naats For my beloved Holy Prophet Hazrat Muhammad (PBUH).So in this case I had participated in many parties according to Islam.Here I have some pics...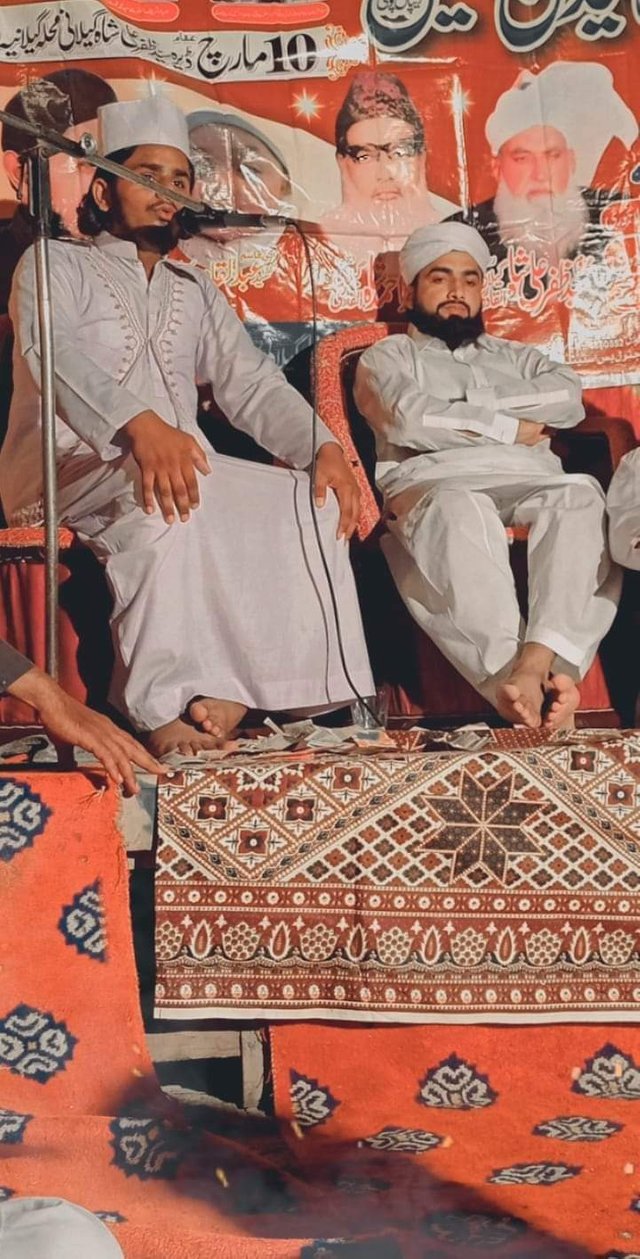 Interest and Liking
I have interest in many things such as
Creative Activities
Also interest in Farming
Interest in pets
Interst in beautiful Flowers
Often interst in cooking
Here is the picture of rally which is starts from our city.

Imam of Mosque
In addition, I also lead the Mosque.I also teach Holy Quran to the children here.The name of my Mosque is Jmia Masjid Bilal.I have taught many students in my career.Today they is successful in his life.And this is a great deed for me.I wil continuo this effort till end.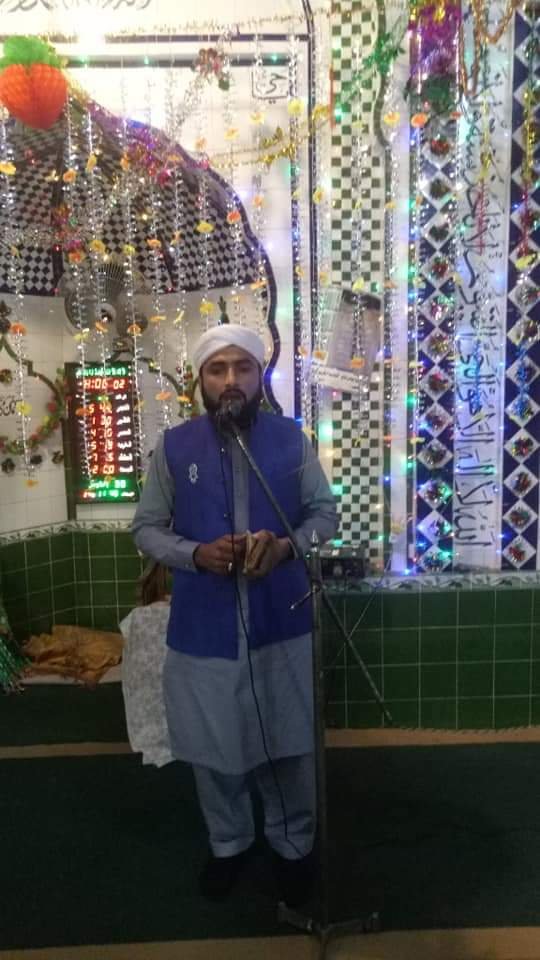 And this is full photo of my mosque.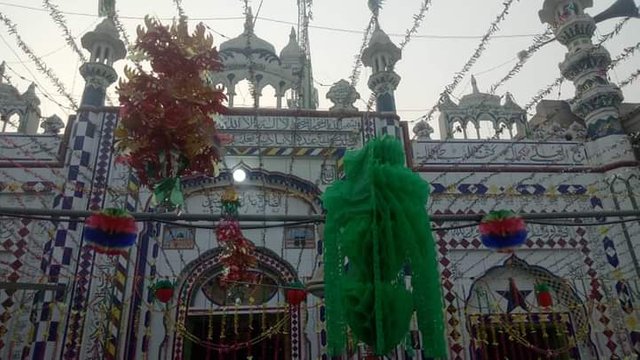 Here is the link of these pictures.
Facebook link
Awareness about Steemit
At first, I had no faith or interest in the online website.
But later my students told me about this glamorous platform so I started the steemit with the guidance of my some intelegent students that are following
They always told me about this beautiful platform and they also made my steemit account.
Special Thanks
@cryptokannon
@hassanabid
@haidermehdi
@vvarishayy
@rashid001
Regards