Achievement 1 by @amjadsharif || Verification through Introduction
Hello Everybody!
I hope you are all well.
I joined this platform three years ago in December 2017 and work for 2 years on this platform.
---
Today I am here to introduce myself.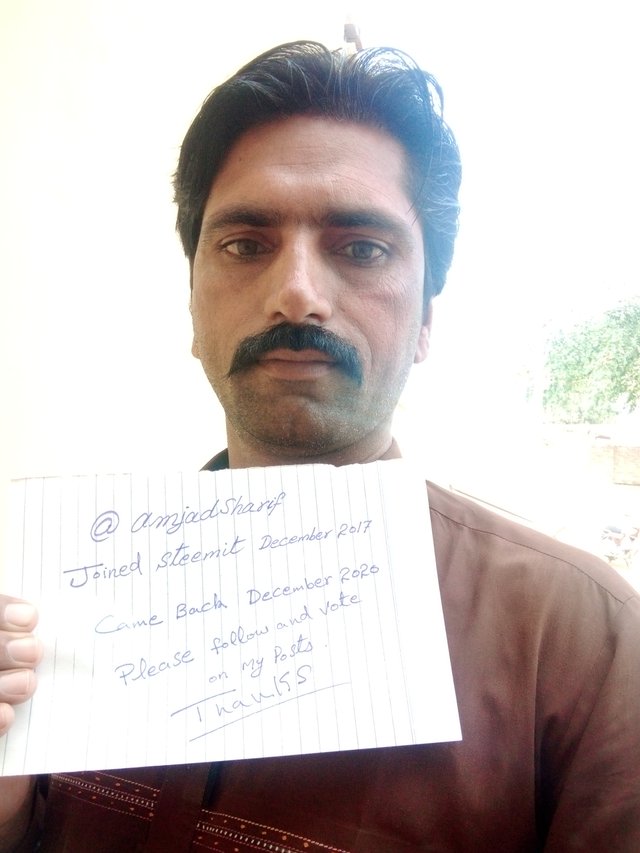 Photo by @amjadsharif
My name is "Amjad Ali" and my steemit user Id is @amjadsharif. I am old steemain and working last three years with steemit but last year I stopped working, now I am back again on steemit ever best community.
---
I live in Okara, Punjab, Pakistan.
I know and speak Punjabi, Urdu, and English language.
I am a bachelor's degree holder.
I also love to travel to beautiful places northern areas in Pakistan.
---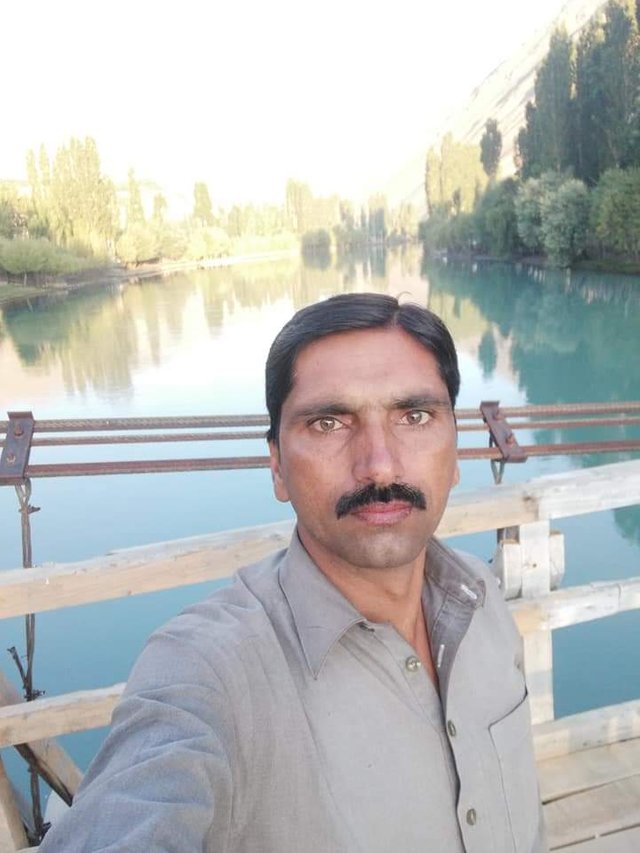 Picture taken by @amjadsharif "Phander Valley"
Basically I am a former and my focus is on agriculture.
---
You are thinking what is the reason to join again this community my friend @afzalqamar asked me to make a post on this platform and #newcommers'community. i also join group @steemi-pak .
---
I request to all my steemain friends for help and support to grow my account @amjadsharif.
Thanks for visiting my Post.
Regards: