My introduction post to the steemit community | Achievement 1 task 31 March 2021
HELLO STEEMIANS
this is Shaikh Amer, 27 Year old Who always increase his efforts to achieve his goals.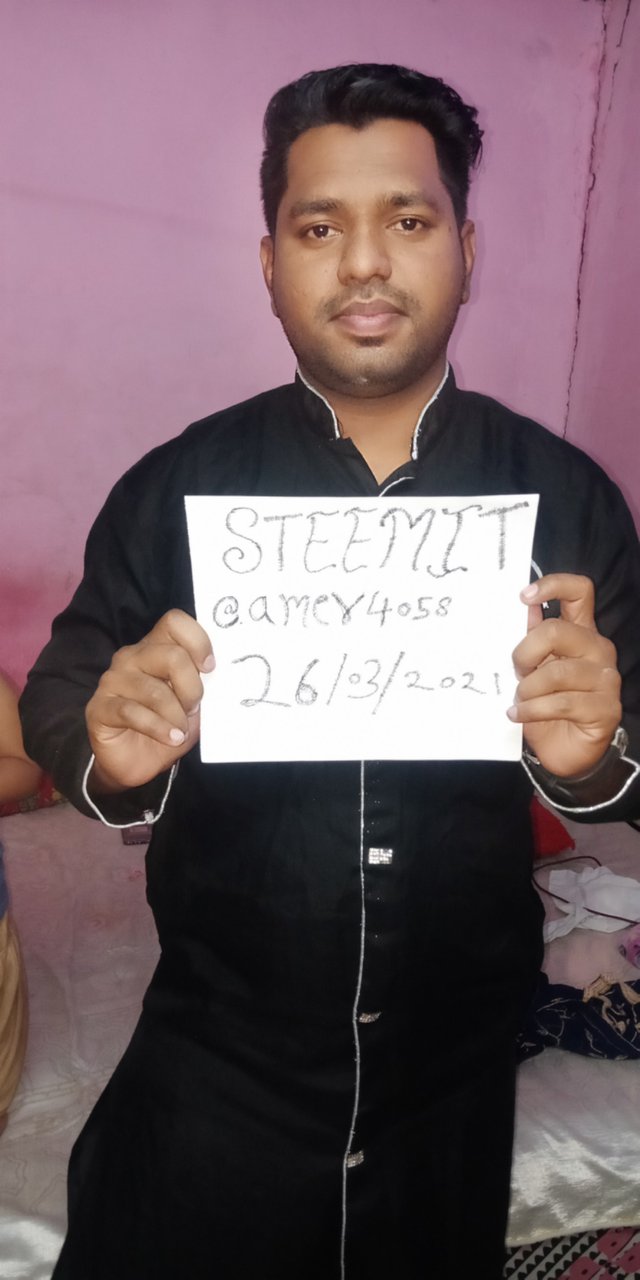 ABOUT ME @amer4058
My Name is Amer shaikh Azim, Born on 19/06/1994 in Aurangabad local government Area of Maharashtra State India. I came from a family of five; My father my mother and my Two siblings. I am the 2nd one Child. My father is a electric mechanic while my mother is a House wife.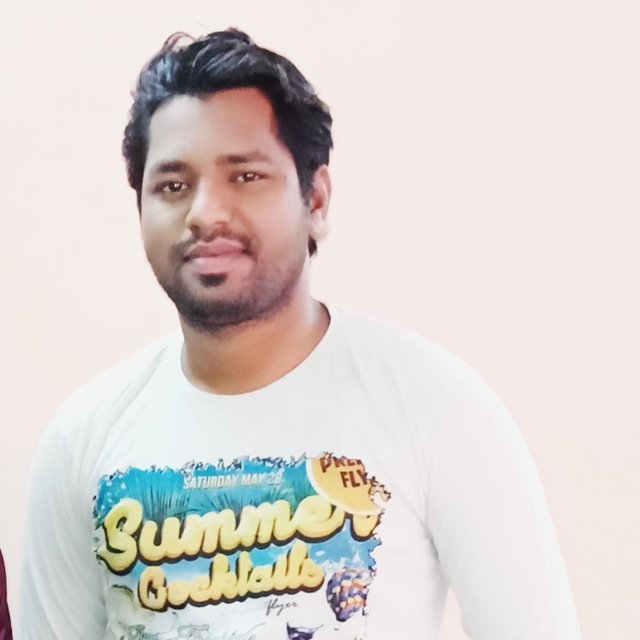 MY DREAM
I want to open my own multi services office in my city hope i m achieving my dream from ur support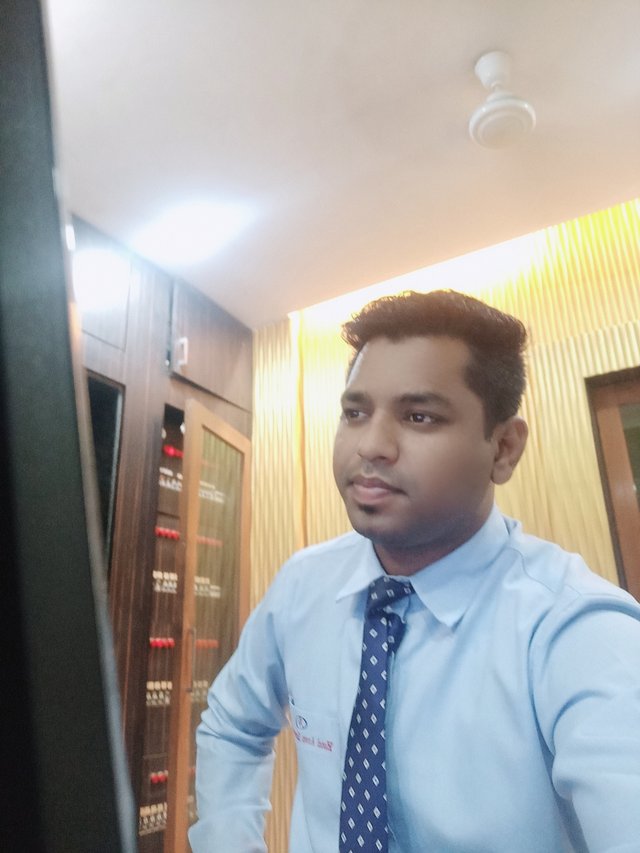 Academic Status
I have done my matriculation from Amar primary & High school, Then i Moved to S.D Science college for intermediate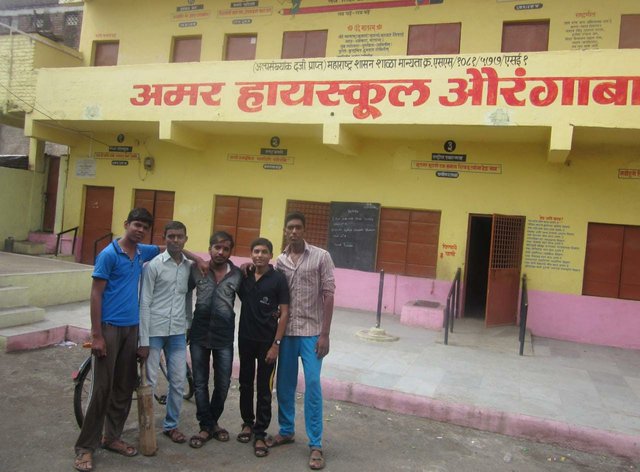 AMAR PRIMARY & HIGH SCHOOL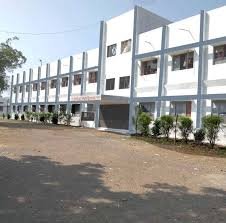 S. D SCIENCE COLLEGE
HOBBIES
Everyone has different hobbies. Currently, The hobbies which give me comfort;
Watching TV & Web series and movies with some pop corns.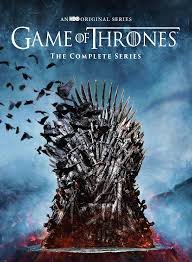 GAME OF THRONES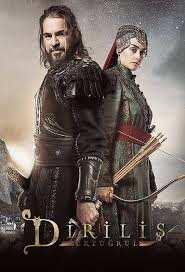 ERTUGRUL GAZI
Playing cricket with friends online and offline to.

Traveling and exploring the world

Love to do new things.
THINGS I LIKE
My favorite things is to Travel as much as I can do because I want to explore the new places and want new experiences
HOW I FOUND STEEMIT
One of my old and Good friend @khansam suggest me this platform to improve my skills of writing a blog and to make new friends and companions.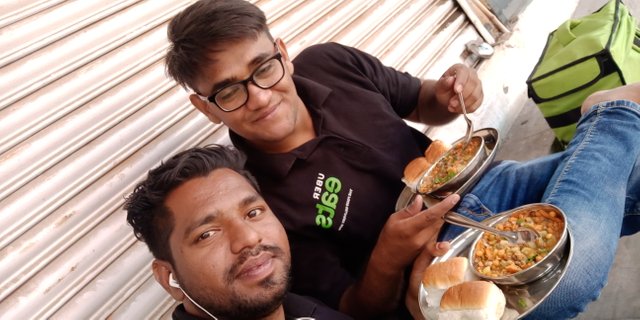 HOPE TO ACHIEVE
I'm expecting to develop here and achieve a few accomplishments as others are accomplishing and all I need is to look for knowledge from others. Thank you so much for perusing my presentation and I truly value it.
I want to say A big thank you to steemit community for having me in the platform. Special thanks goes to @crytokannon and @khansam for providing the tutorial materials which helped me in writing my introduction post
SPECIAL MENTION TO