Achievement 2 @abusadiq Task: Basic Security on Steem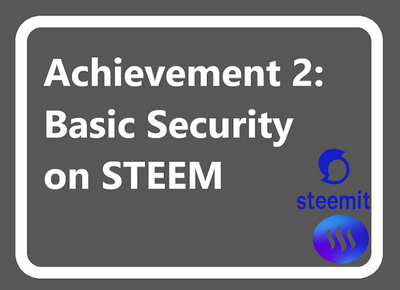 source
Hello steemians, once again my name is Abusadiq and I hope you all are doing fine?
Having done my first Introductory assignment (achivement 1), I want to proceed by writing my achievement 2 which is "basic security on steem". I took the chance to understand the basic security on steem, within the first weeks of me joining this wonderful family. Below are the security measures I have learnt.
Question no.1
Have you retrieved all of your keys on steemit?
yes I have and I also saved them in my google mail account. I further saved them on an external drive too as additional back up. I have been made to understand how important these keys are, when I was creating my account.
Question no.2
Do you know each of these key functions and restrictions?
yes, I have read each and every key's functions and restrictions very well. And to my best of understanding.There are four main private keys which include the following
Posting key
Active key
Owner key
Memo key
Their functions are explained below:
Posting key:
This key is one of the most used keys. It allows steemians to make their own post and make comments. It also allows us to vote and re-steem posts.
Active key:
This key is for sensitive like wallet related actions which includes transferring steems, powering up your steems and others.
Owner key:
Owner key is the most important key except your Master Password, because it is used to reset all your keys also it is used to recover your account, if you've lost it somehow.
Memo Key:
This key are not important than other keys. It also needed, because it need when transferring funds. This key create memos.
Question no.3
How do you plan to keep your master password?
I have saved it in my chrome account with my fingerprint as key to access it, and my external drive as well for additional back up.
Question no.4
Do you know how to transfer your steem token to another steem user account?
Yes, I know. The steps can be directed as follows:
1.Go to steem wallet, login by Inputting your username and your private active Key.
2.Click on steem , a a menu will appear.
3.Select transfer, from the appeared menu. Enter the receiver's username and the amount of steem you wish to transfer, then click on next.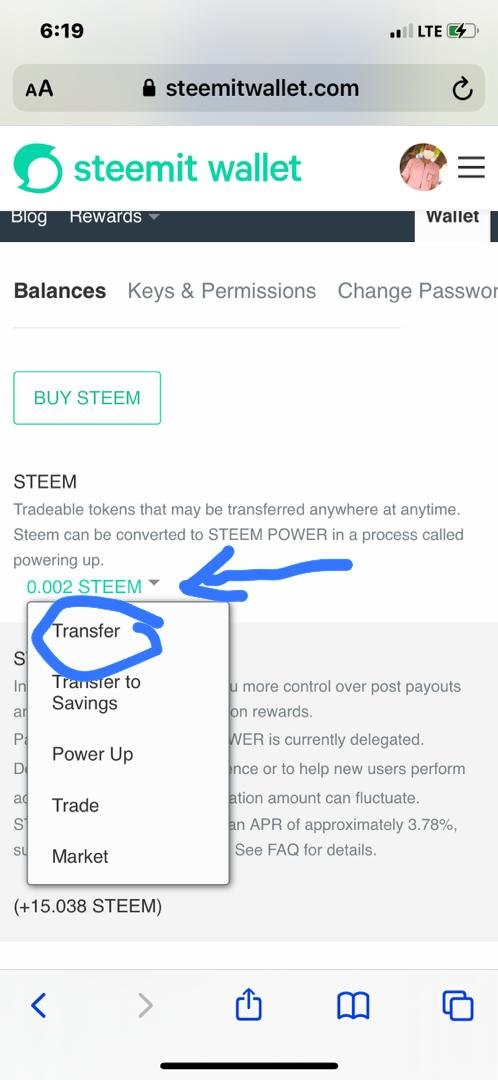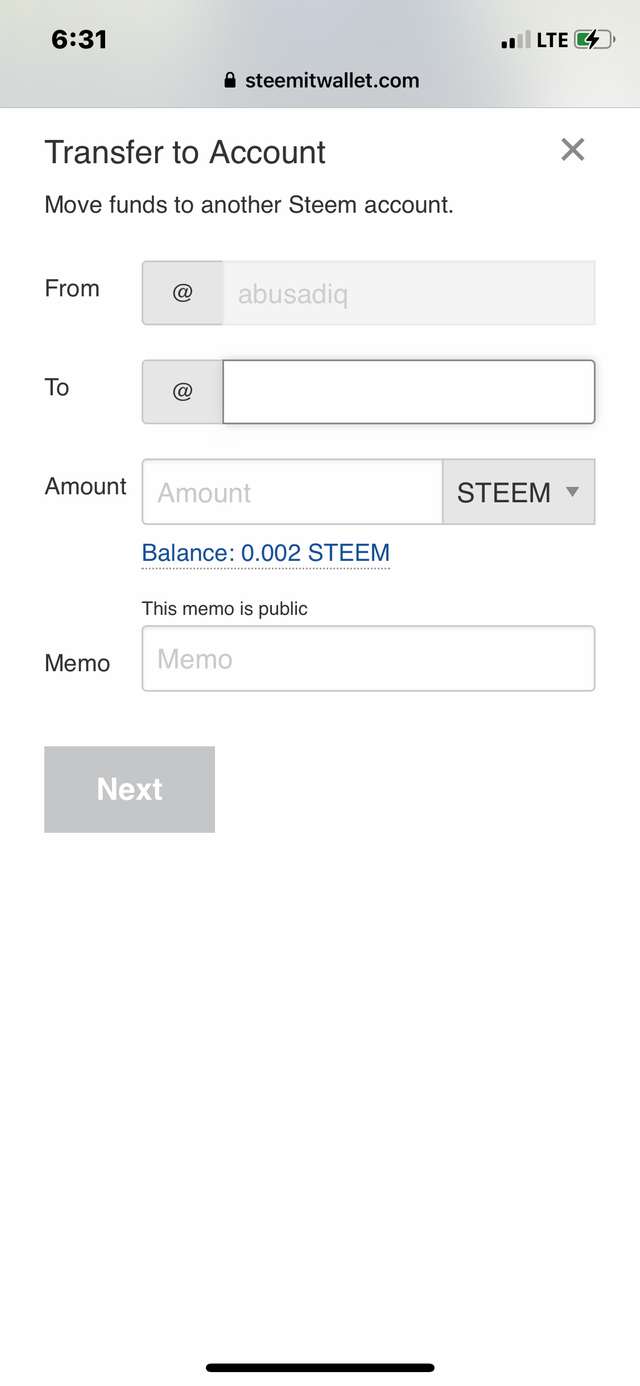 Questions no.5
Do you know how to power up your STEEM?
Yes I do. Procedures involved includes the following:
1.Go to steem wallet, login by Inputting your username and your private active Key.
2.Click on steem , a list will appear.
3.Select power up, from the list of options Type the amount of steem you want to power up, then click on power up.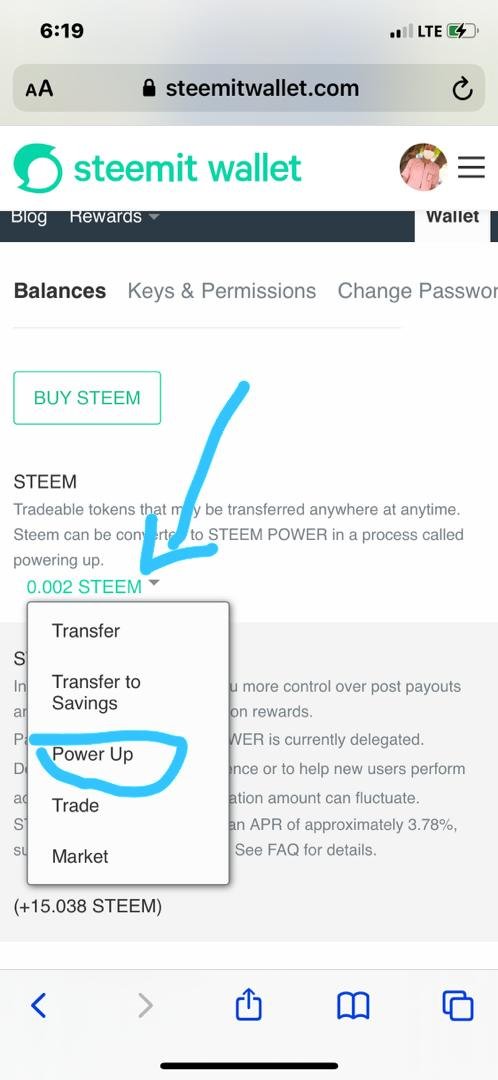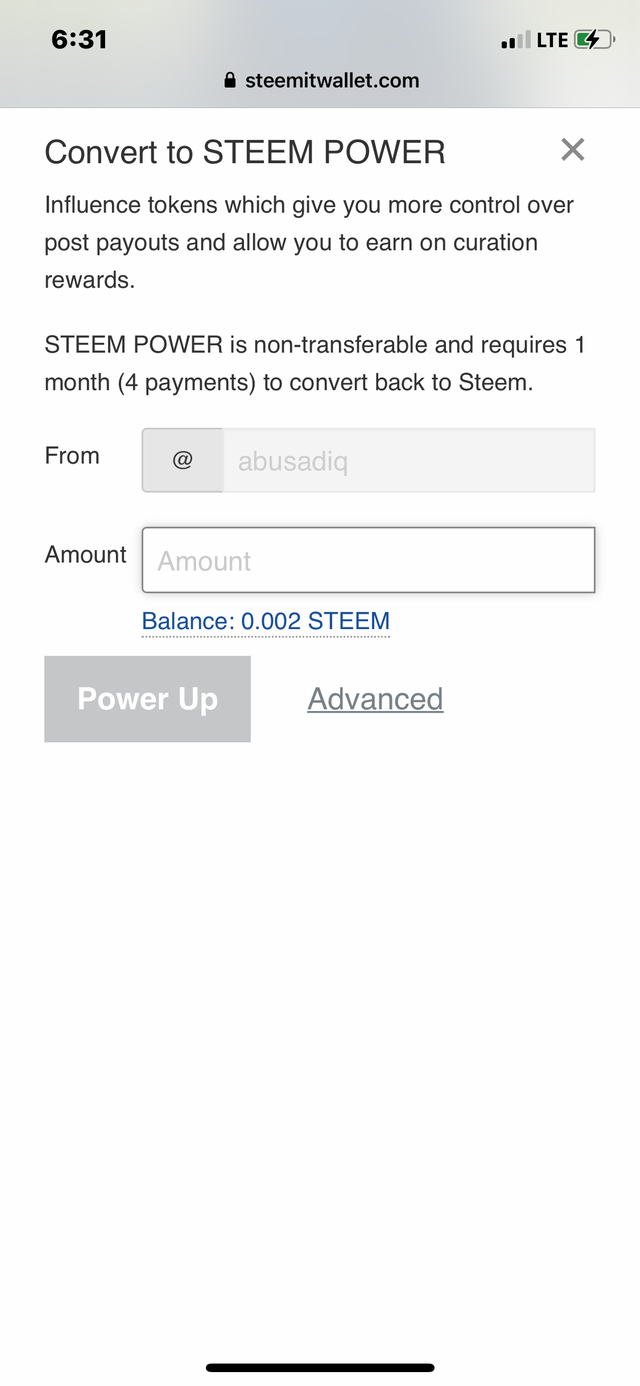 I hope I have covered enough of achievement 2 with this information @cryptokannon and @njaywan.
Thank you for your attention.