Achievement-1| Introducing myself to the Steemit Community
---
Assalamu Alaikum
---
This is Abeed from Bangladesh. I'm fifteen years old. I live in a wonderful village in Bangladesh. I'm a student. I read class ten and I am preparing my-self for secondary school certificate (SSC). My first school was Orbit Kindergarten. It was the pillar of success. I completed my primary school certificate (PSC) from there and i got a good result (Alhamdulillah). After completing my PSC, I decided to admit Karimgonj Pilot Model High School.
---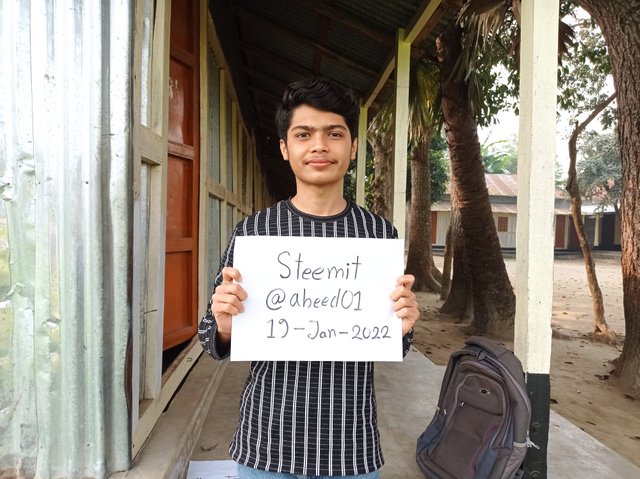 ---
It was one of the best academy of my student life. I studied there in class six and seven. Then I admitted in Paradise Joniur School. All the students were brilliant there. I learnt many things from there. I was studying there for one year. I got good result form there on my Junior School Certificate (JSC). Than I went to Jafrabad High School. It is also a good academy. I am preparing my-self for my Secondary school certificate (SSC).
---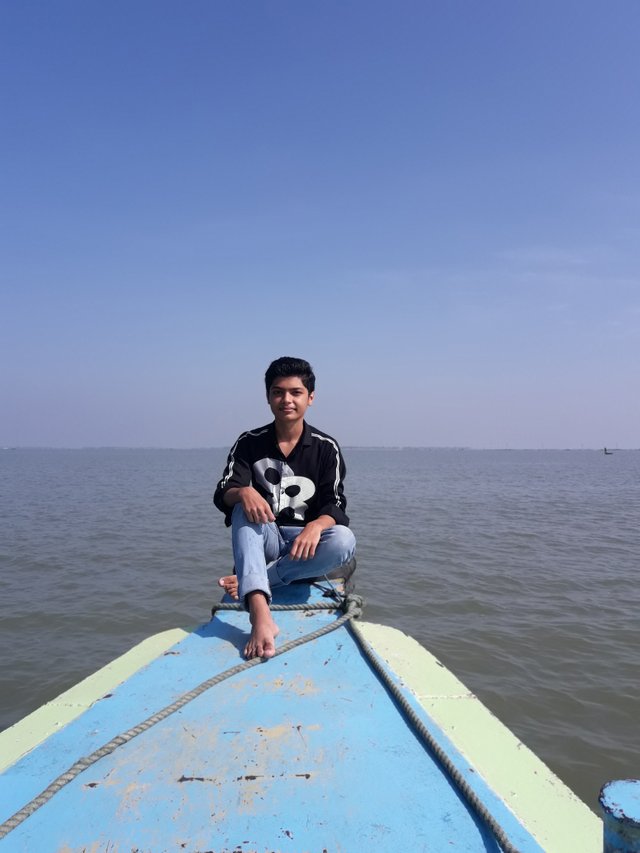 ---
Insaallah I will make a good result from this academy. I am studying with business and studies. Besides of studying I am also a graphic designer. I am working with logos and business card designs at freelancer market place.
---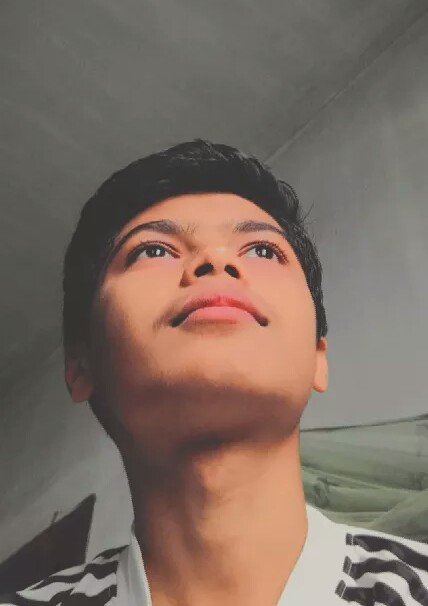 ---
I work hard to gain graphic design skill and I decided to share my skill in this site. Alhamdulillah I am a muslim guy. I feel proud at that. I have some hobbies as others. Like - Gardening, Driving, Swimming and some others. I like to play out door games specially footbal. Football is my favourite game among all the out door games. No more today.
Allah hafez