Here are some of the morning scenes in Cox's Bazar. By @shuvobd1
Assalamu Alaikum, how are you all? I hope you are all well. I am also well by the grace of God.
Chalk Cox's Bazar is really beautiful to see.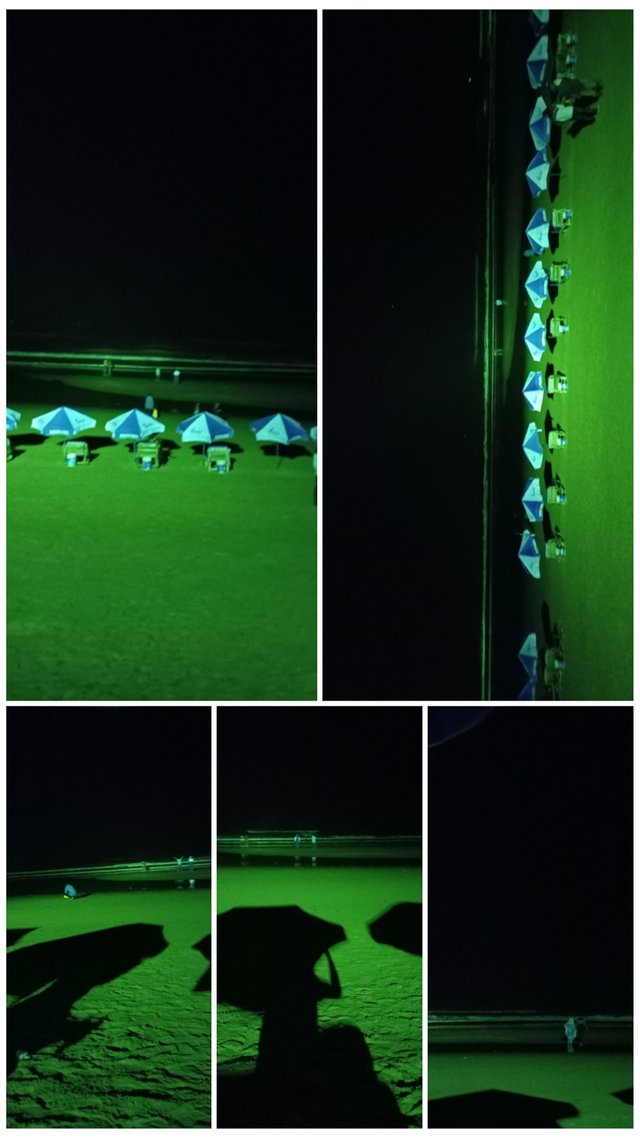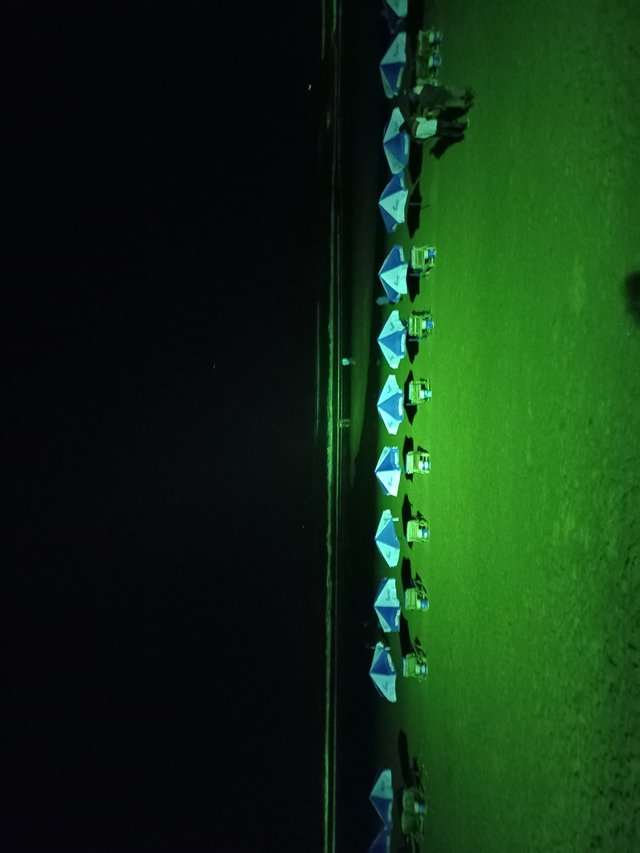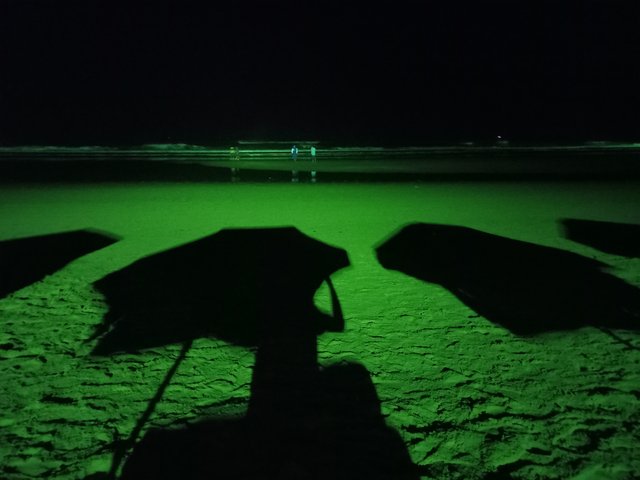 When you go to Cox's Bazar, you don't want to come again because the water of such a beautiful sea can be kept beautiful inside it and the view at night is more beautiful.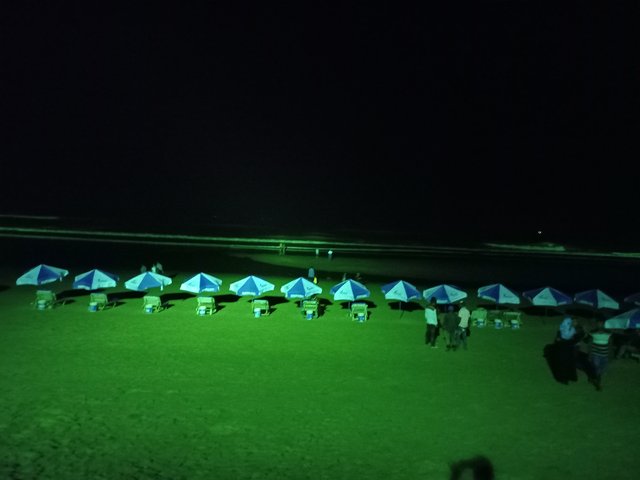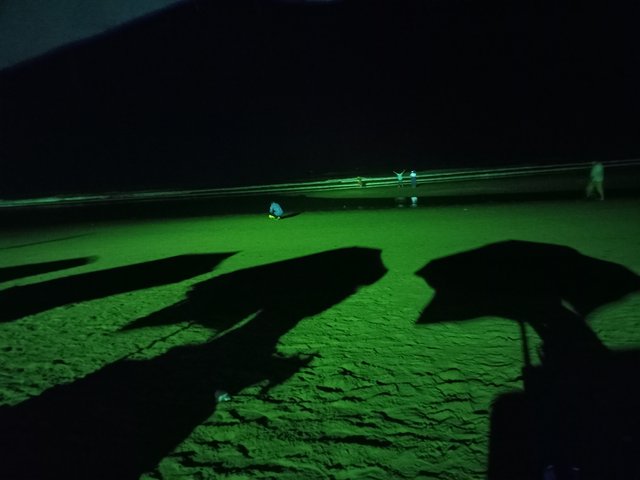 Today I have brought before you some scenes of the dawn. I hope you enjoy these scenes.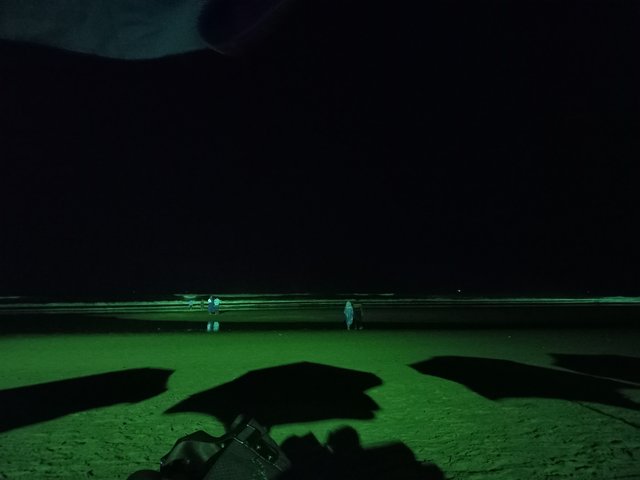 Thanks for visiting my post.