Kids of the World (Week 16) I "A Mother's Pride - My Little Princess"
A beautiful day to all steemians in this community!
It is my first time sharing a post in this community. This contest has caught right away my attention because I really love children and that makes me very eager to share my story as well.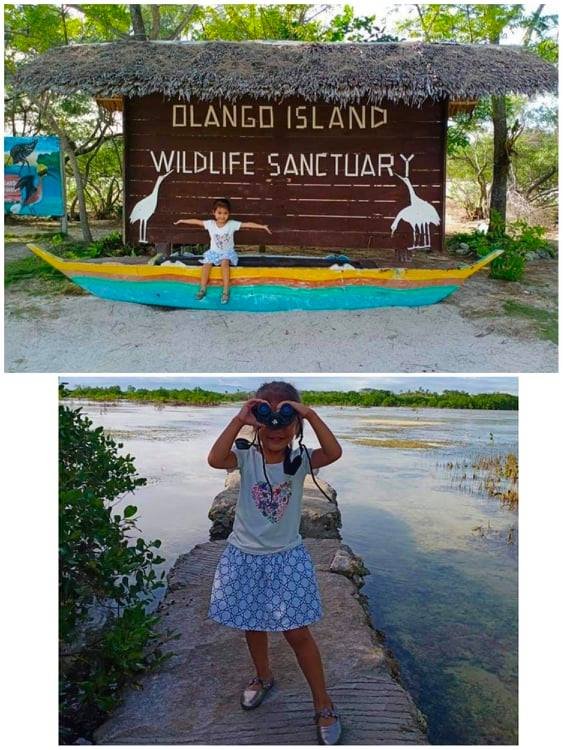 Allow me to share my youngest daughter. She is five years old and a pre-school pupil. To have children is already a blessing but to see them grow wonderfully is more than a gift from above. She really likes going for an adventure that she happily shows her enthusiasm every time we bring her out. She loves attending school, before when there was still face to face classes, she performed in their school's recognition ceremony, but sadly now, she attends online class.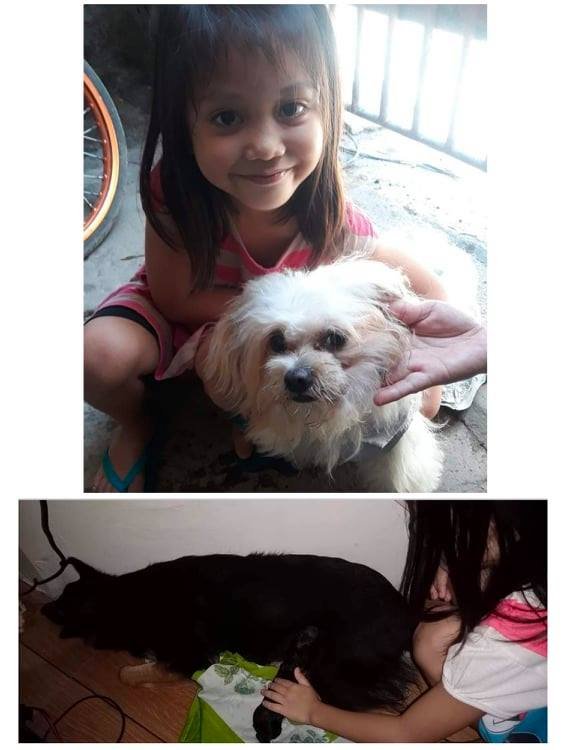 We have dogs in our house and she is the one who takes care of them. One time, one of our dogs gave birth, she really helps her eat and even give her blanket. I was surprised as I never told her to the that. But I think, her kind heart grows naturally every time she sees someone in need.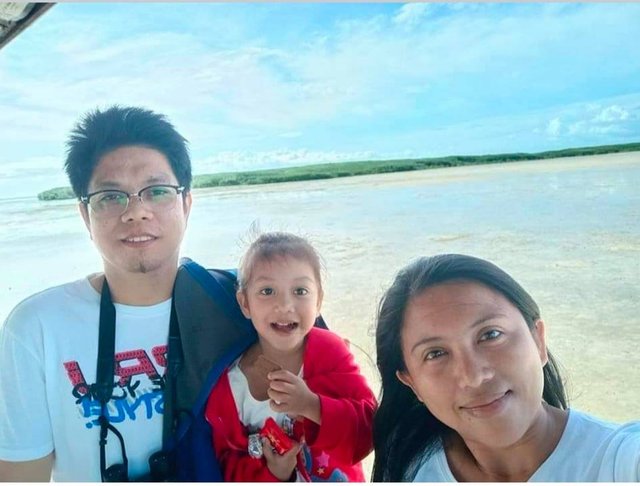 As parents, it is truly something that we can be proud of, to have children with extraordinary attitudes in their own little way. We should also continue to guide them as they grow.
I would like to thank to the contest organizers @olesia and @soulwind for always supporting this kind of contest.
I am also inviting my friends; @abby0207 and @gylthyl to join and share your own children's story.
Proud Mom,
@mich103