🌈 Color Palette Contest by @olesia and @dmitrik 🌈 Week #6 - Pink
Here is my entry for this weeks Color Palette Contest hosted by @dmitrik or @olesia.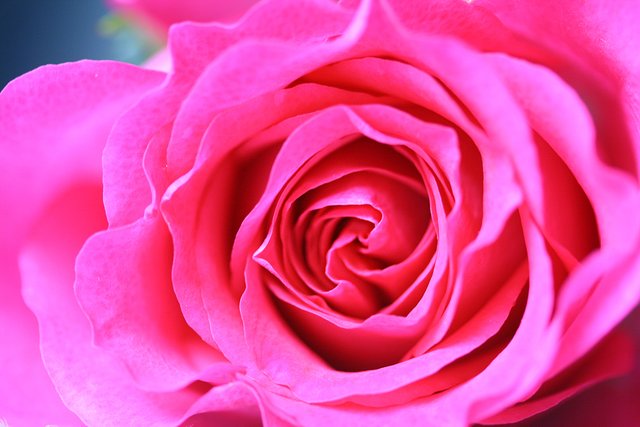 This was a really hard choice this week as there was lots of great options. I could have entered a photo from the Brisbane Holi Festival event, one that I captured when the whole sky turned bright pink from coloured Holi powder been thrown into the air. While it is fun and very pink photo, it wouldn't be very delicate.
Or I could have entered a photo of a beautiful bride wearing a stunning pink wedding dress but I felt there wasn't enough pink in the photo to make it a worthy contender, however the dress was elegant and very delicate.
Taking all of this into consideration, this is how this photo became this weeks choice. The photo is of a beautifully scented delicate rose, one my husband surprised me with for my birthday. Whenever I receive flowers, I always have an urge to photograph them, they're so beautiful. While I love receiving flowers, I enjoy photographing them even more!
This photo was simply taken on my kitchen bench. I used a mix of natural light that was coming through from a nearby window and a small torch which helped to highlight the vibrant colour and the details. I hope you like : )