My daily snacks, I love these snaks too much
Assalamualaikum, I hope all my esteemed friends are all well. Today I will discuss some of my food with you. Which are called snacks. I like to eat these a lot. All the time I save and buy from the market. I will discuss with you today about these foods, what they taste like, how much they cost? And how much I like them I will discuss with you today in detail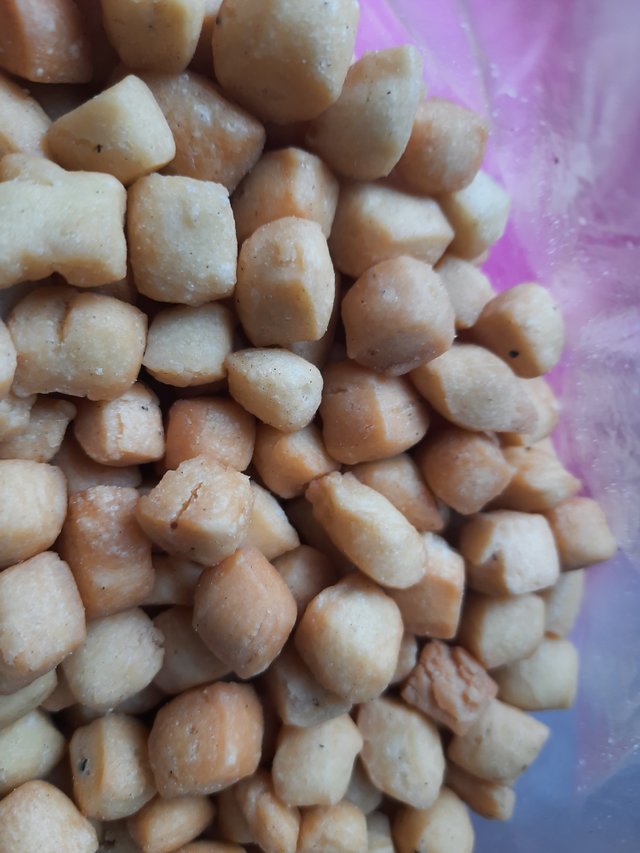 The two pictures above are called Madan Cuttack. It is a kind of salty snack. Favorite to many and this and a little stiff nature, whose teeth can not eat very weak. Many people eat starting from small children.It is a little salty to eat and a little hard so people who are weak or do not have teeth should not eat it.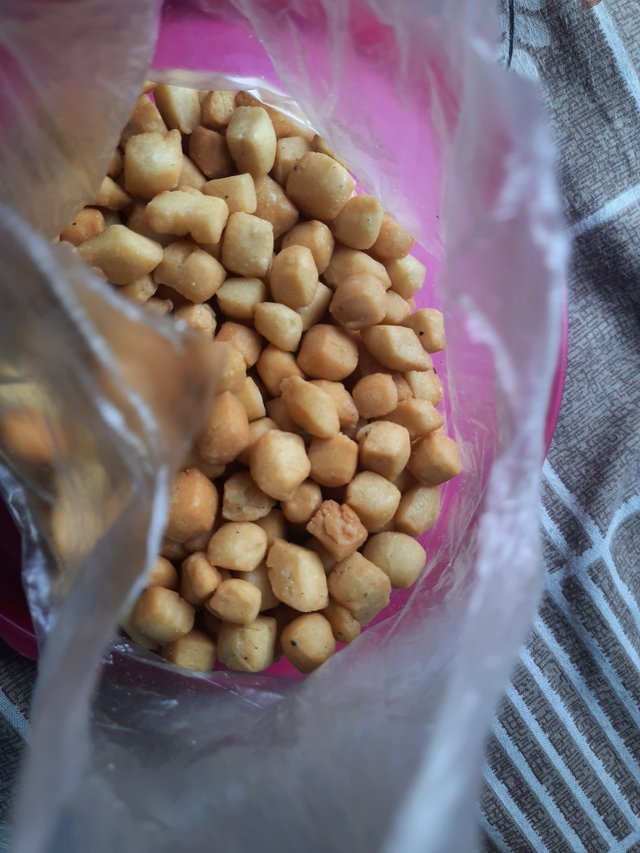 It is made in our open bakery and is made in a very healthy way. It is edible and everyone likes it. That is why we also take care of the hygiene.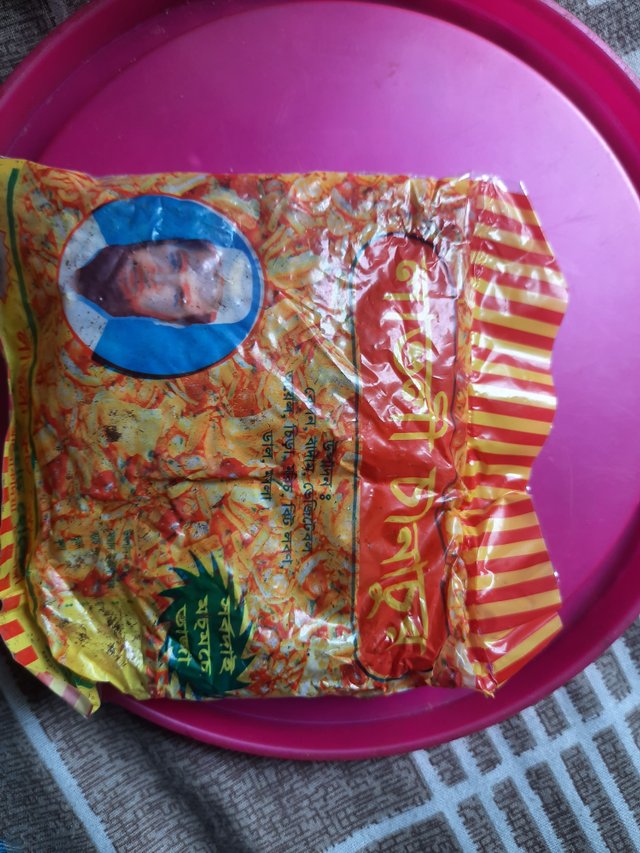 This is Lovely Chanachur and it is the most popular Chanachur in our area. Everyone's favorite and for a long time I have been seeing this Chanachur in our area, and the demand for it has also increased a lot due to which the prices have gone up at different times. Now the current price has been raised to Rs 15. This has been increased due to the huge demand. It is not right to increase the price even though there is a lot of demand.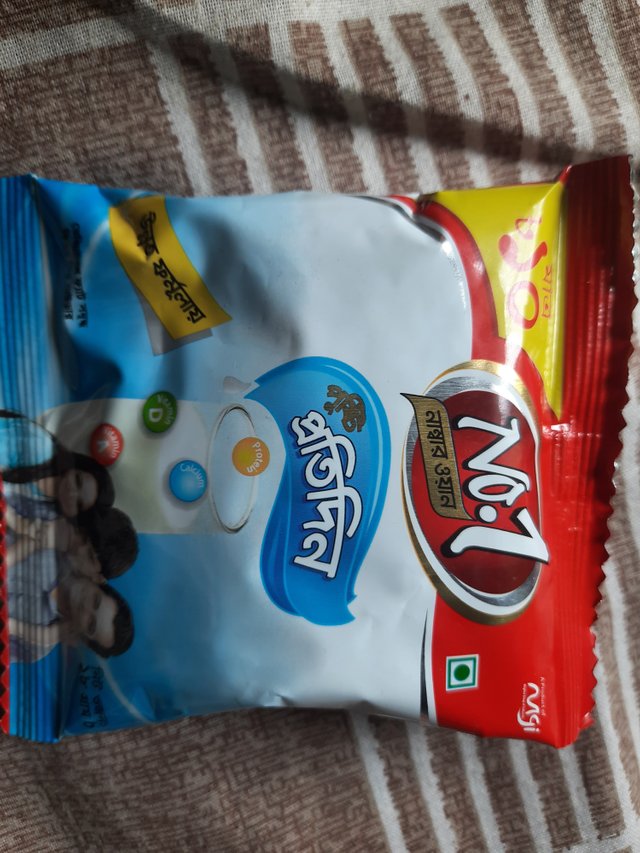 I like to drink powdered milk so every day when I remember this small packet worth ten rupees a movie partner, I tear this packet and drink powdered milk.It is available all over Bangladesh and its demand is good and there is no difference in its price.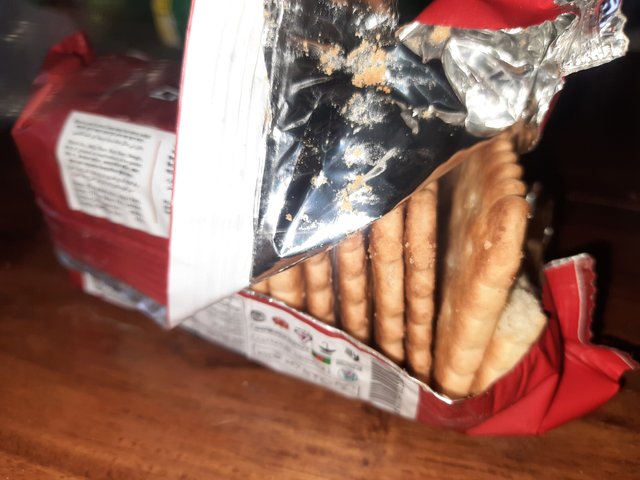 My favorite biscuit in my mind is this Mr. Cookie Biscuit. I like it very much. It is very crunchy and it doesn't stick to my teeth. That's why I like this biscuit very much. Because there is a demand for international marketing and there is a demand for different expatriates who are exporting abroad and earning foreign exchange. I think they will be aware of Ershad.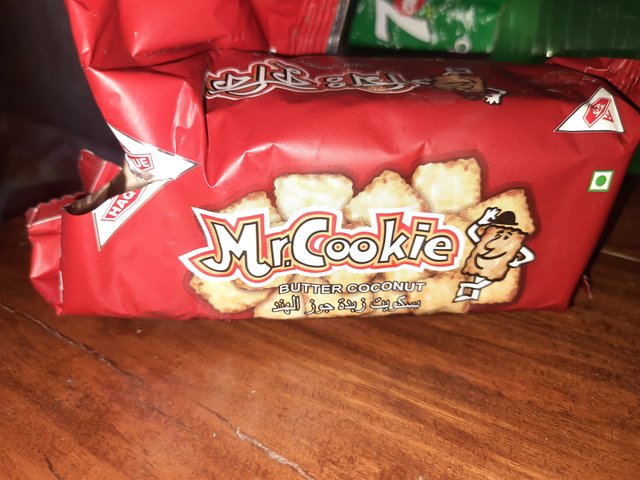 Thank youso much for visiting my post.