Contest : Seasonal Fruit Review My Entry post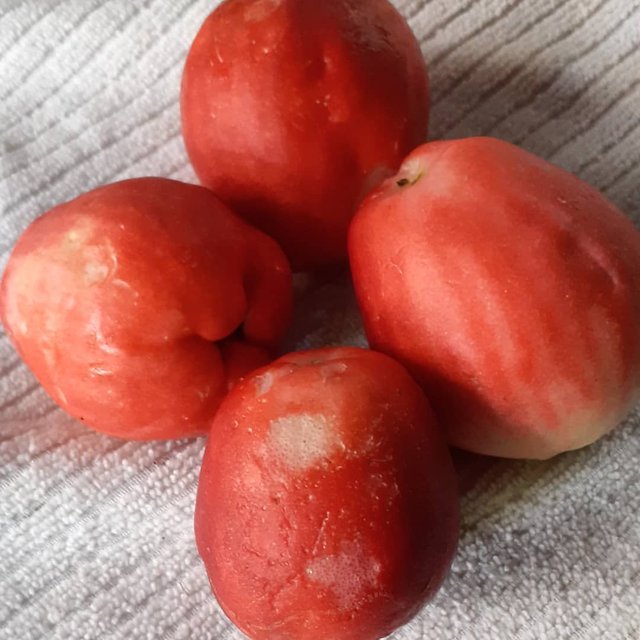 Ubication
Hello how are you friends? First of all I thank you for this wonderful contest.
This is my entry to the contest: In my country, Venezuela, there are many seasonal fruits, but I am going to talk about a particular fruit that is in season from May to August approximately. That fruit is the water apple, but in our country it is known as Pumalaca or rose apple.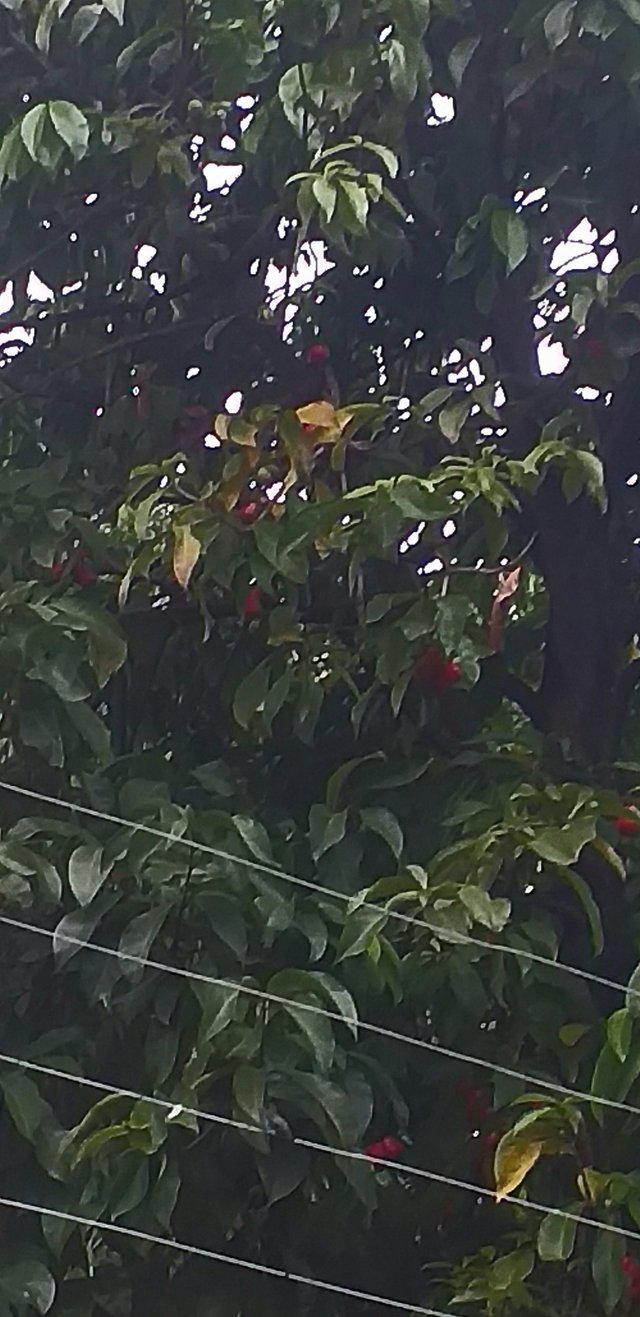 Ubication
We find them red or pink. The water apple tree is found in almost every house, its branches are filled with clusters of this exquisite fruit.
From the fruit of the rose apple, juices are prepared with its pulp, jellies are prepared. In my town, rose apple is grown only for family consumption, it is not even found in the local market, because as I said before, there is a rose apple tree in each house.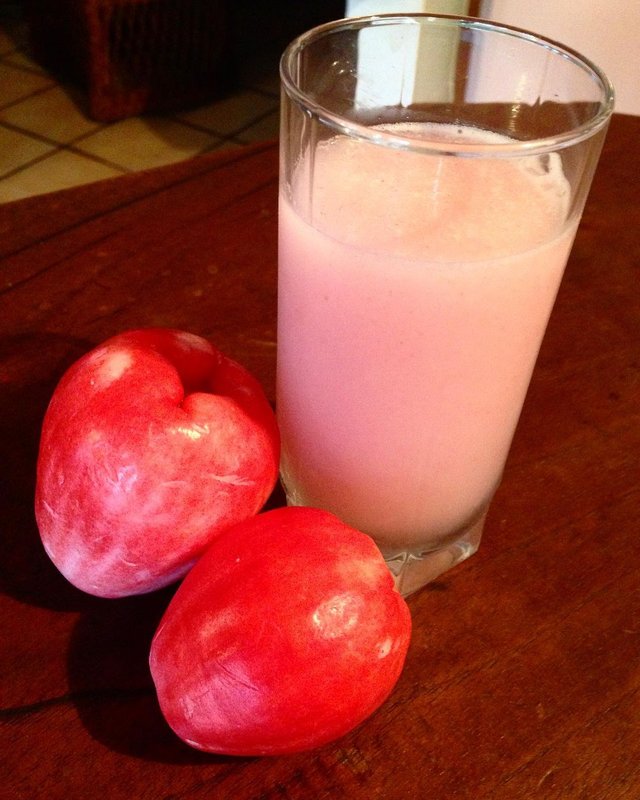 Ubication
This is how I know this fruit, in its season in my childhood the patio of my house was made a natural pink carpet, I think there must be some photos still saved there, my grandmother planted that memory bush many little birds came to eat that delicacy, (tiles, Cristofue, ,even turpiales that at that time and thanks to the climate many)
I have eaten it in sweet and so on.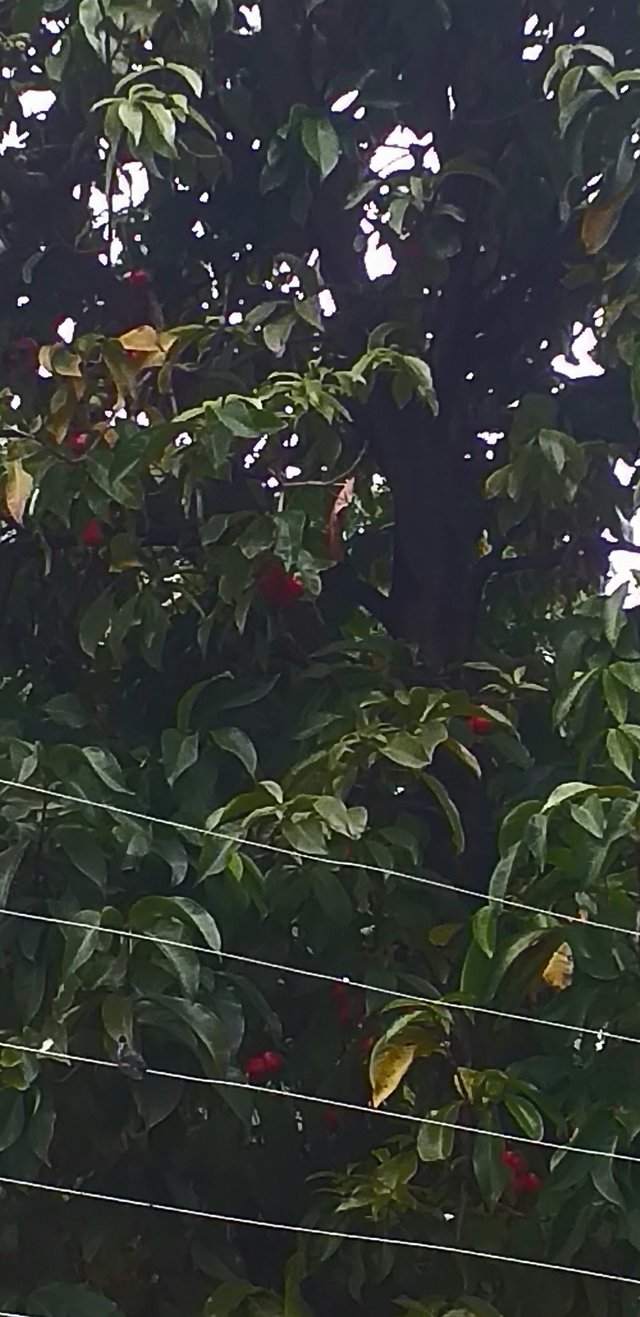 Ubication
If you live here and you do not have a rose apple tree planted, surely a neighbor has and can provide you with a succulent fruit, that is to say, in that aspect there is no pettiness. Rose apple does not belong to the main crops of our country.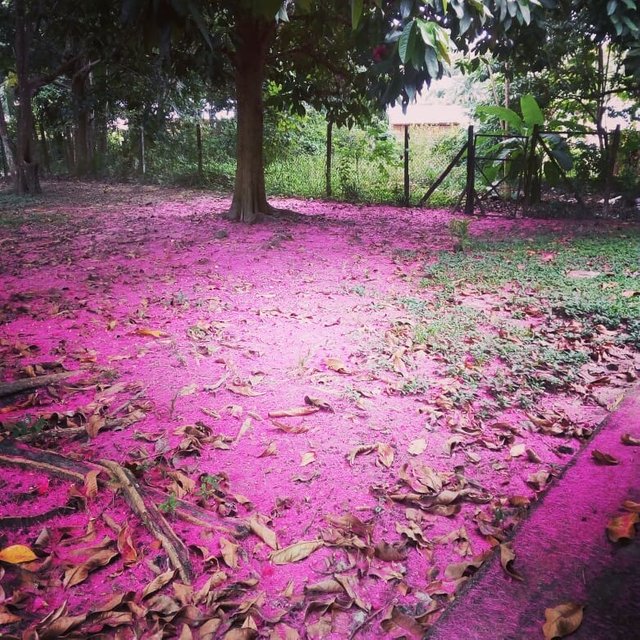 Ubication
It is not sown in large areas of land such as corn, none of the traditional foods of our country include rose apple as the main ingredient. But the rose apple is a tree of much tradition, the consumption of its fruit is inherited from our grandparents. Brought from the fields to the towns and cities.
Cc:
@badsha1
@rex-sumon
@eh-shohag @stephenkendal
@trafalgar
@booming03