Power up 60 steem to help the community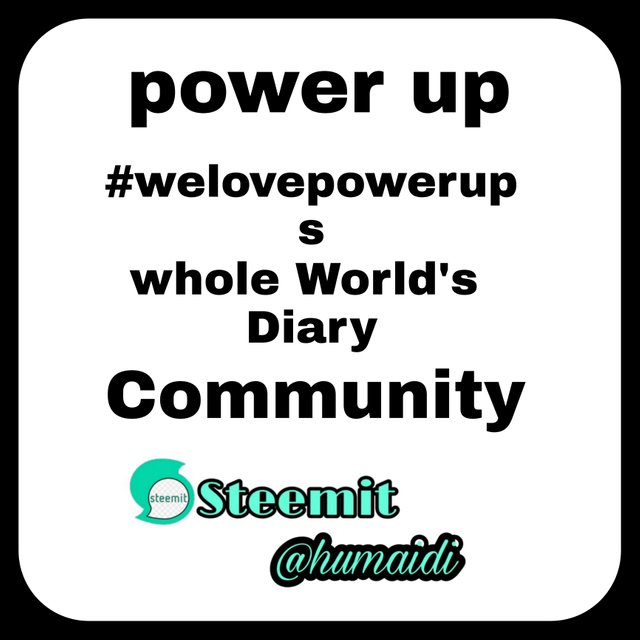 good night steemit friends, hopefully friends are still in good health always and still in the protection of the almighty God, and on this occasion I want to make a post about
#power-ups
and today I do 60 steem power ups, and for the future hopefully I can continue to do power ups.
power ups are very important for future progress, besides being useful for yourself and very useful for others, and we can help newcomers in steemit, and can help the community by delegating the steem power we have.
and hopefully @steemcurator01 will help all power up posts #welovepowerups👍.and here are some steps.
step 1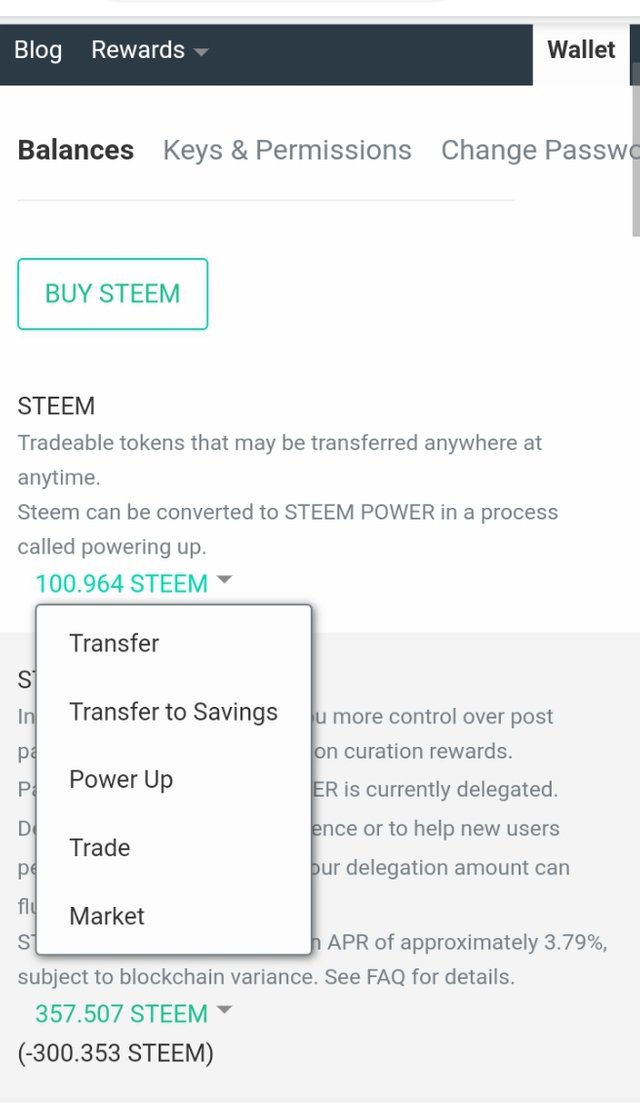 step 2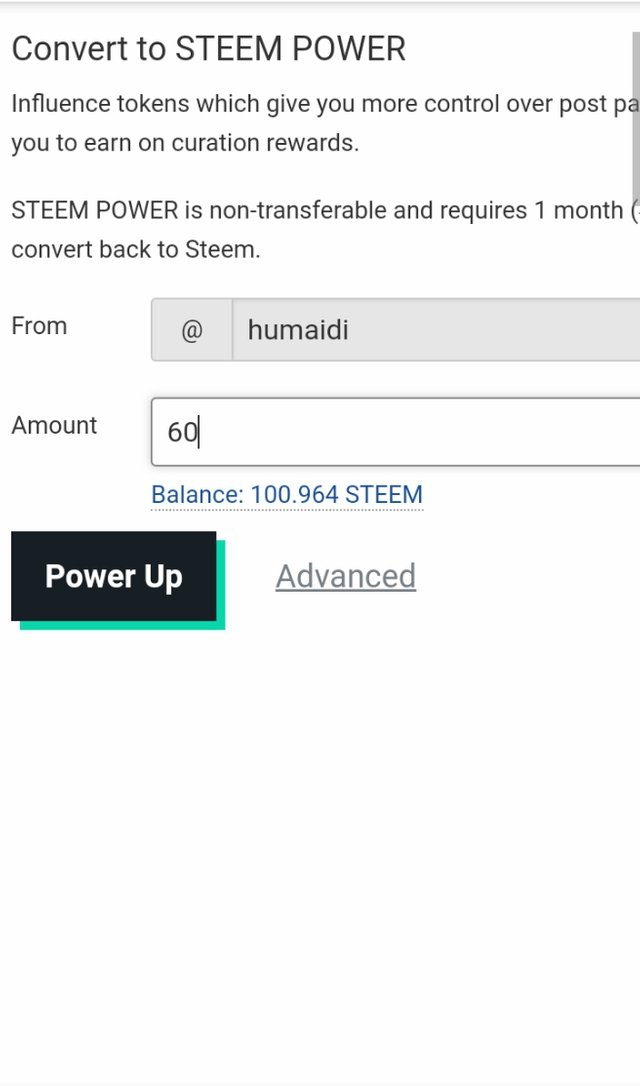 step 3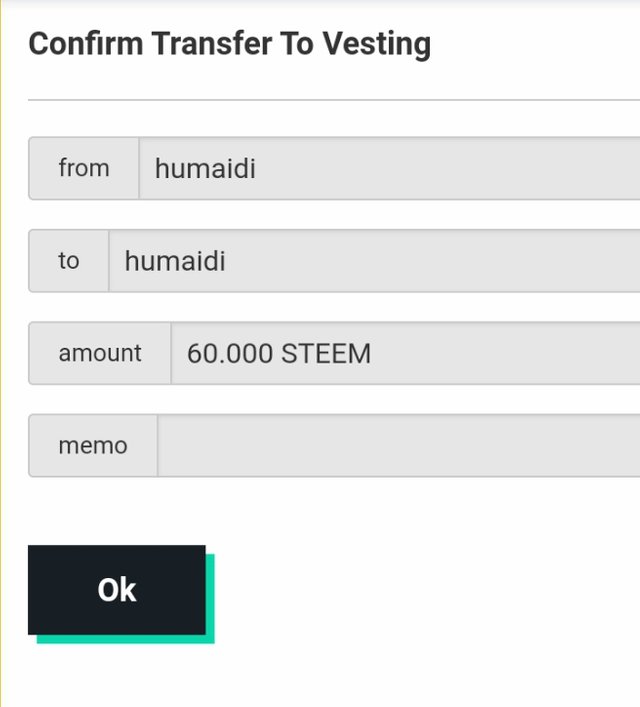 step 4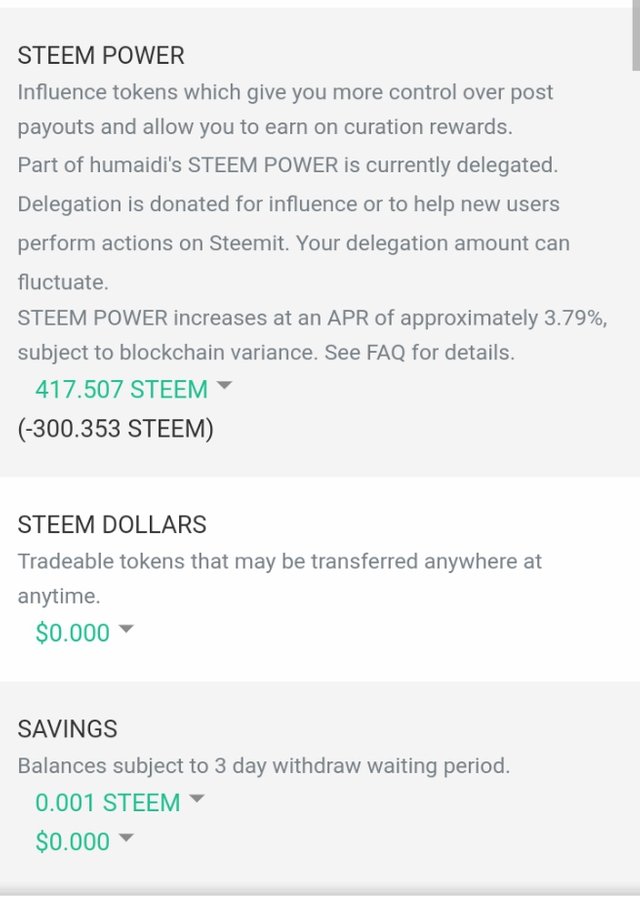 step 5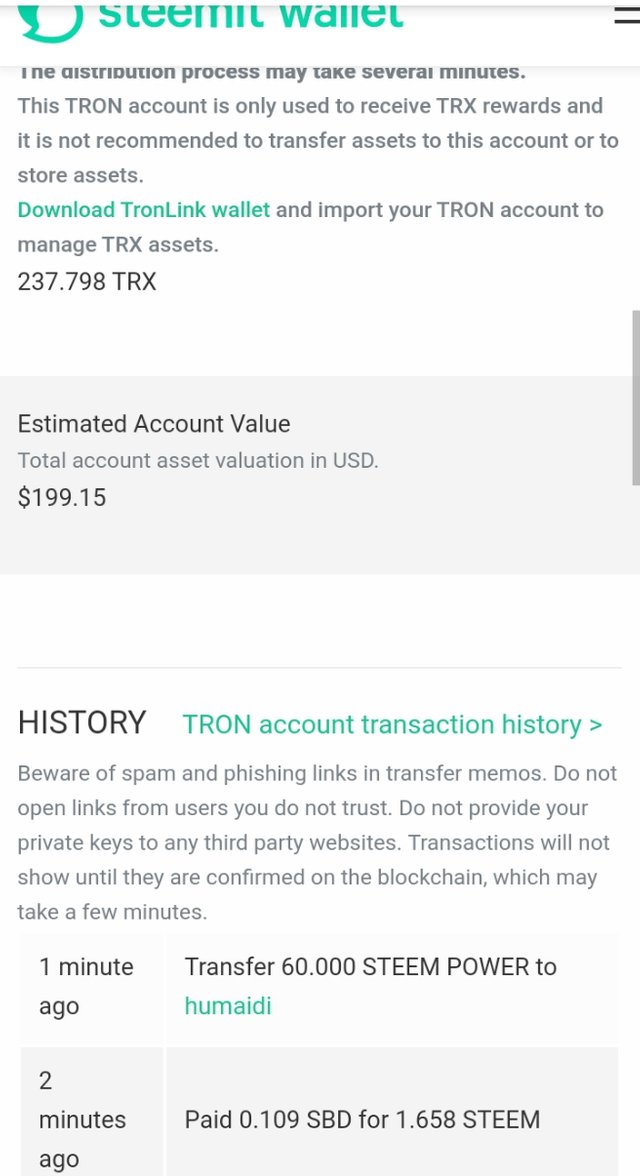 and that's my power up post this time, and my target in the next few months can reach 1000 steem power and can help the whole-world's diary community and thank you.
Greetings from me @humaidi
CC :
@steemcurator01
@steemcurator02